Personalized treatment to improve your mental health
Unsure where to start? Click "Find Providers" to speak with a licensed healthcare provider about your anxiety, ADHD, depression, or insomnia online or in person. A practitioner can help diagnose and treat (if applicable) your symptoms. Don't hesitate to get started.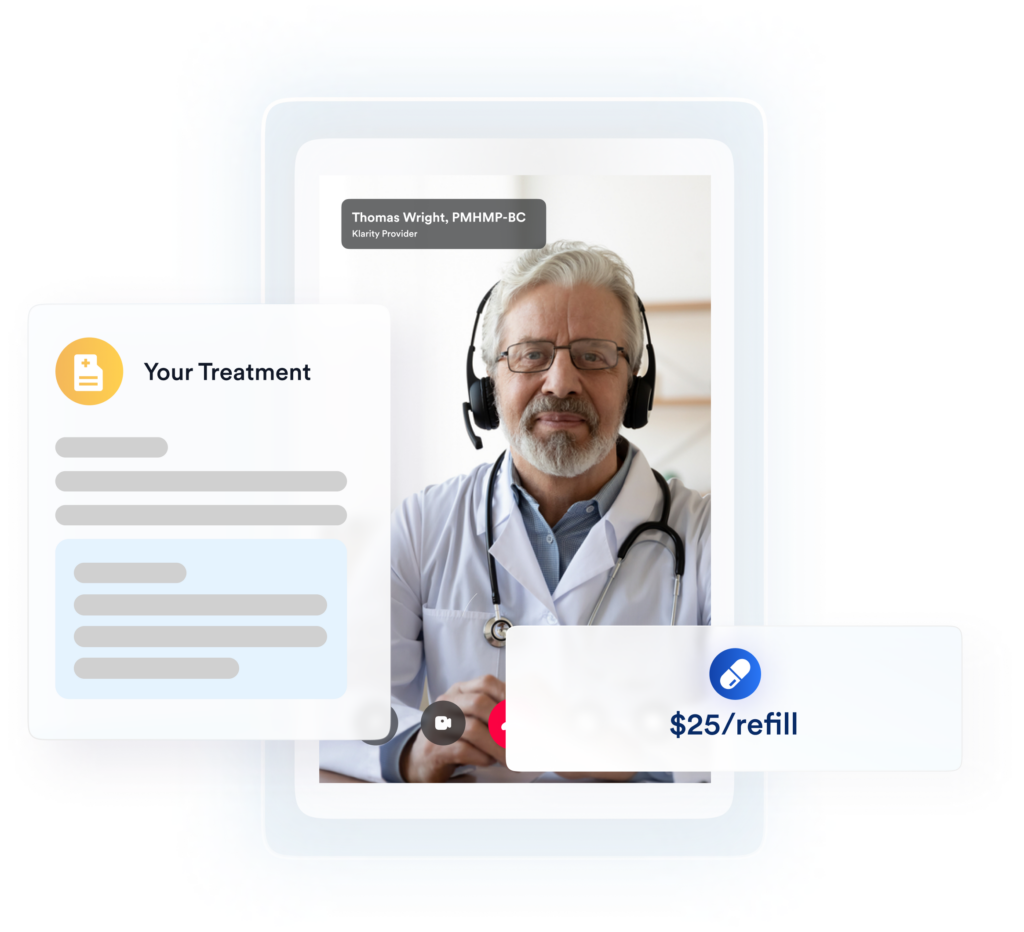 Need treatment for a mental health condition? Get expert online help.
On the Klarity platform, state-licensed and board-certified psychiatrists and nurse practitioners are dedicated to helping you manage the mental health conditions you may be experiencing, including anxiety, ADHD, depression, insomnia, and more.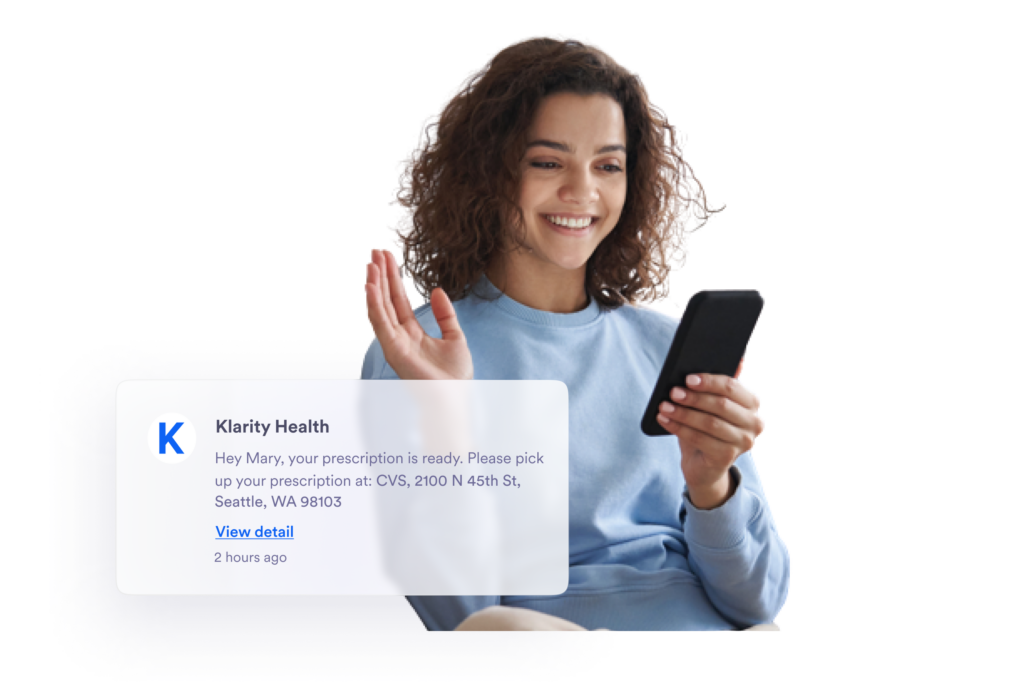 Personalized and effective treatment to improve your mental health
Personalized service based on your current conditions and medication history. We'll connect you to a great practitioner that works for you.
Process of getting treatment
If you are struggling with the symptoms of a mental health disorder, and already have a diagnosis or a treatment plan, discuss your treatment options with an expert who can help you.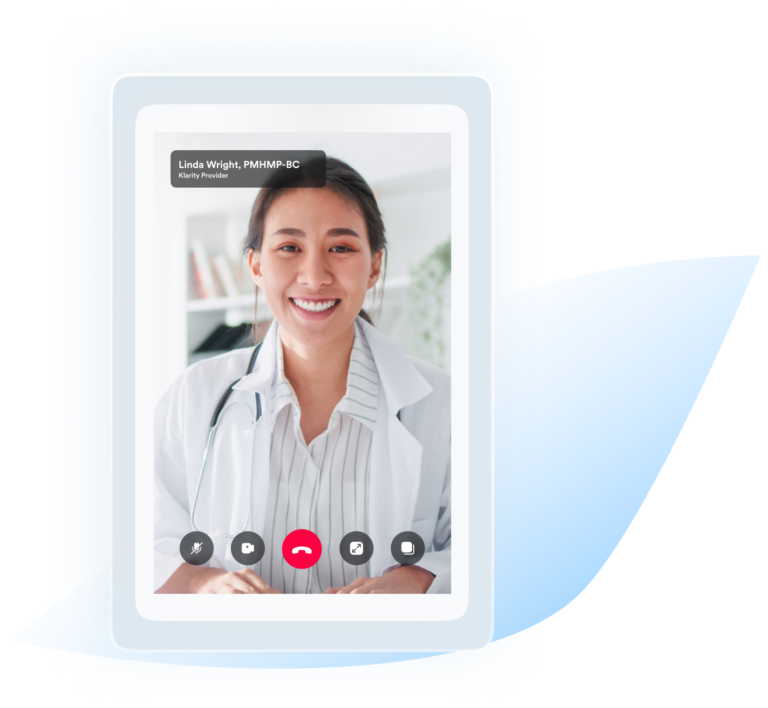 Attend initial online visit
Choose one of the board-certified practitioners on the Klarity platform and join a private, judgment free online video visit, or schedule a follow up appointment to be seen in person.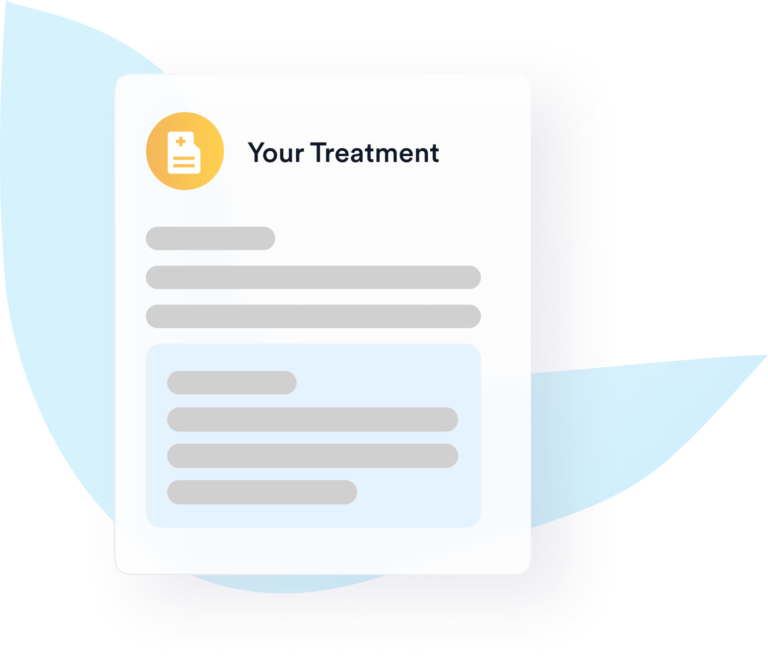 Discuss evaluation & treatment plan
Your provider will evaluate your symptoms and plan your treatment based on your current conditions and past medication history.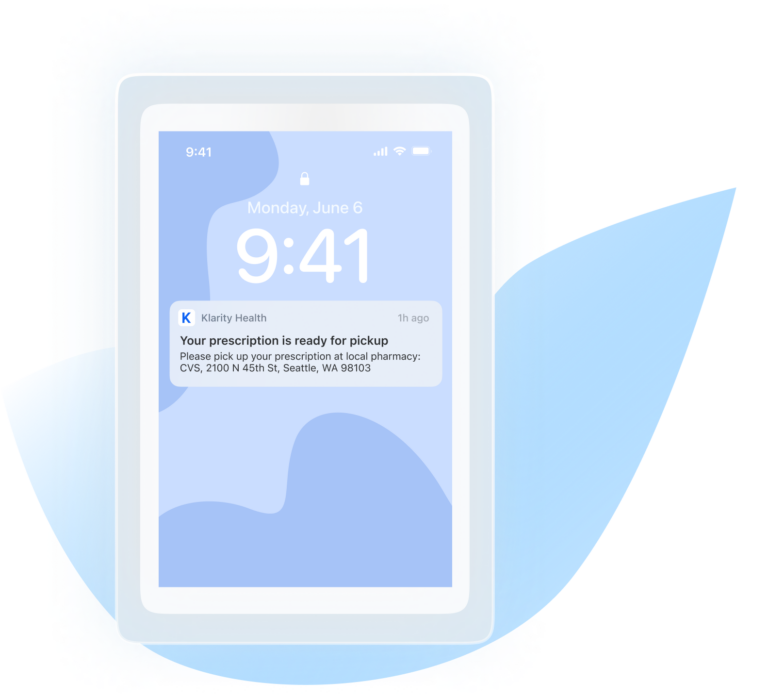 Receive first-month treatment
Your treatment may include medications. Prescriptions will be sent to your preferred local pharmacy (if appropriate). You can use your insurance for the medication as usual.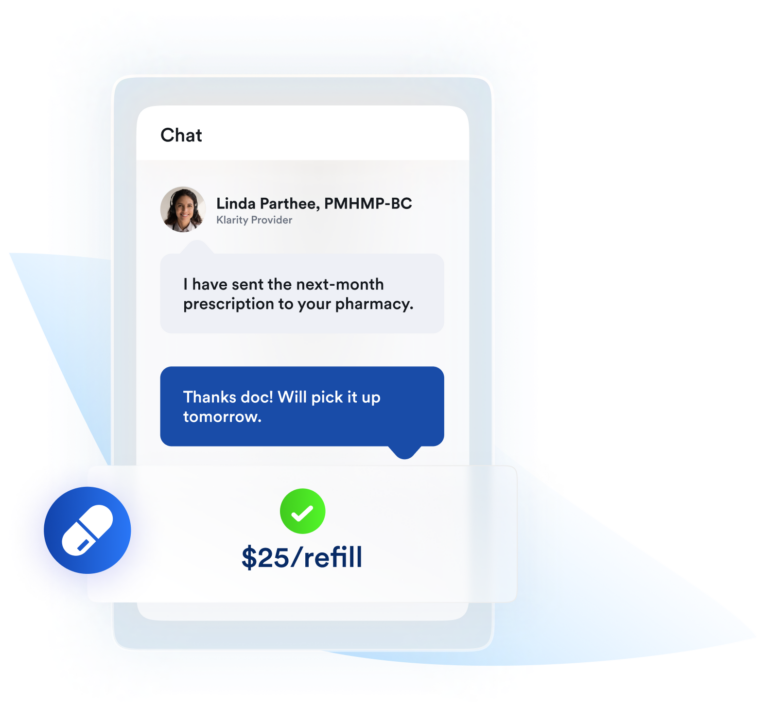 Get your prescriptions refilled easily. Your provider will follow up with you regularly to monitor your progress. You may directly message your provider anytime to discuss your treatment or to schedule follow up visits. Please allow up to 72 hours for your practitioner to respond to pharmacy based inquiries
One place for all your treatment needs
On the Klarity platform, you receive top tier mental healthcare from the nations'
best private practices, along with robust support from care coordinators.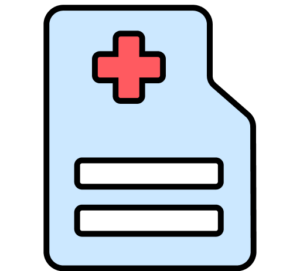 Clinical evaluation of your condition through the initial visit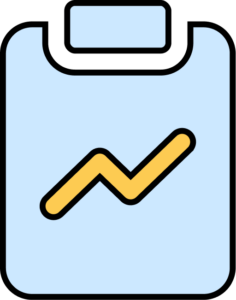 Optimize your treatment continuously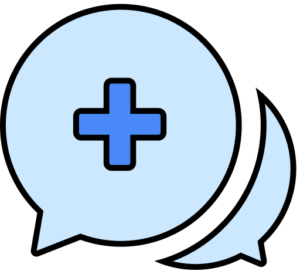 Message your provider or Klarity care staff anytime for any questions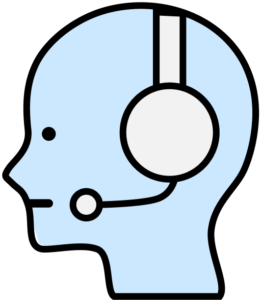 Continuously support your treatment when you change the location
Truly affordable.
Pricing designed with you in mind.
No subscription or membership required. Pay only for your appointments.
Please note that the pricing for in-person visits may vary based on various factors such as location, the private practice's pricing, and other considerations.
*When switching to a new provider, Klarity discounts the initial visit fee ($149) to be equivalent to the follow-up visit fee ($59). There is no net new cost to switch to a different provider.
Join the 30,000+ patients benefiting from our platform
These are real stories, from real patients working with practitioners through the Klarity platform
Frequently asked questions