Our mission is to make professional mental health diagnosis and treatment
accessible

and

affordable

to everyone.
Over the years, we have focused on one thing: Connecting you to personalized and simplified mental health care professionals through our online marketplace. We now offer access in 30+ states, offering 100+ licensed & certified psychiatric experts, bringing you the worry-free & low-cost online services for mental health care you deserve.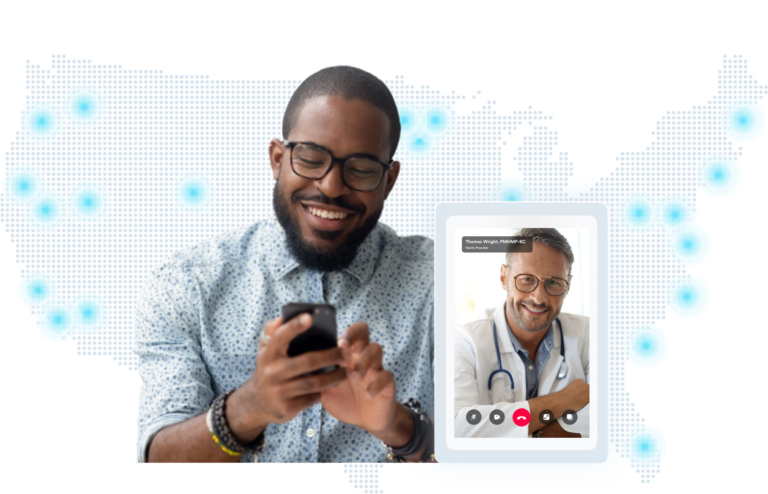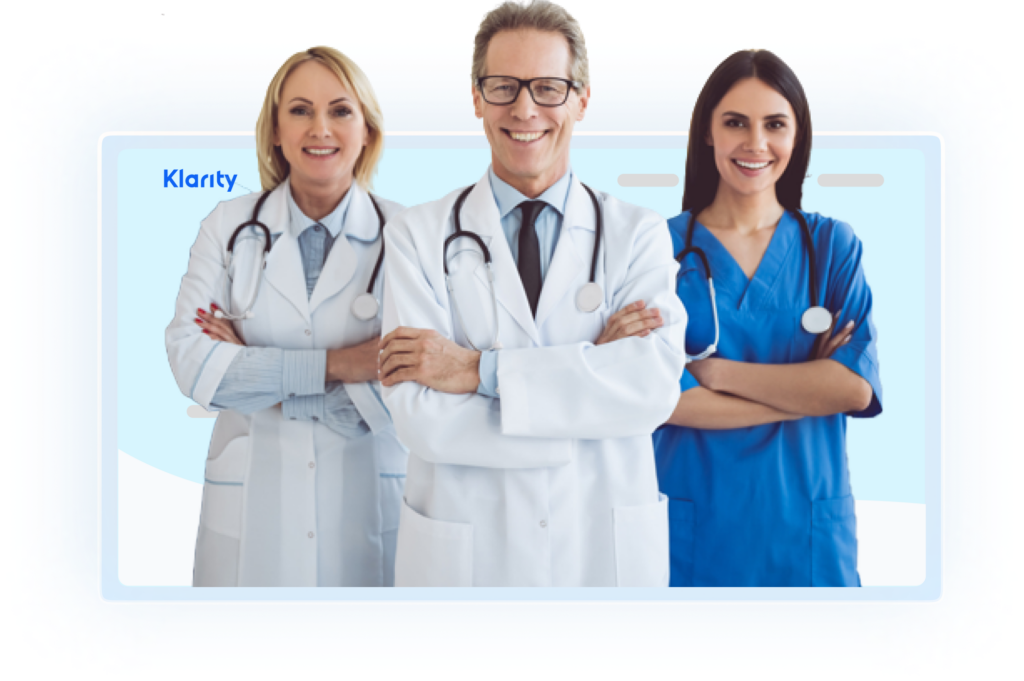 We care, so we bring you the best service and care
Practitioners on the Klarity platform focus exclusively on mental health services, bringing you the best in quality service and satisfaction for your unique needs.
Join the 30,000+ patients benefiting from our platform
These are real stories, from real patients working with practitioners through the Klarity platform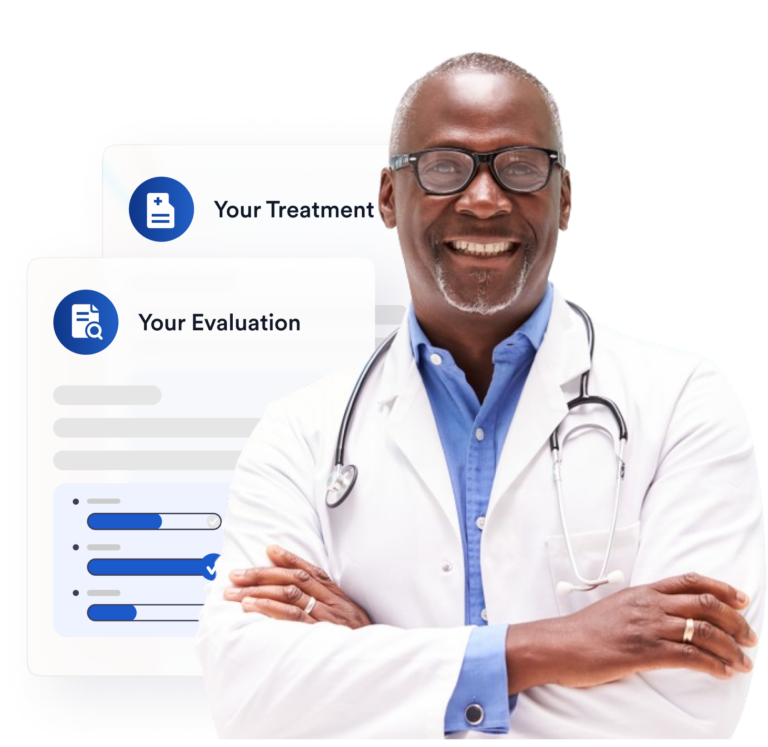 Contact us! We will answer any of your questions in 3 business days.