Online Insomnia Treatment Washington
At Klarity, we understand that insomnia can have an impact on your life—at night and during the day. That's why we're dedicated to helping you find the solutions that work for you. The healthcare professionals on Klarity provide online insomnia treatment in Washington that caters to your unique needs. Whether you are citybound in Aberdeen, Seattle or Spokane or living a more rustic life among the breathtaking landscapes and foliage of the Pacific Northwest, so long as you have an active internet connection, you'll be able to access the many knowledgeable telehealth providers on Klarity.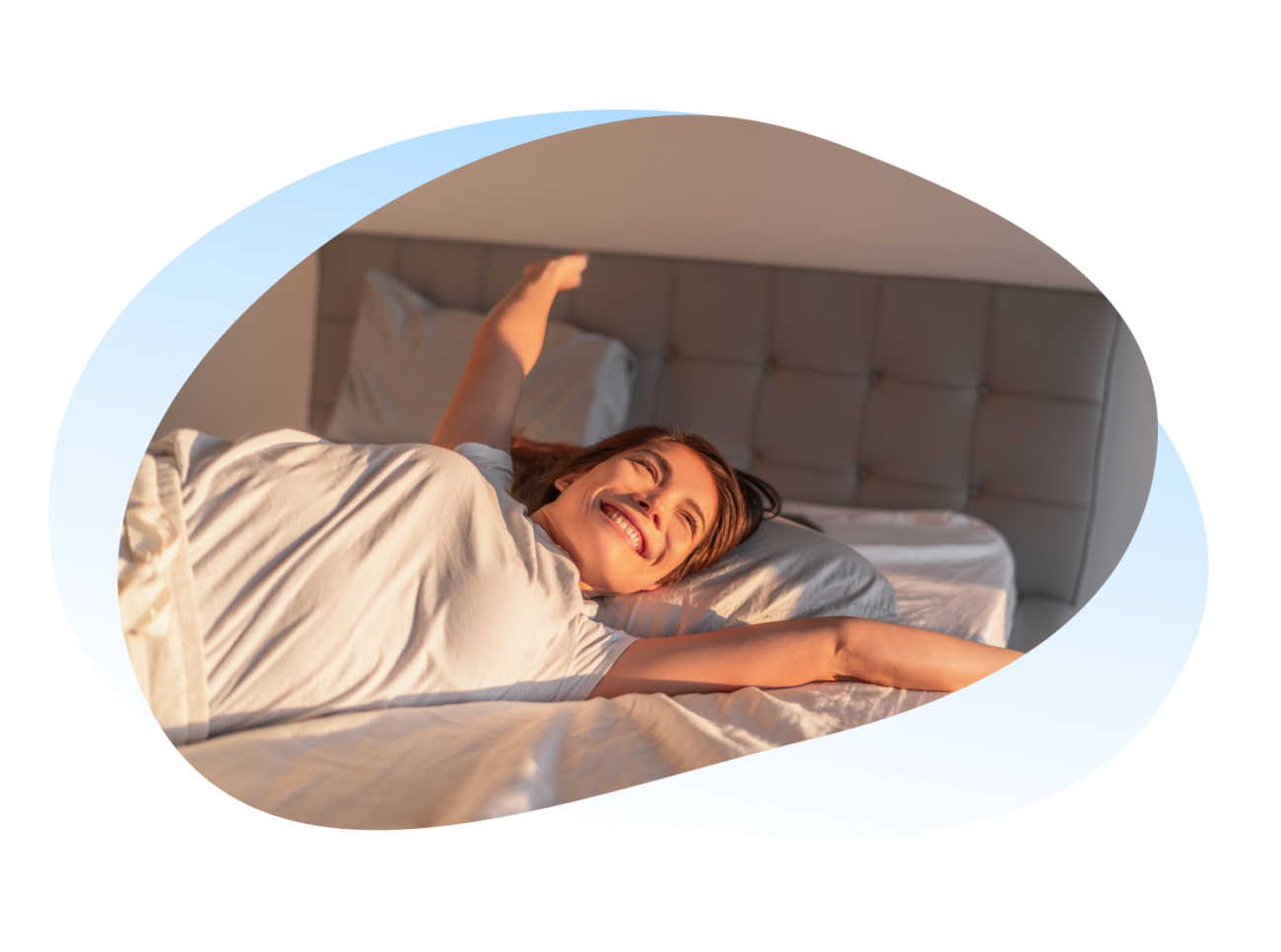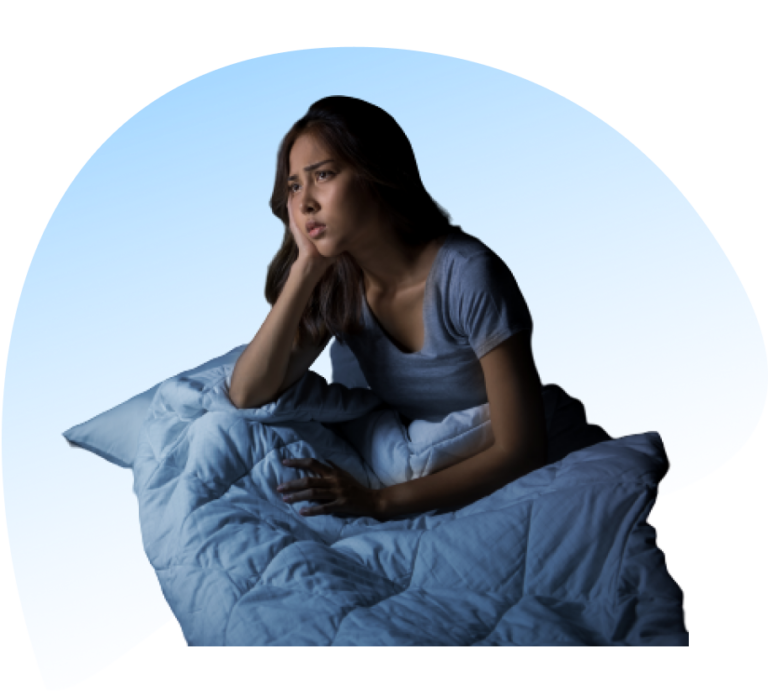 30-40% of adults in America have insomnia at some point in their lives.
Insomnia is a common condition that can take on two forms: acute and chronic. Acute insomnia is temporary and typically caused by stress or a change in your environment, while chronic insomnia persists for a longer period of time and may require more comprehensive treatment. Klarity can help you determine which one you have so you can get care that really works. With the way our sun uniquely sets and rises in Washington, don't let issues with light get in your way of sleeping soundly. Klarity has helped thousands of residents of Washington State with their sleep issues, and our insomnia specialists are ready to assist you too.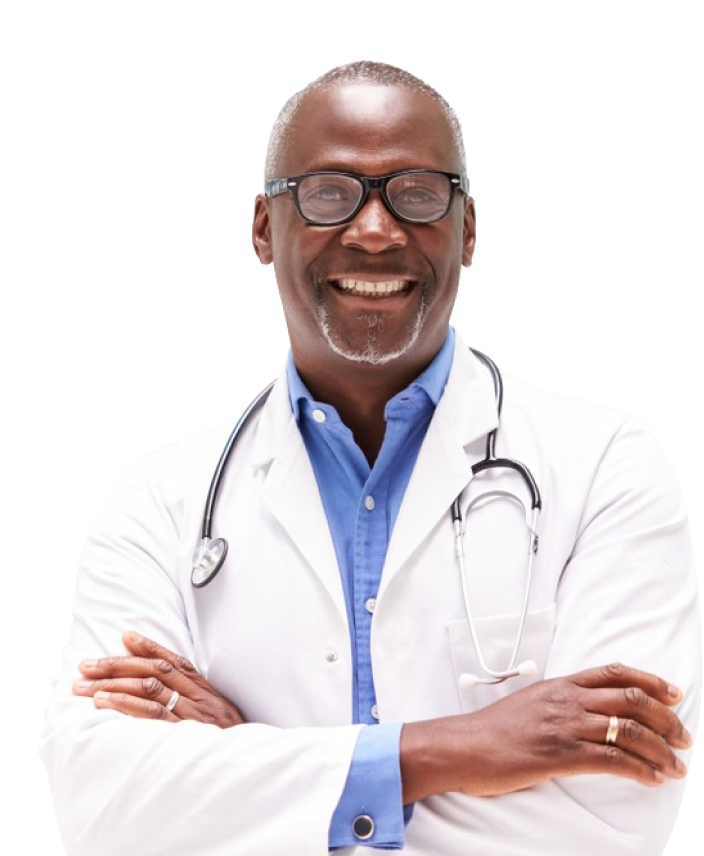 Not sure if you need a treatment? Take a free 2-min online evaluation.
With our online evaluation, you'll get a better understanding of your symptoms and it will help our team to match you with the provider that best meets your needs.
Insomnia is common and treatable.
If you are experiencing any of the listed symptoms, know that help is within reach with Klarity. We understand that insomnia can manifest in different ways for different people, and that's why we take the time to get to know you, understand your symptoms, and create a personalized plan to help you overcome insomnia.
If you are experiencing any of the listed symptoms, know that help is within reach with Klarity. We understand that insomnia can manifest in different ways for different people, and that's why we take the time to get to know you, understand your symptoms, and create a personalized plan to help you overcome insomnia.
Board-certified providers in WA Specializing in Insomnia Treatment
If you're finding yourself sleepless in Seattle or constantly awake in your Washington State University dorm room in Pullman, Klarity connects you with licensed healthcare providers. These experts have years of experience treating insomnia and related sleep disorders. You can efficiently narrow down your search to discover board-certified providers where you're located in the Evergreen State.
Jeremy Verhines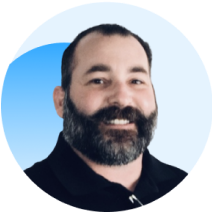 PMHNP-BC
6 years of experience
As a board-certified Psychiatric-Mental Health Nurse Practitioner, I have extensive experience in testing and treating clients suffering from insomnia. I strive to find the best solutions for the client with methodical and safe approaches. I consider the medical and psychiatric sides of medicine when treating my clients.
Kate Graen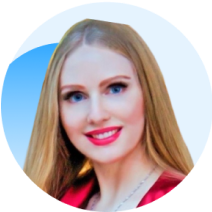 PA-C
16 years of experience
As a Psychiatric Clinician, I have a passion for helping to enhance patients' mental, emotional, and physical health. I am fully committed to prescribing the most effective treatment protocols, including medication, lifestyle adjustment, social and educational support, behavior modification, and psychotherapy.
Joana Reyes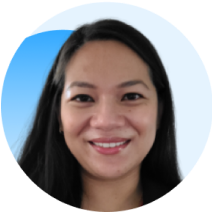 FNP-C
6 years of experience
As a Board-Certified Nurse Practitioner, I am experienced in treating patients with acute illnesses, chronic conditions, and mental health conditions in a large outpatient practice. Patient care is my passion and calling. I value providing excellent care with compassion, empathy, and understanding to my clients.
Getting started with online insomnia treatment is easy
Are you tired of navigating the complexity of traditional healthcare? Klarity has created a platform that simplifies the process of receiving professional help for insomnia. Our streamlined onboarding process ensures that you can start your journey to better sleep within 48 hours.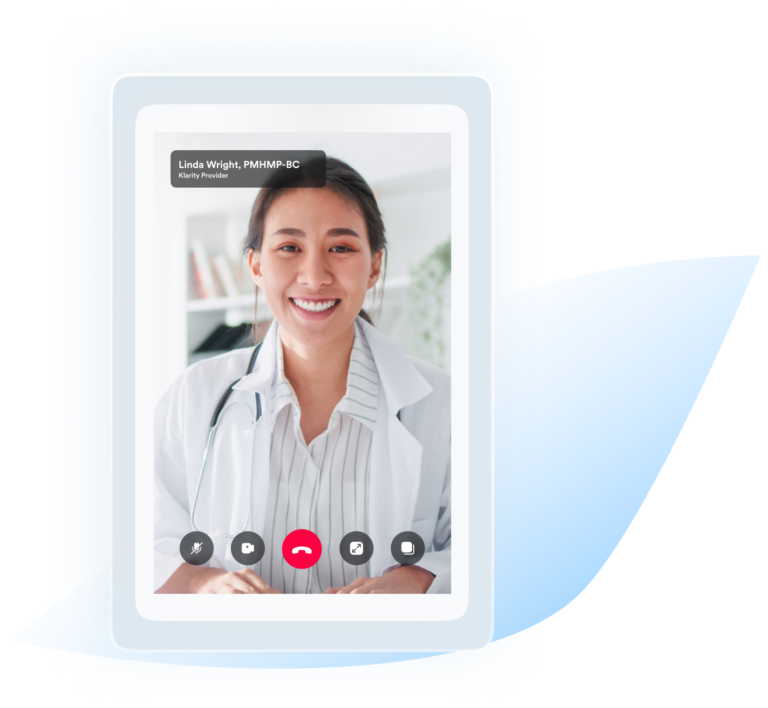 Attend initial online visit
With Klarity, you'll receive personalized, expert care from the comfort of your own home. No need to waste time commuting or in a waiting room. All you need is a smart device and internet connection, and you'll have access to professional care.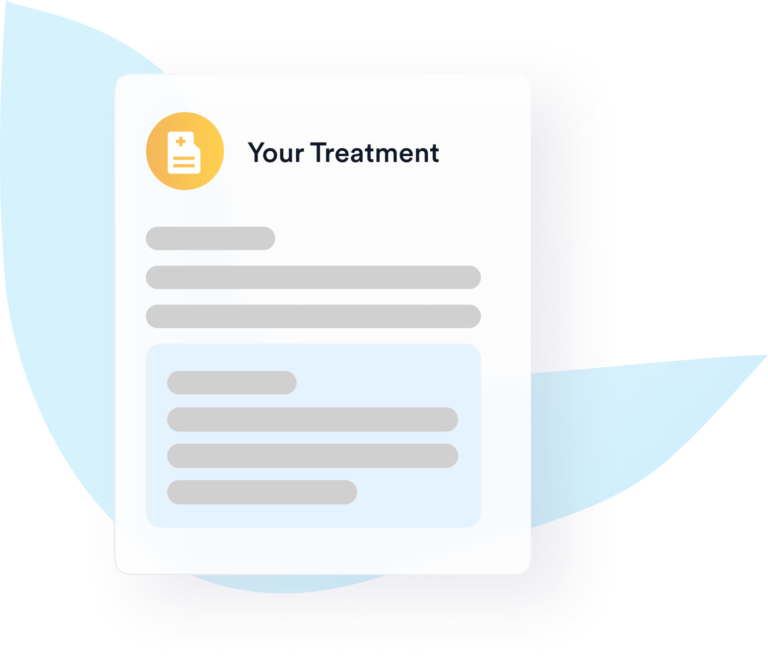 Discuss evaluation & treatment plan
We believe that informed patients make the best decisions about their care, so your provider will be there to guide you every step of the way. During your appointment, you and your provider will have a detailed discussion about your symptoms and concerns. Together, you will create a personalized treatment plan that is tailored to your specific needs and goals.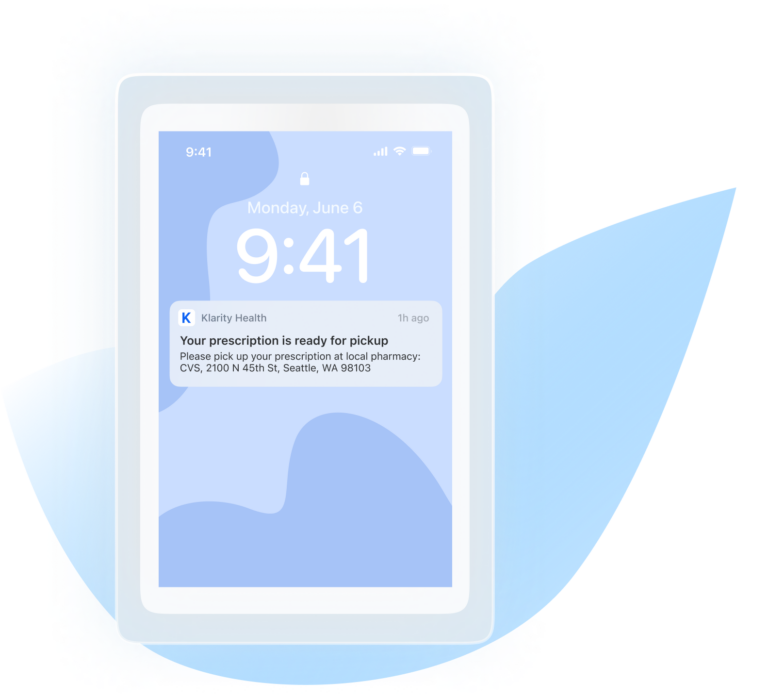 Receive your first treatment
If your provider determines that medication is the best course of action for you, we'll make the process of obtaining it as easy as possible. Klarity will send the prescription directly to your local Washington pharmacy once it's written, so you can pick it up at your convenience.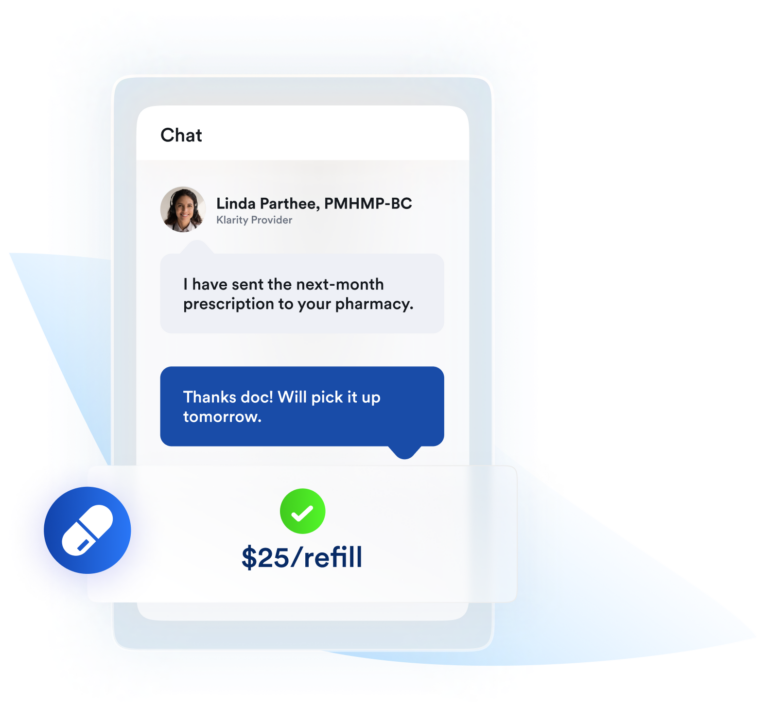 Recovery from insomnia is an ongoing process, so we make it a priority to schedule regular follow-up appointments with your provider to ensure your treatment is headed in the right direction. If you are seeing results and minimal side effects from medication, we also offer the convenience of direct monthly prescription refills sent straight to your local pharmacy.
Klarity's insomnia treatment solutions have transformed the lives of many – take a look at just a few testimonials from our thousands of satisfied patients.
Truly affordable.
Pricing designed with you in mind.
No subscription or membership required. Pay only for your appointments.
Please note that the pricing for in-person visits may vary based on various factors such as location, the private practice's pricing, and other considerations.
*When switching to a new provider, Klarity discounts the initial visit fee ($149) to be equivalent to the follow-up visit fee ($59). There is no net new cost to switch to a different provider.
Latest posts about insomnia
Frequently asked questions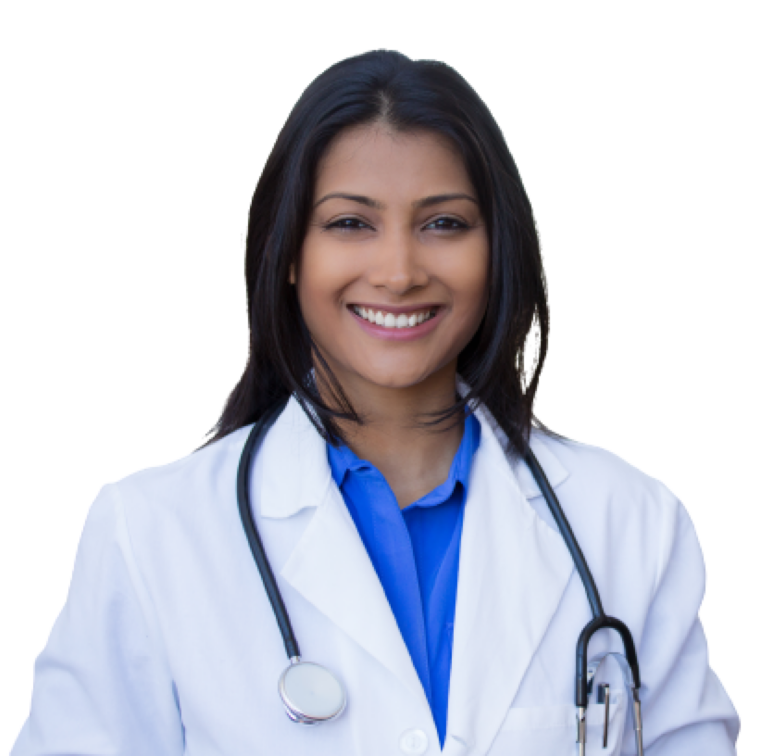 Get better today. Discuss your symptoms with an expert who can help.
There's no better time to take back what insomnia has stolen from you. Klarity makes getting started easy. Give your body and mind the sleep they need – book online insomnia treatment with Klarity today.
Our Providers Proudly Serve Patients In: