Online Depression Treatment in New York
If you're struggling with depression and finding it difficult to access the treatment you need, Klarity can help. With us, you don't have to worry about commuting, waiting in a crowded office, or navigating complicated insurance coverage. Instead, you can simply book an appointment online and start your treatment in New York within as little as 48 hours.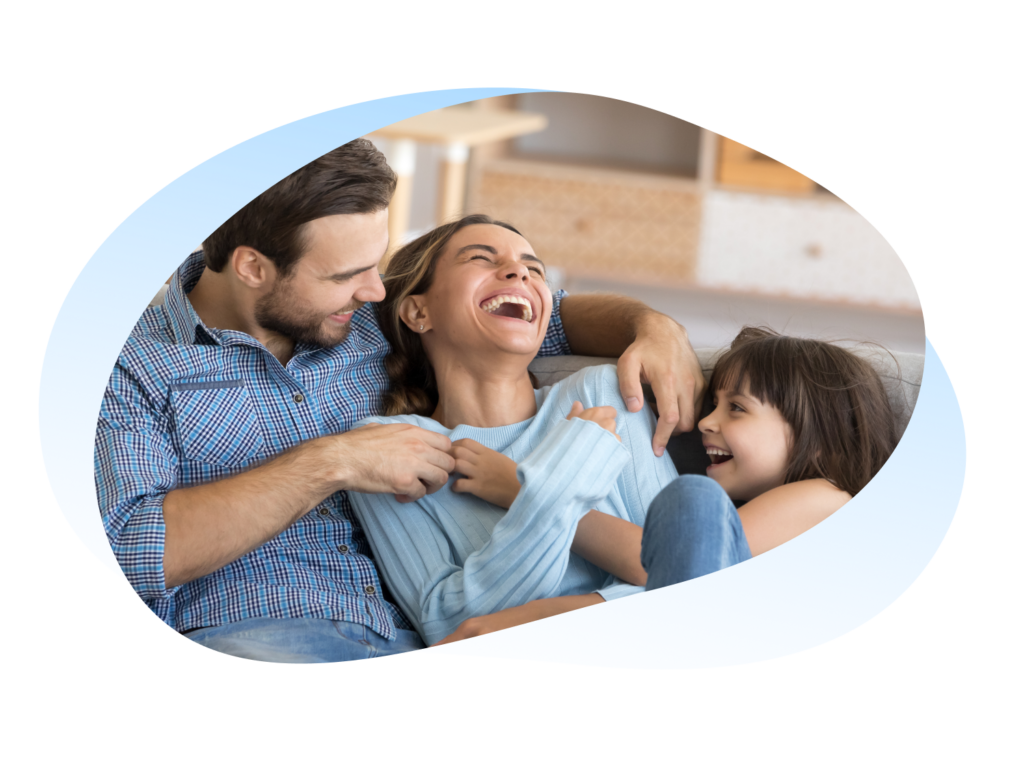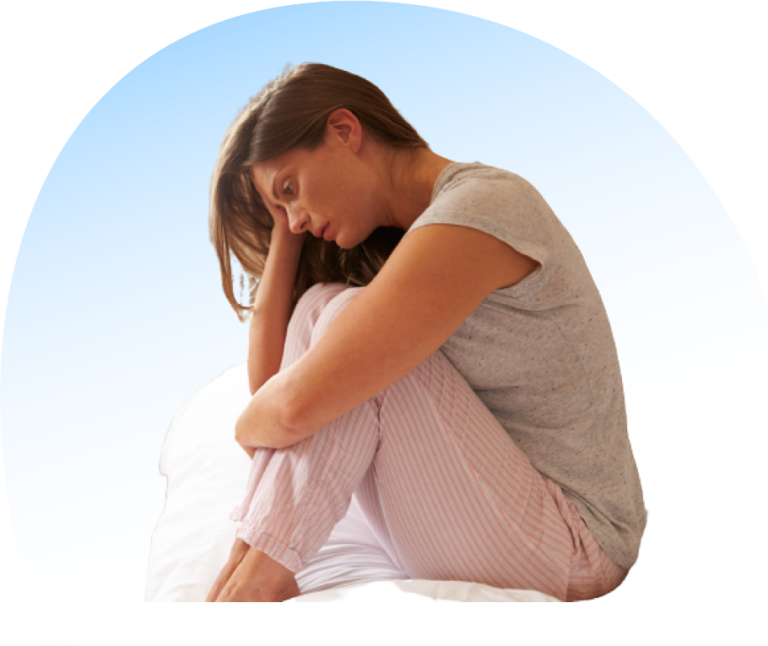 Almost 1 in 5 Americans Will Suffer From Depression at Some Point in Their Lives.
If you are experiencing persistent feelings of sadness or hopelessness, seeking treatment for depression can help. You're not alone—millions of Americans suffer from depression. By getting the help you need today, you can prevent symptoms from getting worse over time.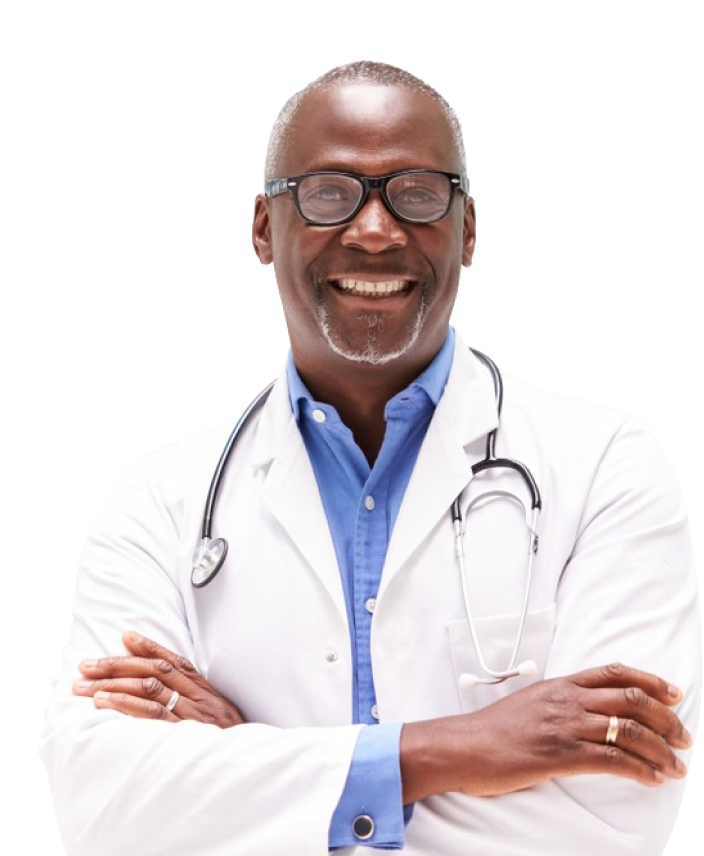 Not Sure if You Need Depression Treatment? Take a Free 2-Minute Online Evaluation.
By answering a few questions about your thoughts, feelings, and behaviors, we can get a better understanding of your condition and match you with the right provider. Our assessment only takes 2 minutes of your time and then you'll be on your way to online depression treatment. 
Depression Symptoms Can Affect Anyone
Feeling sad or down is a normal part of life, but when these feelings persist and interfere with your daily activities, it could be a sign of depression. If you resonate with any of the symptoms listed, depression treatment can make it possible to manage them and improve your overall quality of life.
Feeling sad or down is a normal part of life, but when these feelings persist and interfere with your daily activities, it could be a sign of depression. If you resonate with any of the symptoms listed, depression treatment can make it possible to manage them and improve your overall quality of life.
Board-Certified Providers Specialized in Depression
Your New York medical provider will be fully licensed, certified, and ready to help you find relief. Klarity only partners with experienced providers — a majority of whom have 10+ years of experience.
Jacek Cieply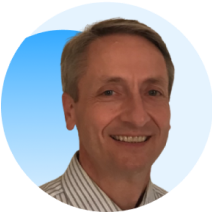 FNP-C
10 years of experience
I am a board-certified Family Nurse Practitioner. I have experience working with a diverse population of clients in inpatient and outpatient settings, treating a variety of mental health and medical conditions with a compassionate and collaborative spirit. I'm dedicated to providing high-quality, evidence-based care to my patients.
Mark Bender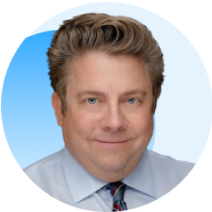 PA
10 years of experience
With over 25 years of experience as a physician assistant in a variety of health care settings, I am committed to the whole person concept and improving the quality of life of patients with complex medical conditions and their family members in various settings. My goal is to help patients live healthier and well-balanced life.
Maria Lourdes Martinez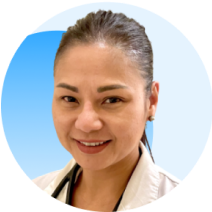 FNP
10 years of experience
I am a dedicated and certified Family Nurse Practitioner with more than 13 years of nursing experience. I encounter and am able to treat adult patients who present with symptoms of ADHD, depression, and anxiety at the same time managing their medical conditions based on current guidelines and evidence-based practice.
Getting Started with Online Depression Treatment is Easy
Klarity has harnessed the power of telehealth to make your treatment process as smooth as possible. If you're seeking depression treatment in New York, getting started with our affordable and convenient service is quick and easy.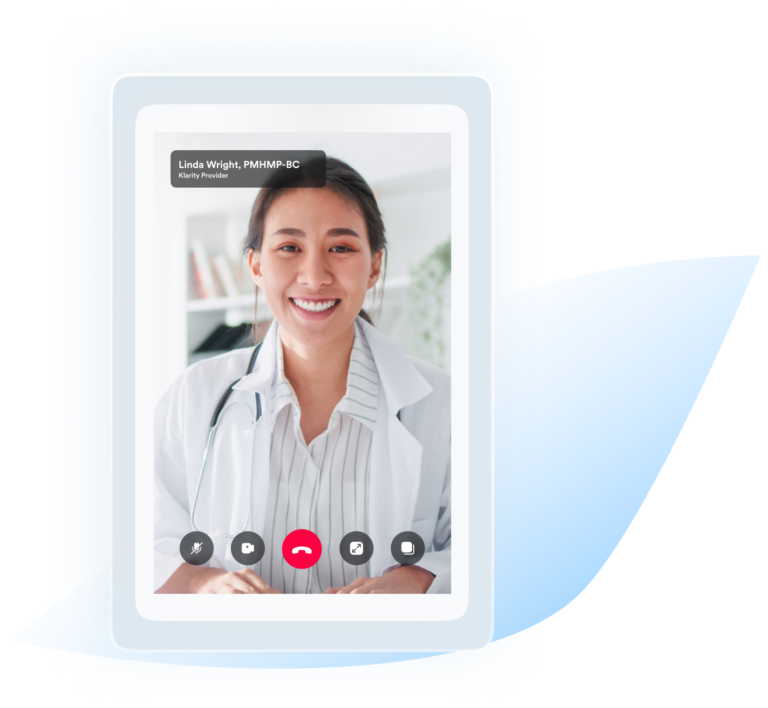 Attend Initial Online visit
Our board-certified providers are available to see you via telehealth within the next 48 hours. To get started, all you have to do is log into our online portal and choose a time that works for you.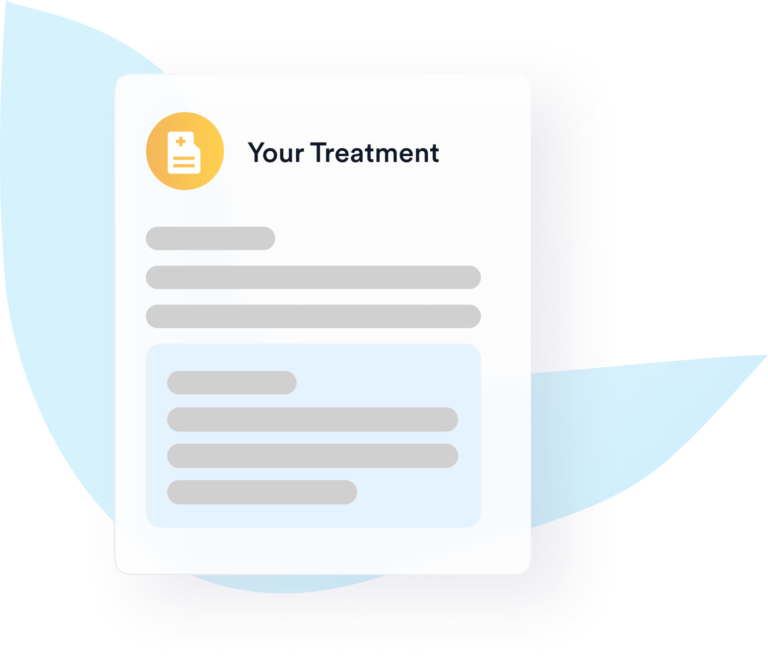 Discuss Evaluation & Treatment Plan
At your first appointment, you'll be able to discuss your symptoms in detail so that your provider can assess your symptoms and offer a diagnosis based on their evaluation. From there, you will work together to create a customized treatment plan that meets your specific needs.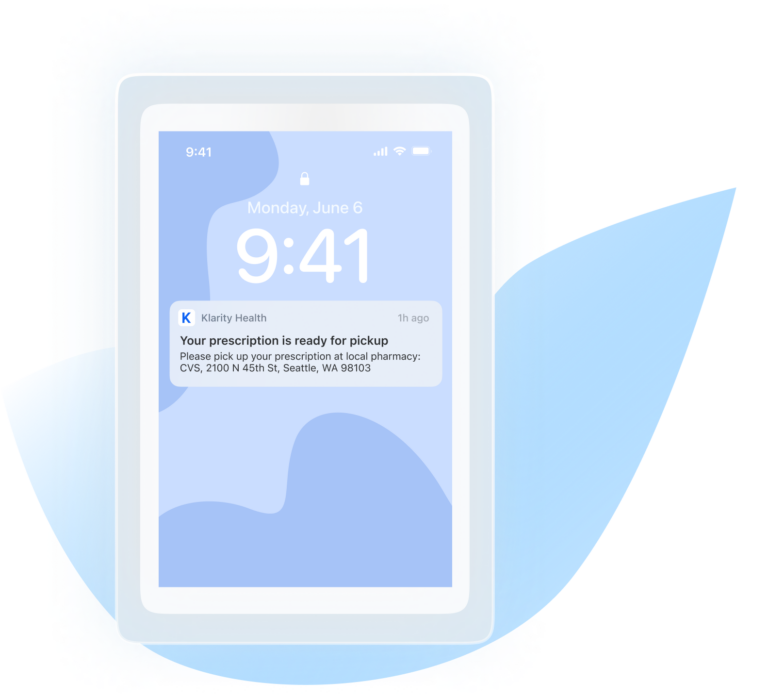 Receive Your First Treatment
Many patients see a reduction in their symptoms by using medication. If your treatment plan for depression includes prescription medication, your healthcare provider will write a prescription that can be filled at a New York pharmacy near you.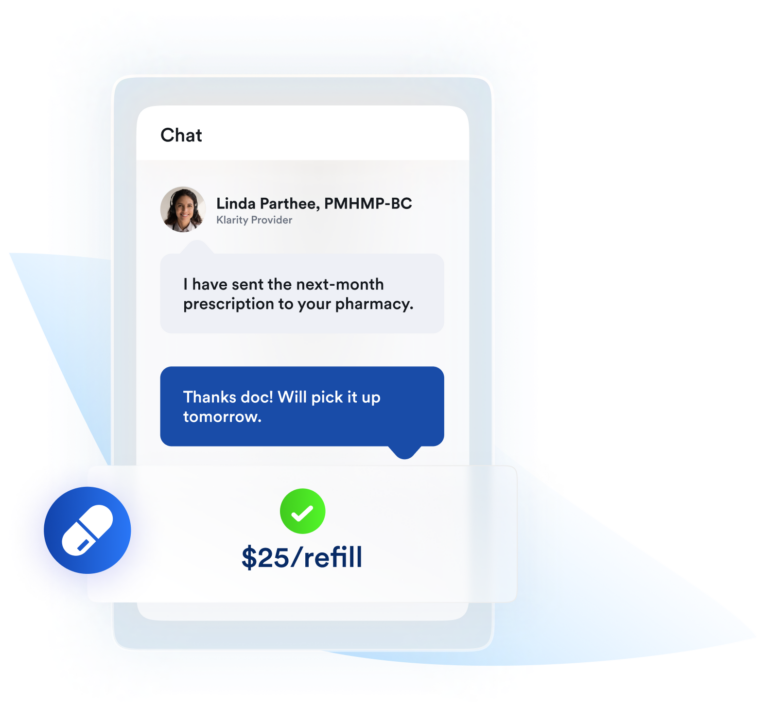 Once any necessary adjustments have been made to your treatment plan, our monthly refill program makes it easy to continue receiving your medication. Paired with regular follow-up appointments, Klarity makes it easy to meet with your provider and make any necessary changes to your treatment plan.
If you want to learn more from others who have found relief through Klarity, take a few minutes to read their review.
Truly affordable.
Pricing with Zero Complications
Klarity knows everyone should have affordable mental health care with upfront pricing. You don't need insurance to receive depression treatment, and we won't surprise you with hidden fees.
Please note that the pricing for in-person visits may vary based on various factors such as location, the private practice's pricing, and other considerations.
*When switching to a new provider, Klarity discounts the initial visit fee ($149) to be equivalent to the follow-up visit fee ($59). There is no net new cost to switch to a different provider.
Latest Posts About Depression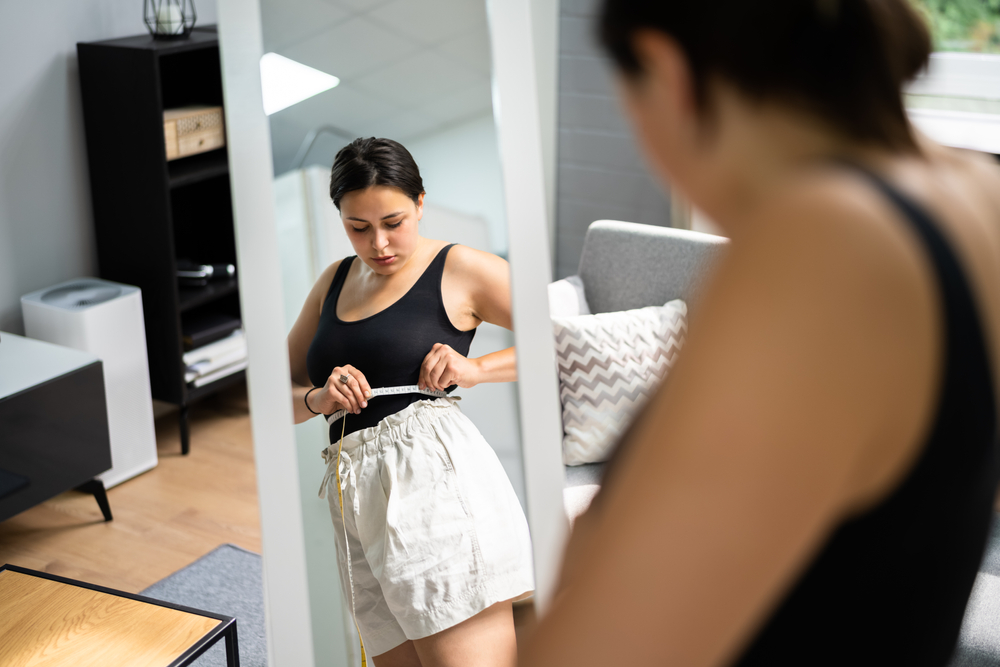 Depression
Struggling with depression can feel like walking against a relentless wind, and for many, this struggle extends to their appetite
Read More »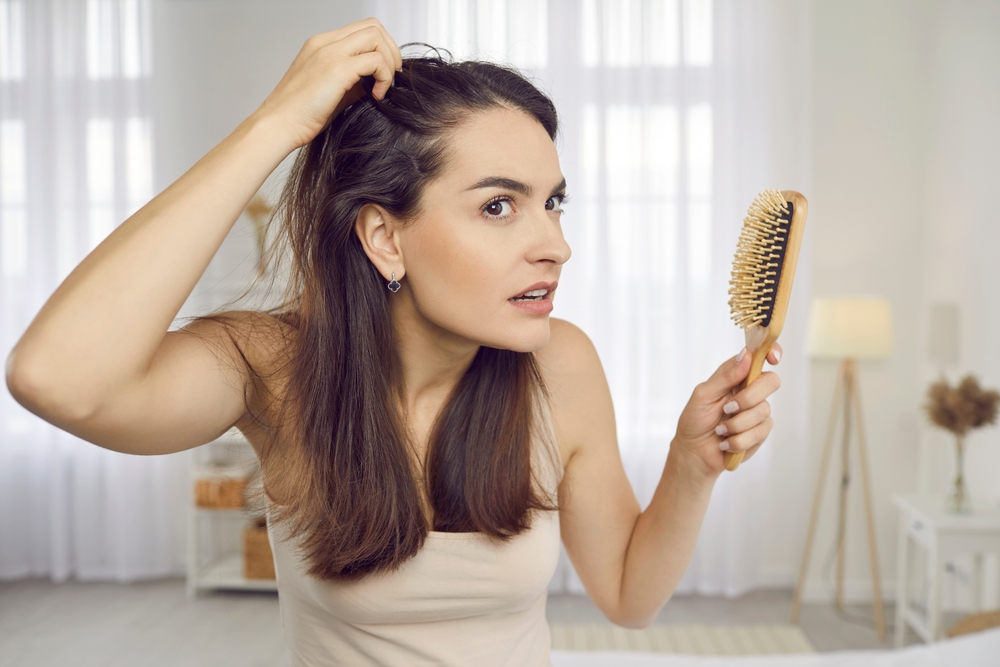 Depression
Finding clumps or strands of hair on your pillow can be distressing. It's normal to shed some hair every day,
Read More »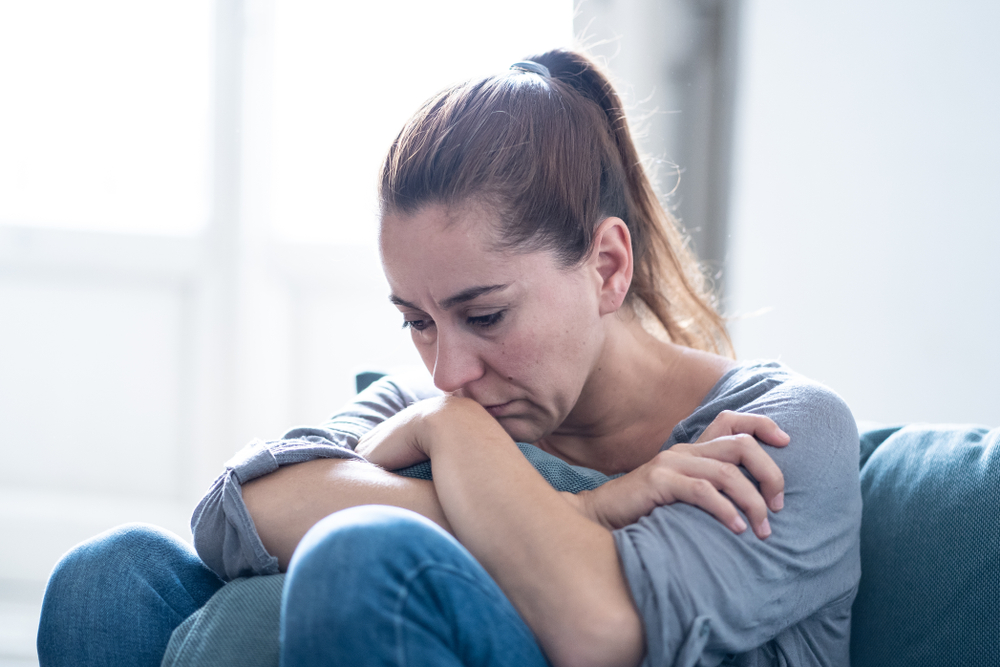 Depression
If you've found yourself questioning whether depression is a lifelong journey or a temporary detour, you're not alone. This question
Read More »
Latest posts about insomnia
Frequently Asked Questions
The potential for drug interactions with depression medications can vary depending on the specific medication you are taking. If you have any concerns about drug interactions with your depression medication, be sure to discuss them with your New York healthcare provider. They can help you understand the potential risks and benefits of taking certain medications together.
There are some alternative options for treating depression, such as acupuncture, herbal remedies, light therapy, exercise, and more. At Klarity, our providers specialize in the treatment of depression using FDA-approved medication.
There is no sure way to prevent the onset of depression, but there are things that you can do to reduce your risk of experiencing another depressive episode. If you have had depression in the past, it is important to continue following your treatment plan and to be proactive in managing your mental health.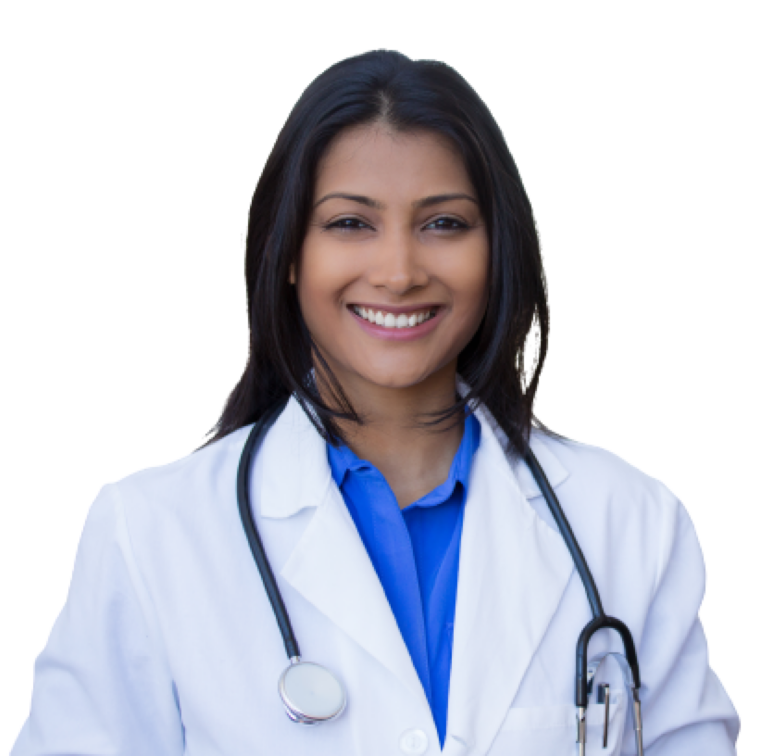 Get Better Today. Discuss Your Symptoms With an Expert Who Can Help
Don't let depression control your life any longer. Take the first step towards recovery by scheduling an appointment with a New York healthcare provider on Klarity. We are here to support you every step of the way.
Our Providers Proudly Serve Patients In: