Online Depression Treatment in Massachusetts
Are you struggling with the weight of depression while living in the historic city of Boston? With Klarity, your pathway to comprehensive mental health care is now simplified. Get depression treatment in Massachusetts from a licensed mental health care provider, all without dealing with traffic or long wait times.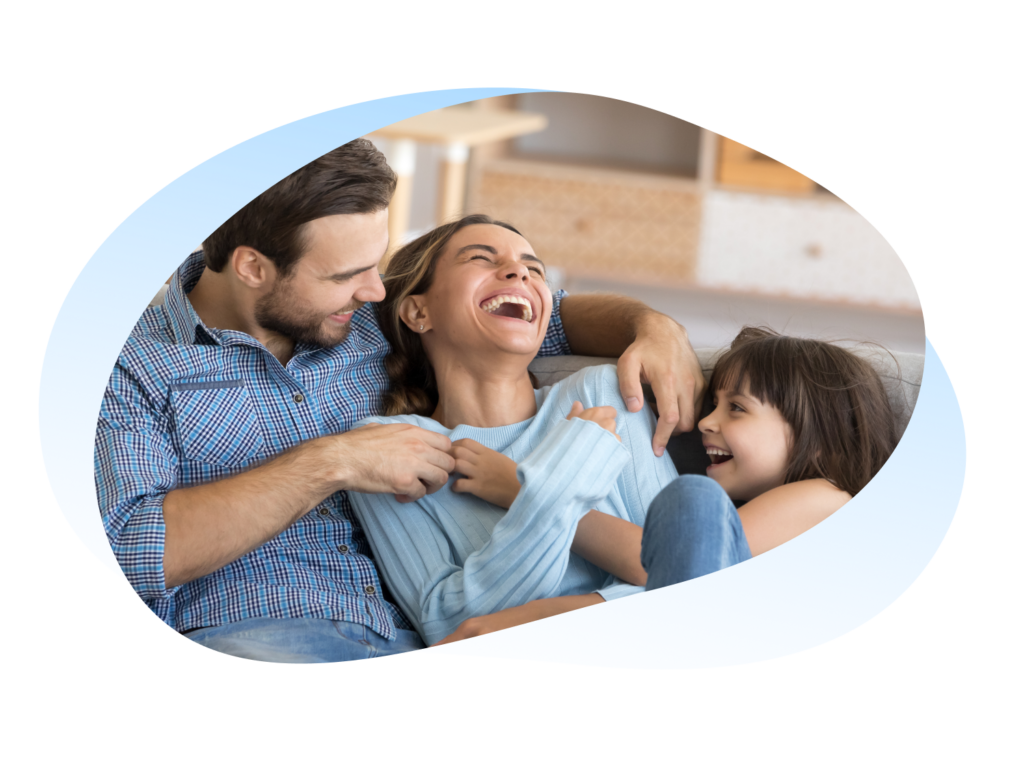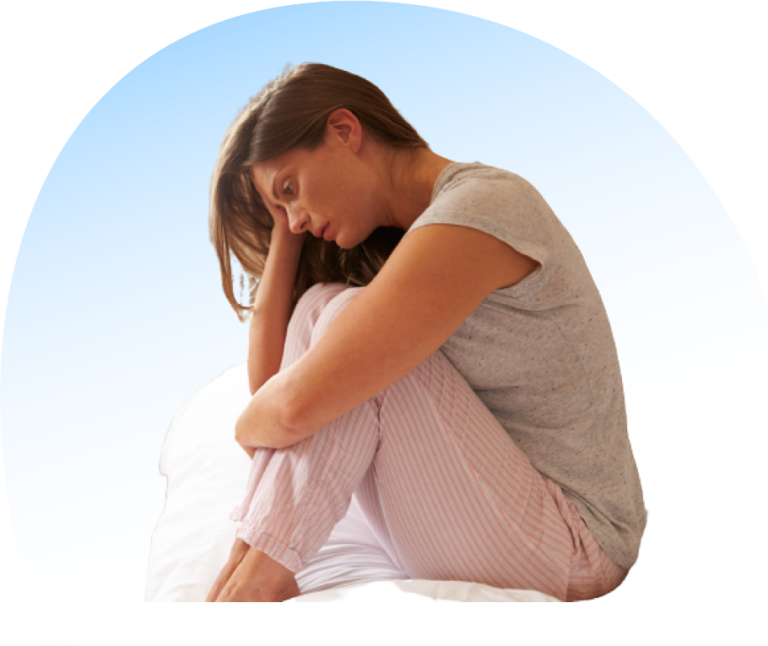 Almost 1 in 5 Americans Will Suffer From Depression at Some Point in Their Lives.
Persistent, prolonged, and overwhelming feelings of sadness could mean you have major depression. You don't have to keep feeling stuck or face it alone—connect with a medical professional in Massachusetts on Klarity today.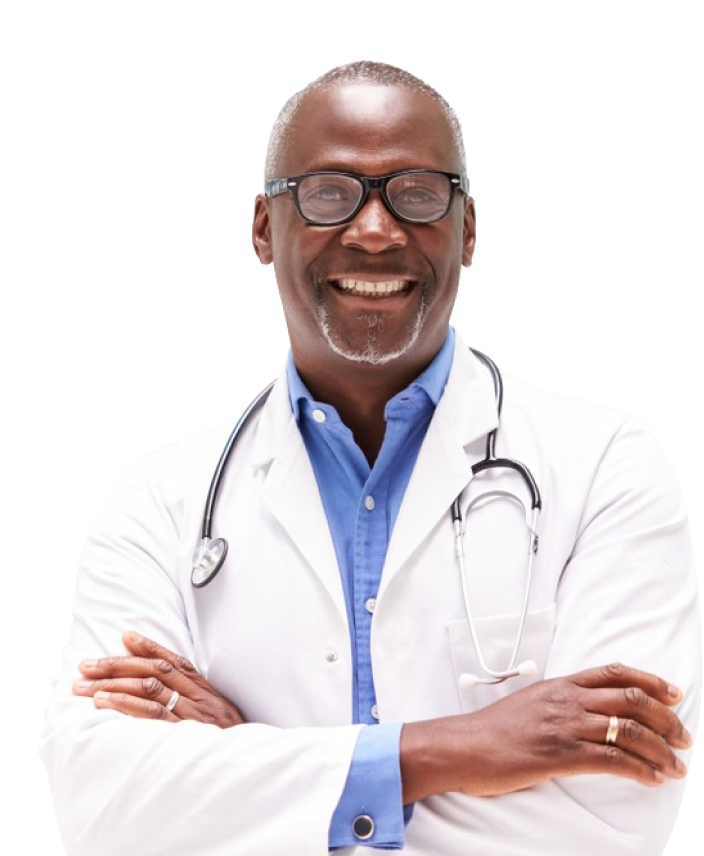 Not Sure if You Need Depression Treatment? Take a Free 2-Minute Online Evaluation.
This free, short self-evaluation asks questions about your symptoms and how often you experience them. The results provide more insight into whether you'd benefit from treatment and help you connect to a healthcare provider on Klarity.
Depression Symptoms Can Affect Anyone
Intense emotions affect everyone differently, but anyone experiencing prolonged stress, trauma, or grief can develop clinical depression. If you experience depressive symptoms for two or more weeks, you may benefit from professional depression treatment.
Intense emotions affect everyone differently, but anyone experiencing prolonged stress, trauma, or grief can develop clinical depression. If you experience depressive symptoms for two or more weeks, you may benefit from professional depression treatment.
Board-Certified Providers in Massachusetts Specialized in Depression
Klarity gives you the power to choose a board-certified provider who matches your needs and preferences and is attuned to the diverse and unique needs of Massachusetts residents.
Jeremy Verhines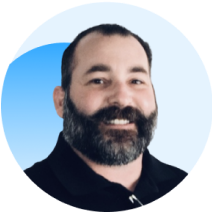 PMHNP-BC
6 years of experience
As a board-certified Psychiatric-Mental Health Nurse Practitioner, I have extensive experience in testing and treating clients suffering from insomnia. I strive to find the best solutions for the client with methodical and safe approaches. I consider the medical and psychiatric sides of medicine when treating my clients.
Kate Graen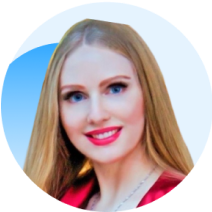 PA-C
16 years of experience
As a Psychiatric Clinician, I have a passion for helping to enhance patients' mental, emotional, and physical health. I am fully committed to prescribing the most effective treatment protocols, including medication, lifestyle adjustment, social and educational support, behavior modification, and psychotherapy.
Joana Reyes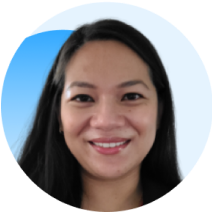 FNP-C
6 years of experience
As a Board-Certified Nurse Practitioner, I am experienced in treating patients with acute illnesses, chronic conditions, and mental health conditions in a large outpatient practice. Patient care is my passion and calling. I value providing excellent care with compassion, empathy, and understanding to my clients.
Getting Started with Online Depression Treatment in Massachusetts is Easy
Embarking on a path to mental wellness is a breeze with Klarity. We make top-notch depression treatment from licensed providers easily accessible to everyone in the Bay State. Klarity eliminates the need for waiting rooms and allows for flexible appointment scheduling.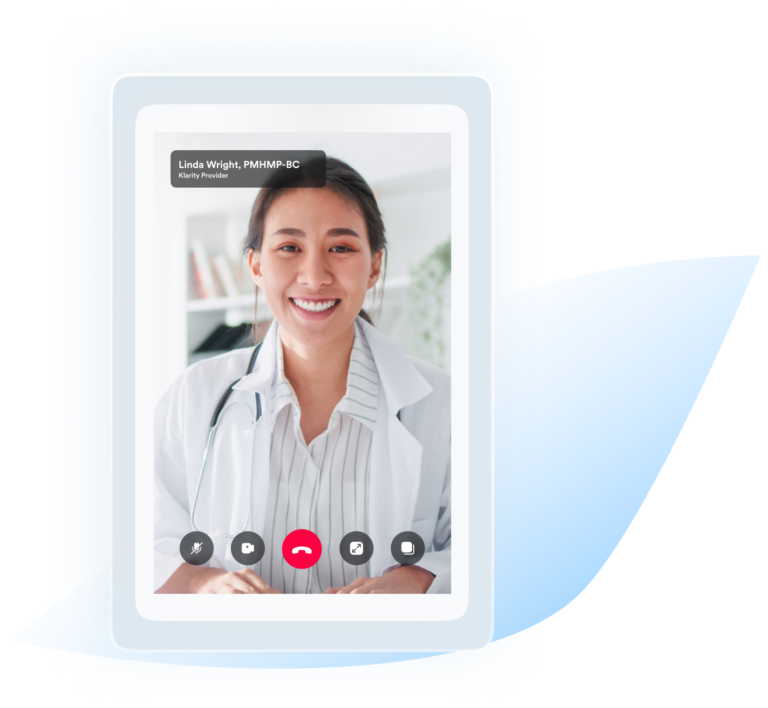 Attend Initial Online Visit
After taking a short self-evaluation, you'll receive a prompt to book your first appointment. Select the best time for your schedule. When it's time for your appointment, simply log in on any device.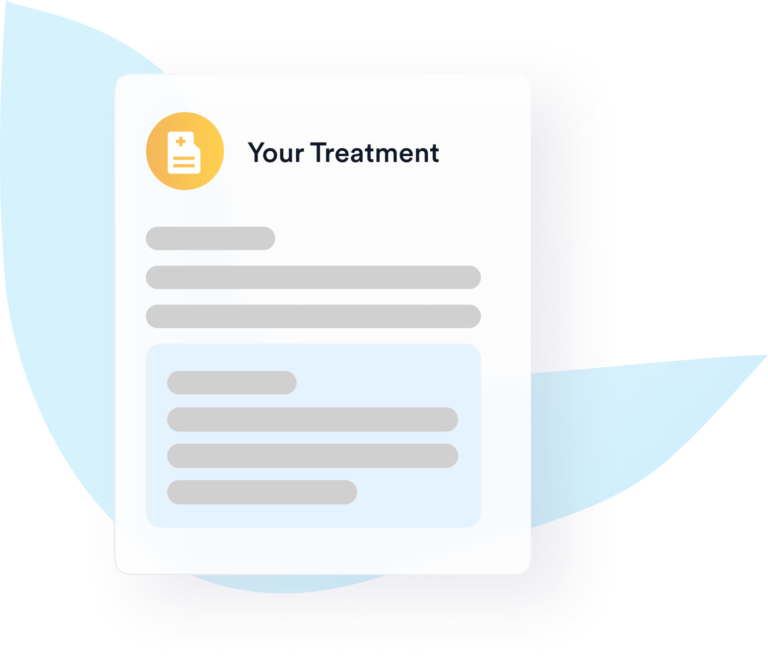 Discuss Evaluation & Treatment Plan
Your first appointment will include a symptom evaluation, diagnosis, and custom treatment plan. Your healthcare provider will work with you to ensure your treatment meets your needs and expectations.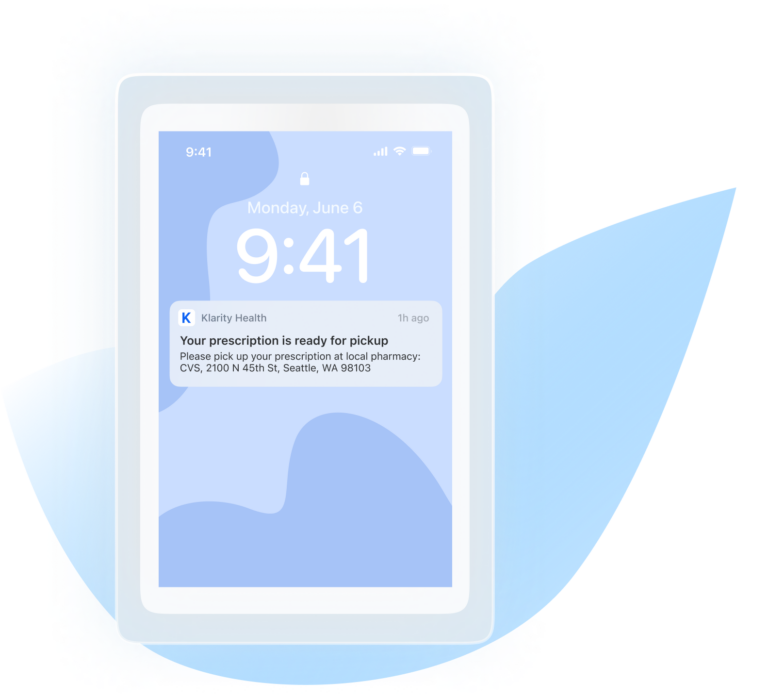 Receive Your First Treatment
If your healthcare provider prescribes you medication, we'll send the prescription to your local pharmacy the same day.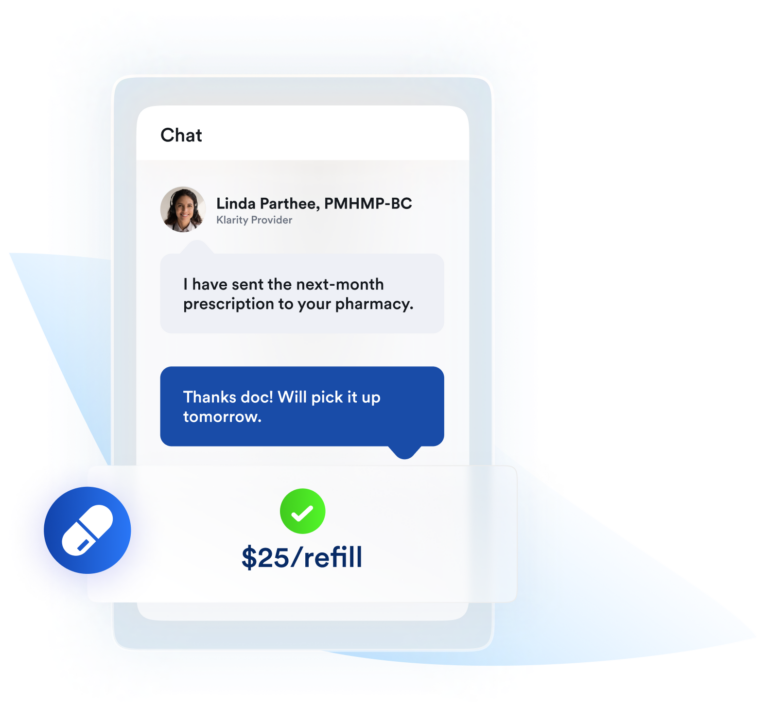 Thorough mental healthcare means regular follow-up appointments to ensure your treatment is going well and making adjustments if needed. You can also contact your healthcare provider via 24/7 messaging on our online portal.
Additionally, if your prescription works well without side effects, we offer a direct prescription refill plan to ensure you never miss a dose.
Thousands of Massachusetts residents manage their depression with Klarity's help. Are you ready to join them and get online depression treatment from licensed healthcare professionals on Klarity's network?
Truly affordable.
Pricing with Zero Complications
Care you can count on with no strings attached and no health insurance needed.
Please note that the pricing for in-person visits may vary based on various factors such as location, the private practice's pricing, and other considerations.
*When switching to a new provider, Klarity discounts the initial visit fee ($149) to be equivalent to the follow-up visit fee ($59). There is no net new cost to switch to a different provider.
Latest Posts About Depression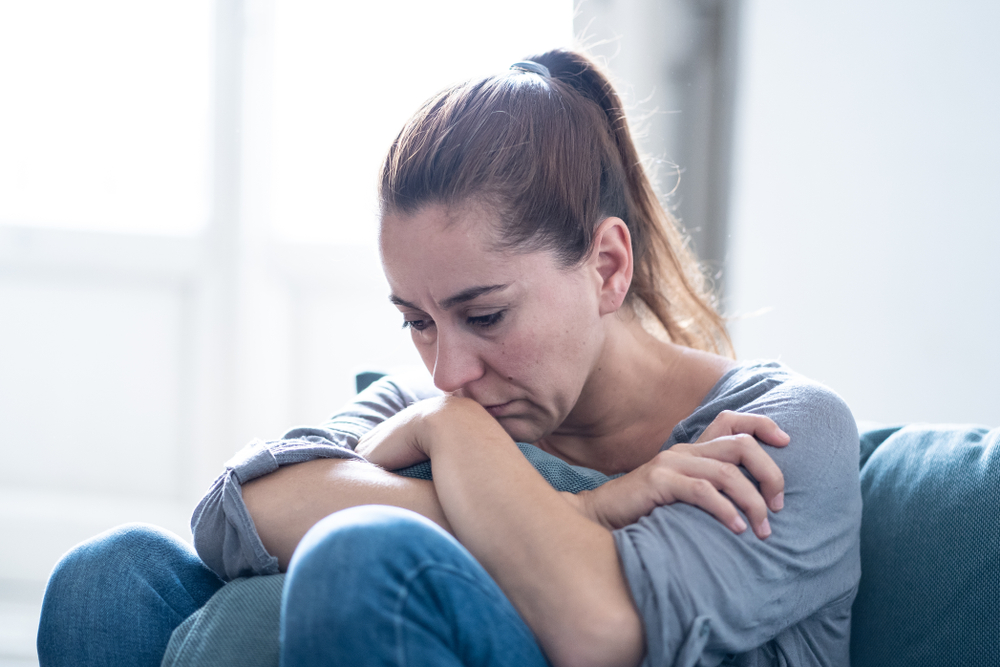 Depression
If you've found yourself questioning whether depression is a lifelong journey or a temporary detour, you're not alone. This question
Read More »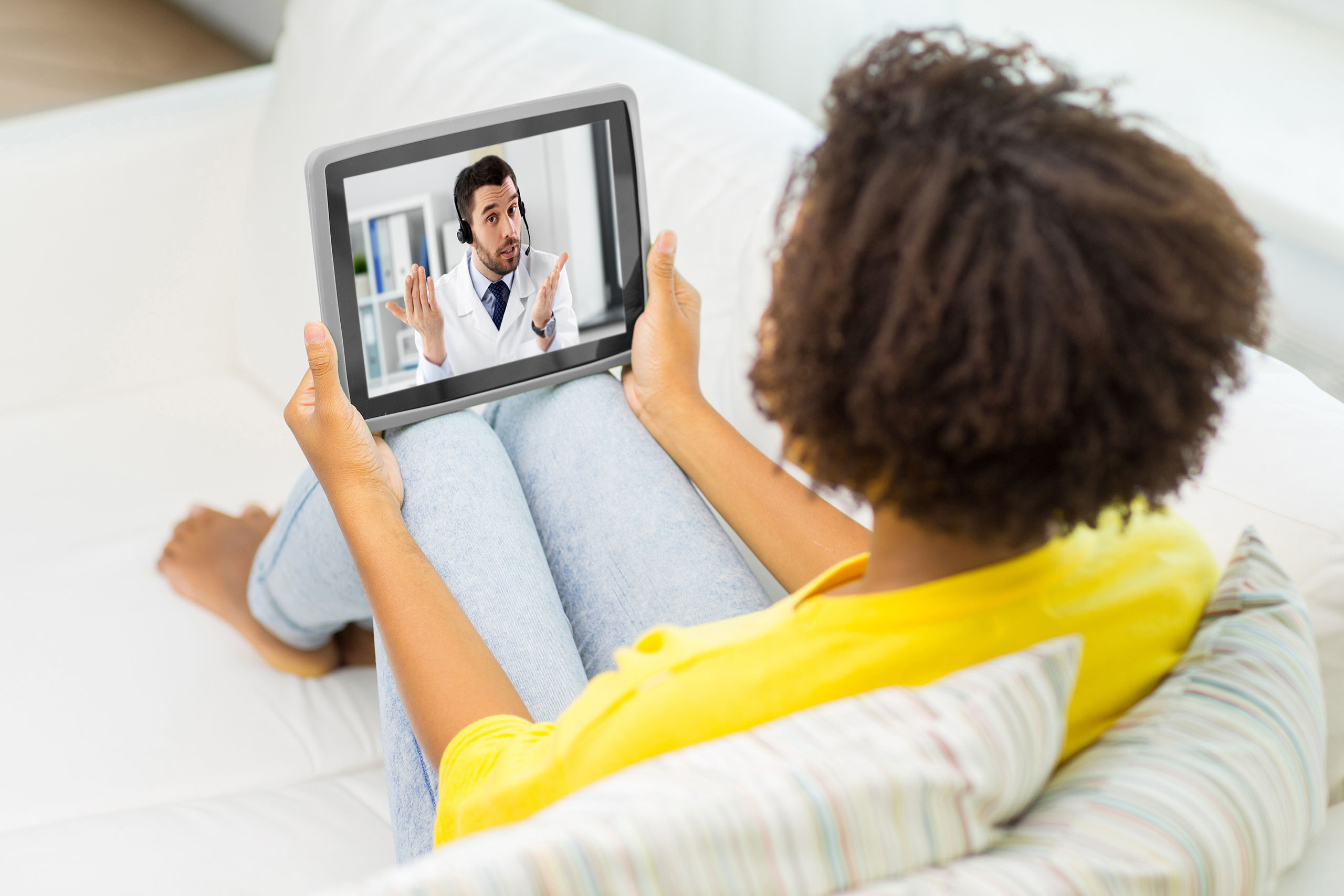 ADHD
If you don't have proper health insurance coverage, you're likely wondering how to get the mental health prescriptions you need.
Read More »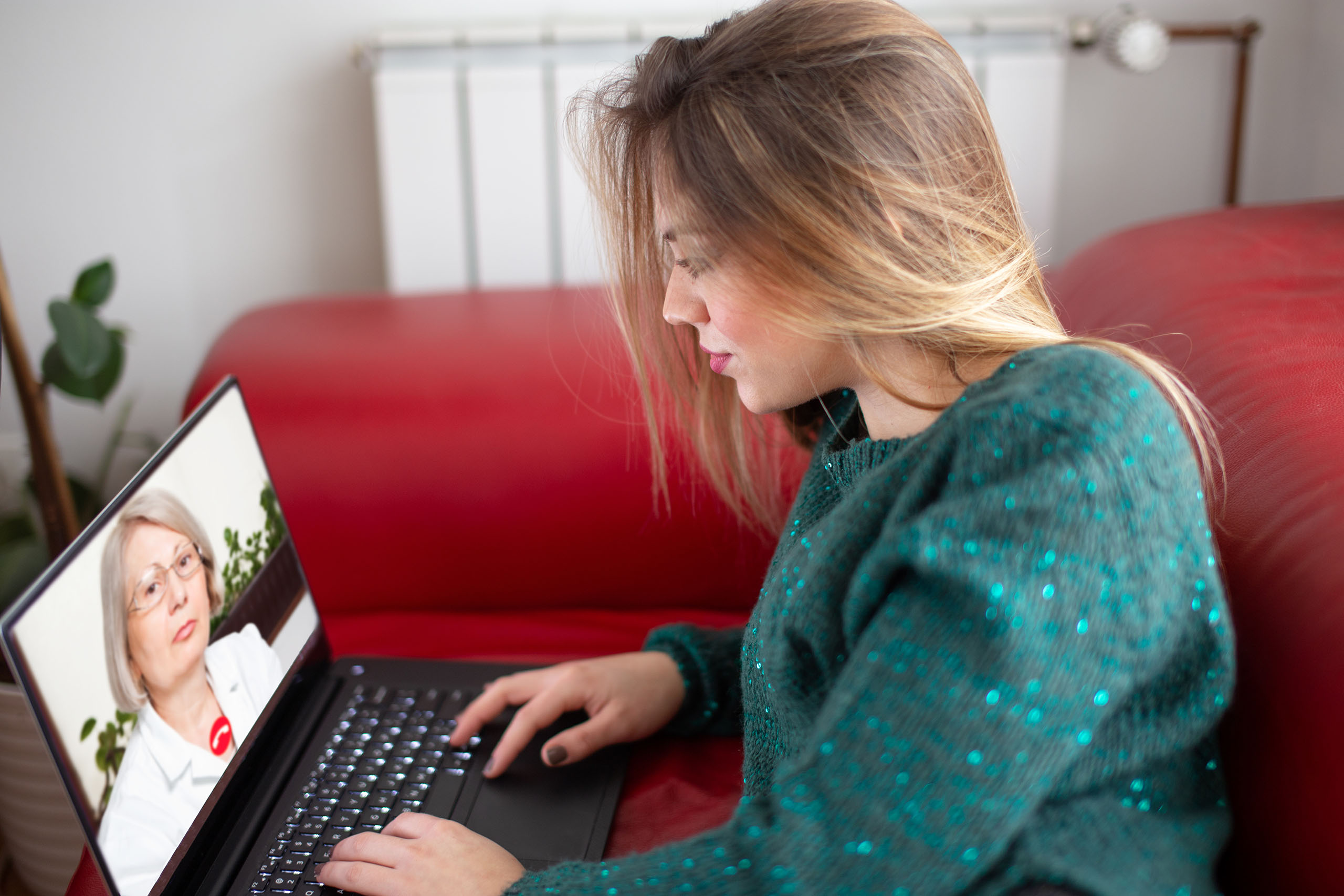 Depression
If you're dealing with depression and are feeling weighed down by its symptoms, visiting a healthcare provider can feel like
Read More »
Latest posts about insomnia
Frequently Asked Questions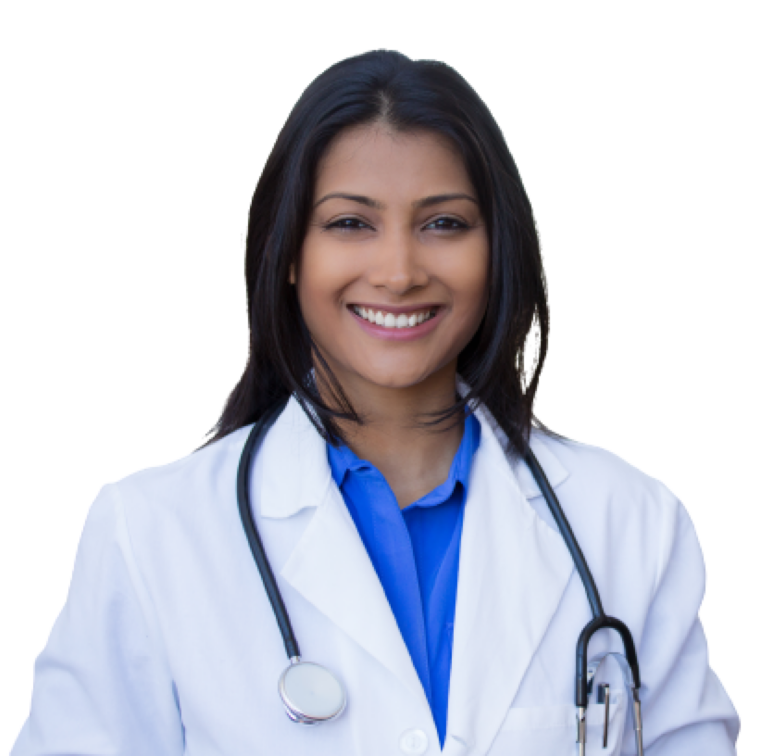 Get Better Today. Discuss Your Symptoms With an Expert Who Can Help
Do you want fast, affordable relief from depression? Let Klarity help. We'll connect you with comprehensive treatment in just 48 hours.
Our Providers Proudly Serve Patients In: