Online Depression Treatment in PA
Struggling with depression but daunted by the idea of trekking to a doctor's office in Philly or Pittsburgh? Licensed mental health providers on Klarity bring top-notch online depression treatment in Pennsylvania right to your home, even if you live up in the Poconos. Klarity aims to make mental health care truly accessible for all Pennsylvanians, letting you choose your own provider who aligns with your needs.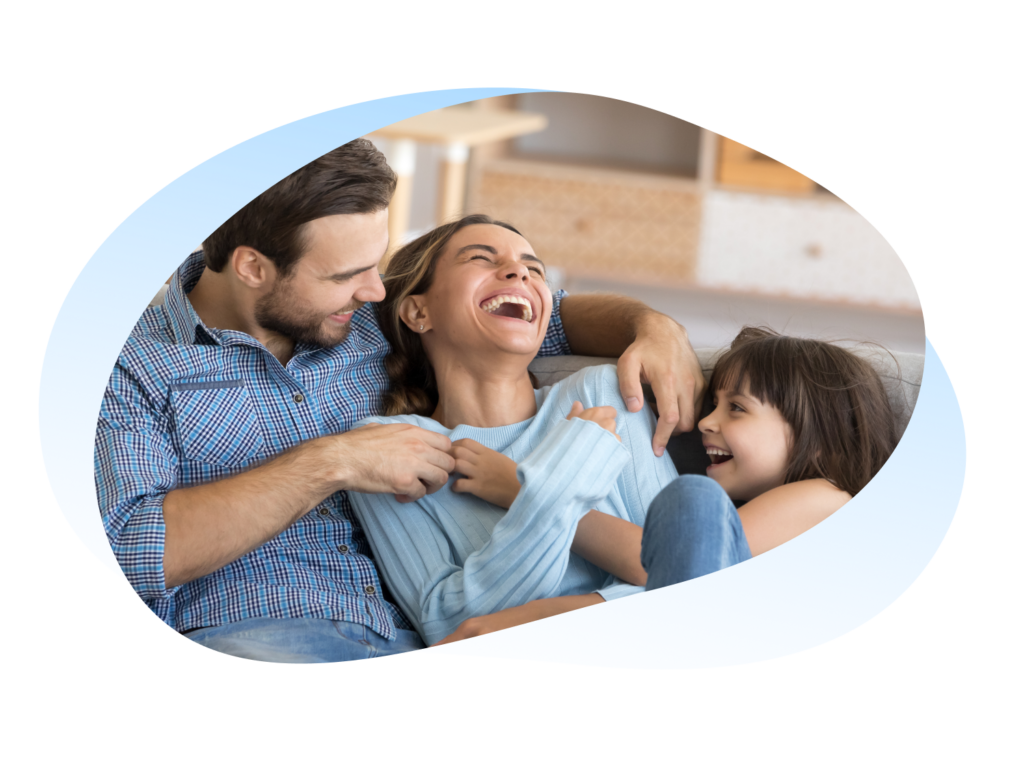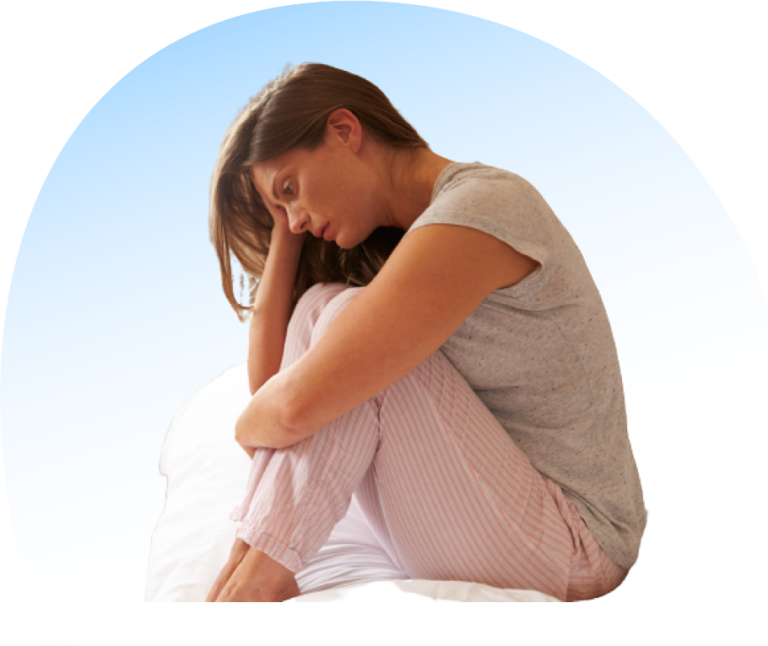 Almost 1 in 5 Americans Will Suffer From Depression at Some Point in Their Lives.
If you have or are currently experiencing depression, you're not alone—and there's hope. On Klarity, you can access compassionate, judgment-free online depression treatment in Pennsylvania, no insurance needed.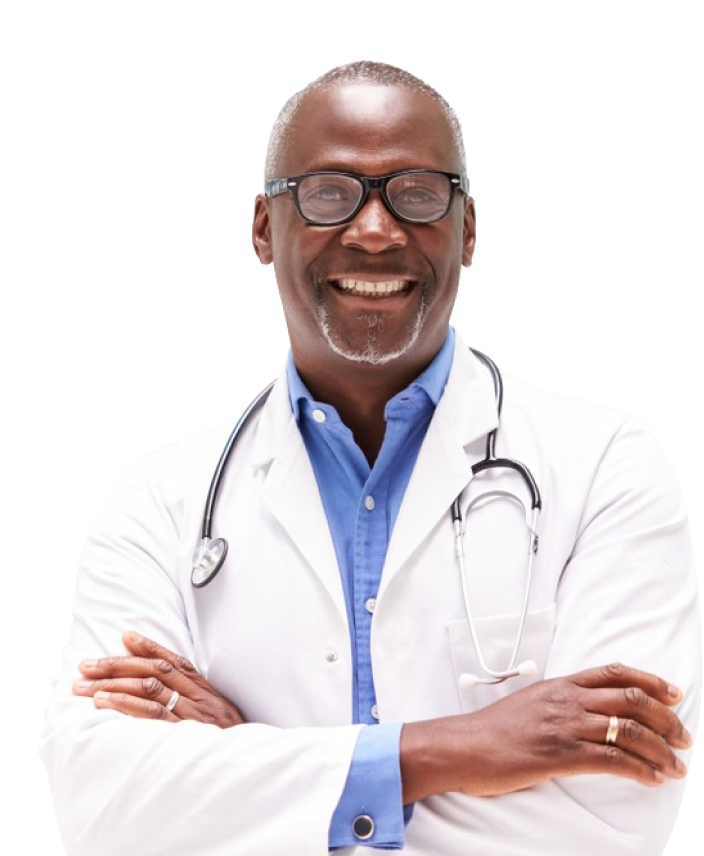 Not Sure if You Need Depression Treatment? Take a Free 2-Minute Online Evaluation.
This free, 2-minute survey can help you assess your symptoms to see whether or not they're consistent with clinical depression. If so, you can book an appointment on Klarity in 48 hours or less.
Depression Symptoms Can Affect Anyone
Sadness is a natural and necessary emotion. However, if these feelings linger too long, they can morph into a depressive episode. If these symptoms become chronic or overwhelming, it's a good time to seek professional treatment.
Sadness is a natural and necessary emotion. However, if these feelings linger too long, they can morph into a depressive episode. If these symptoms become chronic or overwhelming, it's a good time to seek professional treatment.
Board-Certified Providers in Pennsylvania Specialized in Depression
The board-certified medical professionals on Klarity are rooted in Pennsylvania's diverse cities and scenic landscapes. They provide personalized treatment plans that meet the unique mental health needs of each individual.
Jeremy Verhines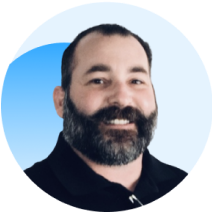 PMHNP-BC
6 years of experience
As a board-certified Psychiatric-Mental Health Nurse Practitioner, I have extensive experience in testing and treating clients suffering from insomnia. I strive to find the best solutions for the client with methodical and safe approaches. I consider the medical and psychiatric sides of medicine when treating my clients.
Kate Graen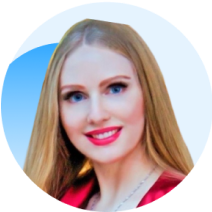 PA-C
16 years of experience
As a Psychiatric Clinician, I have a passion for helping to enhance patients' mental, emotional, and physical health. I am fully committed to prescribing the most effective treatment protocols, including medication, lifestyle adjustment, social and educational support, behavior modification, and psychotherapy.
Joana Reyes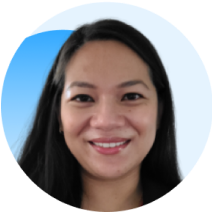 FNP-C
6 years of experience
As a Board-Certified Nurse Practitioner, I am experienced in treating patients with acute illnesses, chronic conditions, and mental health conditions in a large outpatient practice. Patient care is my passion and calling. I value providing excellent care with compassion, empathy, and understanding to my clients.
Getting Started with Online Depression Treatment in PA is Easy
Mental health care providers on Klarity prioritize your mental health by making the treatment process personalized and flexible. Embrace the ease of online depression treatment and affordable pricing, all tailored to the unique needs and lifestyles of those living across Pennsylvania's bustling cities and peaceful countryside.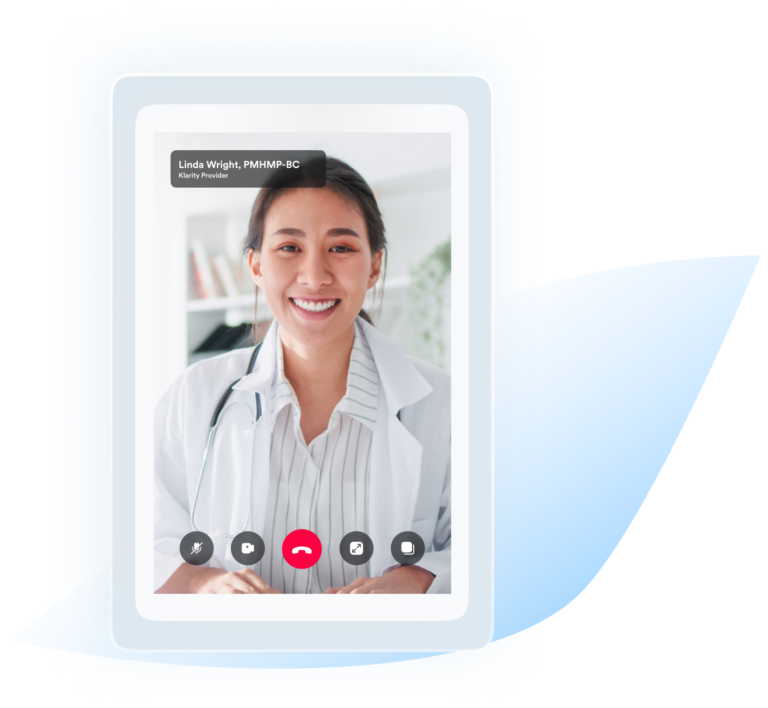 Attend Initial Online Visit
After you complete the free, 2-minute evaluation, you can use the online portal or call us to schedule your first appointment. We'll connect you with a provider in as little as 48 hours.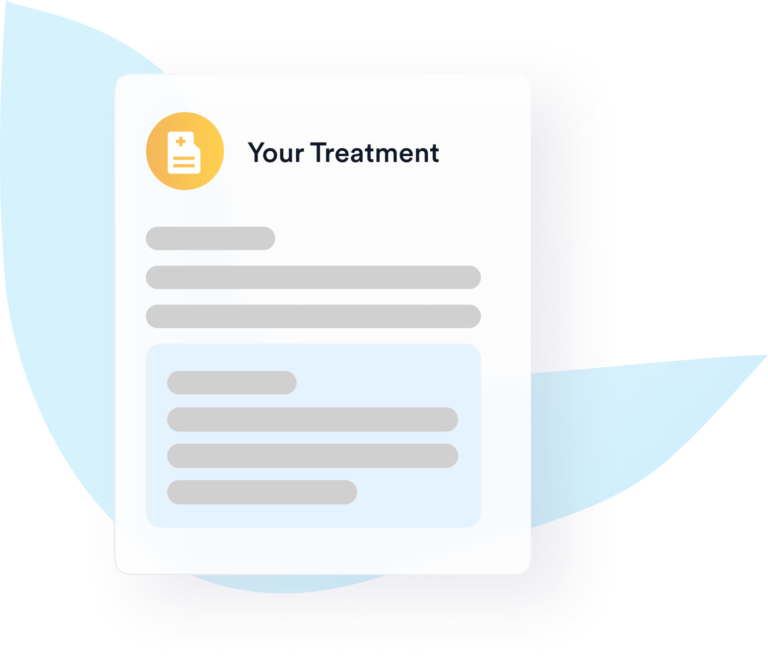 Discuss Evaluation & Treatment Plan
Your first telehealth appointment includes an evaluation of your symptoms and a diagnosis, if applicable. You and your provider will discuss your recent thoughts and behaviors to determine whether you're experiencing clinical depression. They'll then help you craft a treatment plan tailored to your needs.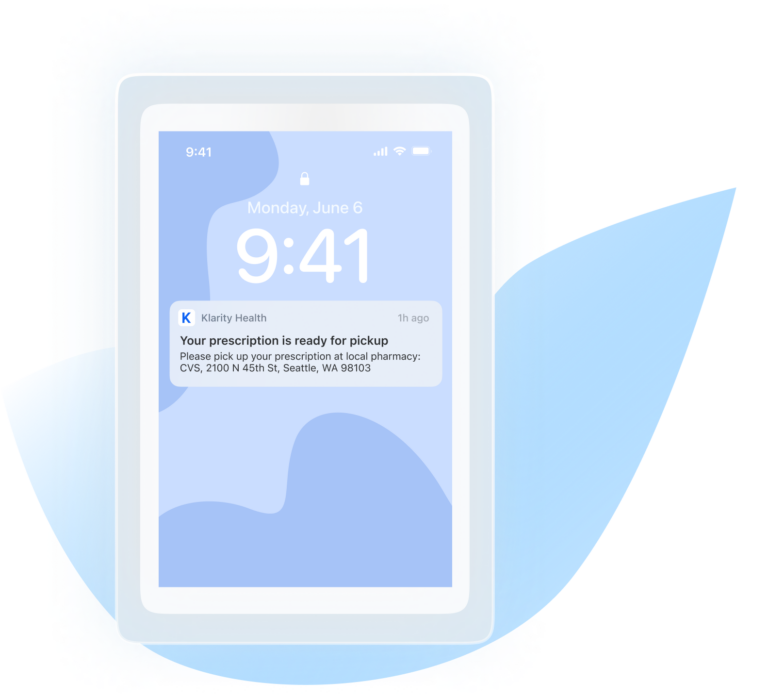 Receive Your First Treatment
Most depression treatment plans on Klarity include prescription antidepressants. If your provider submits a prescription to us, we'll send it to your local pharmacy right away so you can pick it up as soon as possible.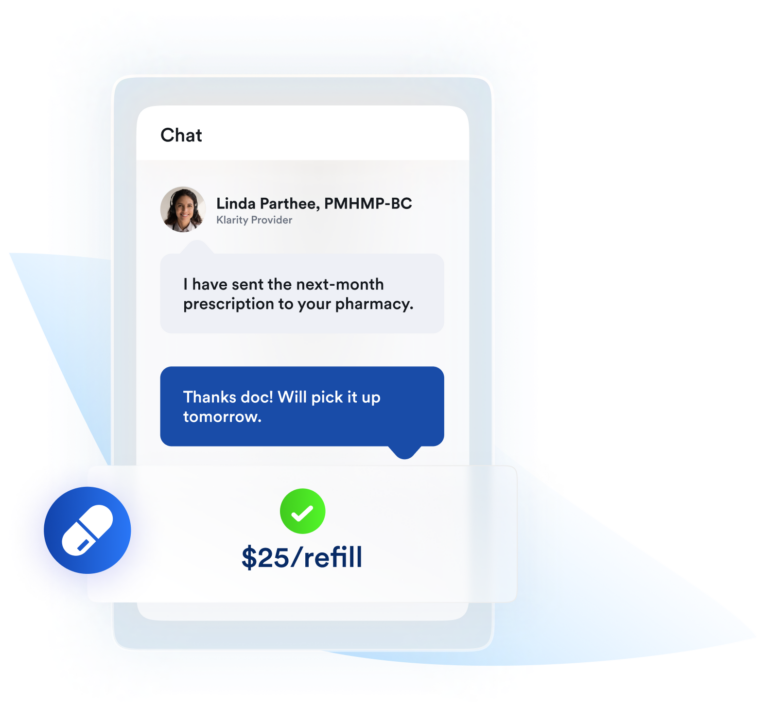 On Klarity, your online depression treatment in Pennsylvania doesn't end with the first appointment. Follow-up appointments will help reassess your condition and make adjustments to your treatment as needed. You may also qualify for direct prescription refills if your medication is working well without side effects.
Want to know more about our services? Get firsthand details from past and present patients.
Truly affordable.
Pricing designed with you in mind.
No subscription or membership required. Pay only for your appointments.
Please note that the pricing for in-person visits may vary based on various factors such as location, the private practice's pricing, and other considerations.
*When switching to a new provider, Klarity discounts the initial visit fee ($149) to be equivalent to the follow-up visit fee ($59). There is no net new cost to switch to a different provider.
Latest Posts About Depression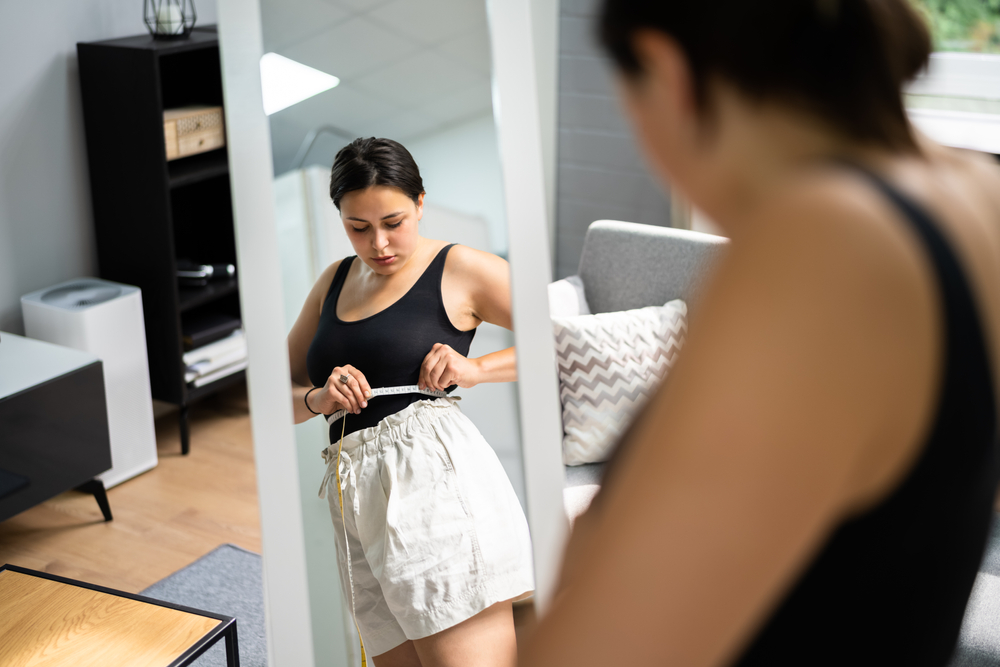 Depression
Struggling with depression can feel like walking against a relentless wind, and for many, this struggle extends to their appetite
Read More »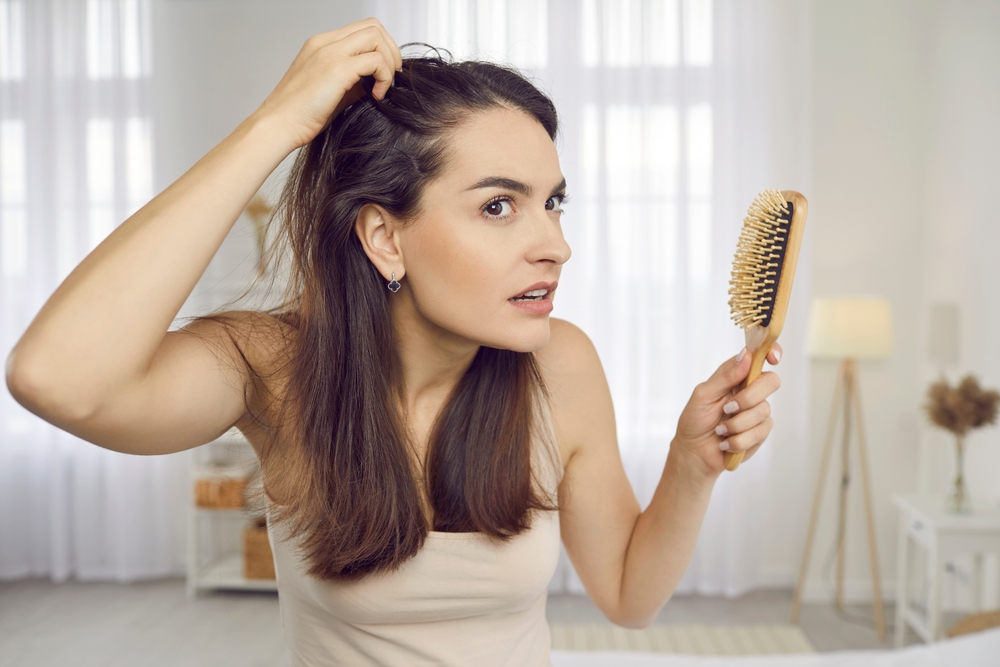 Depression
Finding clumps or strands of hair on your pillow can be distressing. It's normal to shed some hair every day,
Read More »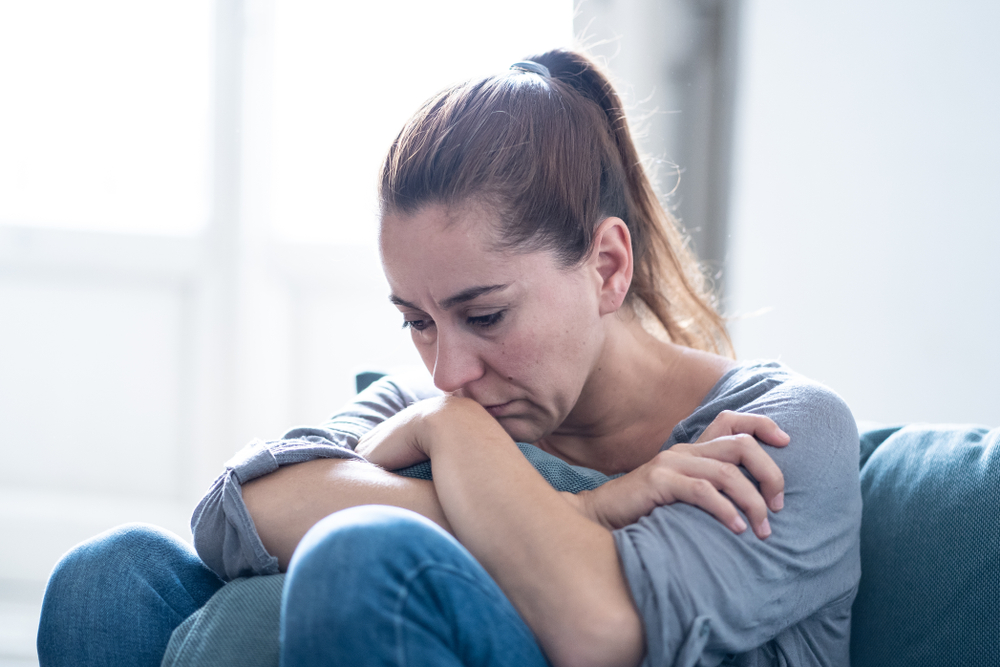 Depression
If you've found yourself questioning whether depression is a lifelong journey or a temporary detour, you're not alone. This question
Read More »
Latest posts about insomnia
Frequently Asked Questions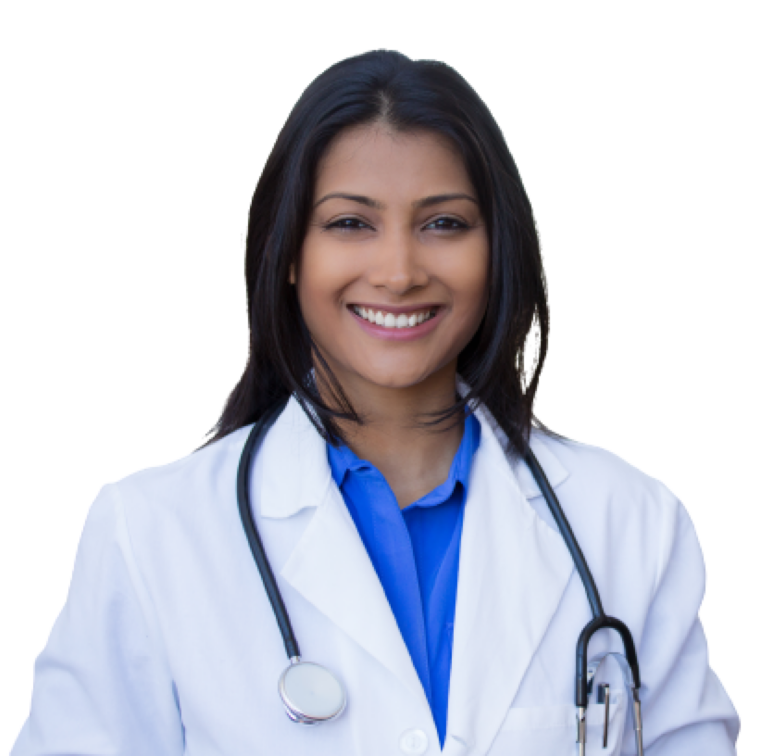 Get Better Today. Discuss Your Symptoms With an Expert Who Can Help
Are you ready to get the convenient, affordable depression treatment you deserve? Book your first appointment to be seen within the next two days!
Our Providers Proudly Serve Patients In: