ADHD therapy

personalized to You
Experience life-changing personalized ADHD therapy that perfectly aligns with your unique lifestyle. Klarity connects you with licensed therapists who provide flexible scheduling options and personalized treatment plans for managing your ADHD effectively.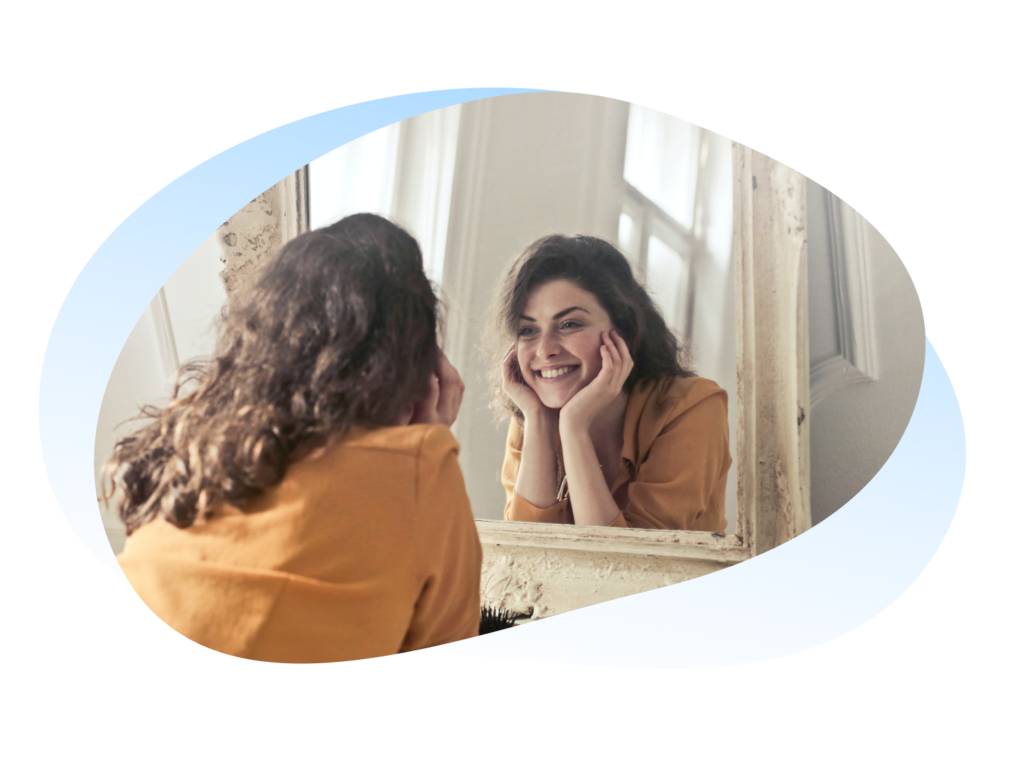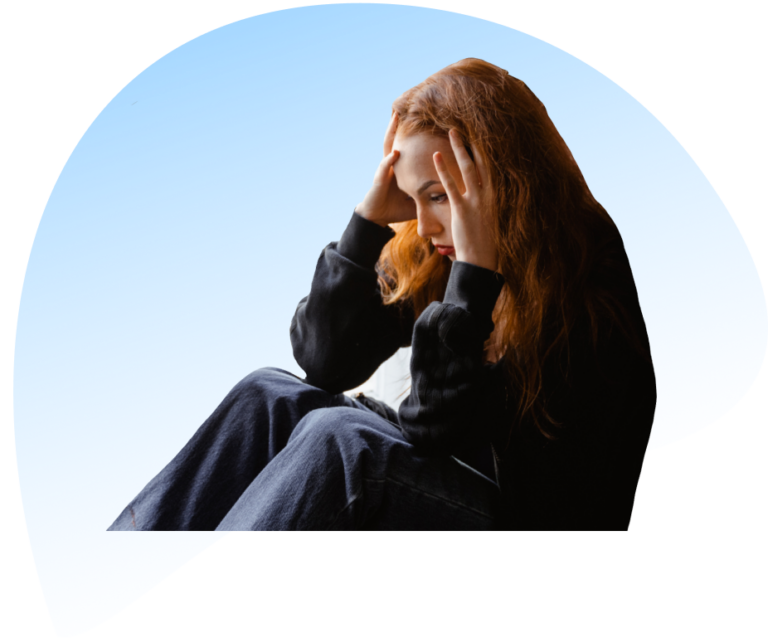 The benefits of ADHD therapy include a better focus, improved self-control, and stronger social skills, all leading to a happier, more balanced life. ADHD treatment is often a multi-faceted approach and may include medication, if deemed appropriate by your licensed provider.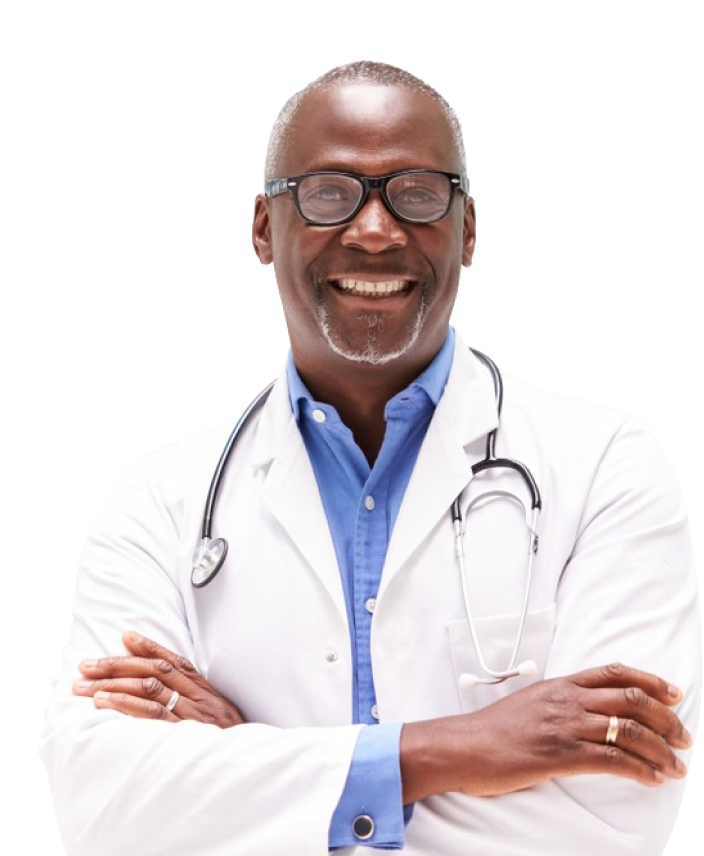 Klarity seamlessly bridges the gap between psychotherapy and medication management
Discover the freedom to connect with both adept therapists and psychiatric providers on our platform. Proficient in diagnosing mental health conditions, they stand ready to tailor a medication plan, if necessary, aligning with your unique needs.
ADHD therapy: your path to heal
ADHD therapy is essential for symptom management and improving your quality of life. Licensed therapists specialize in ADHD therapy, offering personalized treatment plans. Expect customized therapy sessions, regular progress monitoring, and a supportive environment for better organization, focus, and social interactions. With Klarity, you choose your therapist for personalized, effective ADHD treatment.
Getting started with ADHD therapy treatment is easy
The licensed professionals on Klarity specialize in ADHD therapy tailored to your unique needs. Below is an overview of what you can expect when connecting with a provider on Klarity for ADHD therapy.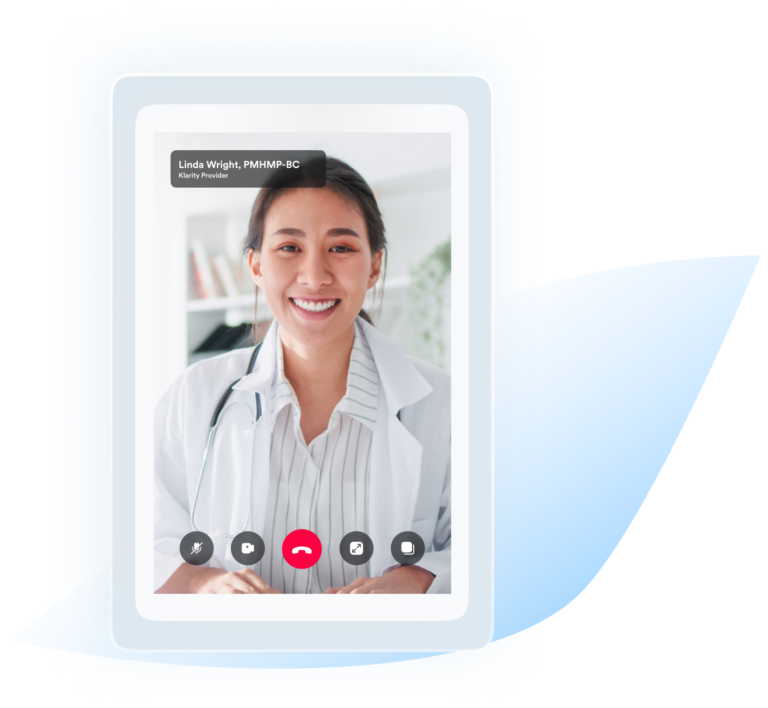 Attend an initial consultation
Select a licensed therapist/counselor on Klarity and book an appointment at a time that suits you.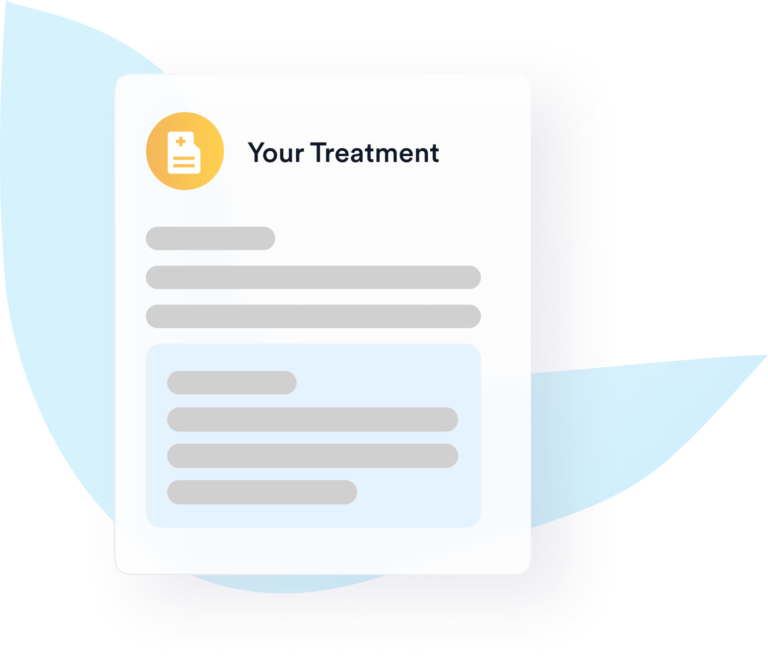 Receive a personalized treatment plan
After assessing your needs, your therapist/counselor will design a tailored approach specifically for you.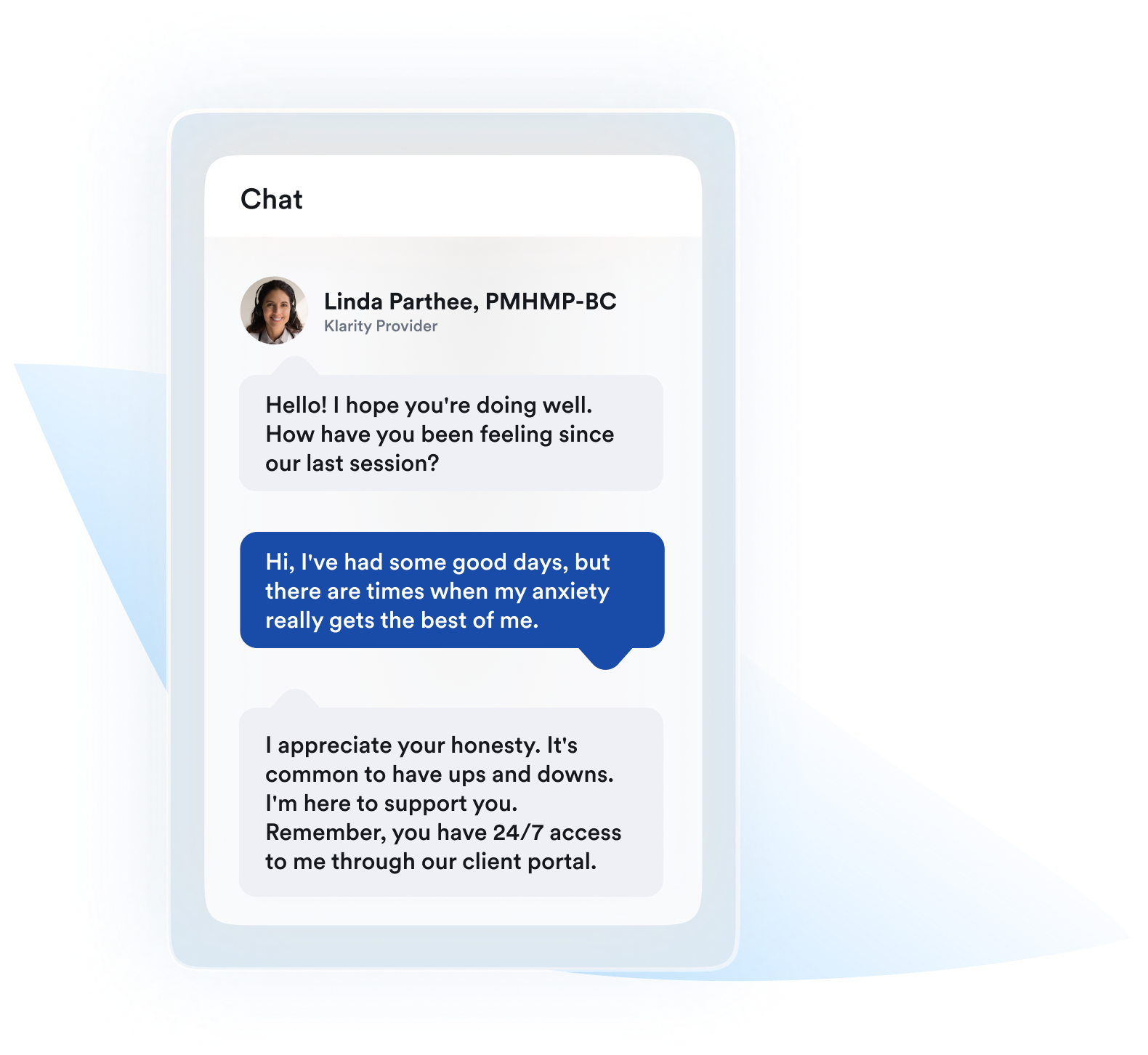 With 24/7 access to your therapist/counselor through our client portal, we ensure continuous and effective care. Should you require further evaluation or medication management, we'll seamlessly connect you to a reputable psychiatric provider on Klarity.
Truly affordable.
Pricing with zero complications
No subscription or membership required. No hidden fees.
The promotion only applies to the therapy services on Klarity
The promotional price is effective until December 15, 2023. Please note that the pricing for in-person visits may vary based on various factors such as location, the private practice's pricing, and other considerations.
Latest posts about ADHD therapy
Stay informed and inspired with our latest blog posts on various therapy topics. Discover valuable insights, tips, and expert advice to support your journey towards better mental health.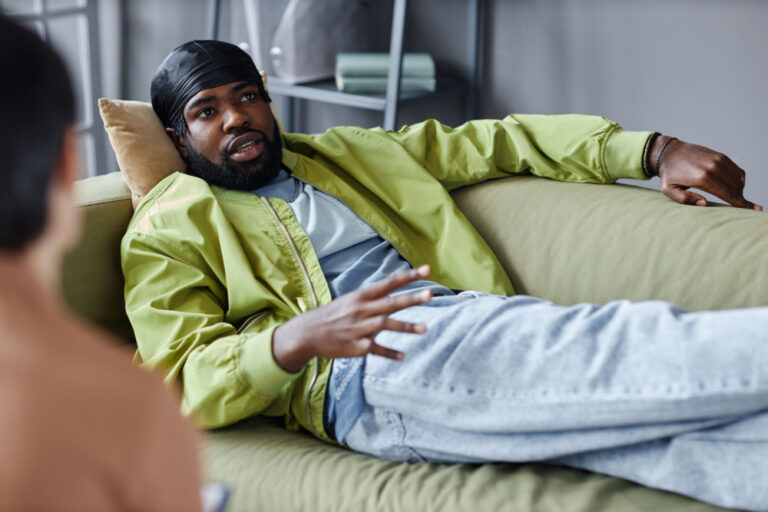 Therapy
We all have behaviors that we'd like to change; for example, you might want to exercise more, drink less alcohol, or get to sleep at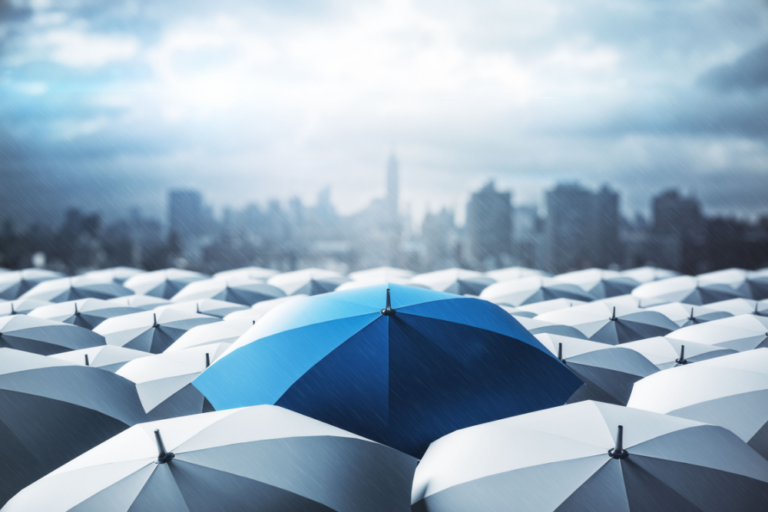 Mental Health Therapy
If you're looking to start working with a mental health therapist, you've already taken  the biggest step. Working with a therapist can help grapple with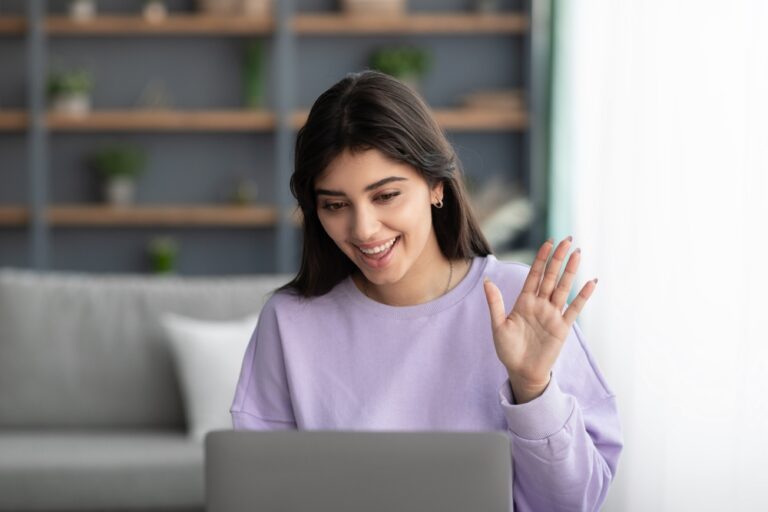 Mental Health Therapy
Therapy is an undeniably valuable resource for personal growth and promoting mental well-being. One crucial aspect of therapy is setting and working toward specific goals
Frequently aksed questions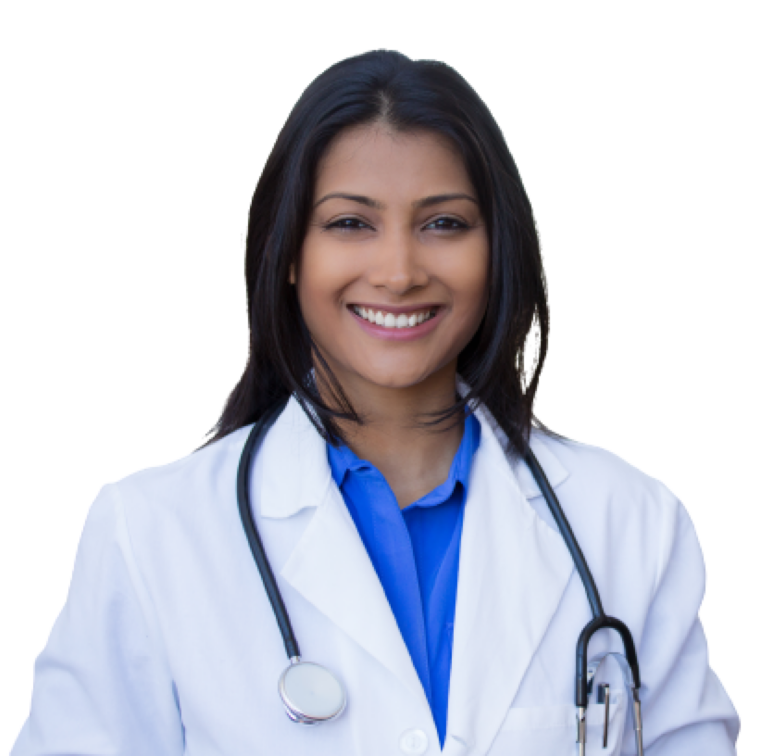 Get better today. Discuss your symptoms with an expert who can help.
Begin ADHD therapy by meeting with a therapist or counselor today in your state in as little as one day. We're here to help you on your journey to wellness.