Get a diagnosis from a psychiatric professional
Are you struggling with the symptoms of a mental health disorder? Do not hesitate to get a clinical diagnosis online and start a personalized treatment plan (if applicable).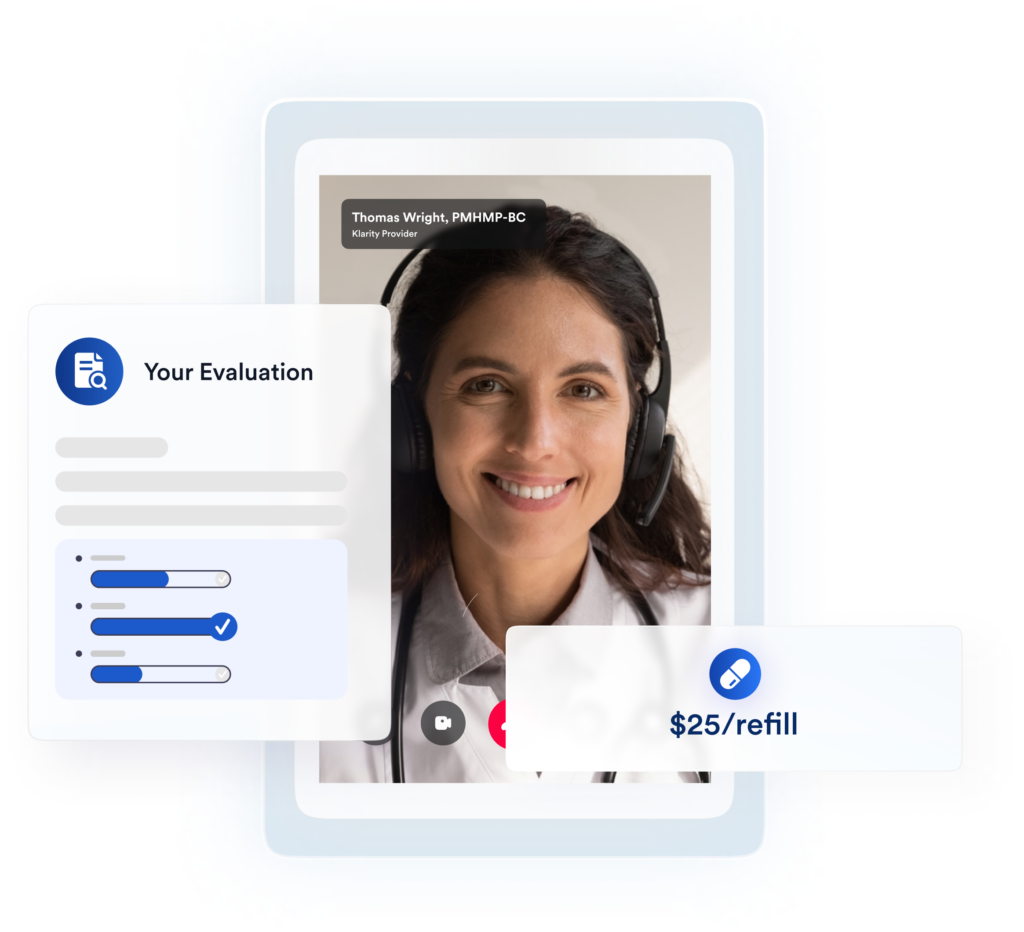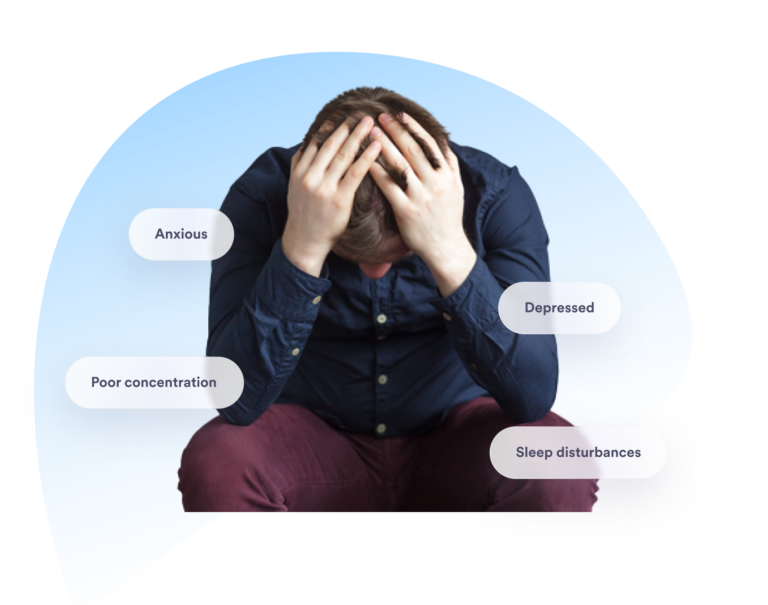 From diagnosis to treatment
If you've been dealing with poor concentration, depression, anxiety, or sleep issues, you're not alone. The good news is, these mental health symptoms can often be treated. Connect with a specialist on the Klarity platform today to get the help you need and start feeling better.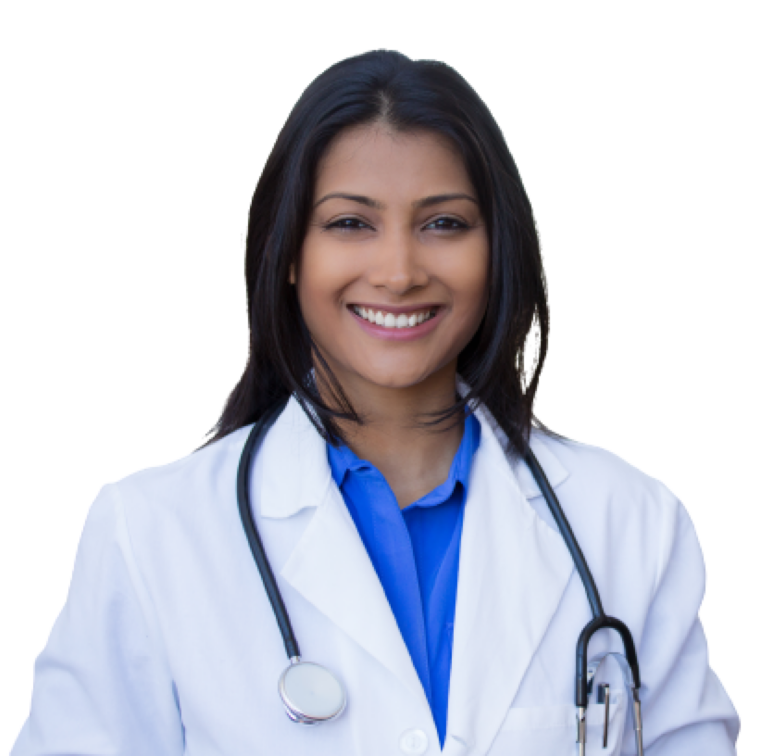 Receive a judgment-free, professional psychiatric diagnosis from practitioner who cares
It's time you connected with someone who can help you diagnose the problem, and help you begin an effective treatment solution.
Process of getting diagnosis
Getting a diagnosis is straightforward. If you are struggling with the symptoms of a potential mental health disorder, obtaining a psychiatric diagnosis from a professional is an important step to take.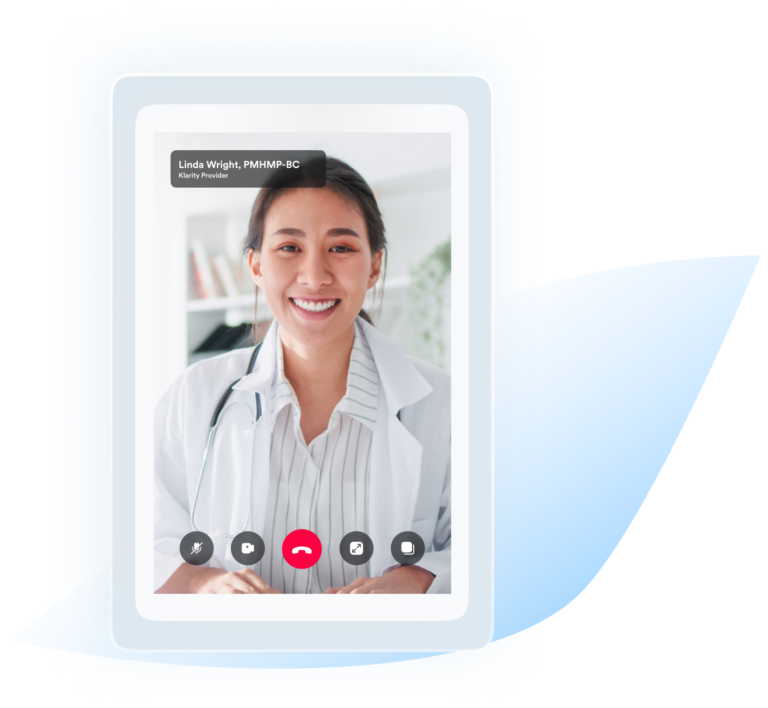 Join a Virtual Clinical Diagnosis
Connect with a board-certified provider on the Klarity platform for a private, non-judgmental online video consultation.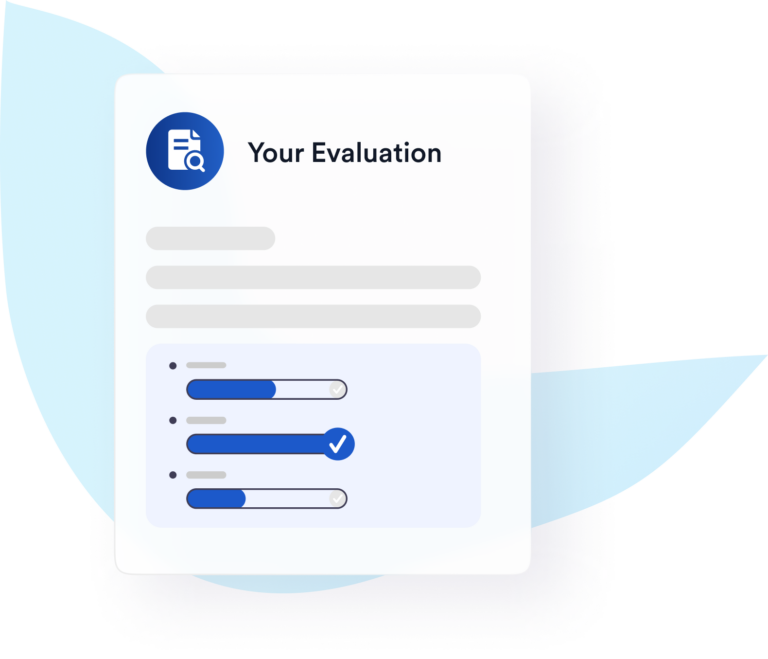 Customized Evaluation Report Upon Request
At the end of your online visit, request and receive a detailed visit note, offering a certified evaluation result that can be used for school or work purposes.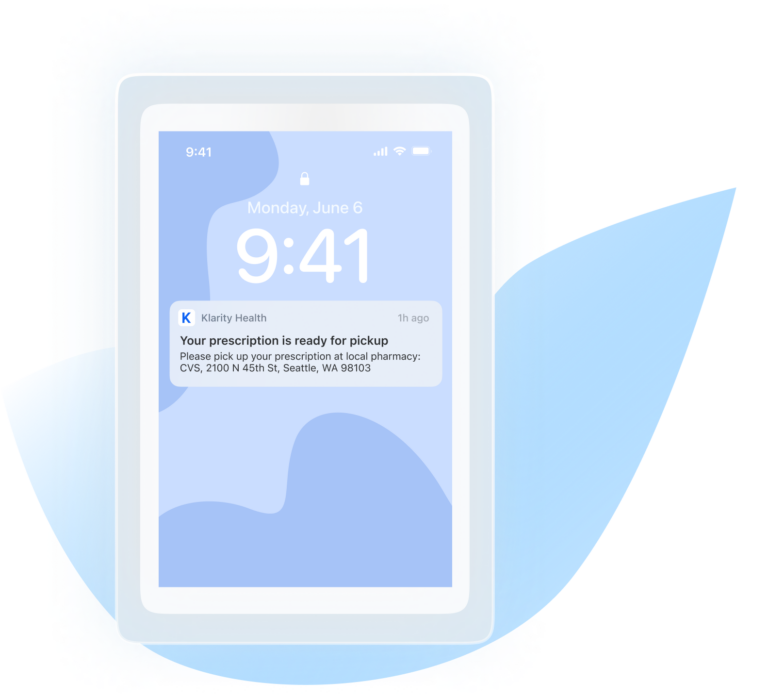 Start Your Treatment Immediately
Begin your treatment, which may include prescribed medications, immediately. Prescriptions are sent to your preferred local pharmacy (if suitable), and you can typically use your insurance for these medications.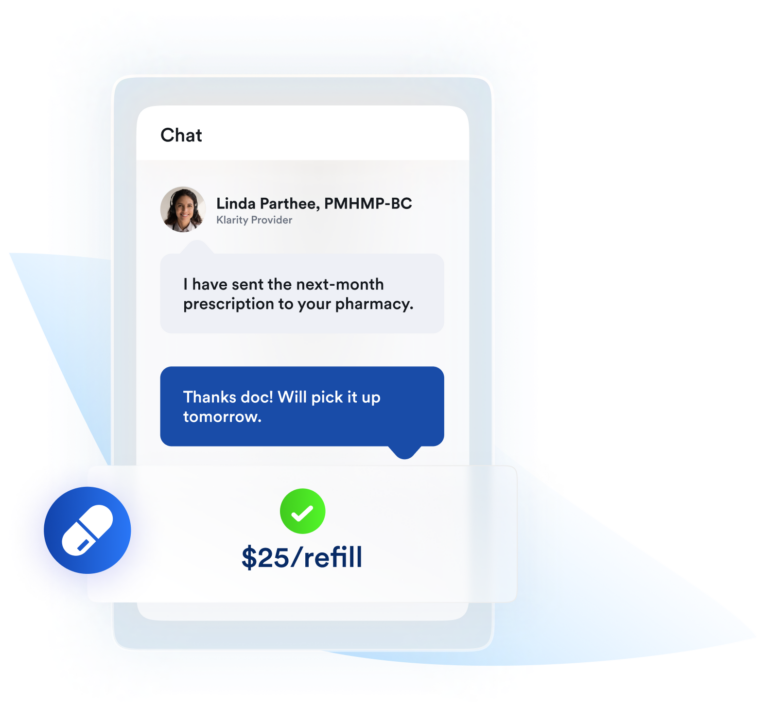 Hassle-Free Refills & Regular Follow-Ups
Easily refill your prescriptions online. Your provider will regularly check in to track your progress. Plus, you have the convenience of messaging your provider anytime to discuss your treatment or schedule follow-up visits.
Disclaimer: Klarity cannot guarantee any diagnosis and/or treatment outcomes provided by the independent private practices. Certain providers may recommend in-person visits or may require further testing and diagnostics.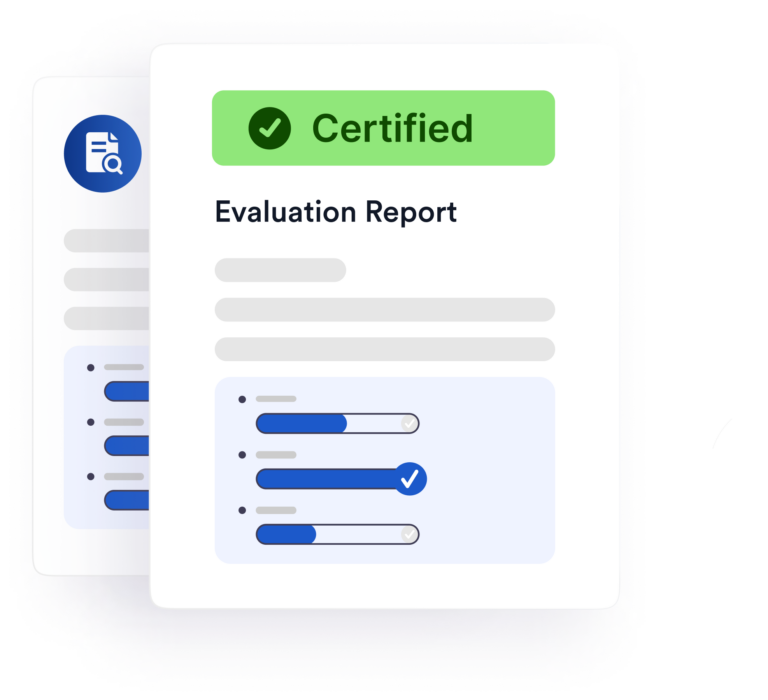 Professional evaluation accepted nationwide for school and work accommodations
Need accommodations for school or work? A clinician can provide you with the professional evaluation to apply for reasonable accommodation in college or for work.
One place for all your treatment needs
On the Klarity platform, you receive top tier mental healthcare from the nations' best private practices, along with robust support from care coordinators.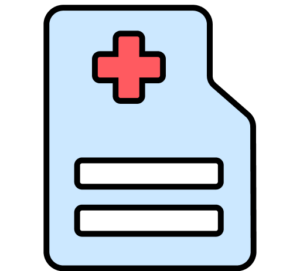 Clinical evaluation of your condition through the initial visit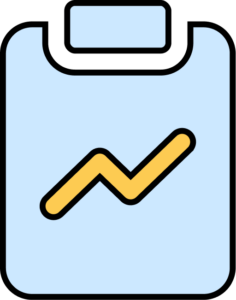 Optimize your treatment continuously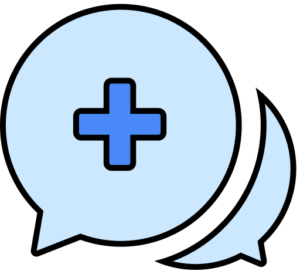 Message your provider or Klarity care staff anytime for any questions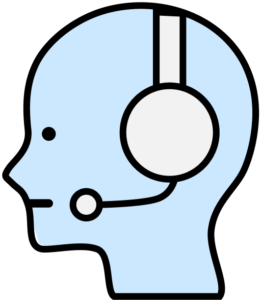 Continuously support your treatment when you change the location
Truly affordable.
Pricing designed with you in mind.
No subscription or membership required. Pay only for your appointments.
Please note that the pricing for in-person visits may vary based on various factors such as location, the private practice's pricing, and other considerations.
*When switching to a new provider, Klarity discounts the initial visit fee ($149) to be equivalent to the follow-up visit fee ($59). There is no net new cost to switch to a different provider.
Join the 30,000+ patients benefiting from our platform
These are real stories, from real patients working with practitioners through the Klarity platform
Frequently asked questions