Don't go sleepless.
Get online
insomnia

treatment
Insomnia can contribute to a host of struggles in your personal and professional life. Begin to rest easy by connecting with a private practitioner who can tailor an online insomnia treatment plan with you in mind.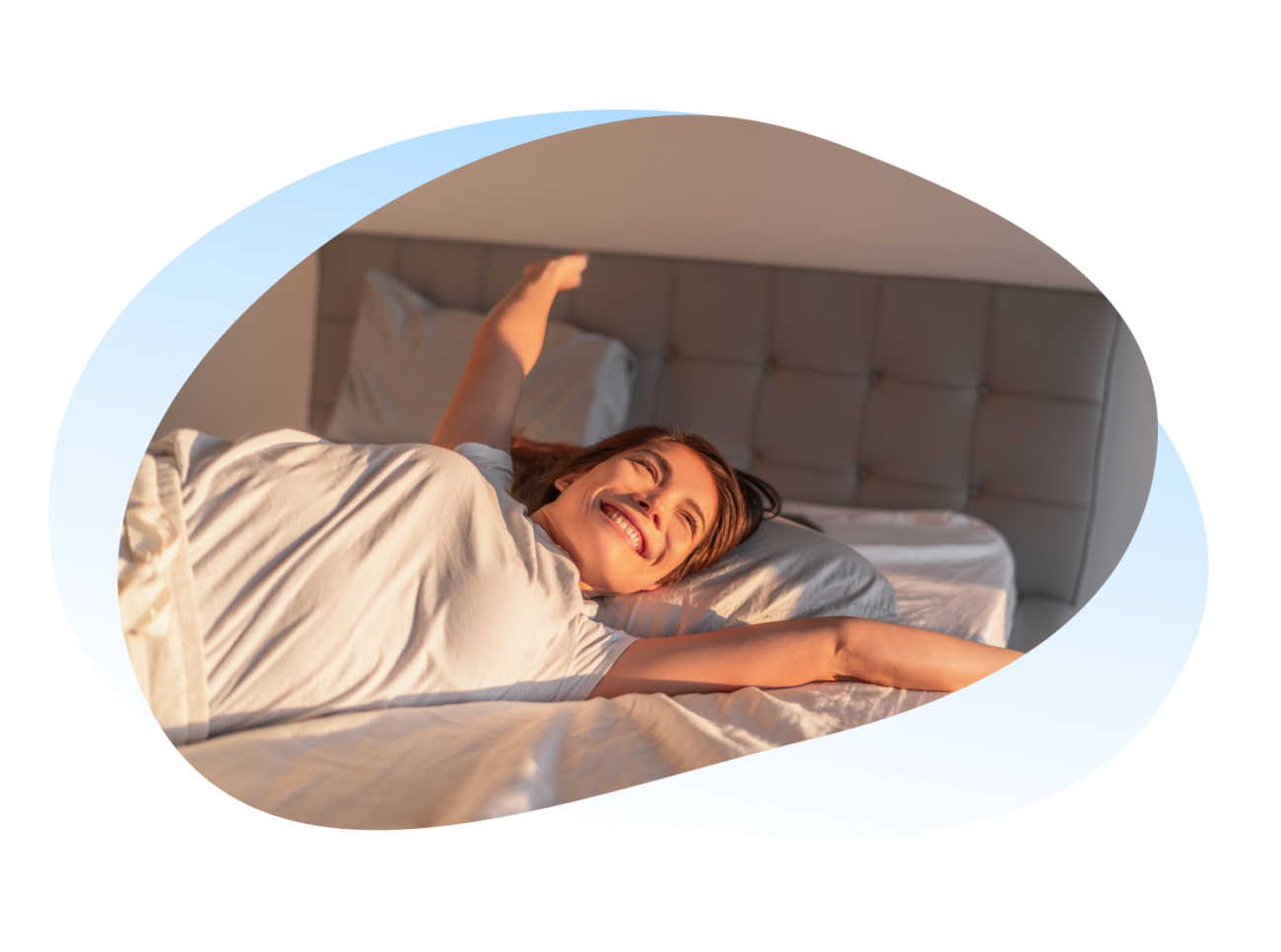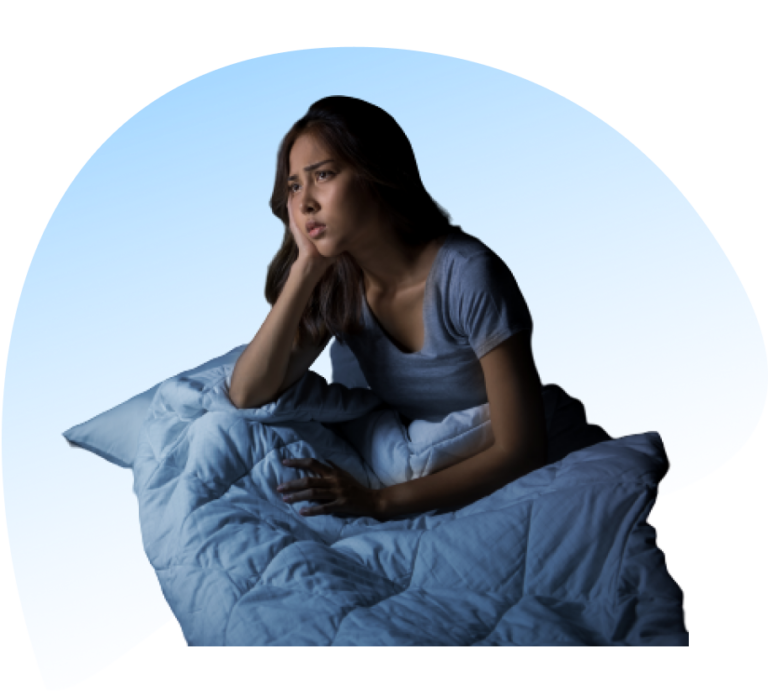 30-40% of adults in America have insomnia at some point in their lives.
If you have trouble staying or falling asleep, or wake up too early, you may be suffering from insomnia. There are two types of insomnia: acute and chronic. If you experience brief bouts of insomnia a few times a year, you likely have acute insomnia. If you have trouble sleeping two nights a week or more for longer than one month, you likely have chronic insomnia.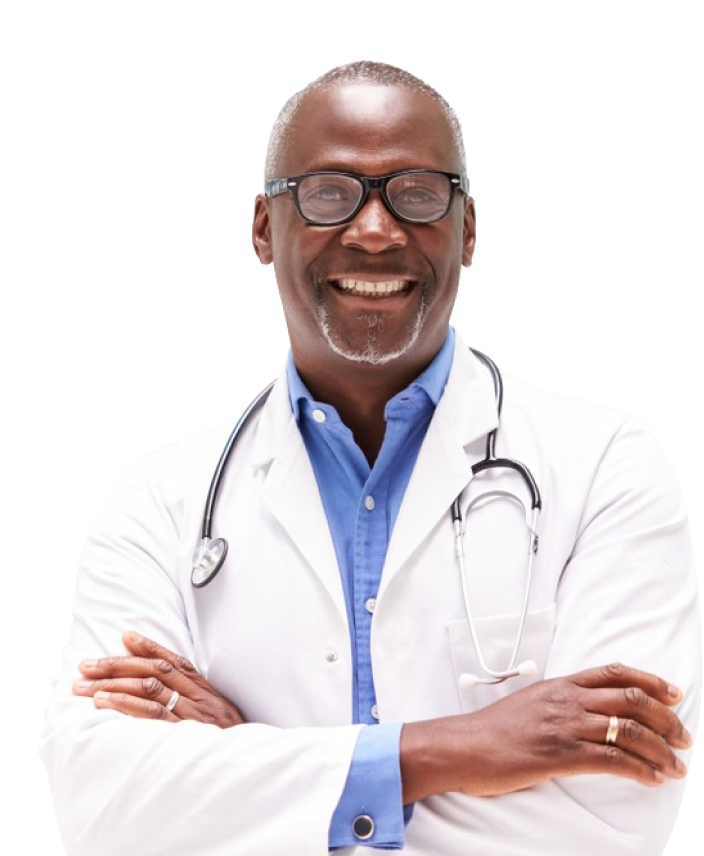 Not sure if you need a treatment? Take a free 2-min online evaluation.
The first step to receiving online insomnia treatment is taking a free self-evaluation. This can aid in recommending the right private practice to discuss your unique symptoms.
Insomnia is common and treatable.
If you're currently experiencing any of the symptoms on the right, talk to a psychiatric expert on the Klarity marketplace today. They'll help you on your journey to a better night's rest.
If you're currently experiencing any of the symptoms below, talk to a psychiatric expert on the Klarity marketplace today. They'll help you on your journey to a better night's rest.
Board-certified providers who can diagnose and treat insomnia
The providers on the Klarity platform are licensed and certified professionals with a proven track record of comprehensive, empathetic care.
Getting started with online insomnia treatment is easy
Sleep is essential for optimum mental and physical health. Klarity's platform is here to help you access the holistic online insomnia treatment you need to get a good night's rest.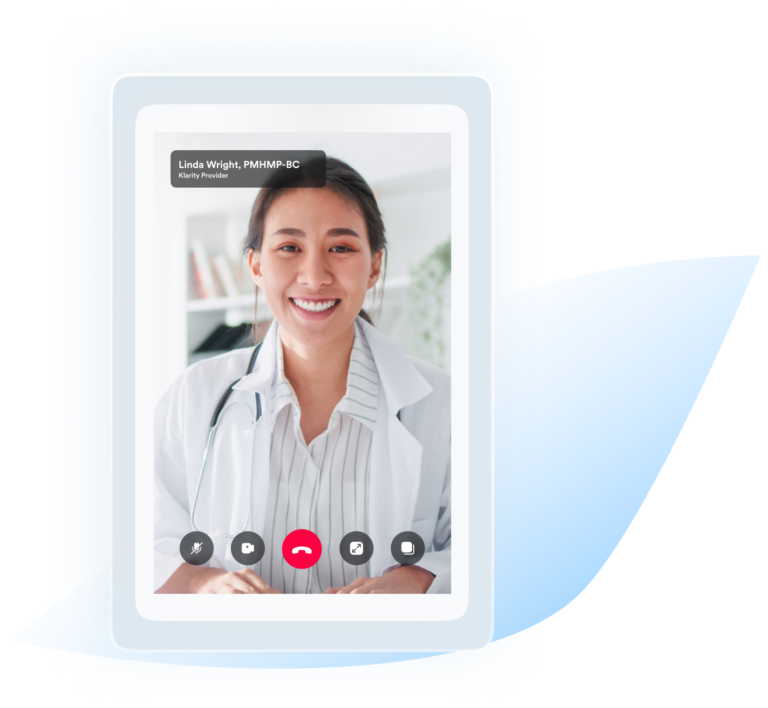 Juanita Ellis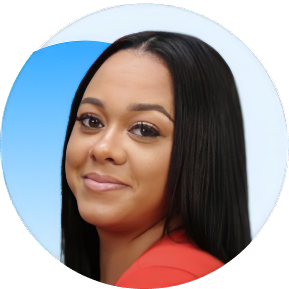 PMHNP-BC
10 years of experience
As a board certified Psychiatric nurse practitioner and many years experience, I provide mental health medication management for diagnosis including but not limited to Anxiety, Depression, Insomnia, ADHD, Schizophrenia, and Bipolar Disorder. My first priority is always the patient and their well-being. I will provide quality care with hopes to improve the quality of everyday life.
Kate Graen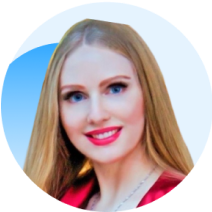 PA-C
16 years of experience
As a Psychiatric Clinician, I have a passion for helping to enhance patients' mental, emotional, and physical health. I am fully committed to prescribing the most effective treatment protocols, including medication, lifestyle adjustment, social and educational support, behavior modification, and psychotherapy.
Joana Reyes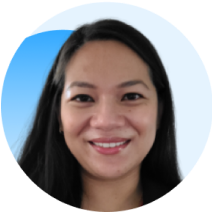 FNP-C
6 years of experience
As a Board-Certified Nurse Practitioner, I am experienced in treating patients with acute illnesses, chronic conditions, and mental health conditions in a large outpatient practice. Patient care is my passion and calling. I value providing excellent care with compassion, empathy, and understanding to my clients.
Attend initial online visit
Book your initial online visit today and meet your healthcare provider on the Klarity platform within 48 hours.  Appointments generally happen via telehealth so you can attend from anywhere. In person options are available, and in some cases may be required.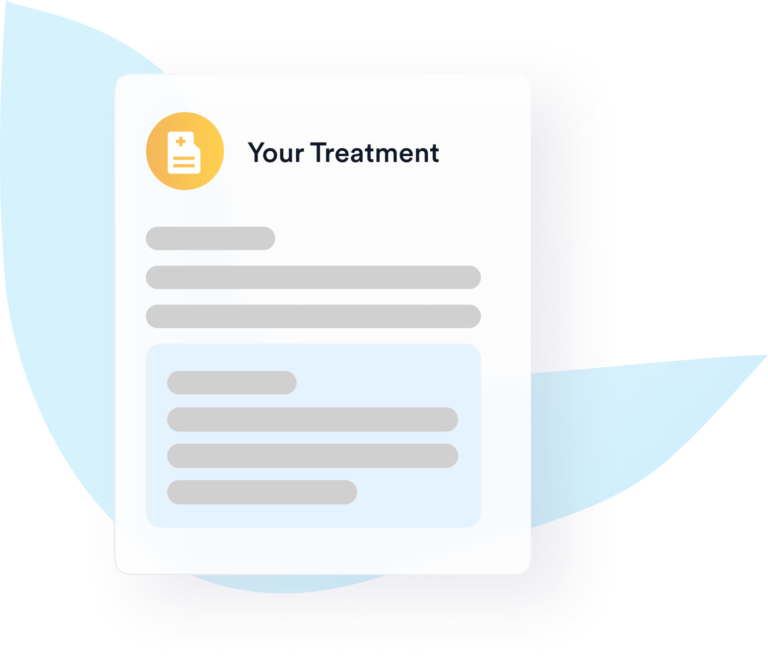 Discuss evaluation & treatment plan
Your first appointment is an opportunity to discuss your symptoms with your provider and begin building an insomnia treatment plan tailored to your individual needs, if diagnosed.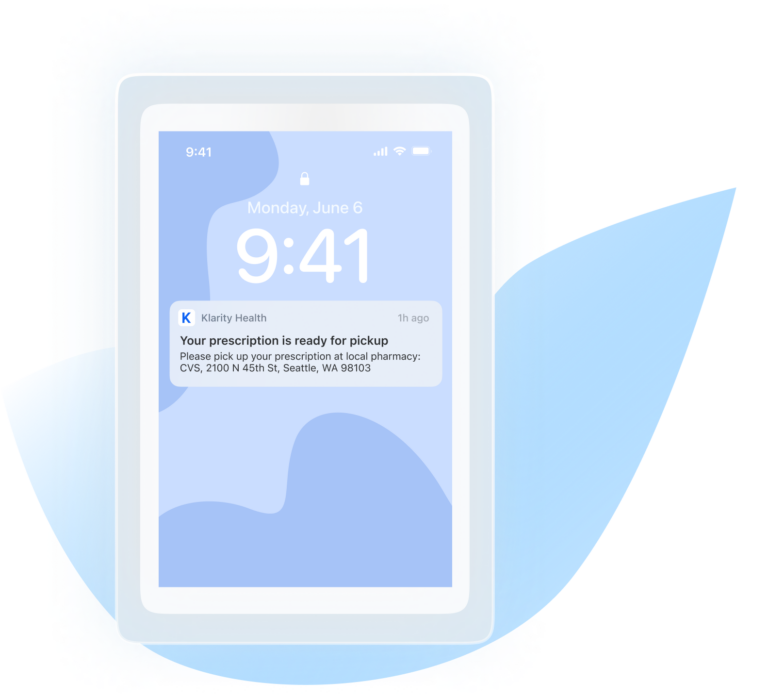 Receive your first treatment
Medication is an effective insomnia treatment for some people with insomnia. If your provider prescribes you medication, it can be filled for you at your local pharmacy. Simply pick it up at your own convenience.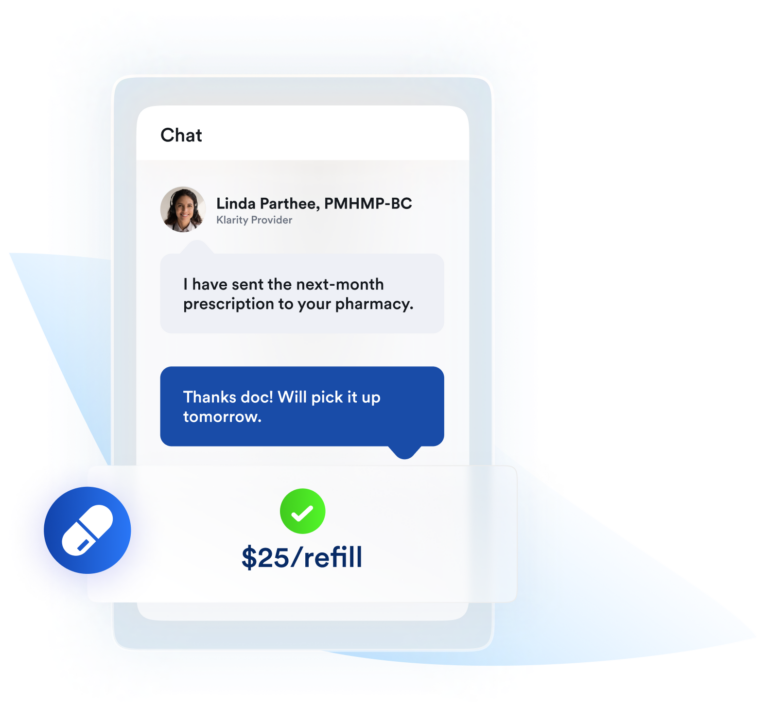 After your initial visit, you'll follow up regularly with your provider via telehealth (or in person) to track your progress. If your medication is working well for you with few side effects, you may also qualify for direct monthly prescription refills sent from your provider to your pharmacy.
Practitioners on the Klarity platform have helped thousands of people access the online insomnia treatment they need to lead happier, healthier lives. These are just a few of their stories.
Latest posts about insomnia
Truly affordable.
Pricing designed with you in mind.
No subscription or membership required. Pay only for your appointments.
Please note that the pricing for in-person visits may vary based on various factors such as location, the private practice's pricing, and other considerations.
*When switching to a new provider, Klarity discounts the initial visit fee ($149) to be equivalent to the follow-up visit fee ($59). There is no net new cost to switch to a different provider.
Frequently asked questions
Yes. There are various prescriptions available that are FDA-approved to treat insomnia, including benzodiazepines like Halcion.
If your healthcare professional feels you'd benefit from medication, Klarity will send the recommended prescription to your local pharmacy so you can begin taking it as soon as possible.
Common side effects of insomnia prescriptions include daytime drowsiness, nausea, lightheadedness, headaches, and more. Each medication comes with its own set of possible side effects and contraindications. Your healthcare provider will collaborate with you to choose the right one.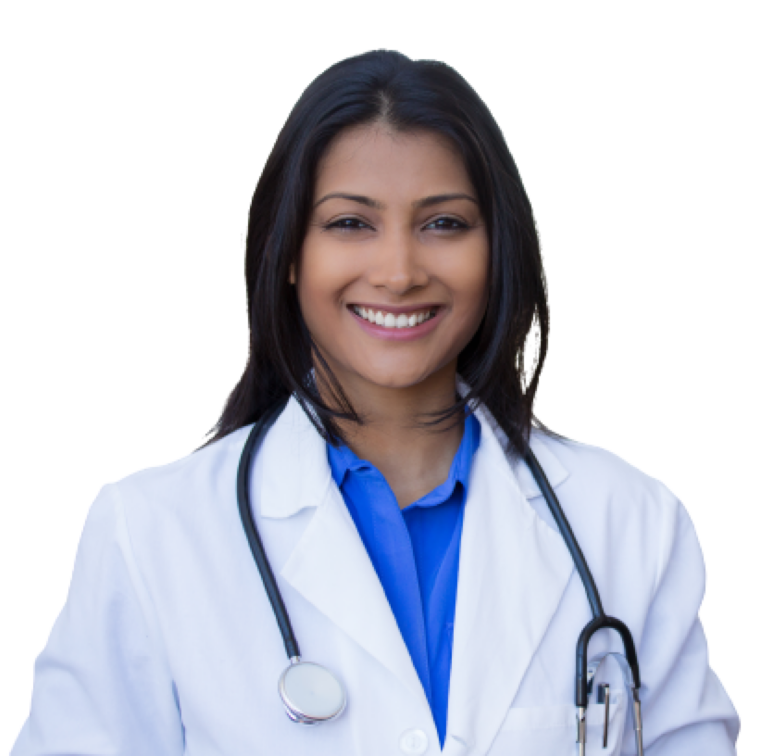 Get better today. Discuss your symptoms with an expert who can help.
Start your journey to effective insomnia management today. Book an appointment online to get matched with a healthcare provider in your state in as little as 48 hours.
Our Providers Proudly Serve Patients In: