Online Insomnia Treatment in Seattle, WA
Insomnia affects millions of people, and it can be frustrating and exhausting to deal with. Klarity can connect you with providers who offer online insomnia treatment in Seattle, WA. Get the restful sleep you need with convenient access to mental healthcare on Klarity.
It doesn't matter whether you are living in downtown Seattle, high up in the Cascade Mountains, or somewhere more remote in the Pacific Northwest, so long as you have a viable internet connection, Klarity can connect you with a healthcare provider that will offer insight into how you can overcome your restless nights.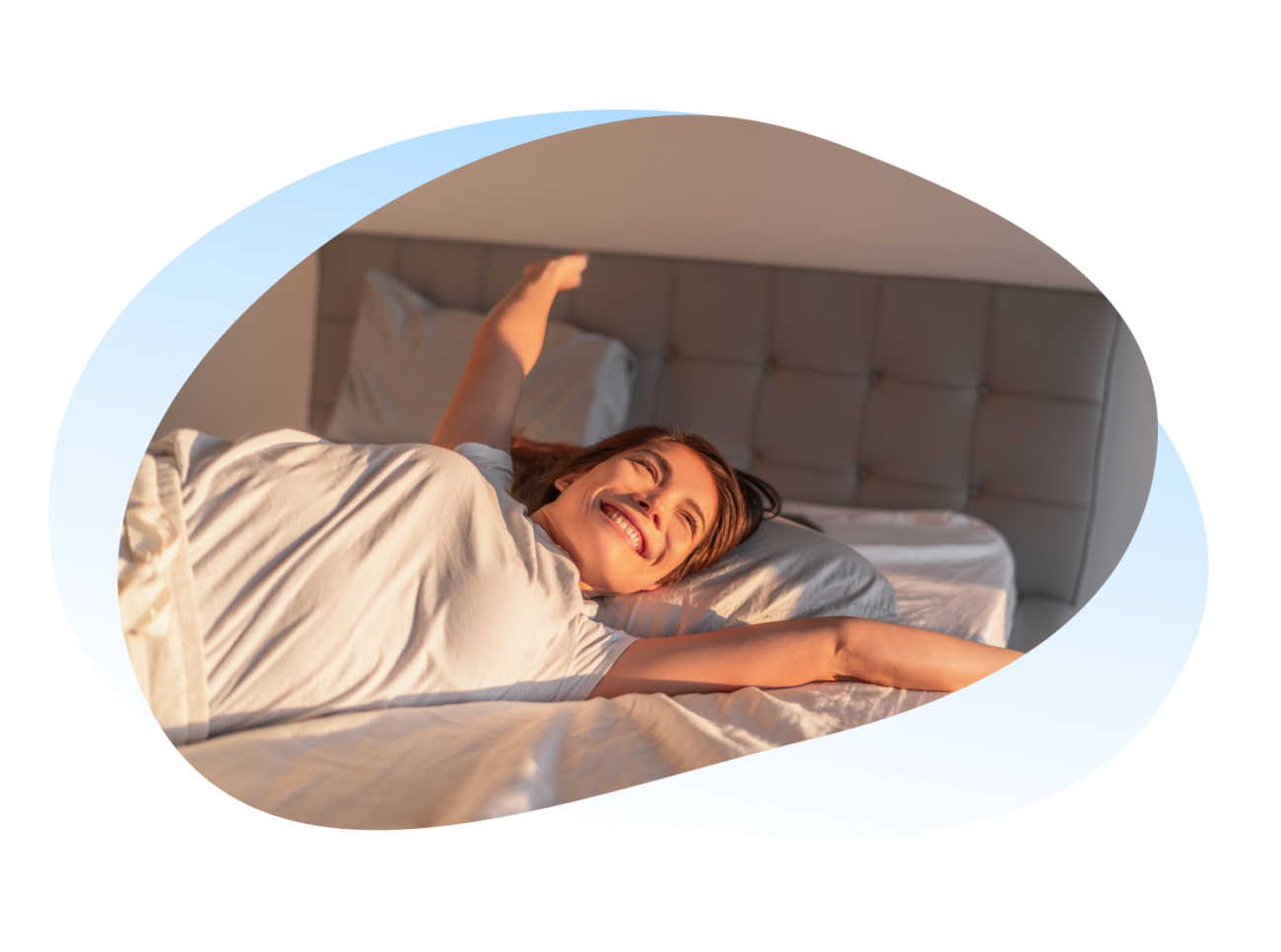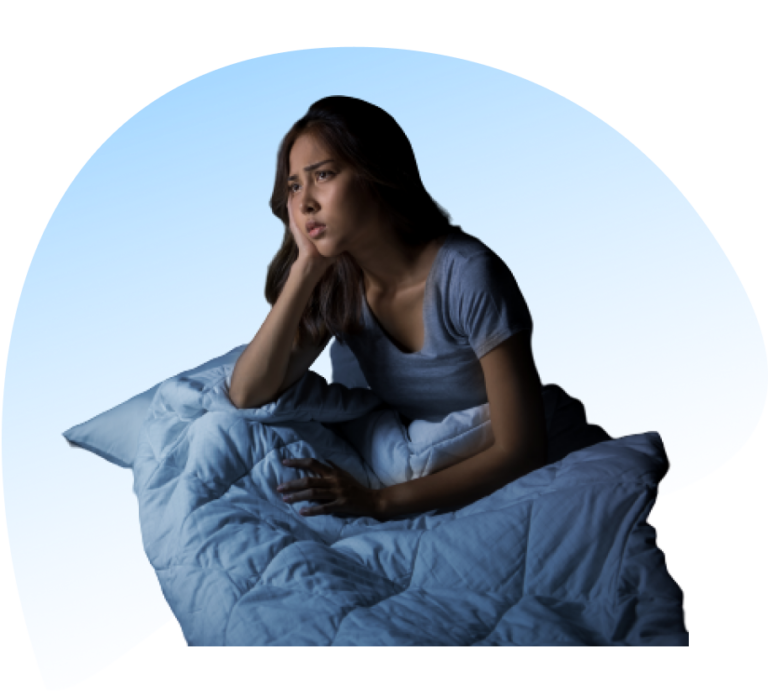 Over 70 Million Americans Have Insomnia, But Help is Available
If you have insomnia, it could be acute or chronic, and a provider can help you determine which one you're dealing with so they can provide effective treatment. Acute insomnia may affect your sleep a few times a year, whereas chronic insomnia can last for weeks and even months.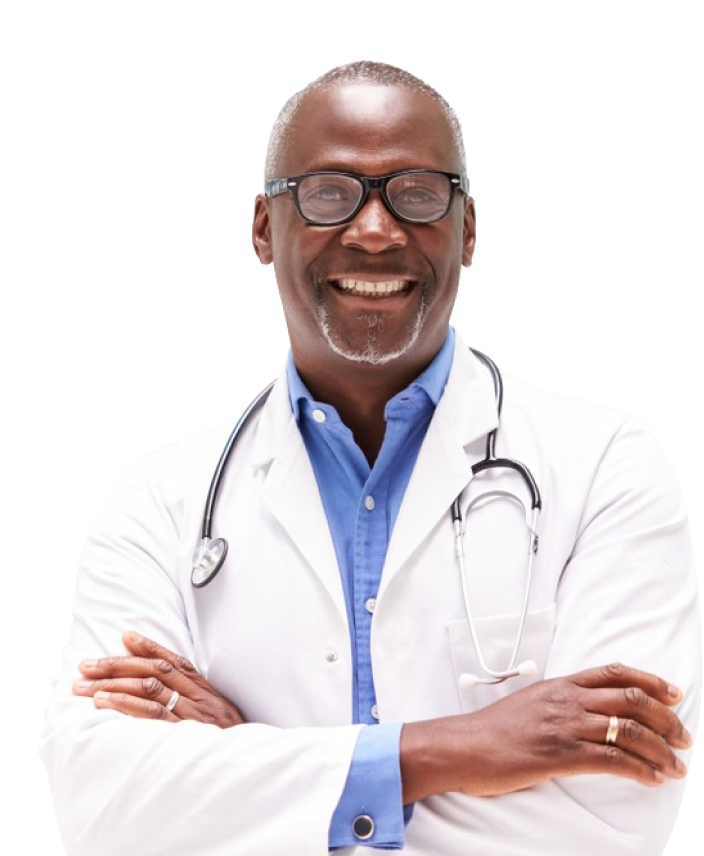 Not Sure if Insomnia Treatment is Right for You? Take Our Free Evaluation
Understanding whether online insomnia treatment in Seattle is the best option for your sleep troubles can be difficult, but Klarity makes it easy with our online evaluation. This free assessment helps you make an informed decision about treatment, and it only takes 2 minutes.
Lasting Relief for Insomnia with Personalized Treatment
Insomnia has symptoms that negatively impact your days and nights – if you are experiencing any of the ones listed here, you may benefit from online insomnia treatment. Connect with a provider on Klarity to find relief today.
Insomnia has symptoms that negatively impact your days and nights – if you are experiencing any of the ones listed here, you may benefit from online insomnia treatment. Connect with a provider on Klarity to find relief today.
Licensed Insomnia Treatment Providers
Klarity will connect you with a Seattle, WA provider who is fully licensed and experienced in treating insomnia so that you receive only the highest quality of care.
Jeremy Verhines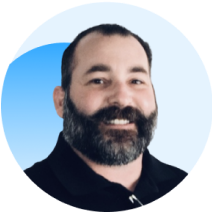 PMHNP-BC
6 years of experience
As a board-certified Psychiatric-Mental Health Nurse Practitioner, I have extensive experience in testing and treating clients suffering from insomnia. I strive to find the best solutions for the client with methodical and safe approaches. I consider the medical and psychiatric sides of medicine when treating my clients.
Kate Graen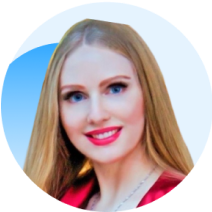 PA-C
16 years of experience
As a Psychiatric Clinician, I have a passion for helping to enhance patients' mental, emotional, and physical health. I am fully committed to prescribing the most effective treatment protocols, including medication, lifestyle adjustment, social and educational support, behavior modification, and psychotherapy.
Joana Reyes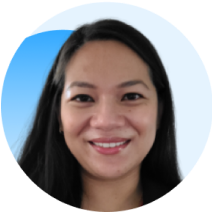 FNP-C
6 years of experience
As a Board-Certified Nurse Practitioner, I am experienced in treating patients with acute illnesses, chronic conditions, and mental health conditions in a large outpatient practice. Patient care is my passion and calling. I value providing excellent care with compassion, empathy, and understanding to my clients.
Getting Started Is Quick And Easy
In-person visits can take weeks or more to schedule and force you to waste time commuting to an office and sitting in a waiting room. Klarity makes it easy by helping you schedule with a provider who offers online insomnia treatment so you can get the treatment you need from the comfort of your home. With just a few clicks, you can be on your way to better sleep without leaving your bedroom.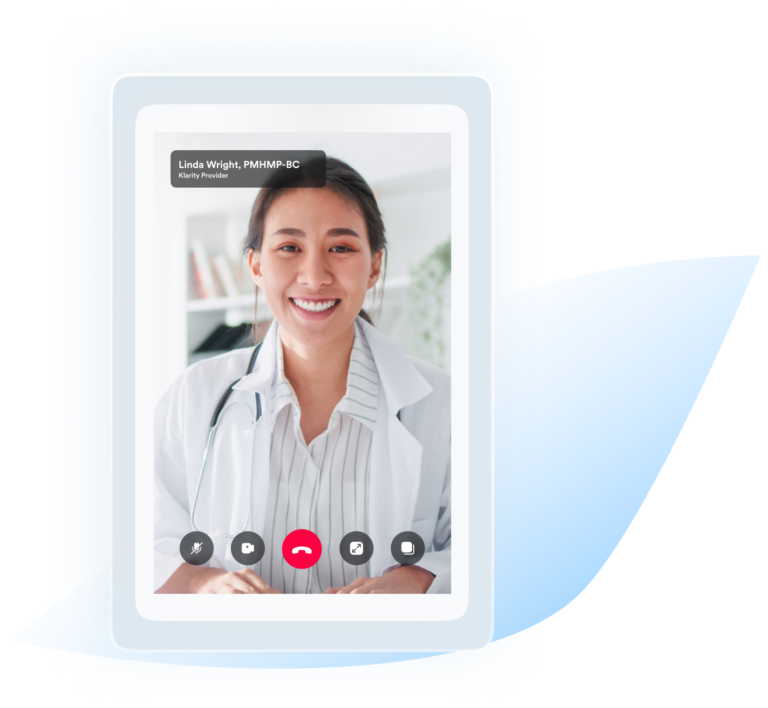 Book Your First Appointment
When you book an appointment, Klarity works quickly to find an available Seattle, WA provider who treats insomnia. We make sure your initial appointment is within 48 hours, so you can start feeling better faster.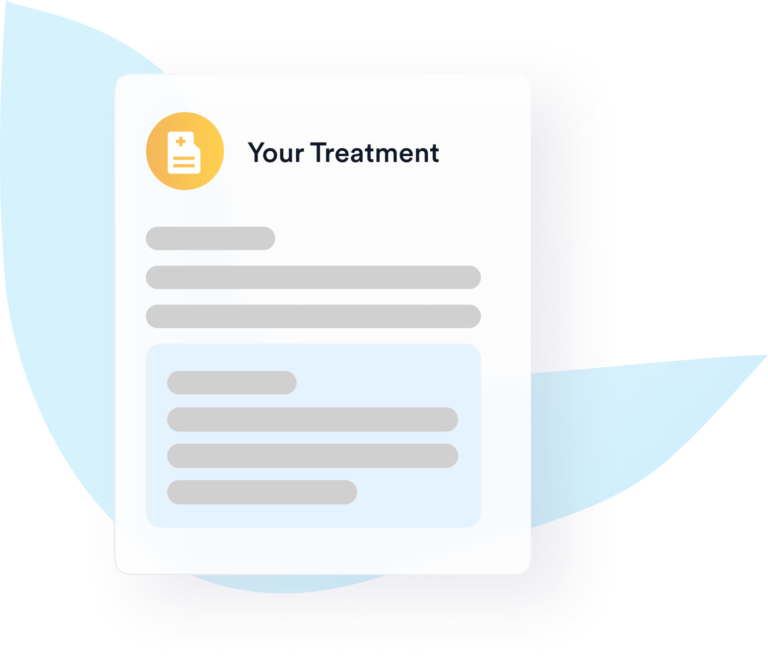 Consult With A Professional
At your first appointment, your provider will assess your symptoms and listen to your concerns before determining whether a diagnosis is appropriate. If you are diagnosed with acute or chronic insomnia, they will create a treatment plan that is specific to your symptoms.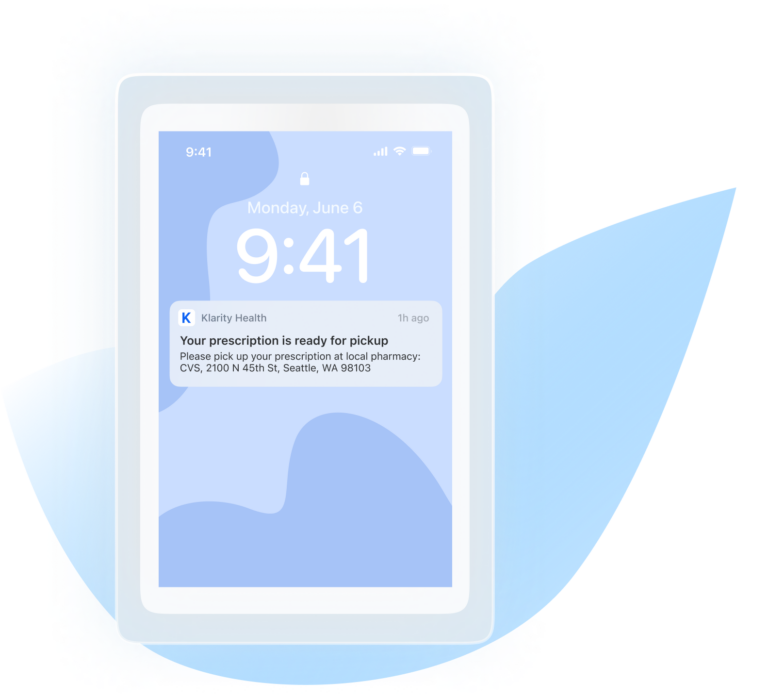 Receive Your First Treatment
When your provider prescribes you medication, Klarity quickly sends it to your local Seattle pharmacy so you can easily pick it up when it's ready. We ensure that each step of your treatment will be efficient and effective.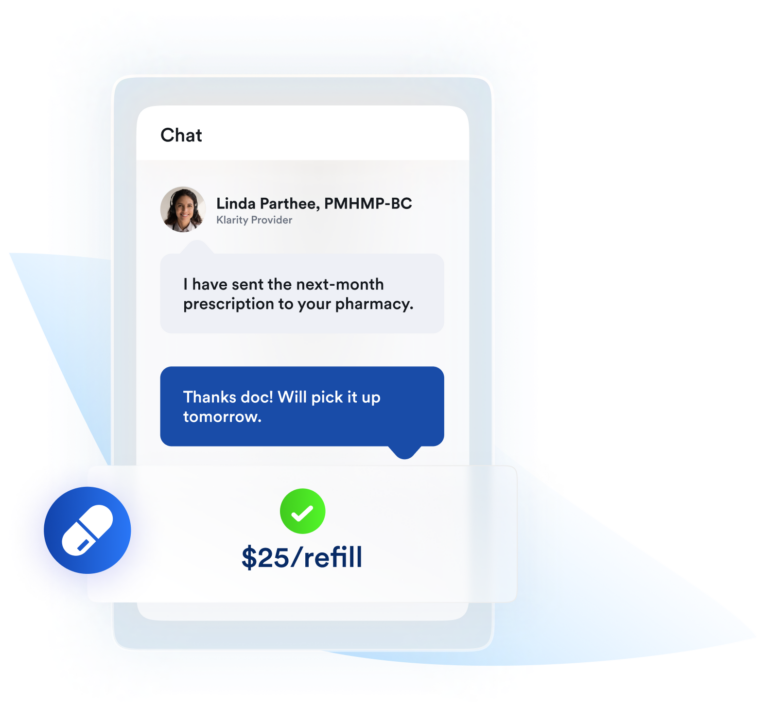 Monthly Refills & Regular Follow-Ups
If your medication is working well with minimal side effects, you may qualify for automatic monthly refills, so you don't have to worry about remembering to call it in. We also offer follow-up appointment scheduling right on our portal to ensure your treatment stays on track.
Thousands of Successful Experiences On Klarity
Take a look at some stories from individuals Klarity has helped find relief for their mental health conditions.
Transparent and Affordable Pricing.
No Complications.
Our pricing is designed to be simple and straightforward – we never surprise you with complicated terms or hidden fees.
Please note that the pricing for in-person visits may vary based on various factors such as location, the private practice's pricing, and other considerations.
*When switching to a new provider, Klarity discounts the initial visit fee ($149) to be equivalent to the follow-up visit fee ($59). There is no net new cost to switch to a different provider.
Latest posts about insomnia
Frequently asked questions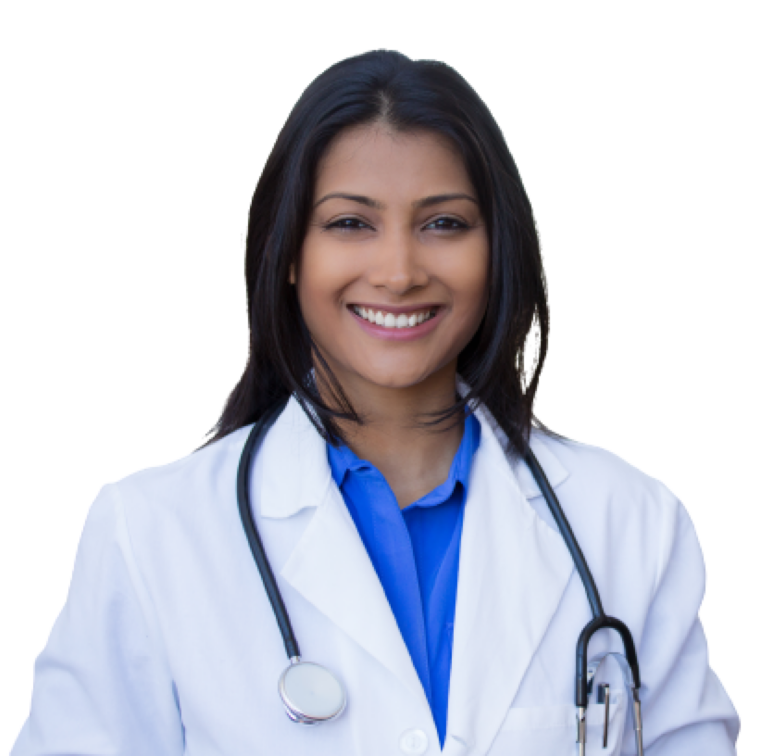 Connect with a Provider and Get the Sleep You Need for a Healthier, Happier Life.
If you are tired of losing sleep at night and are feeling drowsy and irritable during the day, connect with a provider for online insomnia treatment in Seattle, WA. Klarity ensures that you'll speak with a professional within 48 hours. Take our online assessment to get started today.
Our Providers Proudly Serve Patients In: