Online Insomnia Treatment in Boston
Having insomnia is exhausting enough—finding the right treatment should be simple. If you suspect you have insomnia, Klarity has you covered. We've already connected 30,000+ people with convenient, affordable online insomnia treatment—and we want to do the same for you. Whether you're located in Boston's historic Beacon Hill section, one of the surrounding suburban towns like Cambridge, as long as you have a viable internet connection you can reach out to one of the many helpful telehealth providers on Klarity.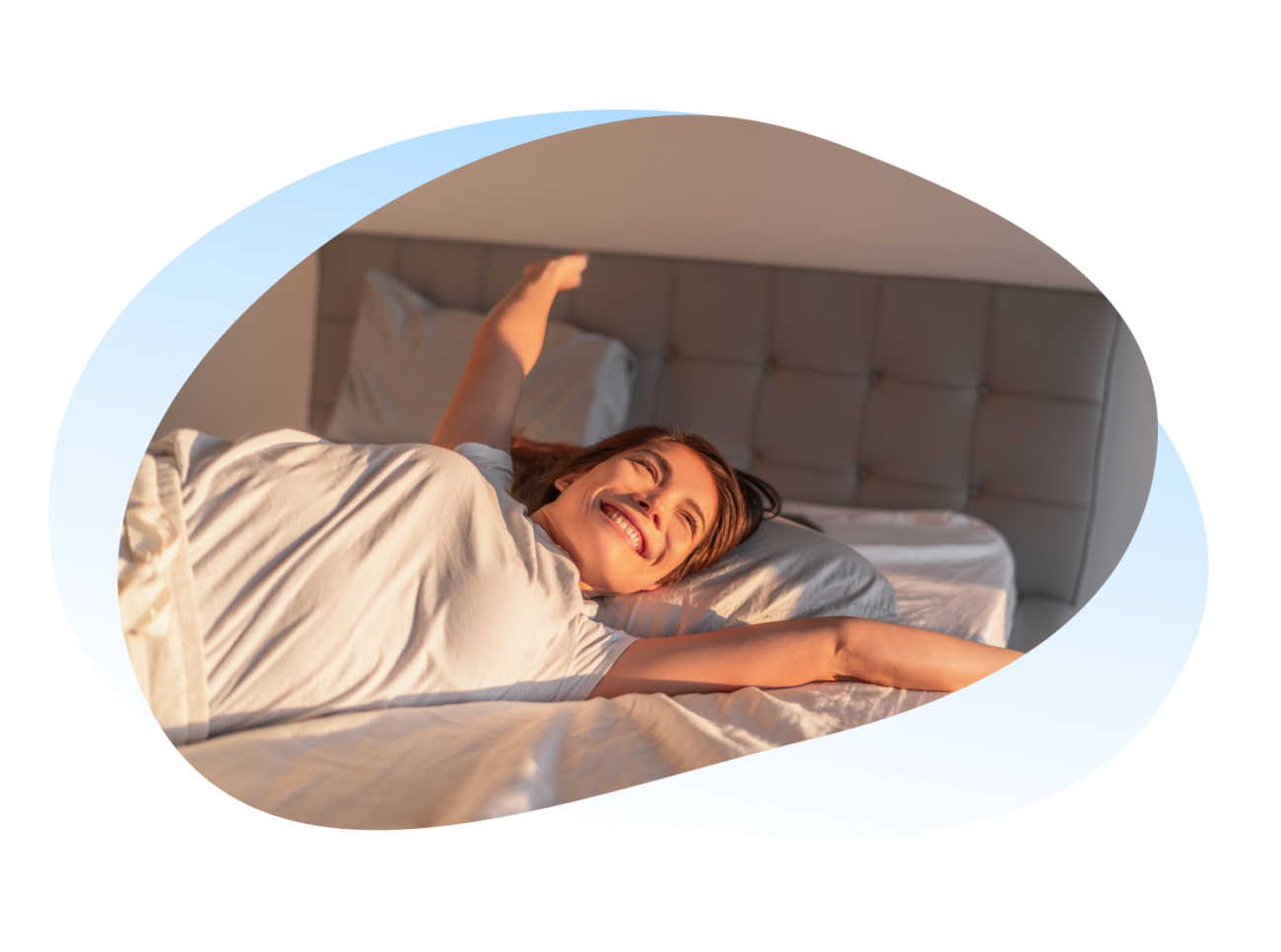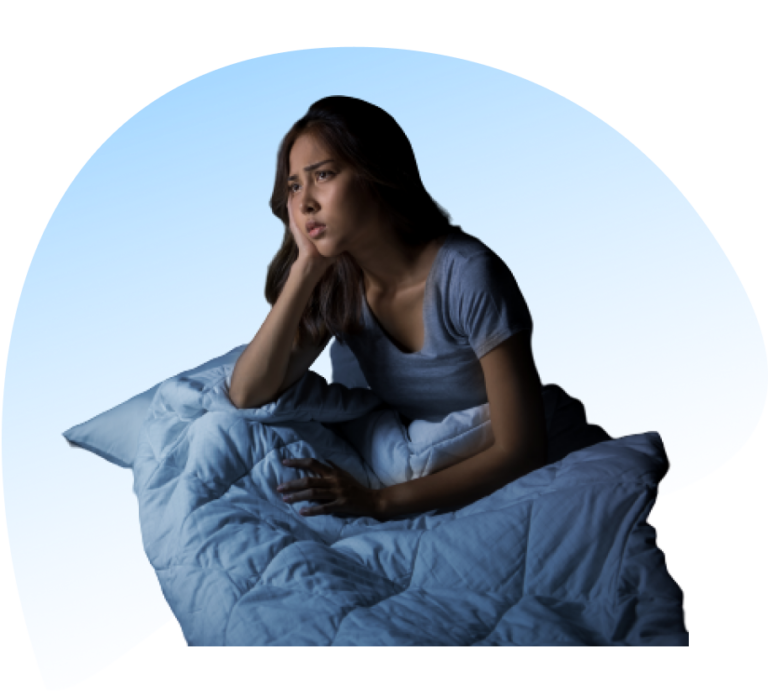 30-40% of Adults in America Have Insomnia At Some Point in Their Lives.
Nearly everyone has experienced difficulty getting to sleep. However, if it's normal for you to wake early, fall asleep late, or wake frequently at night, you may have insomnia. According to the United Health Foundation, Massachusetts residents reporting insufficient sleep was 31%, right around the national average. Don't become part of that statistic, access the help you need from qualified medical providers on Klarity today.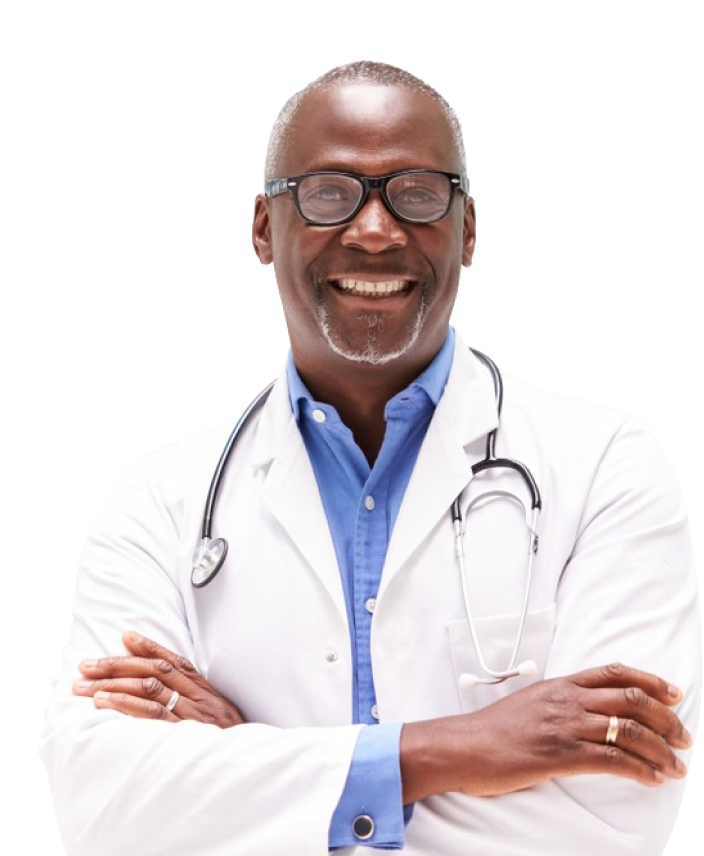 Not Sure if You Need Insomnia Treatment? Take a Free 2-Minute Online Evaluation.
If you struggle to get enough sleep and want to find out if insomnia is the cause, take our 2-minute online evaluation today. Once complete, we'll connect you with a medical professional in Boston, MA.
Insomnia Symptoms are Common and Treatable
Insomnia is a sleep disorder that makes it difficult to fall asleep and/or remain asleep throughout the night. Though most people occasionally have trouble sleeping, persistent sleep issues usually indicate a medical issue.
Some of the most common insomnia symptoms include those on the right.
Insomnia is a sleep disorder that makes it difficult to fall asleep and/or remain asleep throughout the night. Though most people occasionally have trouble sleeping, persistent sleep issues usually indicate a medical issue.
Some of the most common insomnia symptoms include those on the right.
Board-Certified Providers Specialized In Insomnia
In the vibrant city of Boston, Klarity offers a valuable and user-friendly solution for discovering a comprehensive directory of fully certified insomnia treatment providers. These dedicated healthcare professionals in Massachusetts are devoted to assisting individuals across the state in effectively tackling and overcoming insomnia, ensuring that you can finally attain the restorative sleep you need.
Jeremy Verhines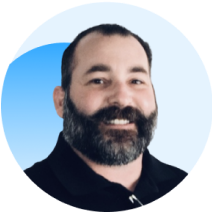 PMHNP-BC
6 years of experience
As a board-certified Psychiatric-Mental Health Nurse Practitioner, I have extensive experience in testing and treating clients suffering from insomnia. I strive to find the best solutions for the client with methodical and safe approaches. I consider the medical and psychiatric sides of medicine when treating my clients.
Kate Graen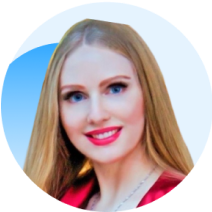 PA-C
16 years of experience
As a Psychiatric Clinician, I have a passion for helping to enhance patients' mental, emotional, and physical health. I am fully committed to prescribing the most effective treatment protocols, including medication, lifestyle adjustment, social and educational support, behavior modification, and psychotherapy.
Joana Reyes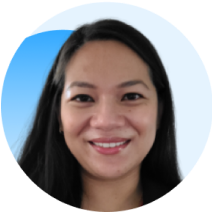 FNP-C
6 years of experience
As a Board-Certified Nurse Practitioner, I am experienced in treating patients with acute illnesses, chronic conditions, and mental health conditions in a large outpatient practice. Patient care is my passion and calling. I value providing excellent care with compassion, empathy, and understanding to my clients.
Are you tired of the cumbersome, stressful process of scheduling and attending in-person doctor's appointments? 
Us, too—so we brought mental healthcare into the 21st century with 100% online and remote access. No travel, no waiting. Just personalized insomnia treatment you can trust.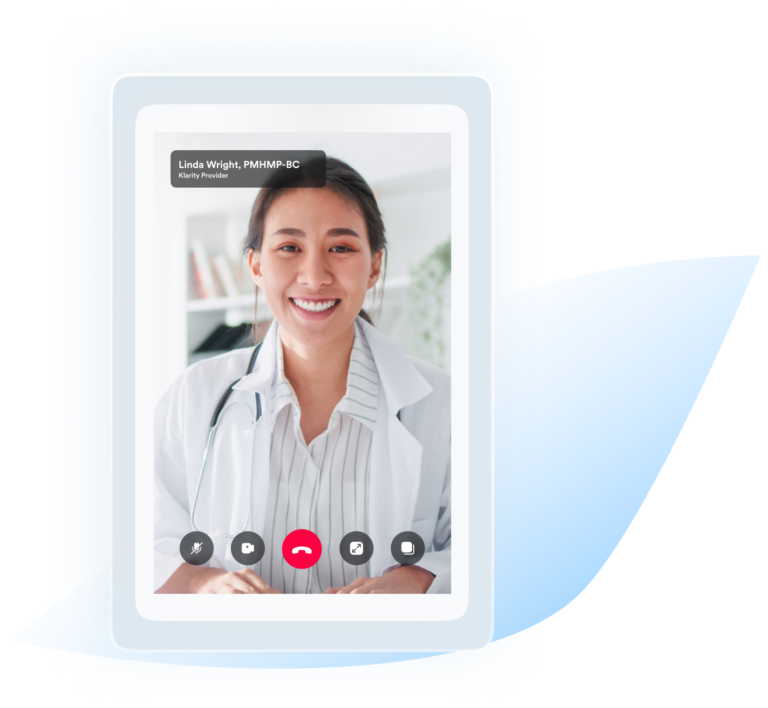 Attend an Initial Online Visit
When you schedule an appointment on Klarity, it takes as little as 48 hours to be seen by a healthcare provider specializing in insomnia. Start by filling out our 2-minute evaluation, book your appointment, and we'll connect you with a provider.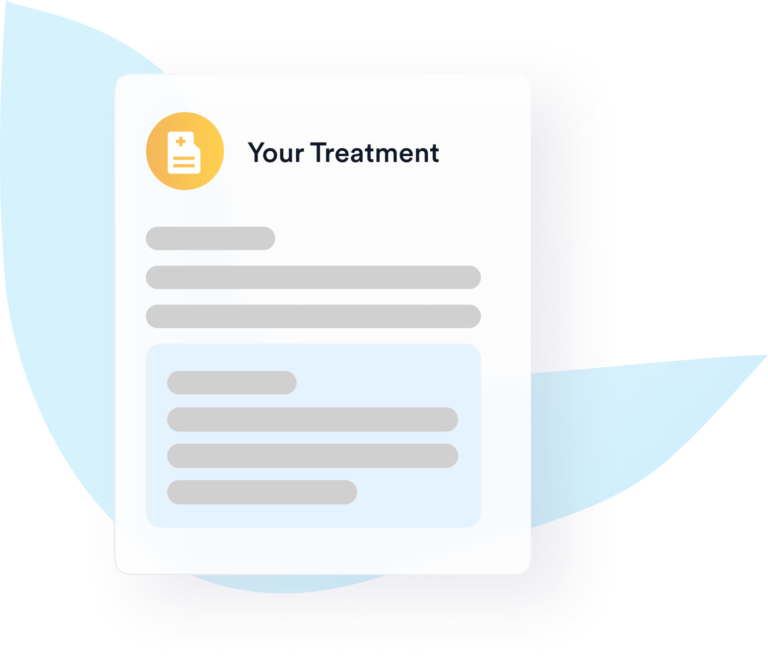 Discuss Evaluation & Treatment Plan
During your first appointment, your provider will evaluate you, assess your symptoms, and develop a treatment plan so you can work toward getting better sleep. 
Since everyone experiences sleep disorders differently, the medical professionals on Klarity customize your treatment plan to meet your specific needs and expectations.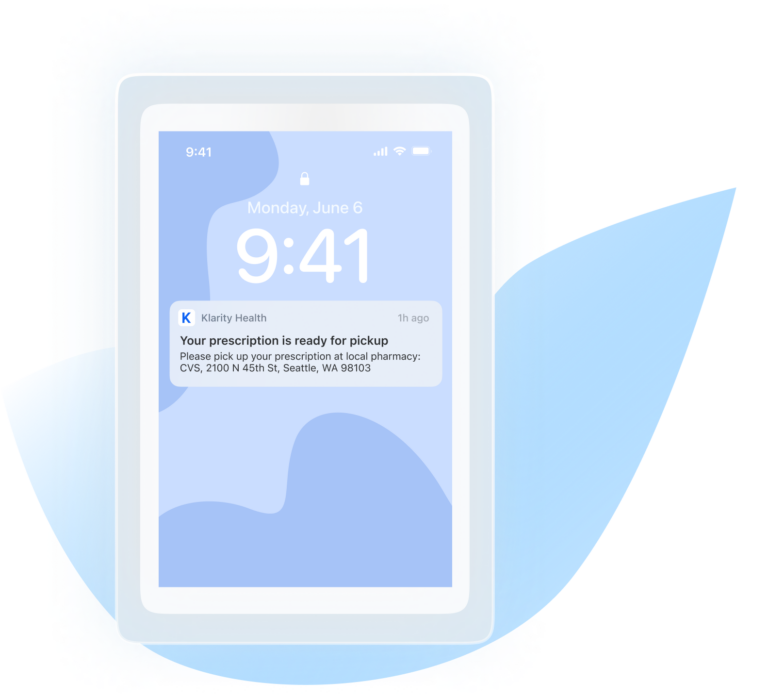 Receive Your First Treatment
If you and your healthcare provider decide medication may be right for you, Klarity will send your prescription to a local pharmacy the same day it's requested. You can then simply pick it up and begin taking it as directed.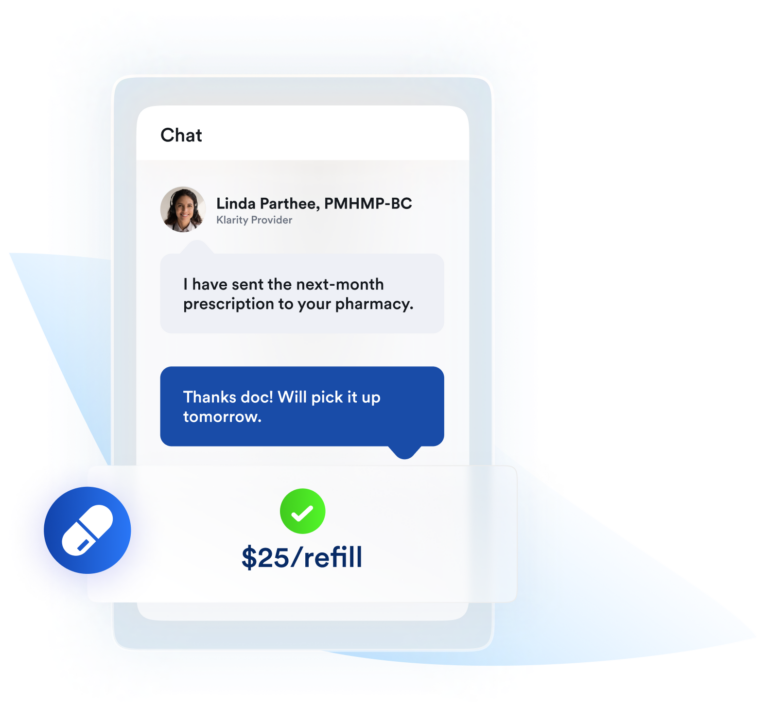 You'll have access to regular check-in appointments tailored to your schedule and 24/7 messaging with your healthcare provider. Additionally, if your treatment includes prescription medication that's working well with no negative side effects, you could qualify for our direct refill program.
We've already helped tens of thousands of insomnia patients in Boston, MA, and across the country access the affordable online treatment they need.
Truly affordable.
Pricing designed with you in mind.
No subscription or membership required. Pay only for your appointments.
Please note that the pricing for in-person visits may vary based on various factors such as location, the private practice's pricing, and other considerations.
*When switching to a new provider, Klarity discounts the initial visit fee ($149) to be equivalent to the follow-up visit fee ($59). There is no net new cost to switch to a different provider.
Latest Posts About Insomnia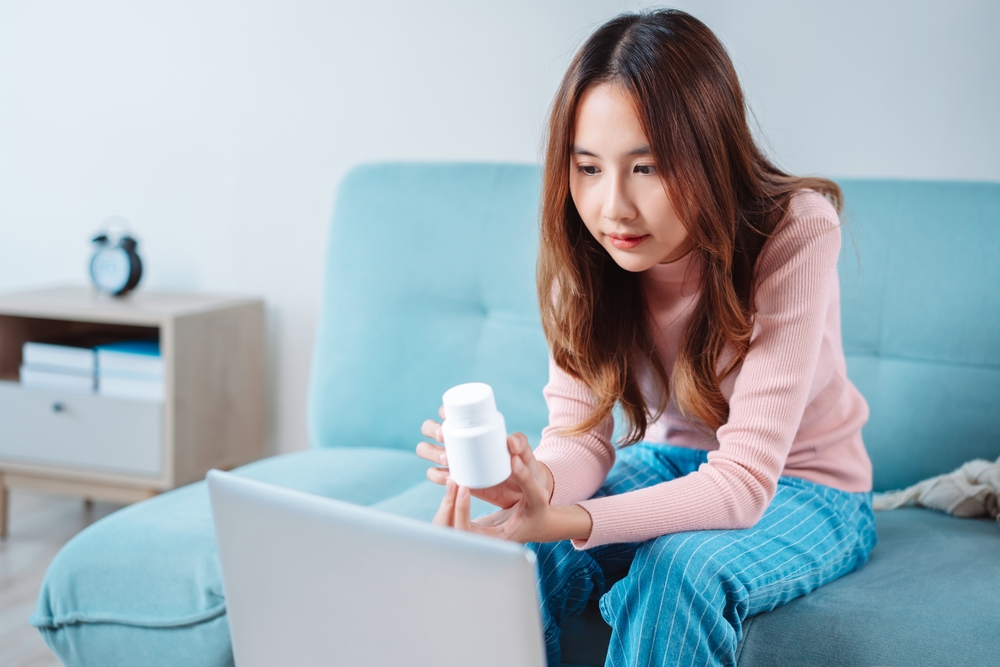 Insomnia
Finding the right treatment for insomnia can be an exhausting process. You've likely tried a variety of different ways to
Read More »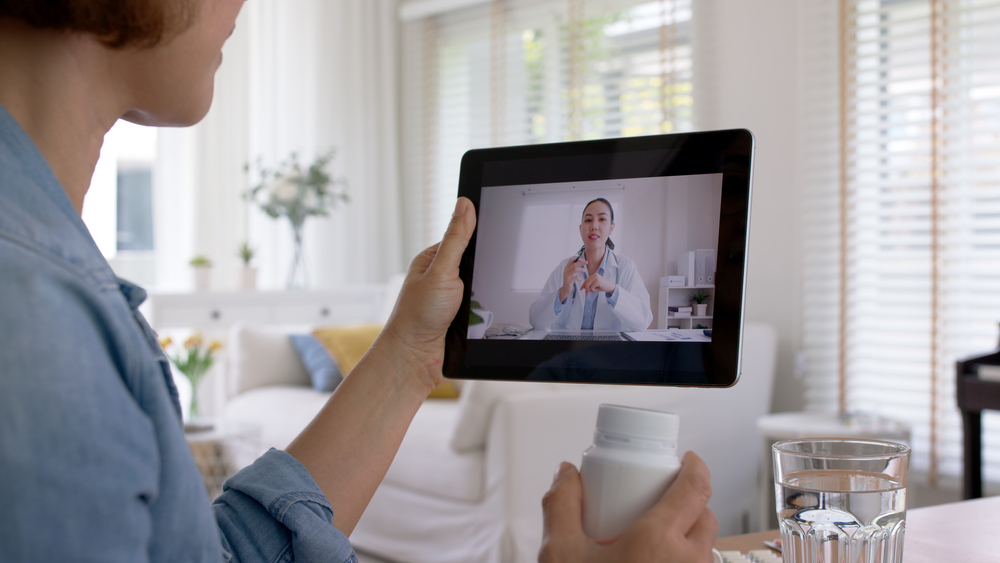 Insomnia
Whether it's the stress of daily life or underlying health conditions, insomnia can take a toll on a person's overall
Read More »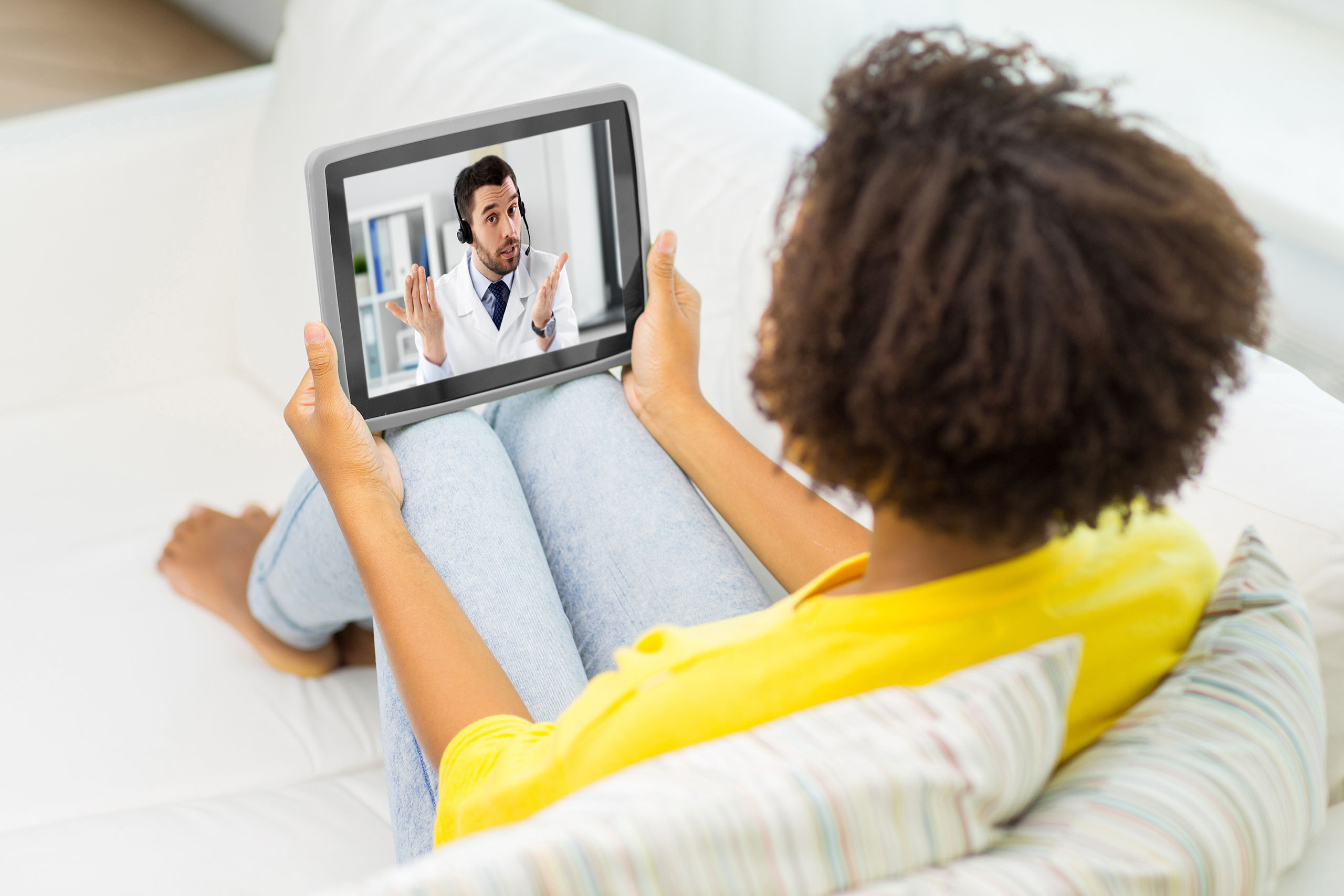 ADHD
If you don't have proper health insurance coverage, you're likely wondering how to get the mental health prescriptions you need.
Read More »
Latest posts about insomnia
Frequently Asked Questions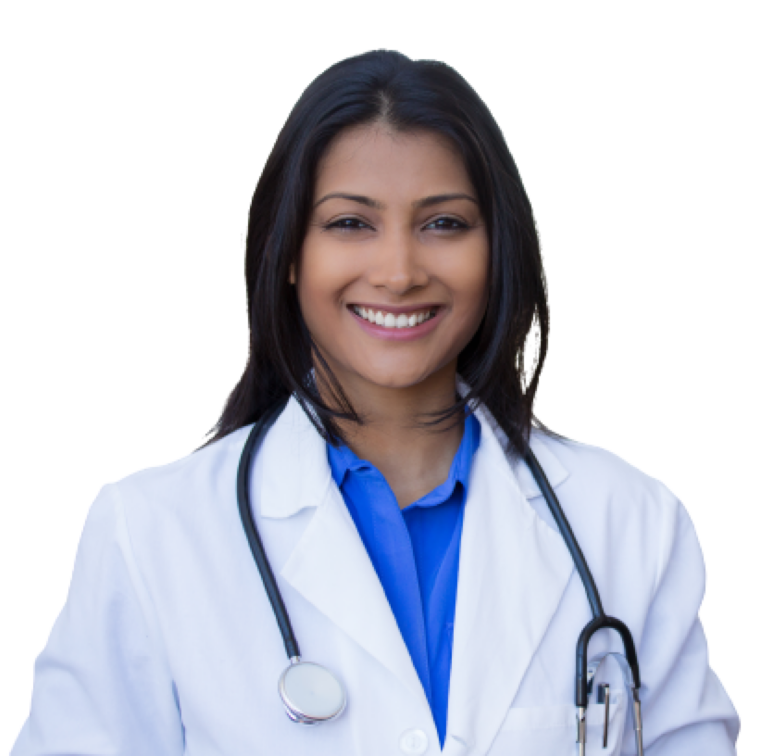 Get Better Today. Discuss Your Symptoms with An Expert Who Can Help.
Discover how insomnia treatment from healthcare providers on Klarity can help you get a better night's sleep. Schedule an appointment today, or visit our website for a free self-evaluation.  
Our Providers Proudly Serve Patients In: