Online Insomnia Treatment in Port St. Lucie, FL
Getting enough sleep is crucial for your overall well-being, but insomnia can make it challenging to fall asleep and stay asleep. Stop insomnia from ruining your days and nights. Klarity provides access to online insomnia treatment in Port St. Lucie, FL, within 48 hours.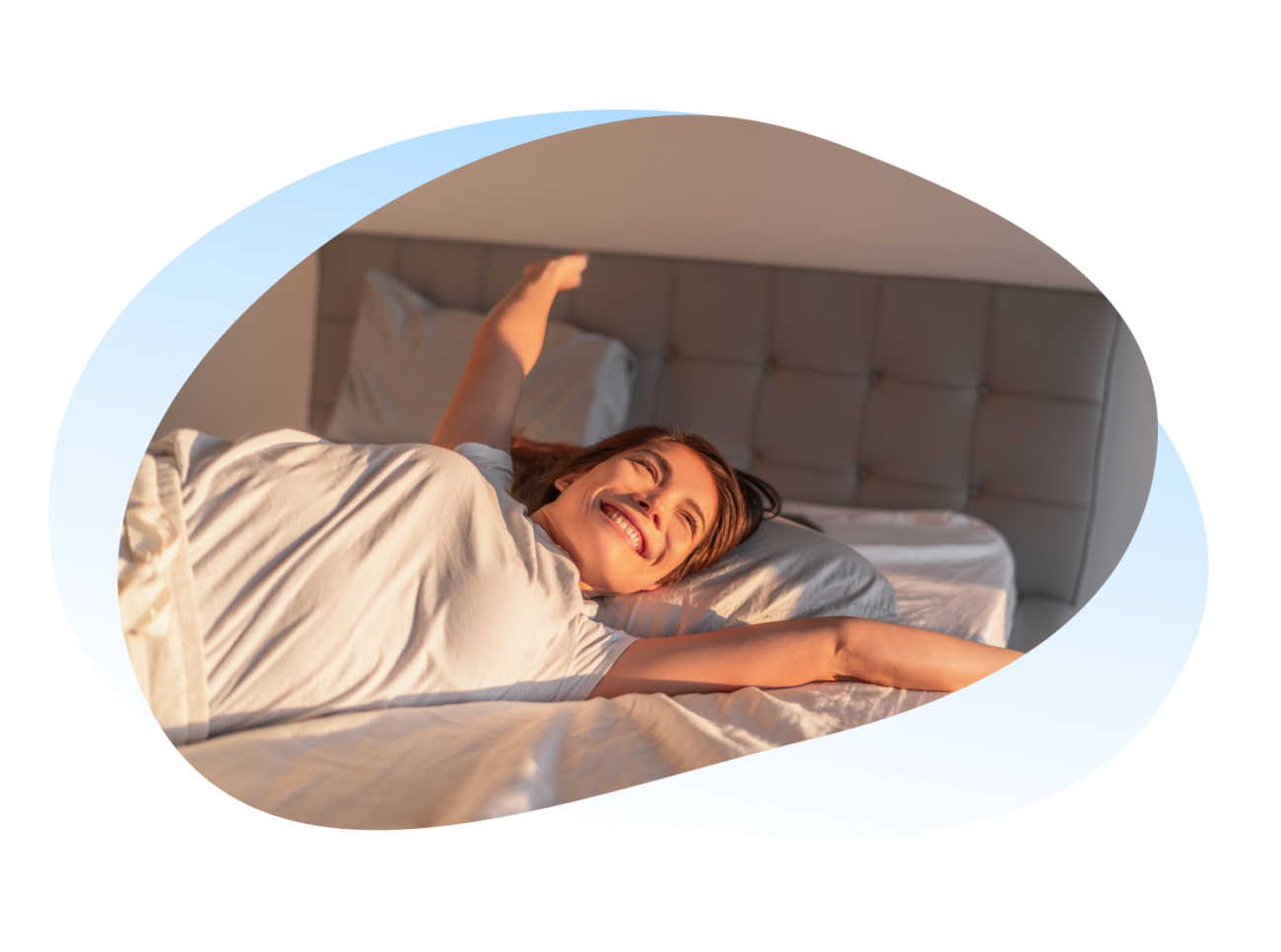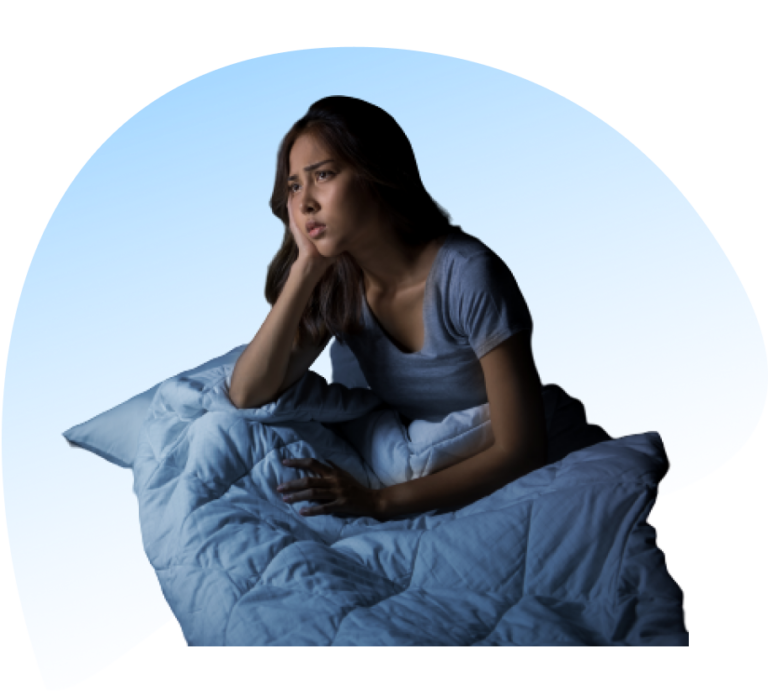 Over 70 Million Americans Experience Insomnia At Some Point
Acute insomnia can interrupt your sleep patterns a few times each year, while chronic insomnia can last for several weeks or even months. An experienced provider on Klarity can help you determine which kind of insomnia you are dealing with so that you can get the most appropriate treatment.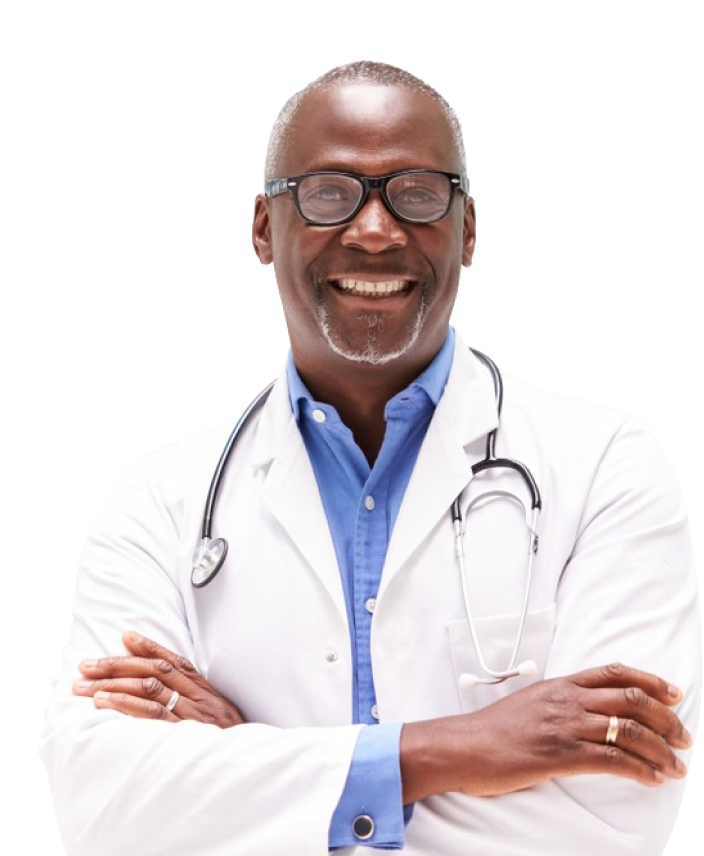 Unsure if Insomnia Treatment is Right for You? Take Our Free Evaluation
You may be questioning whether or not you would benefit from online insomnia treatment. If you aren't sure, we offer a free 2-minute evaluation that can help you make an informed decision about seeking treatment.
Treatment Can Relieve Your Insomnia Symptoms
Insomnia can cause a variety of symptoms that can disrupt your daily life. If you have been experiencing one or more of these symptoms, we can connect you with a qualified healthcare provider in Port. St. Lucie, FL who specializes in insomnia treatment. 
Insomnia can cause a variety of symptoms that can disrupt your daily life. If you have been experiencing one or more of these symptoms, we can connect you with a qualified healthcare provider in Port. St. Lucie, FL who specializes in insomnia treatment. 
Find Licensed Healthcare Providers who Specialize in Insomnia
On Klarity, you'll be connected with a provider who is fully licensed and experienced in treating insomnia, so you can feel confident in your care. 
Jeremy Verhines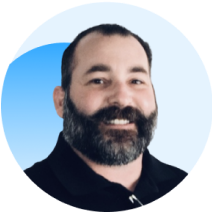 PMHNP-BC
6 years of experience
As a board-certified Psychiatric-Mental Health Nurse Practitioner, I have extensive experience in testing and treating clients suffering from insomnia. I strive to find the best solutions for the client with methodical and safe approaches. I consider the medical and psychiatric sides of medicine when treating my clients.
Kate Graen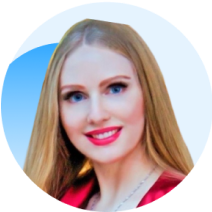 PA-C
16 years of experience
As a Psychiatric Clinician, I have a passion for helping to enhance patients' mental, emotional, and physical health. I am fully committed to prescribing the most effective treatment protocols, including medication, lifestyle adjustment, social and educational support, behavior modification, and psychotherapy.
Joana Reyes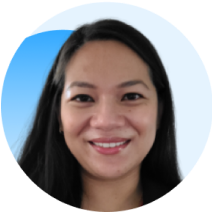 FNP-C
6 years of experience
As a Board-Certified Nurse Practitioner, I am experienced in treating patients with acute illnesses, chronic conditions, and mental health conditions in a large outpatient practice. Patient care is my passion and calling. I value providing excellent care with compassion, empathy, and understanding to my clients.
We've Made Getting Started Quick And Easy
Are you frustrated with long wait times to see a licensed healthcare provider for your insomnia? When you are dealing with insomnia symptoms, you need relief now, not in weeks or even months. On Klarity, you can schedule an appointment within 48 hours or less and improve your sleep and overall well-being without all of the wasted time for in-person appointments.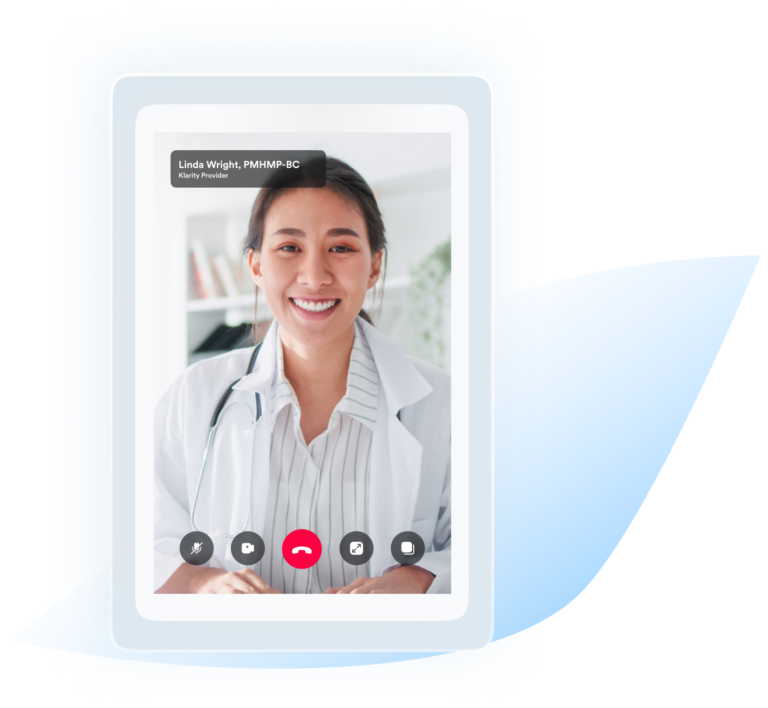 Schedule Your First Appointment
You can book and attend your initial visit from anywhere in Port St. Lucie. All you need is a smartphone or tablet and internet access. Just log onto our online portal, choose a convenient time, and we'll quickly match you with a provider.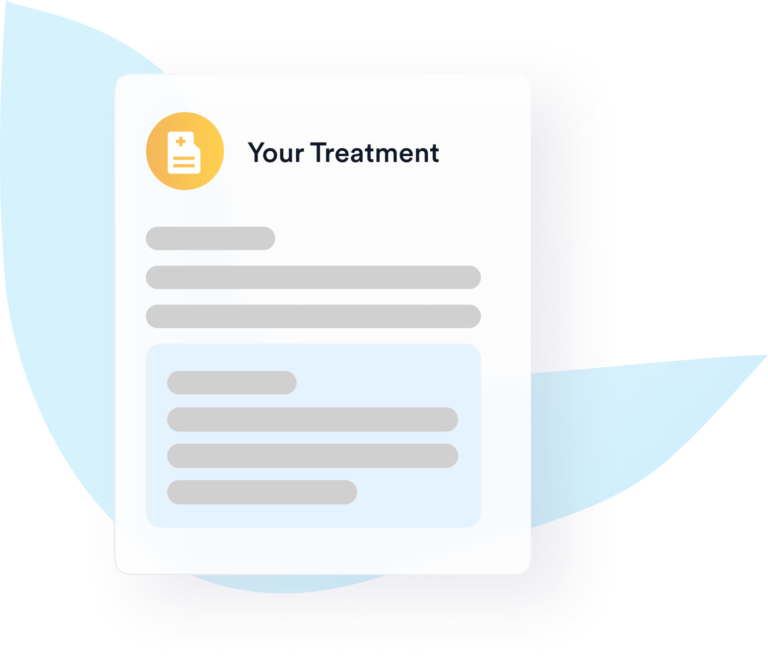 Discuss Your Symptoms & Develop a Treatment Plan
During your virtual appointment, your provider will evaluate your symptoms and address any concerns you have before determining whether an insomnia diagnosis is accurate. If so, they'll collaborate with you to come up with a treatment plan that is specific to your symptoms.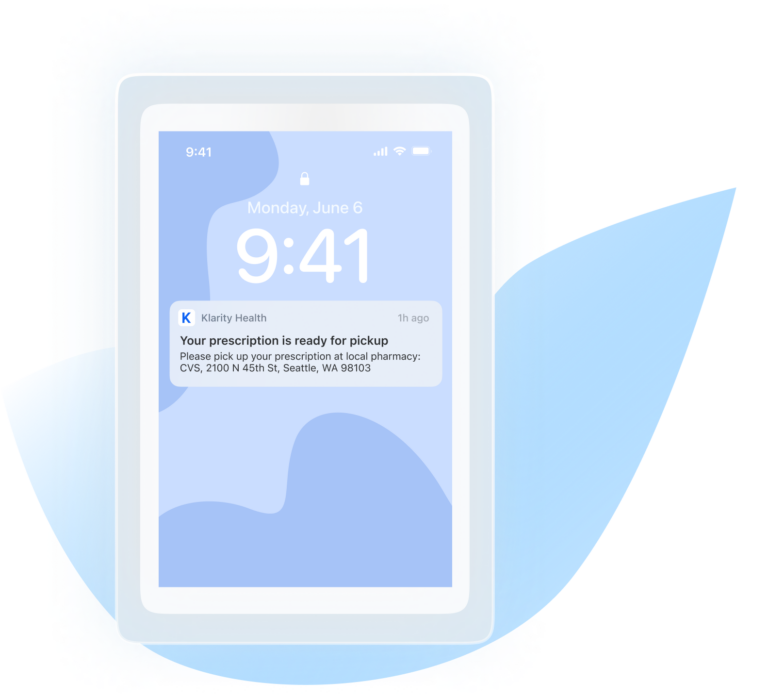 We will match you with a provider who is experienced and qualified to treat insomnia with prescription medication, which can help people fall asleep and stay asleep longer. After your healthcare provider writes you a prescription, we will send it directly to a local pharmacy in Port St. Lucie, FL, so you can easily pick it up.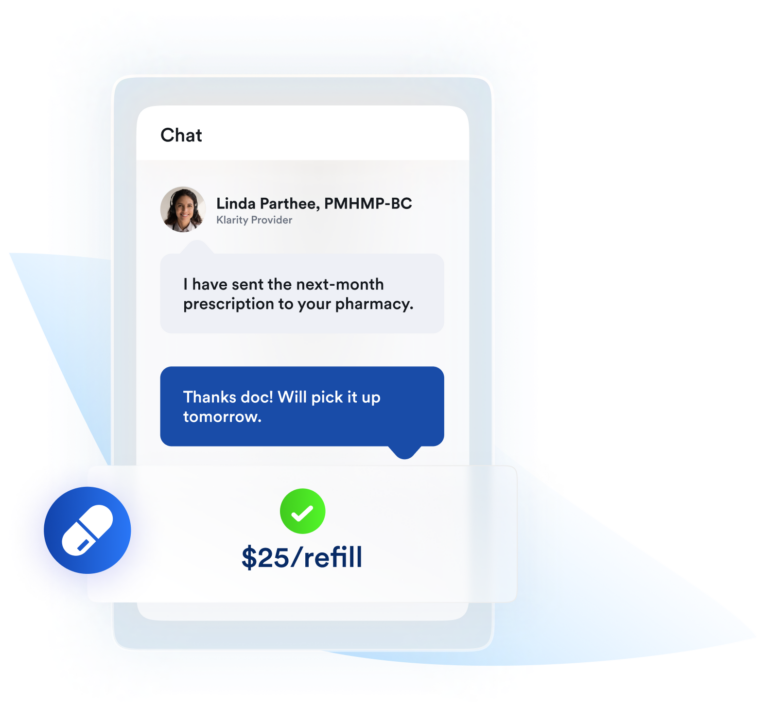 Monthly Refills & Routine Follow-Ups
As long as you see effective results without severe or disruptive side effects, you could have your prescription automatically refilled each month by Klarity. In addition, you can use our online portal to schedule regular follow-up appointments so your provider can make any necessary changes to your prescription, answer questions, and track your overall progress.
Thousands of Successful Experiences
Read real stories from patients who have received treatment on Klarity, and get an insight into the care and support you can expect from us.
Truly affordable.
Pricing designed with you in mind.
No subscription or membership required. Pay only for your appointments.
Please note that the pricing for in-person visits may vary based on various factors such as location, the private practice's pricing, and other considerations.
*When switching to a new provider, Klarity discounts the initial visit fee ($149) to be equivalent to the follow-up visit fee ($59). There is no net new cost to switch to a different provider.
Latest Posts About Insomnia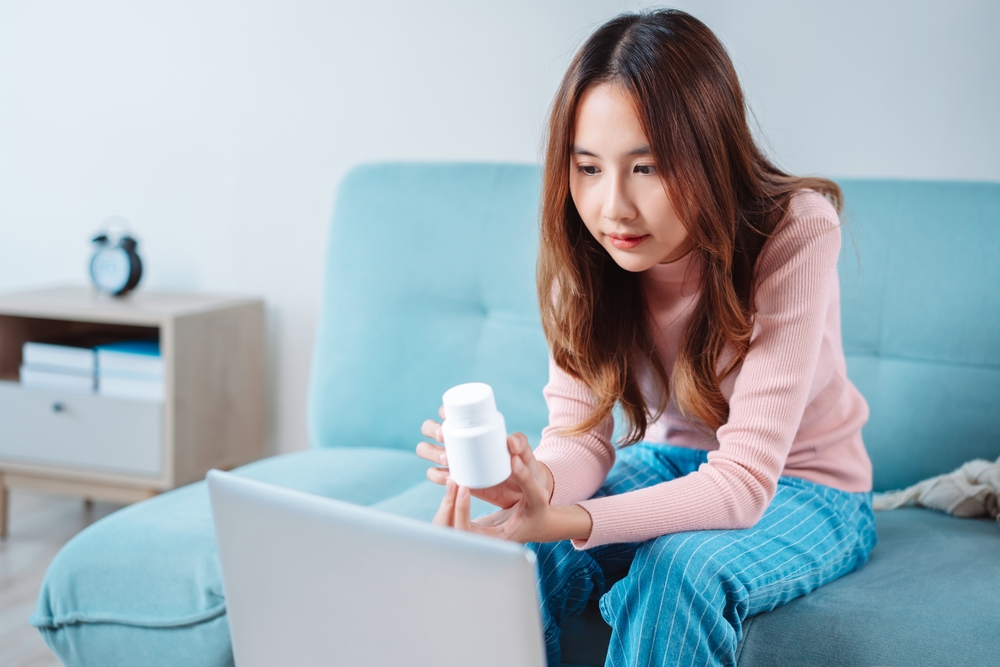 Insomnia
Finding the right treatment for insomnia can be an exhausting process. You've likely tried a variety of different ways to
Read More »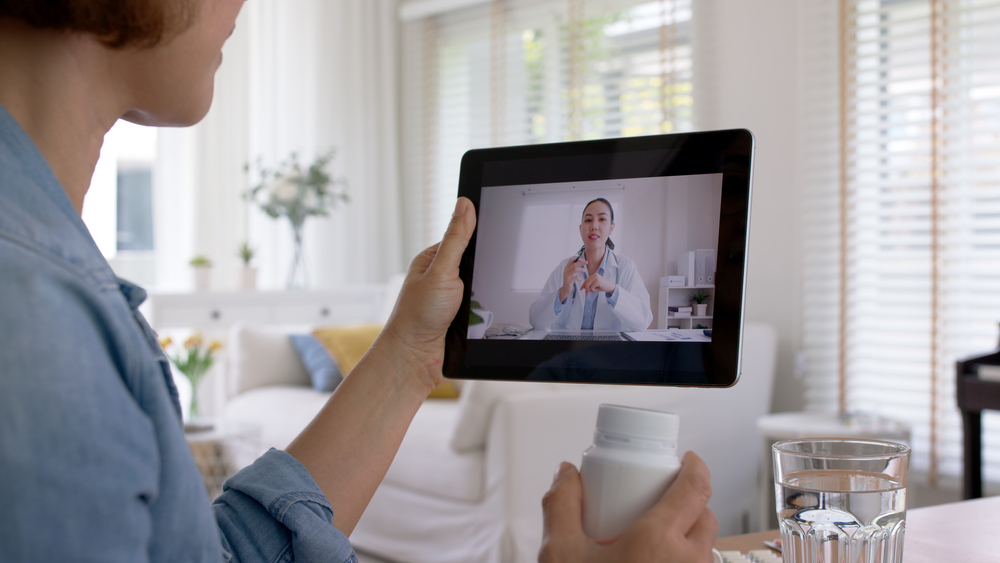 Insomnia
Whether it's the stress of daily life or underlying health conditions, insomnia can take a toll on a person's overall
Read More »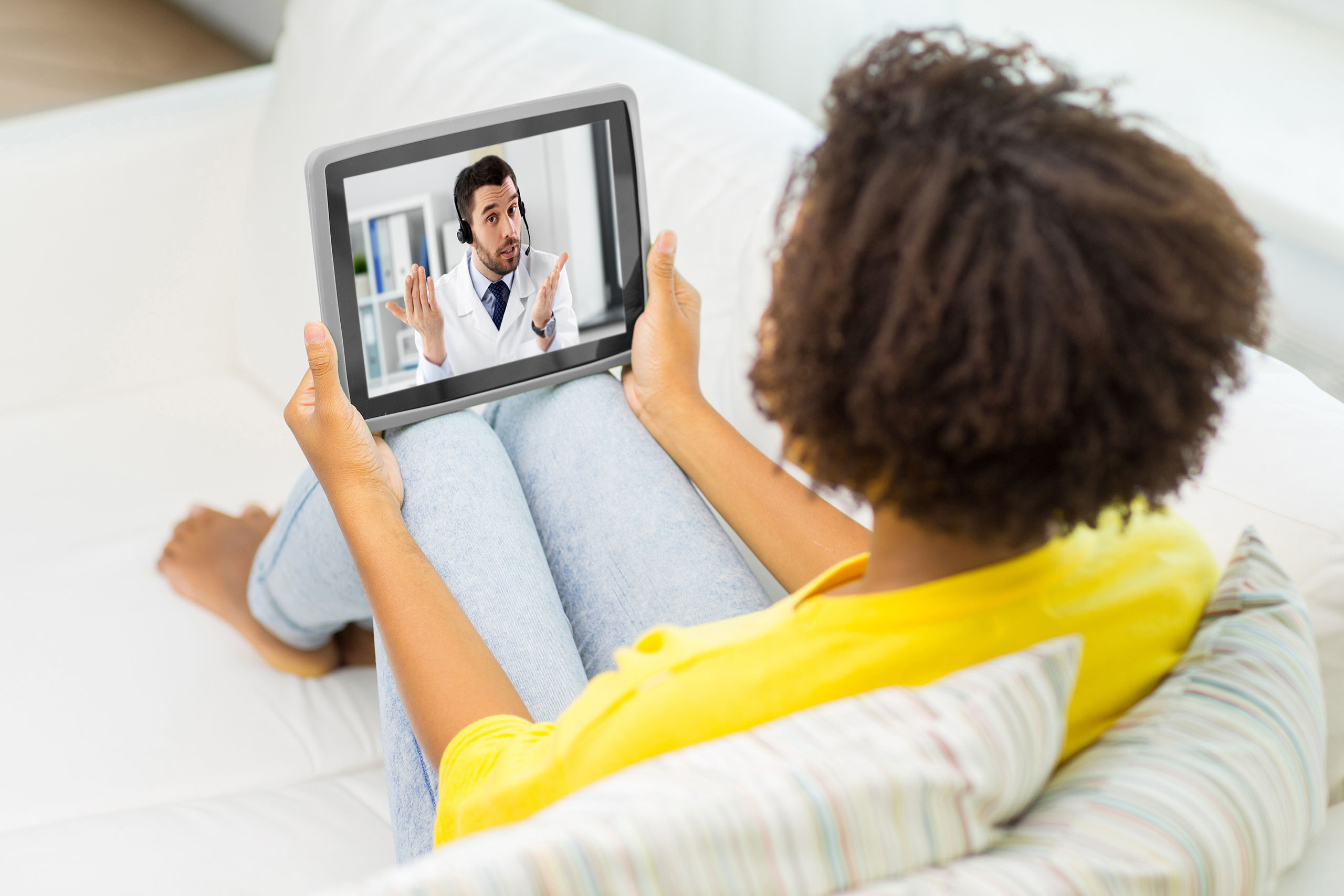 ADHD
If you don't have proper health insurance coverage, you're likely wondering how to get the mental health prescriptions you need.
Read More »
Latest posts about insomnia
Frequently Asked Questions
Insomnia can be managed with the help of prescription medications, which target specific neurotransmitters in the brain responsible for regulating sleep. These medications can adjust the balance of chemicals in the brain to improve sleep patterns, leading to quicker onset of sleep, longer duration of sleep, and increased feelings of restfulness when you wake up.
Yes, all of the providers are licensed and certified to prescribe medication when necessary, and we'll be sure to match you with someone who has experience providing sleep medication for insomnia. 
Prescription medication can cause side effects like nausea or drowsiness during the day, but these can vary depending on the medication and individual. Your provider will inform you of any potential side effects associated with the specific medication that they prescribe you. If your side effects persist, disrupt your day, or become serious, contact your provider immediately.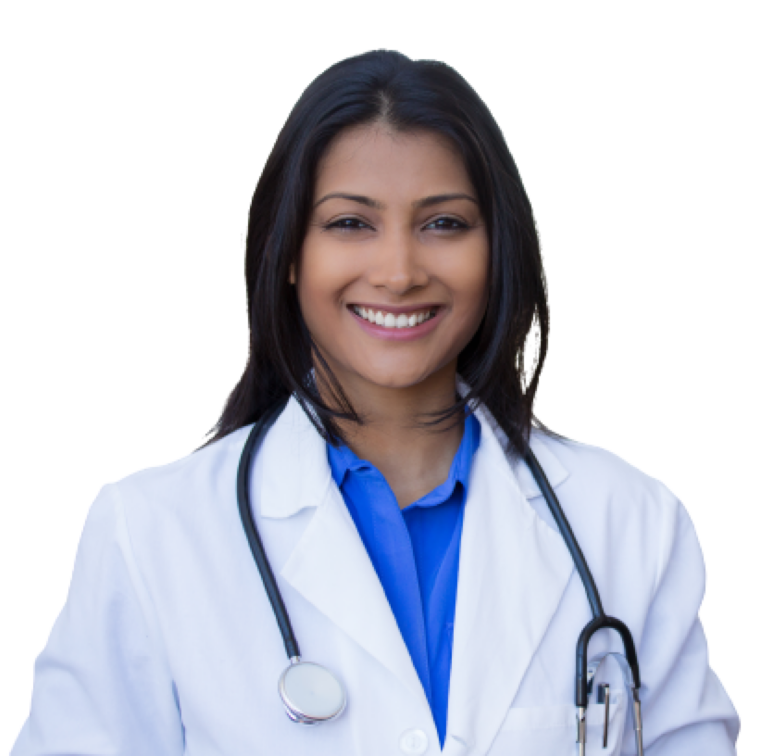 Speak With A Provider Who Can Help You Get The Sleep You Need.
Get the sleep your body and mind need with online insomnia treatment in Port St. Lucie, FL, in 48 hours or less on Klarity. No more inconvenient commutes to an office or wasted time sitting in a crowded waiting room – on Klarity, you can receive high-quality care from the comfort of your home. Take our online assessment today to begin.
Our Providers Proudly Serve Patients In: