Online Insomnia Treatment in Gainesville, FL
Are you struggling to get a good night's sleep and then feel exhausted or distracted during the day? These could be signs that you have insomnia, and Klarity can help by connecting you with online insomnia treatment in Gainesville, FL. Don't let insomnia hold you back any longer – prioritize your sleep with Klarity today.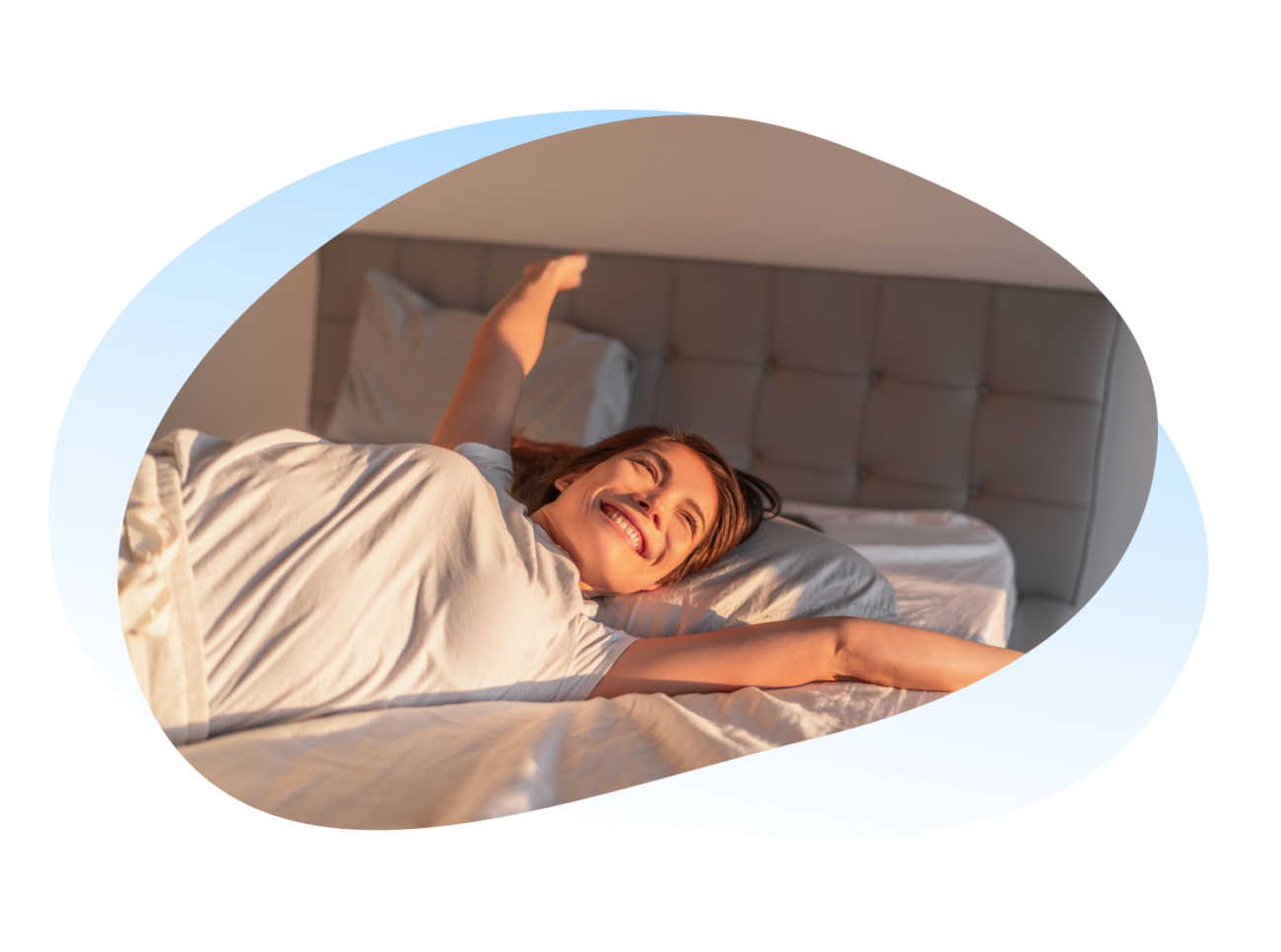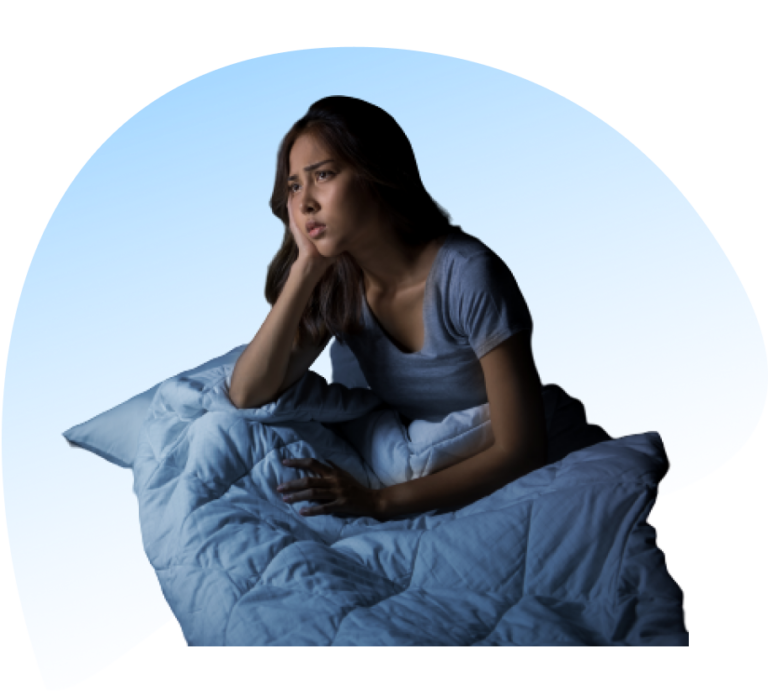 Insomnia Impacts Millions of American Adults
Acute insomnia causes occasional sleep issues throughout the year, while chronic insomnia can persist for weeks or even months, and both leave you feeling tired and unfocused during the day. If you're struggling with insomnia, a provider on Klarity can determine which kind you have. An accurate diagnosis helps you get the treatment you need.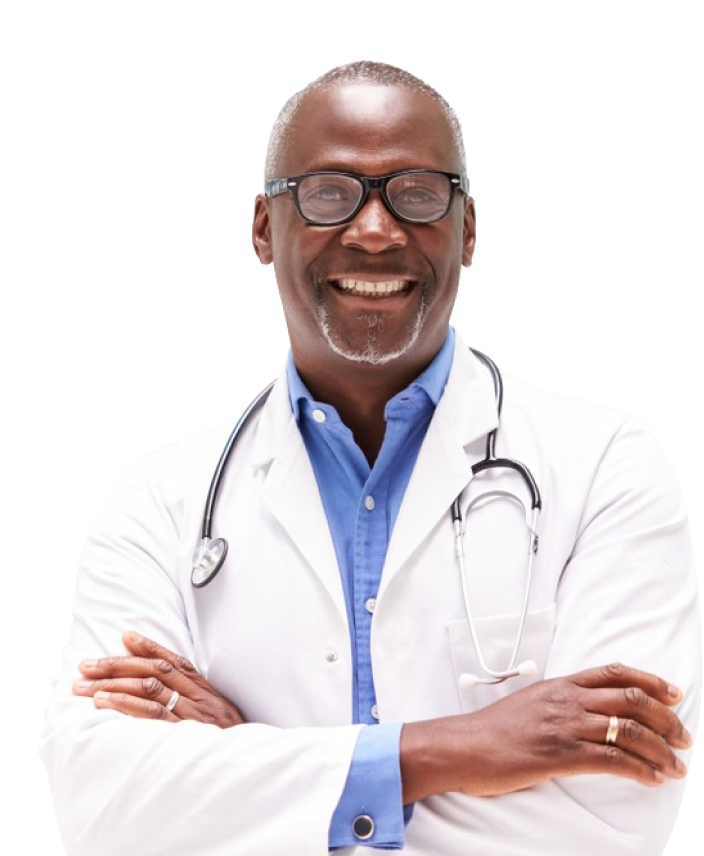 Unsure if Insomnia Treatment is Right for You? Take Our Free Evaluation
We want you to feel confident in your choice to prioritize your sleep and well-being, and our free evaluation is just the first step towards achieving a better night's rest. This 2-minute assessment will help you make an informed decision about whether or not online insomnia treatment is a good solution for you.
Are You Experiencing Insomnia Symptoms?
Are you having trouble falling asleep, staying asleep all night, or finding yourself constantly worrying about your sleep? These are just a few of the common symptoms associated with insomnia. If you suspect that you have insomnia, Klarity can connect you with a healthcare provider who offers insomnia treatment so you can get the sleep you need.
Are you having trouble falling asleep, staying asleep all night, or finding yourself constantly worrying about your sleep? These are just a few of the common symptoms associated with insomnia. If you suspect that you have insomnia, Klarity can connect you with a healthcare provider who offers insomnia treatment so you can get the sleep you need.
Expert Providers On Klarity
Klarity only partners with board-certified, fully licensed professionals, so you know that you're always in good hands. 
Jeremy Verhines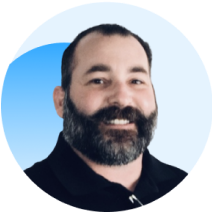 PMHNP-BC
6 years of experience
As a board-certified Psychiatric-Mental Health Nurse Practitioner, I have extensive experience in testing and treating clients suffering from insomnia. I strive to find the best solutions for the client with methodical and safe approaches. I consider the medical and psychiatric sides of medicine when treating my clients.
Kate Graen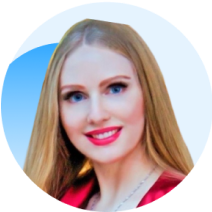 PA-C
16 years of experience
As a Psychiatric Clinician, I have a passion for helping to enhance patients' mental, emotional, and physical health. I am fully committed to prescribing the most effective treatment protocols, including medication, lifestyle adjustment, social and educational support, behavior modification, and psychotherapy.
Joana Reyes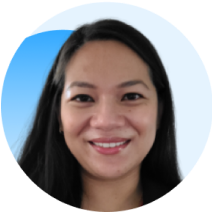 FNP-C
6 years of experience
As a Board-Certified Nurse Practitioner, I am experienced in treating patients with acute illnesses, chronic conditions, and mental health conditions in a large outpatient practice. Patient care is my passion and calling. I value providing excellent care with compassion, empathy, and understanding to my clients.
Getting Started Is Simple
We'll get you connected with a certified healthcare professional for online insomnia treatment within 48 hours, so you can finally catch up on some much-needed rest. Our straightforward process makes it effortless to get started on the path to better sleep with just a few simple steps.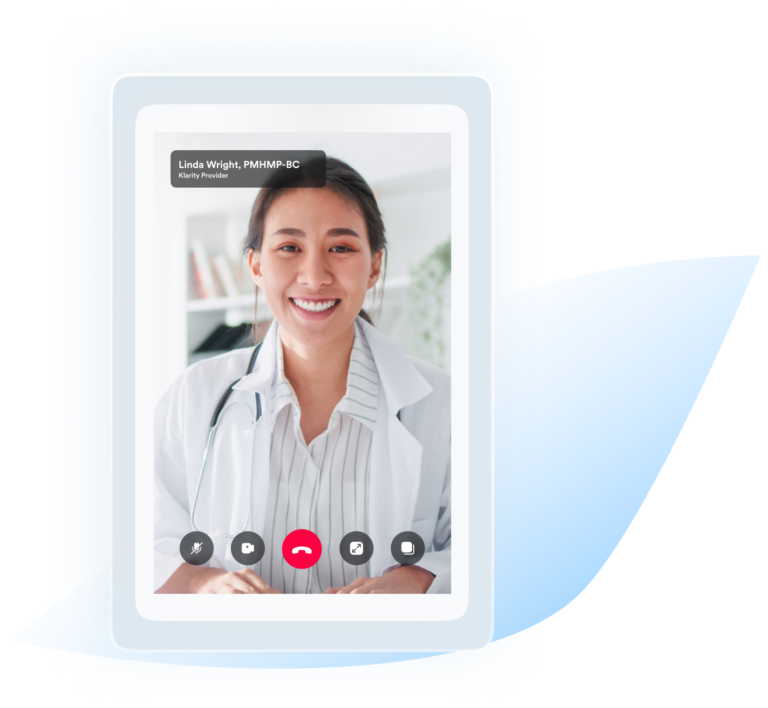 Book Your Initial Appointment
Choose a time that works best for you, and we'll match you with a qualified insomnia expert who is available at that time. Our commitment to accessibility means you can attend your appointment from anywhere with internet access; you just need a smartphone or tablet. Say goodbye to the hassle of commuting or taking time off work.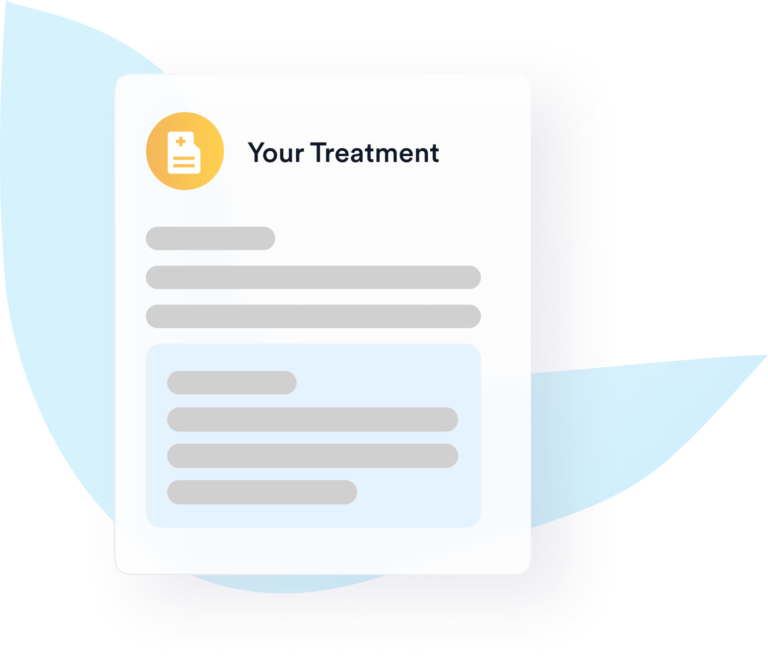 Talk About Your Symptoms & Get a Treatment Plan
During your virtual consultation, your experienced healthcare provider will conduct a thorough assessment of your symptoms to ensure an accurate diagnosis of your condition. Then, they'll develop a treatment plan that is best for your specific symptoms and needs.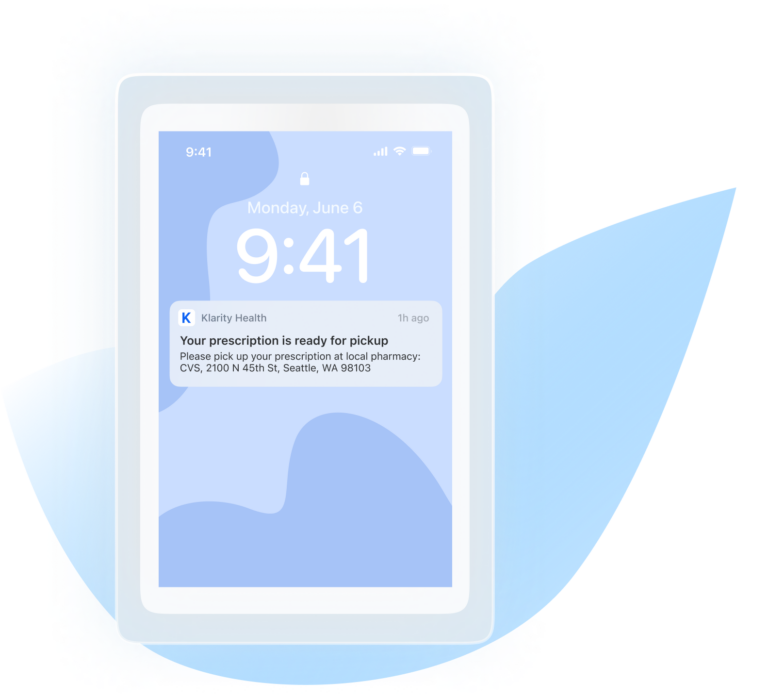 Receive Your Prescription
As soon as your healthcare provider writes you a prescription, we'll take care of the rest, ensuring that it is sent directly to your local Gainesville pharmacy. Quick and easy access to medication means you can start feeling better faster.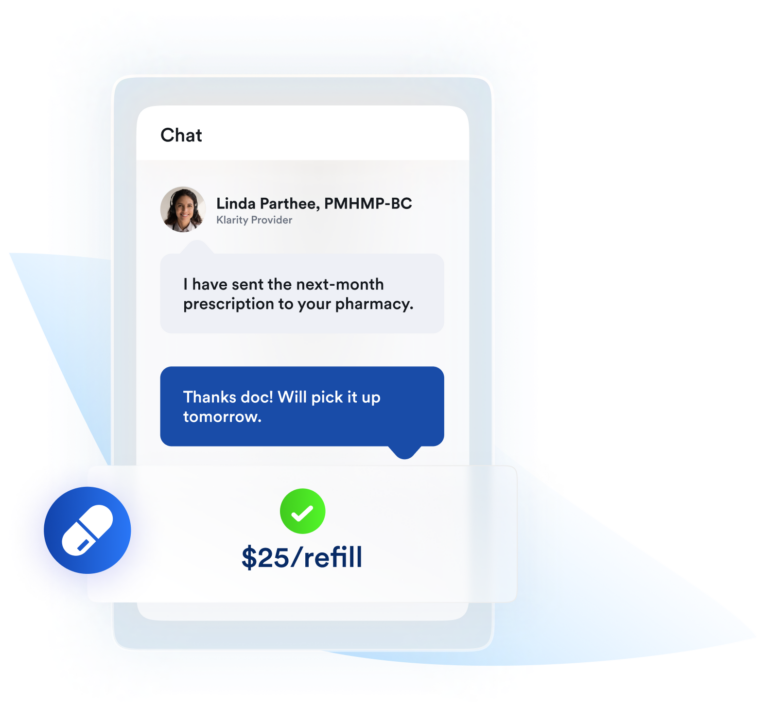 Monthly Refills & Routine Follow-Ups
We're committed to providing you with ongoing support for your insomnia treatment journey. If your medication proves to be effective and doesn't cause any significant side effects, you may be eligible for monthly refills that we'll automatically fill for your convenience. Additionally, schedule follow-up appointments on a regular basis on our portal so that your provider can make any adjustments along the way. 
Over 30,000 Successful Experiences
We're proud to have provided thousands of individuals with access to high-quality and convenient mental health care – read about their experiences here. 
Truly affordable.
Pricing designed with you in mind.
No subscription or membership required. Pay only for your appointments.
Please note that the pricing for in-person visits may vary based on various factors such as location, the private practice's pricing, and other considerations.
*When switching to a new provider, Klarity discounts the initial visit fee ($149) to be equivalent to the follow-up visit fee ($59). There is no net new cost to switch to a different provider.
Latest Posts About Insomnia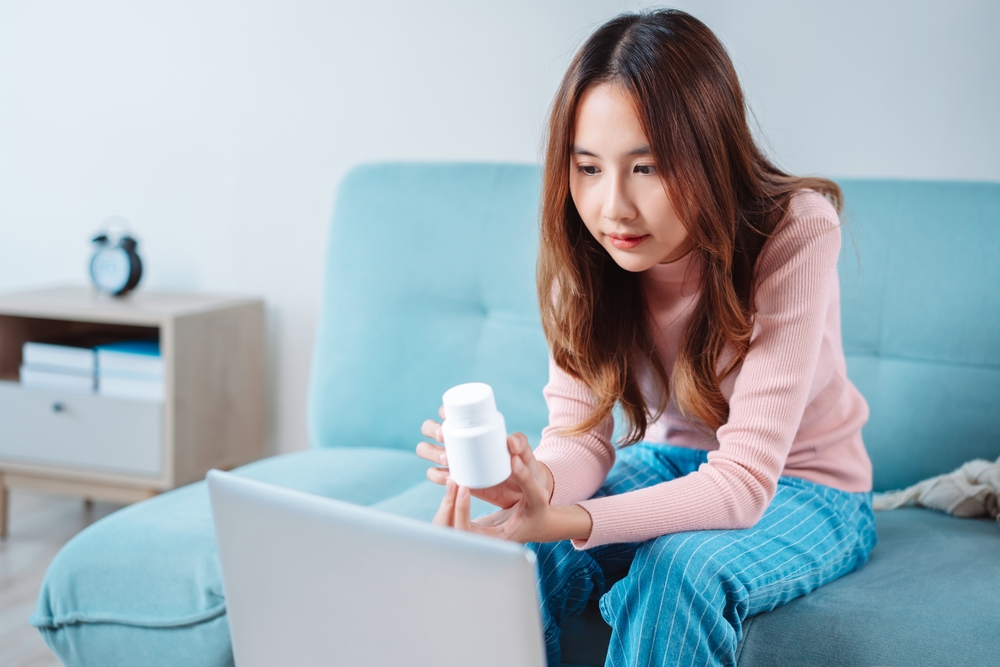 Insomnia
Finding the right treatment for insomnia can be an exhausting process. You've likely tried a variety of different ways to
Read More »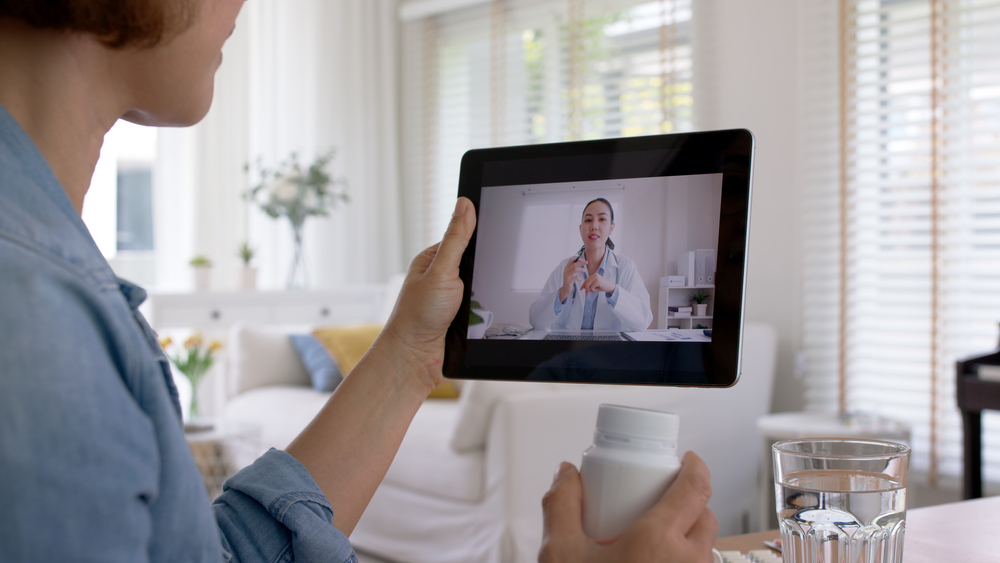 Insomnia
Whether it's the stress of daily life or underlying health conditions, insomnia can take a toll on a person's overall
Read More »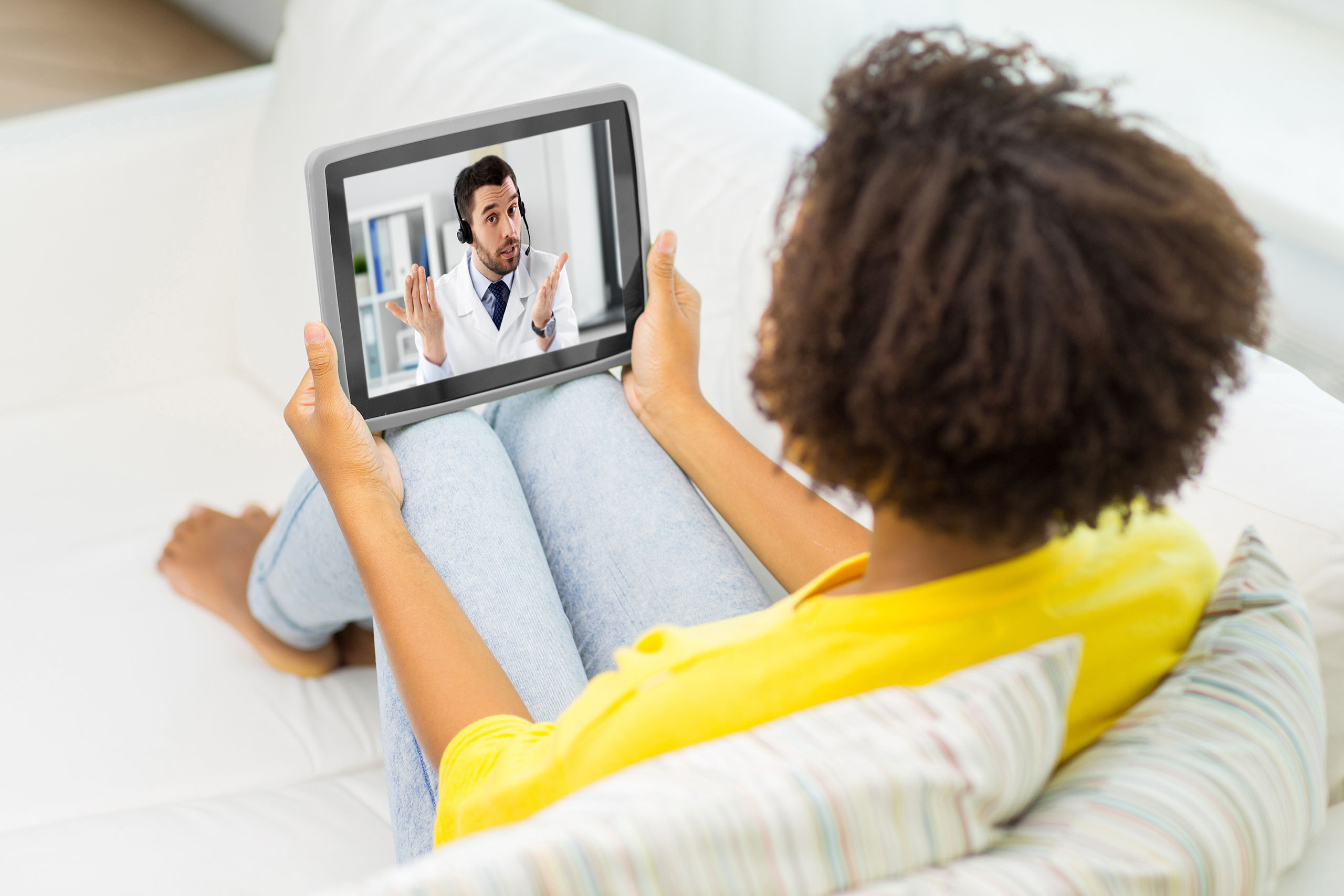 ADHD
If you don't have proper health insurance coverage, you're likely wondering how to get the mental health prescriptions you need.
Read More »
Latest posts about insomnia
Frequently Asked Questions
By addressing imbalances in the brain that may be causing your insomnia, medication can help you fall asleep at night and wake up feeling refreshed and well-rested. Our goal is to provide you with the best possible care and treatment options so that you can achieve the restful sleep you deserve. 
We're committed to connecting you with experienced and qualified providers who can help you get the treatment you need to overcome insomnia. Your provider will be fully licensed and experienced in treating insomnia with medication. We'll send your prescription directly to your preferred pharmacy, so you can quickly and easily pick up your medication and start your treatment.  
Your provider will take the time to fully explain any potential side effects of sleep medication before prescribing it to you. Although mild side effects such as nausea or daytime drowsiness are common as your body adjusts to the medication, they typically dissipate over time. However, if you experience persistent or severe side effects, don't hesitate to contact your provider to discuss possible adjustments to your treatment plan.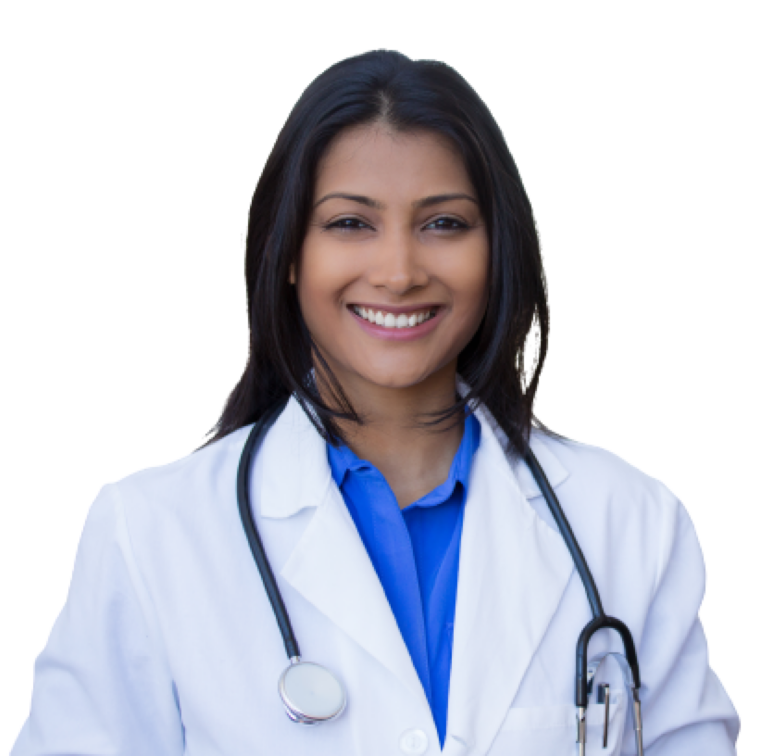 Get The Sleep You Need To Feel Better. Speak With A Provider on Klarity Who Can Help
Take control of your sleep and prioritize your well-being with online insomnia treatment in Gainesville, FL. We won't keep you waiting weeks for an appointment. Instead, we match you with a provider within 48 hours. Take our free online assessment today and start your journey towards better sleep and a happier, healthier life with Klarity.
Our Providers Proudly Serve Patients In: