Online Insomnia Treatment in San Diego, CA
Insomnia not only robs you of a good night's sleep, but it also affects your ability to function and enjoy your days. And when you live in sunny San Diego, you want to make sure you have the energy of a good night's sleep to enjoy the beach and other warm weather activities on the Pacific Coast. Getting relief from insomnia can be life-changing. Klarity offers convenient and affordable access to online insomnia treatment in San Diego or anywhere in Southern California. We'll connect you with a healthcare provider within 48 hours.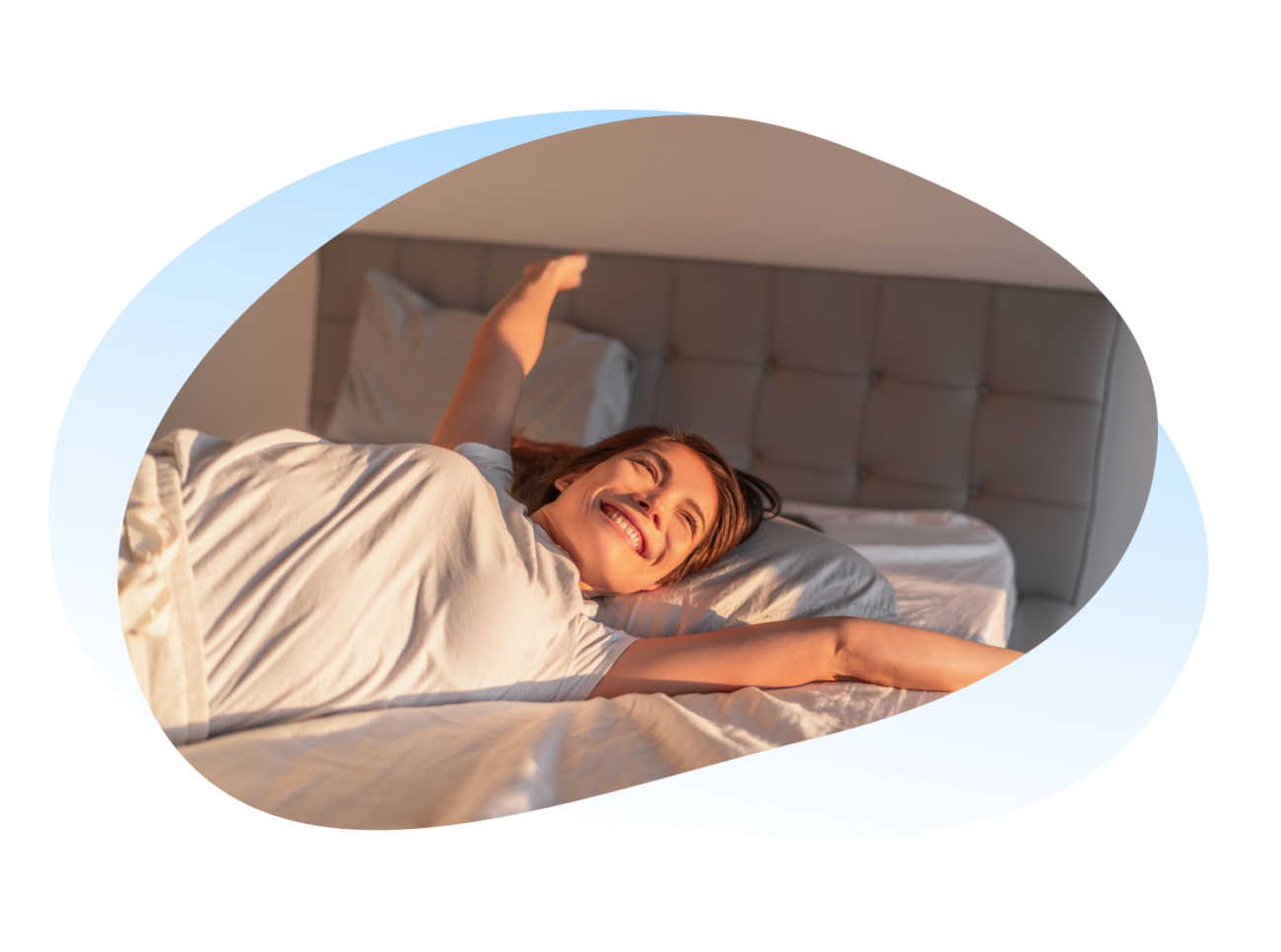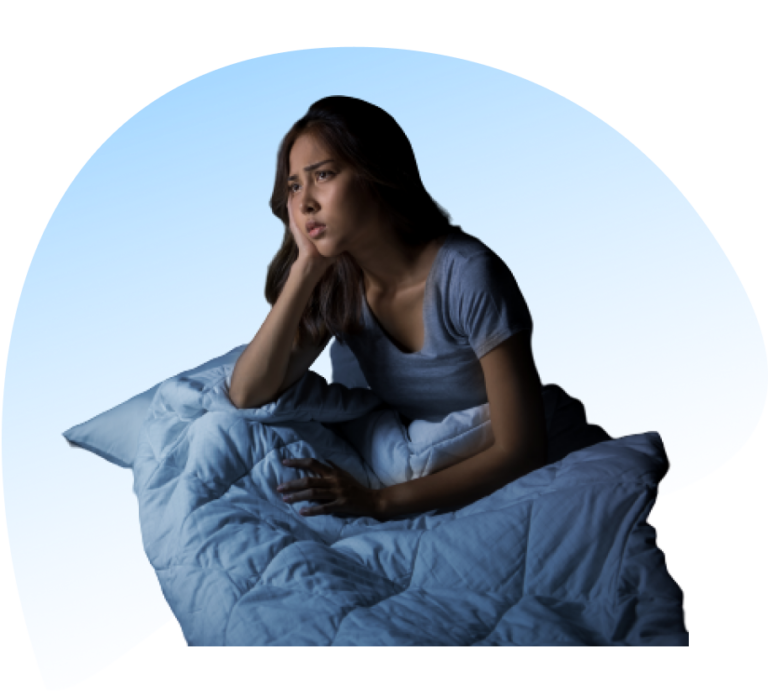 30-40% of Adults in America Have Insomnia At Some Point in Their Lives.
Do you wake up feeling unrested, no matter what time you went to bed the night before? If you struggle to fall asleep and stay asleep throughout the night, you may suffer from insomnia. Insomnia is a sleep disorder that can have serious consequences for your mental and physical health. With San Diego being the second-most populous city in the Golden State, you can bet there are many suffering from the same symptoms of insomnia that plague your nights. Klarity has helped them connect with providers to assist in overcoming their sleep issues, and you can be next!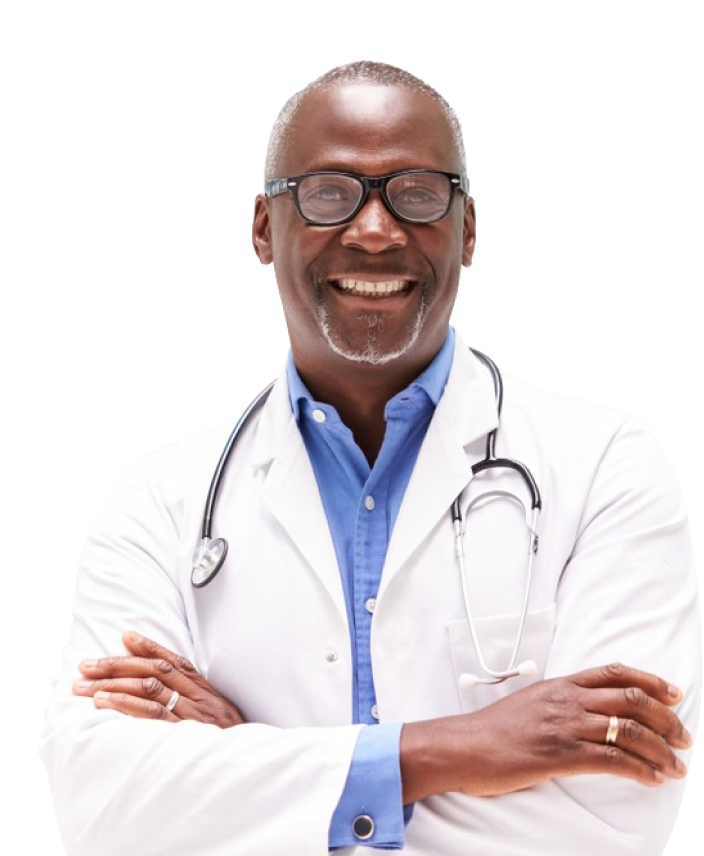 Not Sure if You Need Insomnia Treatment? Take a Free 2-Minute Online Evaluation.
It is important to understand that insomnia can be the primary issue or a result of other conditions like anxiety and depression. To find out if you would benefit from insomnia treatment, take our free 2-minute survey. 
Insomnia Symptoms are Common and Treatable
Long-term insomnia can affect your mental and physical health. If you resonate with any of the symptoms below, Klarity will connect you with a medical provider to assess your symptoms and determine possible treatment. 
Long-term insomnia can affect your mental and physical health. If you resonate with any of the symptoms below, Klarity will connect you with a medical provider to assess your symptoms and determine possible treatment. 
Board-Certified Providers Specialized In Insomnia
Klarity prioritizes your health and comfort, so we only partner with experienced, compassionate healthcare providers. All of Klarity's partners are fully licensed and board-certified professionals, many of whom have over a decade of experience treating insomnia. With Klarity, you can always expect comprehensive care from providers who prioritize you and your health. 
Jeremy Verhines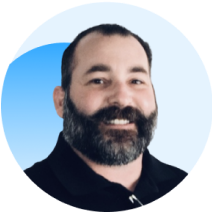 PMHNP-BC
6 years of experience
As a board-certified Psychiatric-Mental Health Nurse Practitioner, I have extensive experience in testing and treating clients suffering from insomnia. I strive to find the best solutions for the client with methodical and safe approaches. I consider the medical and psychiatric sides of medicine when treating my clients.
Kate Graen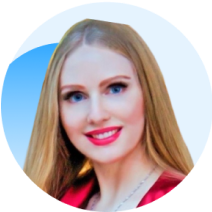 PA-C
16 years of experience
As a Psychiatric Clinician, I have a passion for helping to enhance patients' mental, emotional, and physical health. I am fully committed to prescribing the most effective treatment protocols, including medication, lifestyle adjustment, social and educational support, behavior modification, and psychotherapy.
Joana Reyes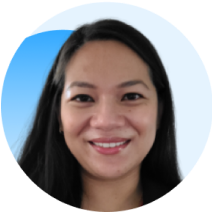 FNP-C
6 years of experience
As a Board-Certified Nurse Practitioner, I am experienced in treating patients with acute illnesses, chronic conditions, and mental health conditions in a large outpatient practice. Patient care is my passion and calling. I value providing excellent care with compassion, empathy, and understanding to my clients.
Getting the treatment you need for your insomnia should be quick and easy, and Klarity offers a solution you can access right from home. All you need is a smartphone, tablet, laptop, or any similar device, and we will connect you with a professional healthcare provider.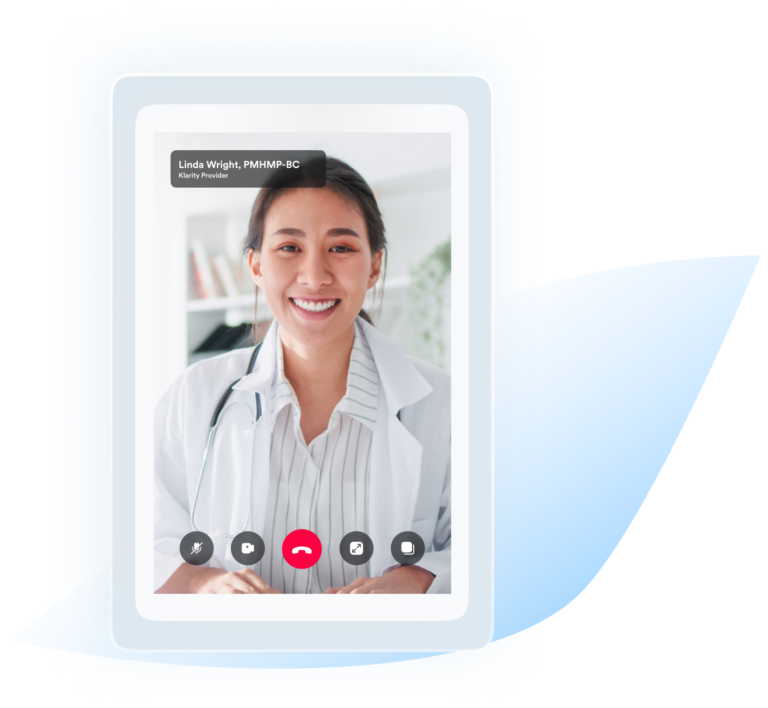 Attend an Initial Online Visit
At Klarity, you will have an initial online appointment within 48 hours. Give us a call, or use the online contact portal to get scheduled with a provider who can treat patients in San Diego, CA today.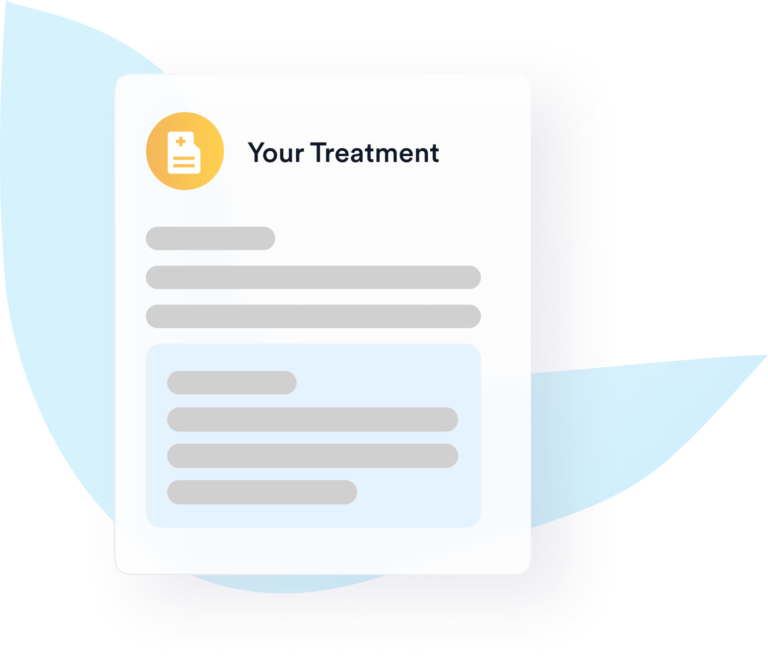 Discuss Evaluation & Treatment Plan
At your appointment, an experienced medical provider will assess your symptoms, answer questions, and determine a diagnosis. If applicable, they will create a treatment plan unique to you, prescribe any necessary medication, and address any of your concerns.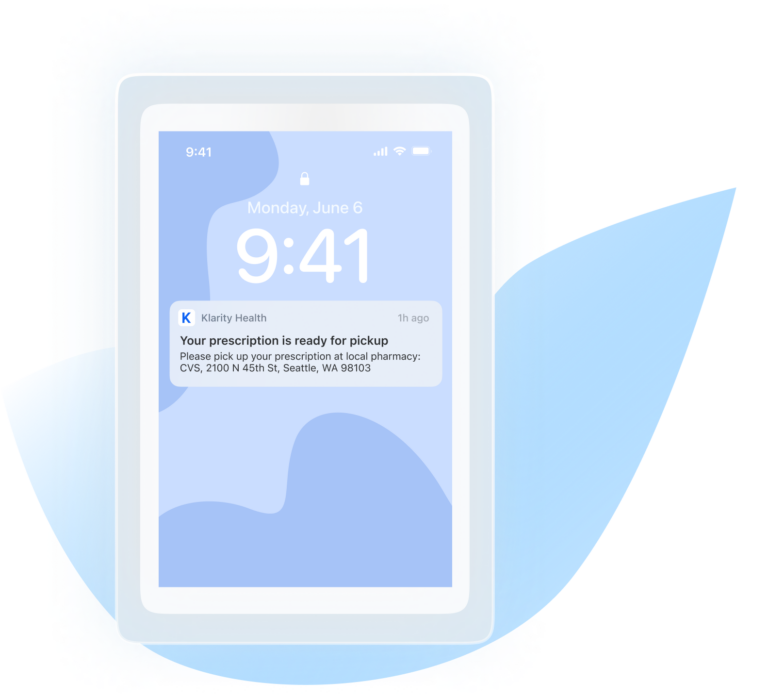 Receive Your First Treatment
Your healthcare provider will tailor a treatment plan to you and your needs. If you're prescribed medication, Klarity will make sure you get it as soon as possible. Just let us know what pharmacy is most convenient for you, and we will have it sent over right away.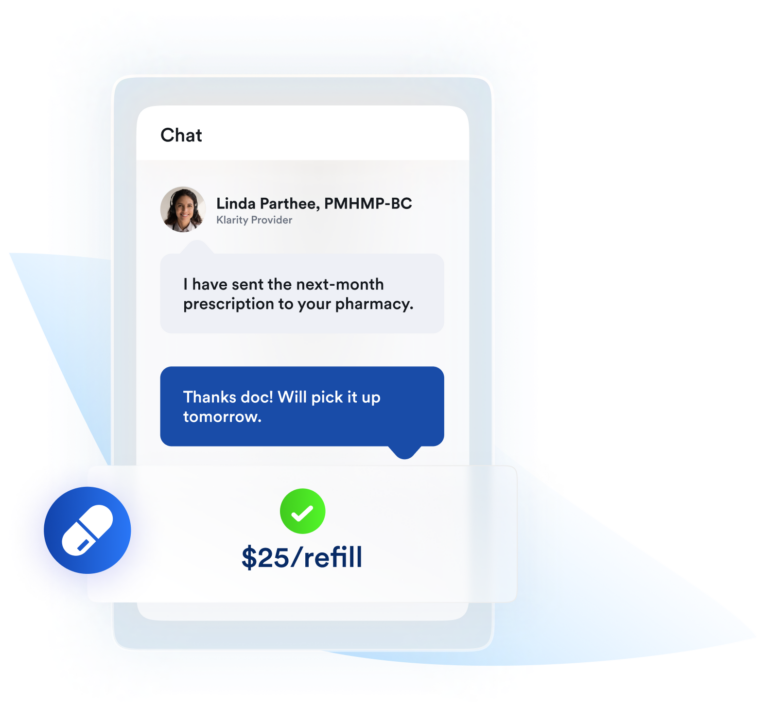 You can book routine follow-up appointments so your provider can track your progress and make any necessary changes. If you're happy with your results, you could qualify for direct monthly refills, so you don't have to worry about running out of your medication or requesting refills. 
Klarity has helped thousands of Americans get the treatment they need for insomnia. 
Truly affordable.
Pricing designed with you in mind.
No subscription or membership required. Pay only for your appointments.
Please note that the pricing for in-person visits may vary based on various factors such as location, the private practice's pricing, and other considerations.
*When switching to a new provider, Klarity discounts the initial visit fee ($149) to be equivalent to the follow-up visit fee ($59). There is no net new cost to switch to a different provider.
Latest Posts About Insomnia
To learn more about insomnia and insomnia treatment, check out some of our recent posts.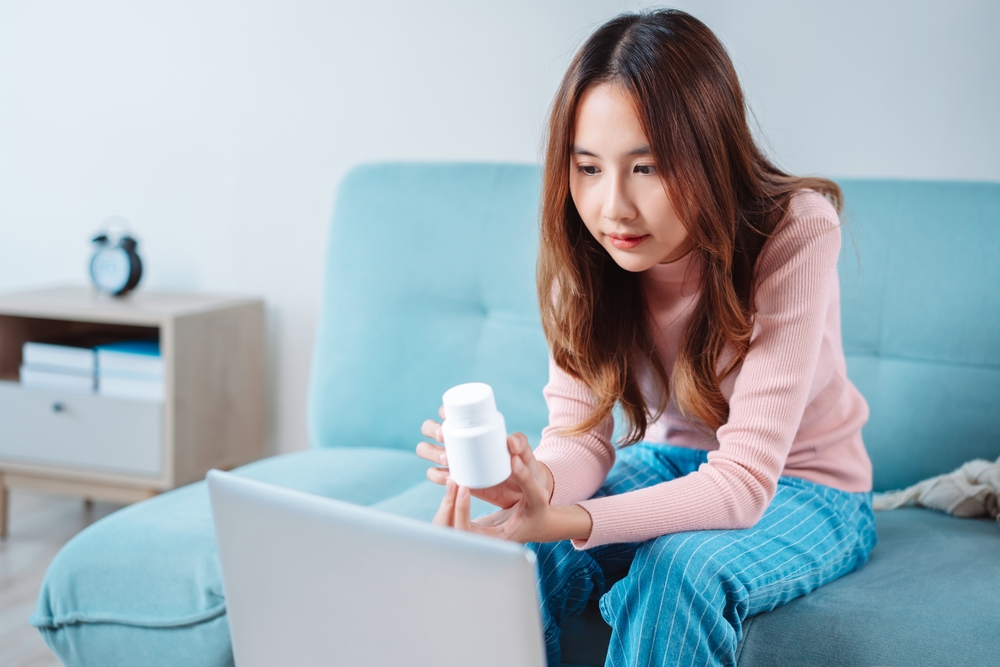 Insomnia
Finding the right treatment for insomnia can be an exhausting process. You've likely tried a variety of different ways to
Read More »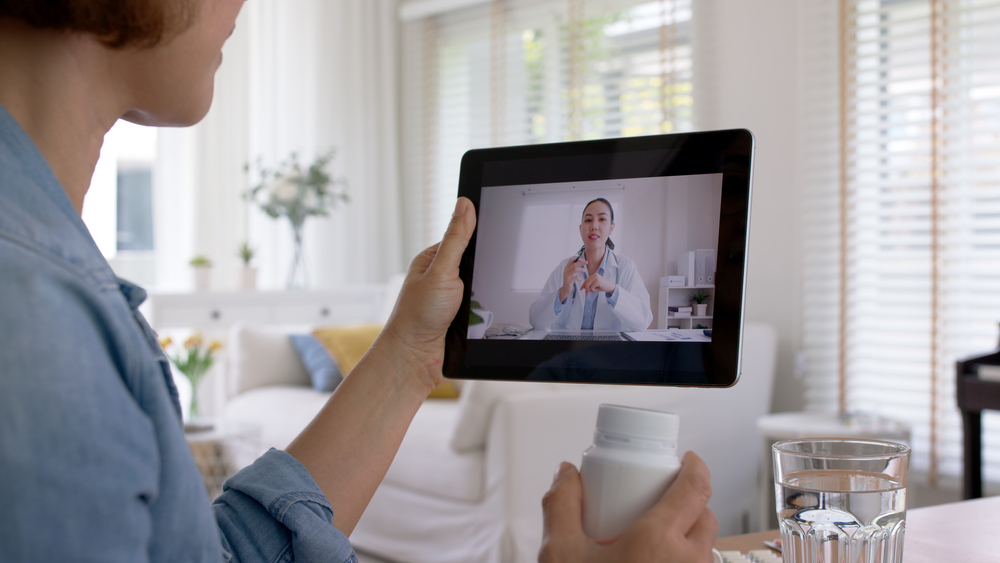 Insomnia
Whether it's the stress of daily life or underlying health conditions, insomnia can take a toll on a person's overall
Read More »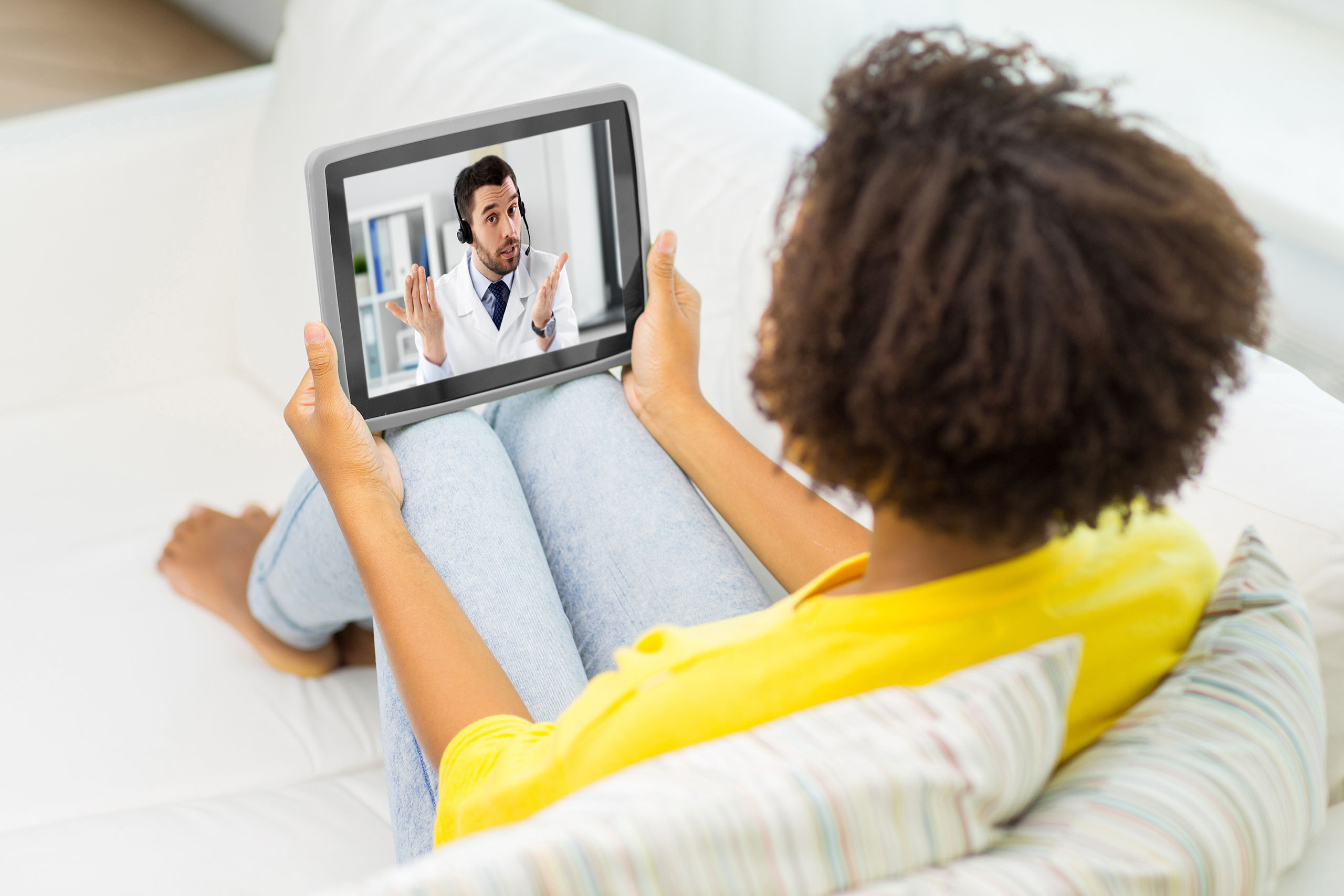 ADHD
If you don't have proper health insurance coverage, you're likely wondering how to get the mental health prescriptions you need.
Read More »
Latest posts about insomnia
Frequently Asked Questions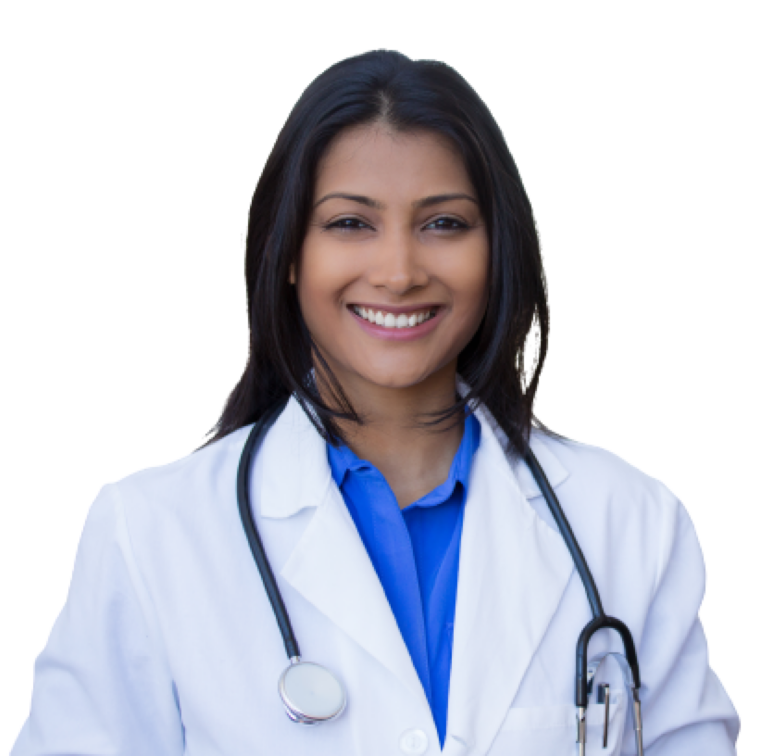 Get Better Today. Discuss Your Symptoms with An Expert Who Can Help.
Without leaving home, Klarity connects you to providers in a fast and affordable way, utilizing revolutionary telehealth services. You'll be connected with a professional medical provider within just 48 hours, so you can start improving your life with better sleep without all of the waiting of traditional scheduling. 

Start prioritizing your health and take Klarity's free self-evaluation now.
Our Providers Proudly Serve Patients In: