Online Insomnia Treatment Sacramento, CA
If you're struggling with insomnia and looking for an affordable, convenient solution, Klarity has the answer. We connect you with online insomnia treatment in Sacramento, CA, in 48 hours or less. Start feeling better faster with access to care through Klarity.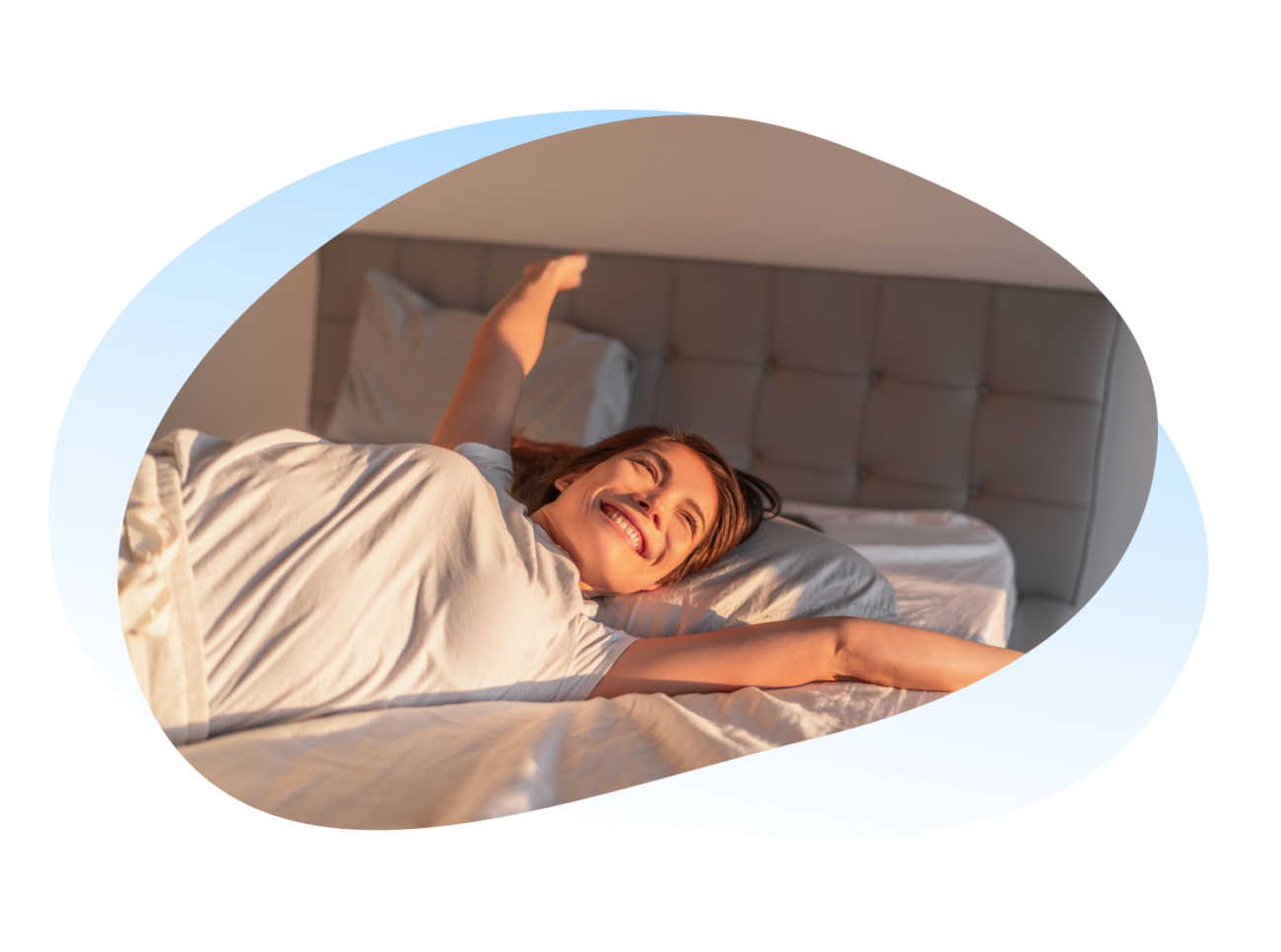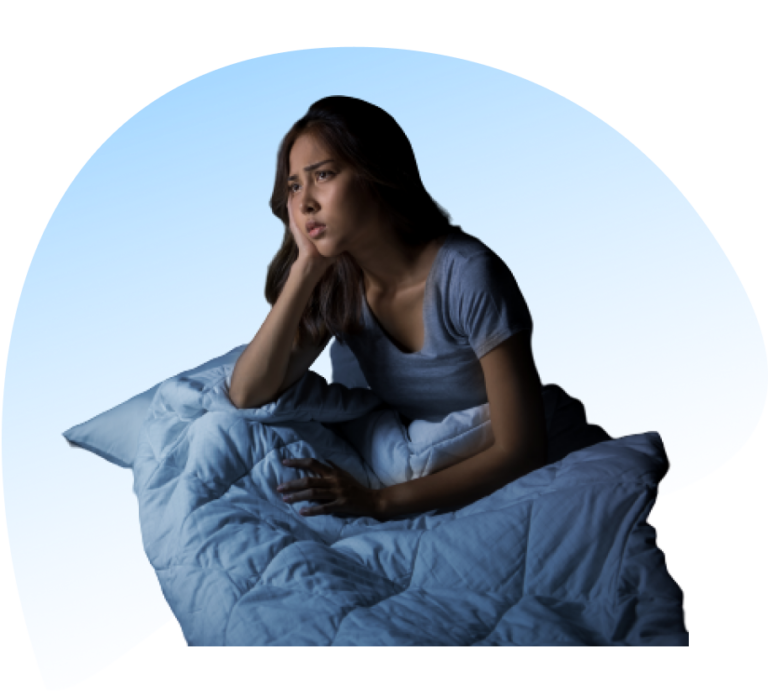 30-40% of Adults in America Have Insomnia At Some Point. Join Those Finding Relief.
Acute insomnia usually comes and goes a few times throughout the year, whereas chronic insomnia can continue for weeks or even months at a time. On Klarity, a provider can help you determine if you're experiencing acute or chronic insomnia and develop a personalized treatment plan to address your specific sleep issues.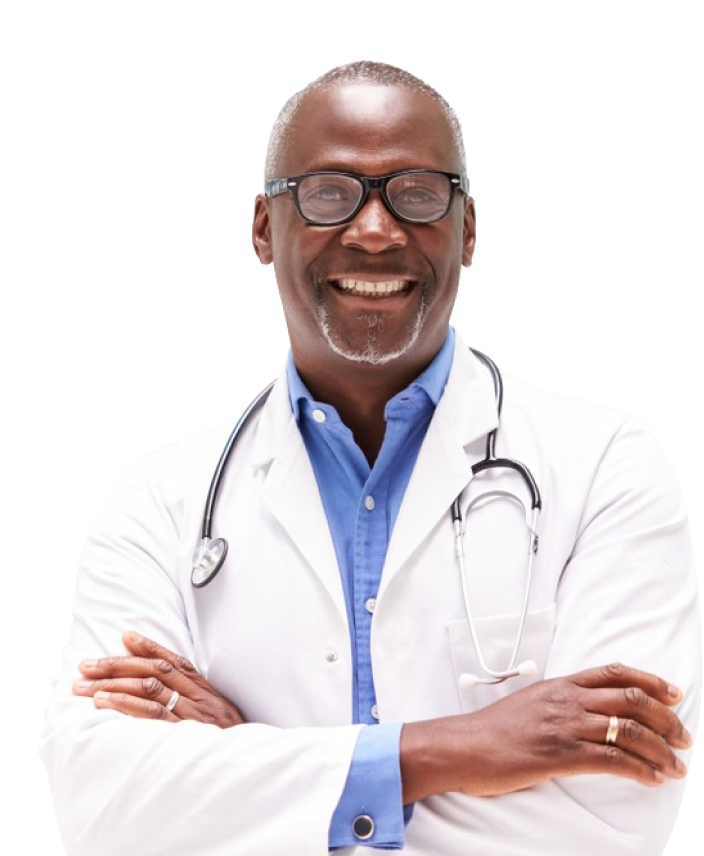 Do You Need Insomnia Treatment? Take a Free 2-Minute Online Evaluation to Find Out.
Our online assessment is your first step toward a better night's sleep. This free online evaluation takes just 2 minutes and will help you decide if online insomnia treatment in Sacramento, CA is the best solution for your sleep issues.
Insomnia Symptoms are Common and Treatment Can Help
If you're experiencing symptoms such as fatigue, difficulty concentrating, or mood swings, you may have insomnia. A provider on Klarity can provide you with an accurate diagnosis so that you can get the treatment you need.
If you're experiencing symptoms such as fatigue, difficulty concentrating, or mood swings, you may have insomnia. A provider on Klarity can provide you with an accurate diagnosis so that you can get the treatment you need.
Board-certified providers ready to help
Rest assured that the providers we partner with are certified and experienced professionals who are dedicated to delivering top-quality and comprehensive care to all patients.
Jeremy Verhines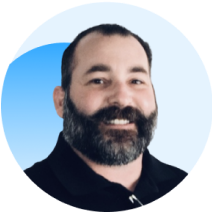 PMHNP-BC
6 years of experience
As a board-certified Psychiatric-Mental Health Nurse Practitioner, I have extensive experience in testing and treating clients suffering from insomnia. I strive to find the best solutions for the client with methodical and safe approaches. I consider the medical and psychiatric sides of medicine when treating my clients.
Kate Graen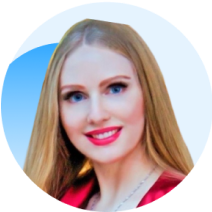 PA-C
16 years of experience
As a Psychiatric Clinician, I have a passion for helping to enhance patients' mental, emotional, and physical health. I am fully committed to prescribing the most effective treatment protocols, including medication, lifestyle adjustment, social and educational support, behavior modification, and psychotherapy.
Joana Reyes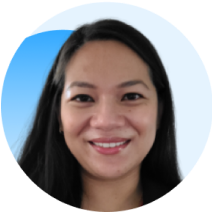 FNP-C
6 years of experience
As a Board-Certified Nurse Practitioner, I am experienced in treating patients with acute illnesses, chronic conditions, and mental health conditions in a large outpatient practice. Patient care is my passion and calling. I value providing excellent care with compassion, empathy, and understanding to my clients.
Getting started has never been easier
Waiting weeks or months for an in-person appointment is frustrating and exhausting, but with Klarity, getting an online appointment is quick and easy. You need relief from your symptoms now, not later, so Klarity gets you connected to a professional provider within 48 hours. Your time is valuable, so we never waste it.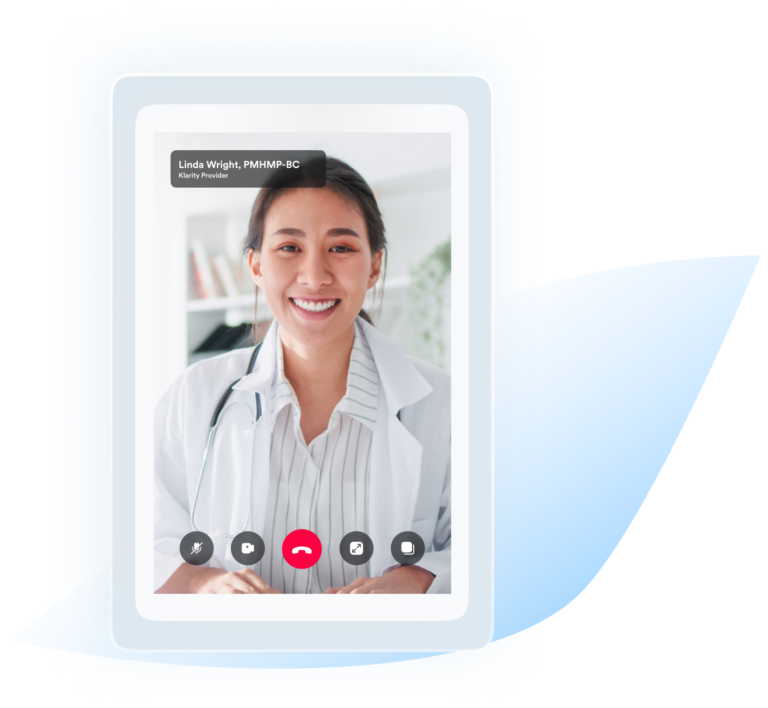 Attend Your First Online Visit
All you need to attend your virtual visit is a smart device and an internet connection, so you can receive quality care from the comfort of your own home without worrying about additional travel or wait times. Simply log onto our online portal and select a time that works best for your schedule, and we'll match you with an experienced provider who is available at that time.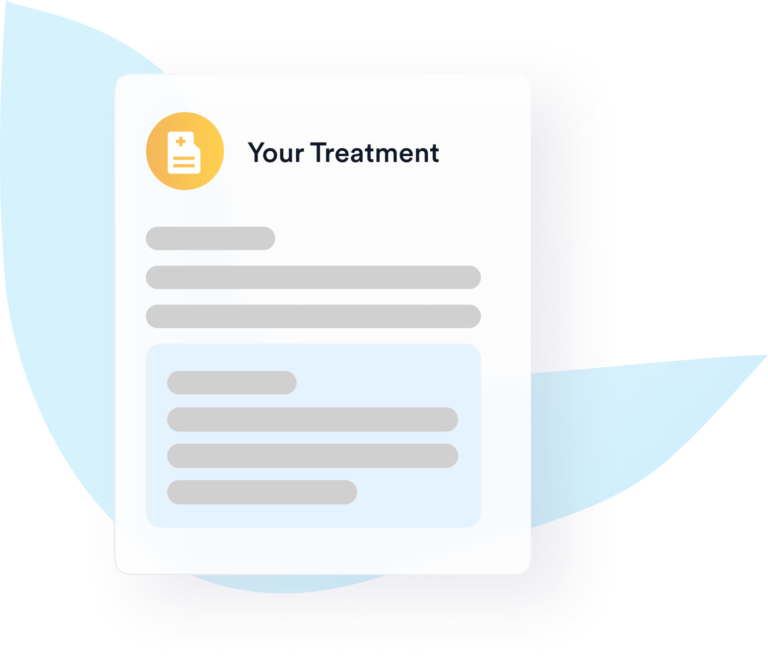 Discuss Evaluation & Treatment Plan
Once your provider has determined the most effective treatment plan for your unique needs, Klarity will quickly send your prescription to a local pharmacy in Sacramento. This makes it easy for you to pick it up at your convenience and begin your journey toward better sleep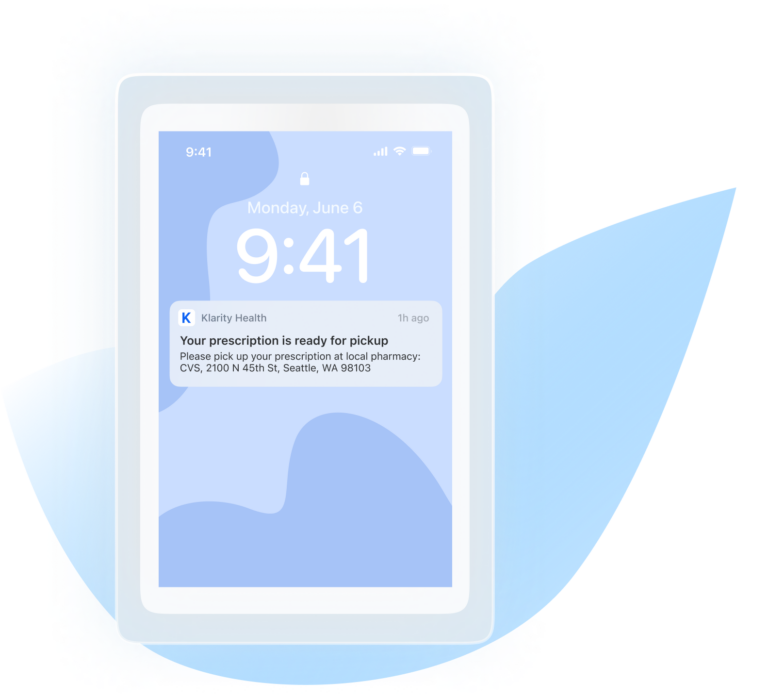 Pick Up Your First Treatment
When your provider writes you a prescription, Klarity sends it to your nearest Sacramento pharmacy as soon as it is written. When it's available for pickup, you can easily go get it at your convenience and begin treatment.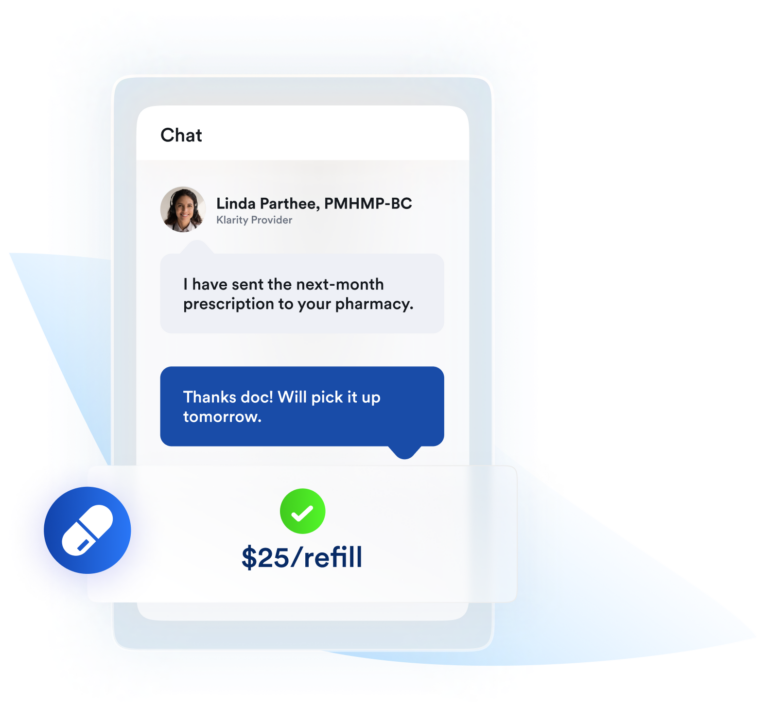 To help you stay on track with your treatment, Klarity offers automatic monthly refills for those with effective results and little to no side effects. You will also have easy access to follow-up appointment scheduling, so your provider can continuously manage your treatment.
Learn More From Real Success Stories
Thousands of people just like you have found relief at Klarity; learn about their experiences here.
Affordable Insomnia Treatment in Sacramento:
No Hidden Fees, No Confusion
At Klarity, we believe in transparent and affordable access to mental healthcare with no hidden fees or surprise charges.
Please note that the pricing for in-person visits may vary based on various factors such as location, the private practice's pricing, and other considerations.
*When switching to a new provider, Klarity discounts the initial visit fee ($149) to be equivalent to the follow-up visit fee ($59). There is no net new cost to switch to a different provider.
Latest Posts About Insomnia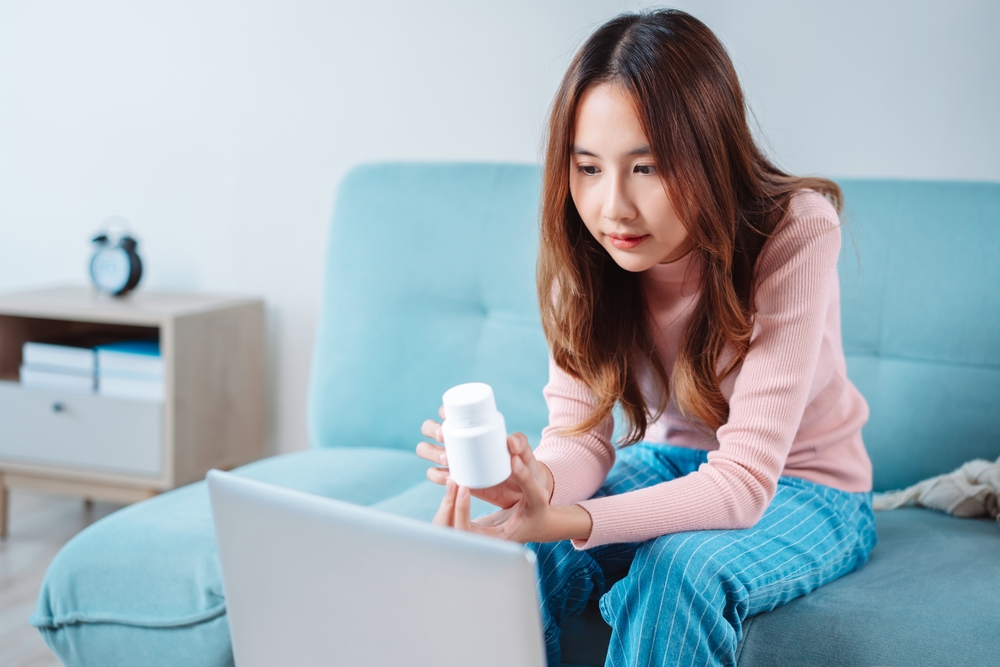 Insomnia
Finding the right treatment for insomnia can be an exhausting process. You've likely tried a variety of different ways to
Read More »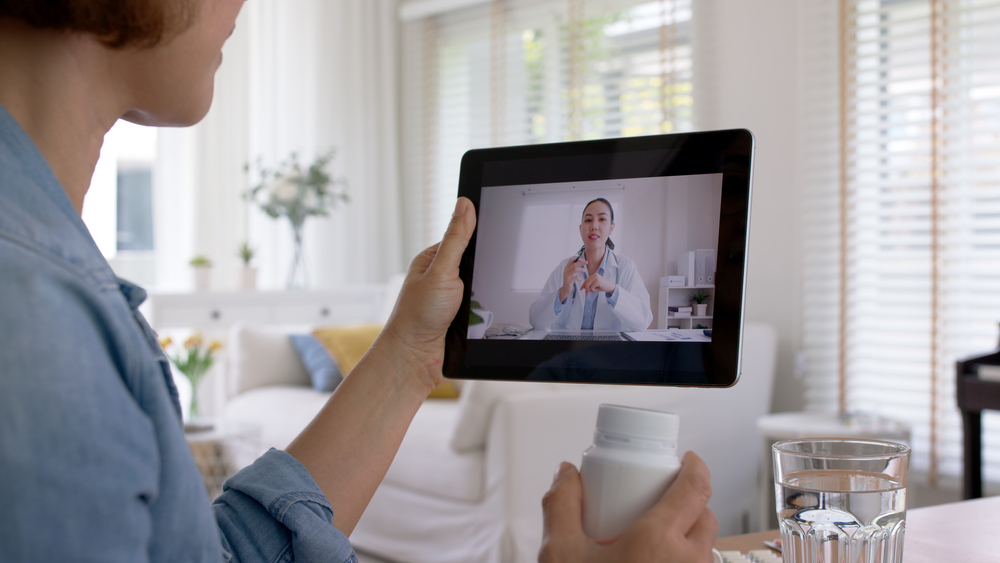 Insomnia
Whether it's the stress of daily life or underlying health conditions, insomnia can take a toll on a person's overall
Read More »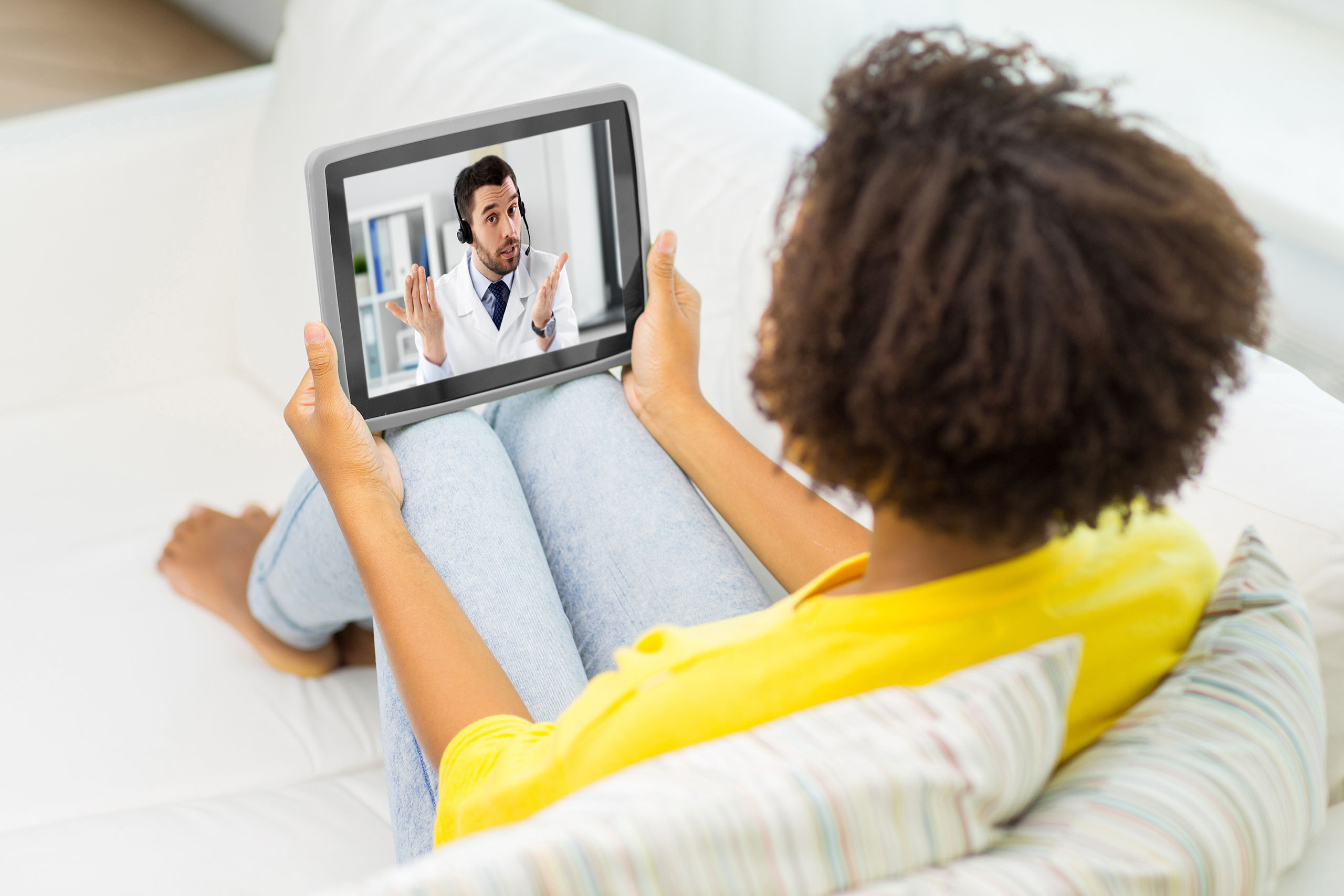 ADHD
If you don't have proper health insurance coverage, you're likely wondering how to get the mental health prescriptions you need.
Read More »
Latest posts about insomnia
Frequently Asked Questions
There are a variety of prescription medications available for treating insomnia. It's crucial to consult with a specialized healthcare provider to identify the most appropriate medication and treatment plan for your individual circumstances.
At Klarity, we partner exclusively with licensed and highly qualified healthcare providers and will match you with one who is experienced in treating insomnia with prescription medications. Once your provider has determined that medication is necessary to help you achieve restful sleep, Klarity will ensure that your prescription is sent to your preferred local pharmacy.
While many medications used to treat insomnia are generally well-tolerated, there is always the possibility of side effects. Common side effects may include daytime drowsiness, nausea, lightheadedness, headaches, and more. Your provider will take the time to thoroughly explain any potential side effects that may be associated with the medication prescribed for your insomnia.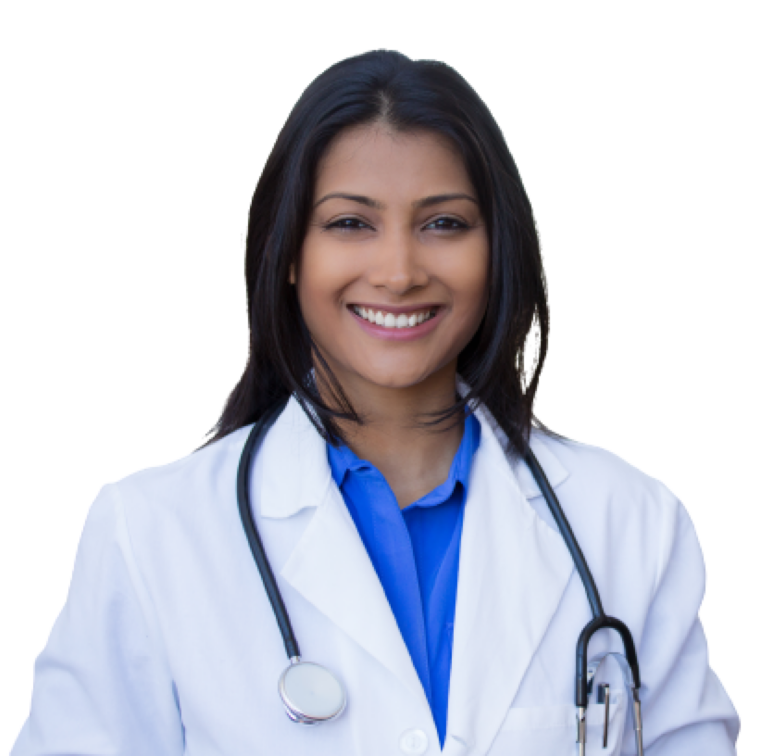 Get Better Today. Connect With An Expert who can help you Improve Your Sleep
Ready to improve your sleep and take control of your well-being? Schedule an appointment for online insomnia treatment in Sacramento, CA today. Get started on the path to better sleep with our free assessment, and you'll speak with an experienced provider within 48 hours. Don't let insomnia continue to affect your life – take action and prioritize your health and happiness today.
Our Providers Proudly Serve Patients In: