Online Depression Treatment in Tacoma, WA
Embark on your journey to mental well-being with seamless online depression treatment services in Tacoma, WA. Whether you're in downtown Tacoma, the North End, or even nearby Puyallup, Klarity's online platform makes it effortless to access top-notch depression treatment from licensed providers on our network – all without leaving your home.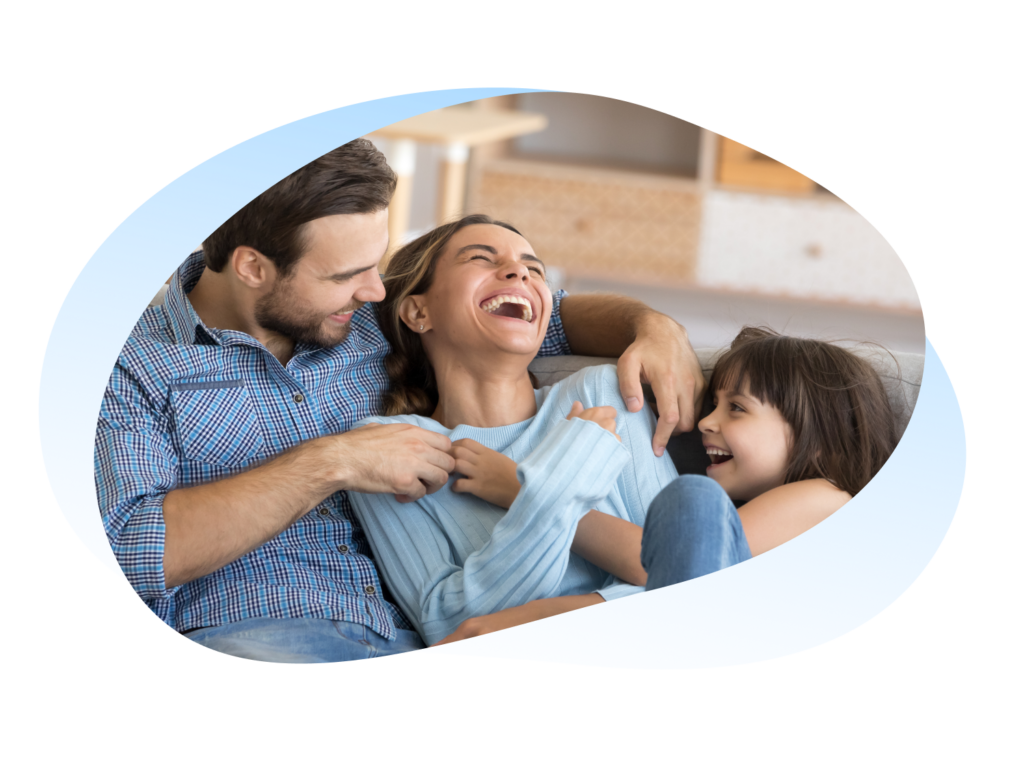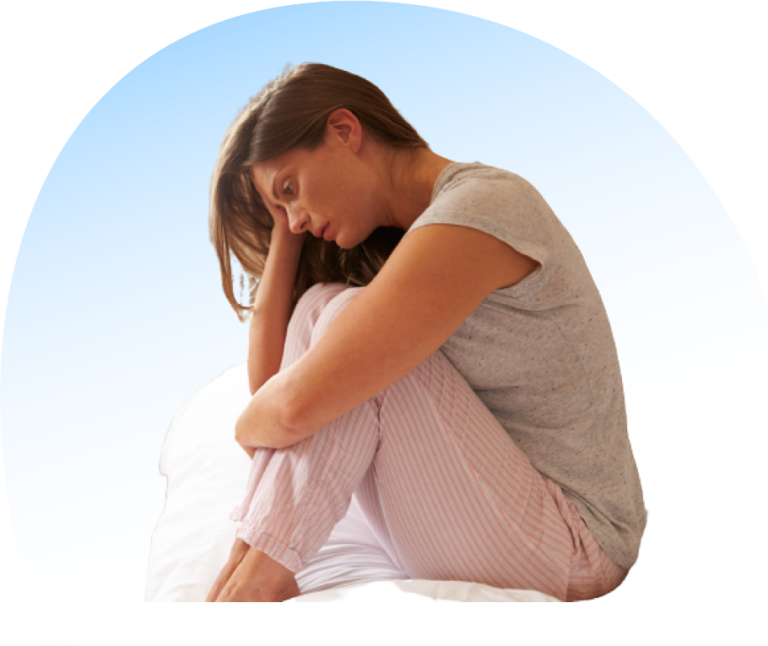 Almost 1 in 4 Washington State Residents Suffer From A Depression Disorder
Living in Tacoma, Washington, you're far from alone if you're grappling with depression. For those battling continual feelings of sadness or despair, seeking professional online depression treatment could be a life-changing step.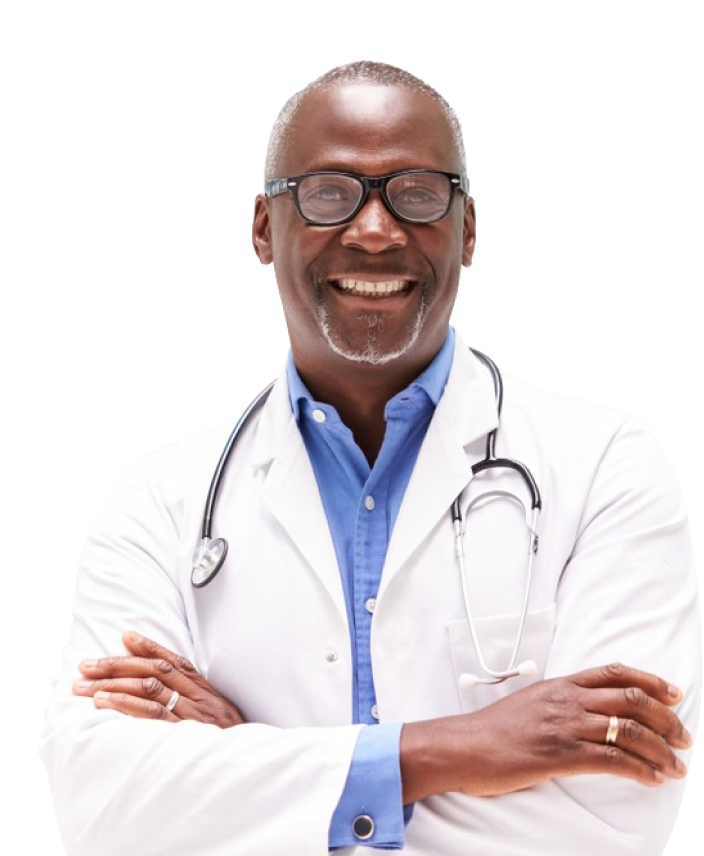 Not Sure if You Need Depression Treatment? Take a Free 2-Minute Online Evaluation.
Determine if depression treatment is right for you with Klarity's free online evaluation. Our quick 2-minute self-assessment will connect you with a knowledgeable provider who can help you get the right treatment.
Depression Symptoms Can Affect Anyone
Take control of your life and overcome persistent sadness, loss of interest, apathy, and fatigue. If you've experienced these symptoms for over two weeks, it could be a sign that you are experiencing depression. A professional on Klarity can help you receive an accurate diagnosis. 
Take control of your life and overcome persistent sadness, loss of interest, apathy, and fatigue. If you've experienced these symptoms for over two weeks, it could be a sign that you are experiencing depression. A professional on Klarity can help you receive an accurate diagnosis. 
Board-Certified Providers in Tacoma Specialized in Depression Treatment
Board-certified healthcare providers on Klarity specialize in online depression treatment, many of whom bring over a decade of expertise. Whether you're in the Stadium District or South Tacoma, you can trust in the seasoned professionals on our network for effective treatment.
Jacek Cieply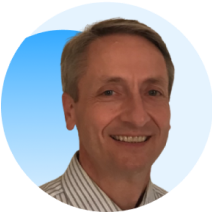 FNP-C
10 years of experience
I am a board-certified Family Nurse Practitioner. I have experience working with a diverse population of clients in inpatient and outpatient settings, treating a variety of mental health and medical conditions with a compassionate and collaborative spirit. I'm dedicated to providing high-quality, evidence-based care to my patients.
Mark Bender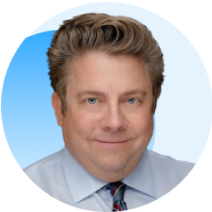 PA
10 years of experience
With over 25 years of experience as a physician assistant in a variety of health care settings, I am committed to the whole person concept and improving the quality of life of patients with complex medical conditions and their family members in various settings. My goal is to help patients live healthier and well-balanced life.
Maria Lourdes Martinez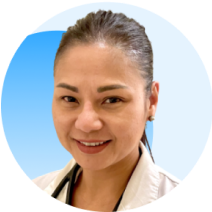 FNP
10 years of experience
I am a dedicated and certified Family Nurse Practitioner with more than 13 years of nursing experience. I encounter and am able to treat adult patients who present with symptoms of ADHD, depression, and anxiety at the same time managing their medical conditions based on current guidelines and evidence-based practice.
Getting Started with Online Depression Treatment in Tacoma is Easy
Navigating the streets of Hilltop to South Tacoma for mental healthcare is a thing of the past. With Klarity, you can access licensed professionals on our network who can provide top-tier depression treatment right from your Tacoma home. Our user-friendly platform and cost-effective pricing make it easier than ever to prioritize your mental health, all without the need for in-person visits.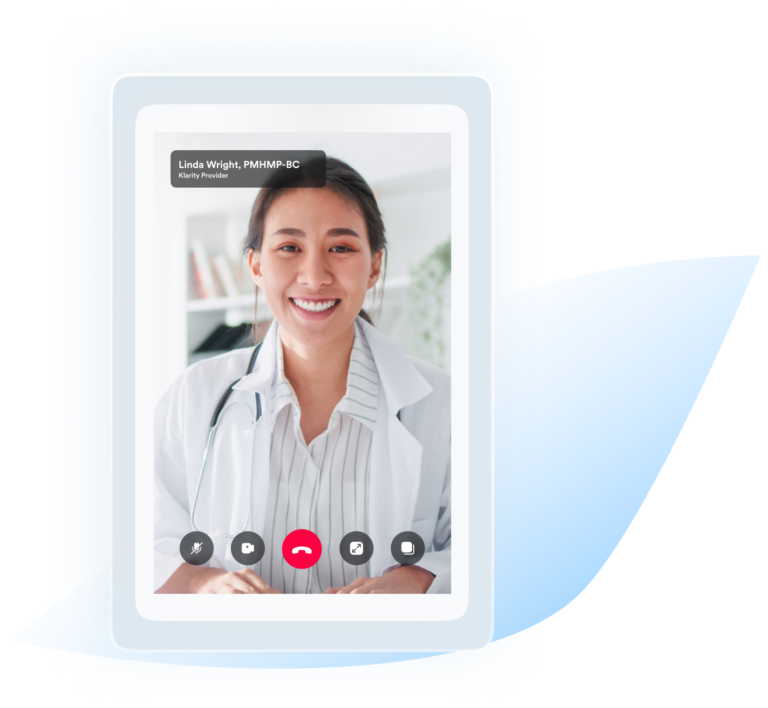 Attend an Initial Online Visit
Schedule a convenient time for your appointment through our online platform, and let us handle the rest. You'll be matched with a provider that fits your schedule and needs and meets with them through a virtual appointment within 48 hours.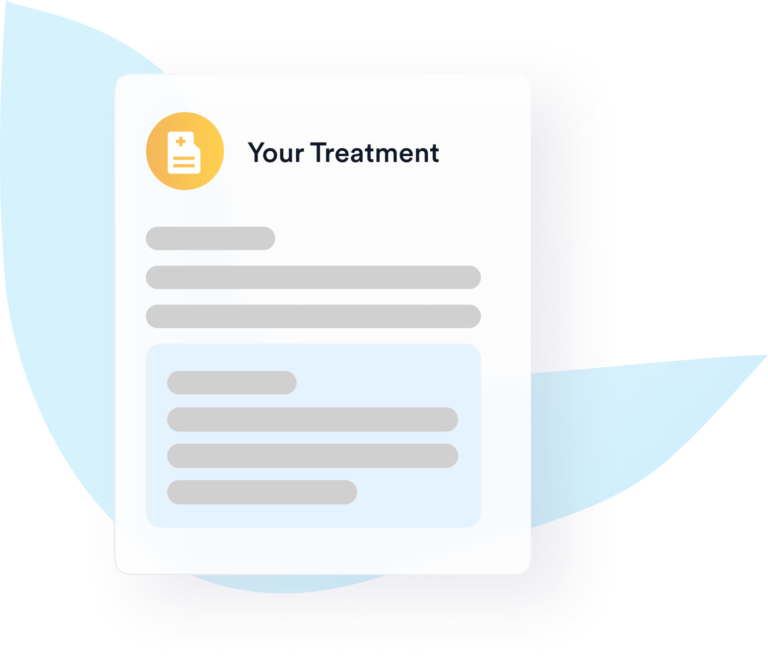 Discuss Evaluation & Treatment Plan
During your initial consultation, your healthcare provider will assess your symptoms to determine whether a depression diagnosis is accurate for you. Then, they will consult with you before developing a customized treatment plan to effectively manage your symptoms.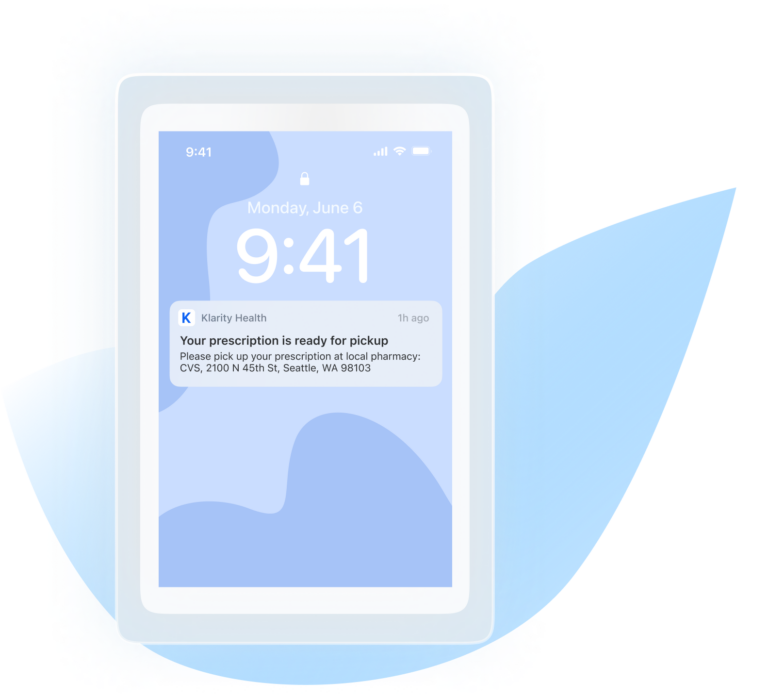 Receive Your First Treatment
If your provider writes you a medication prescription, Klarity will promptly send it to a local Tacoma pharmacy for your convenience. Simply pick it up at a time that's best for you and begin your treatment.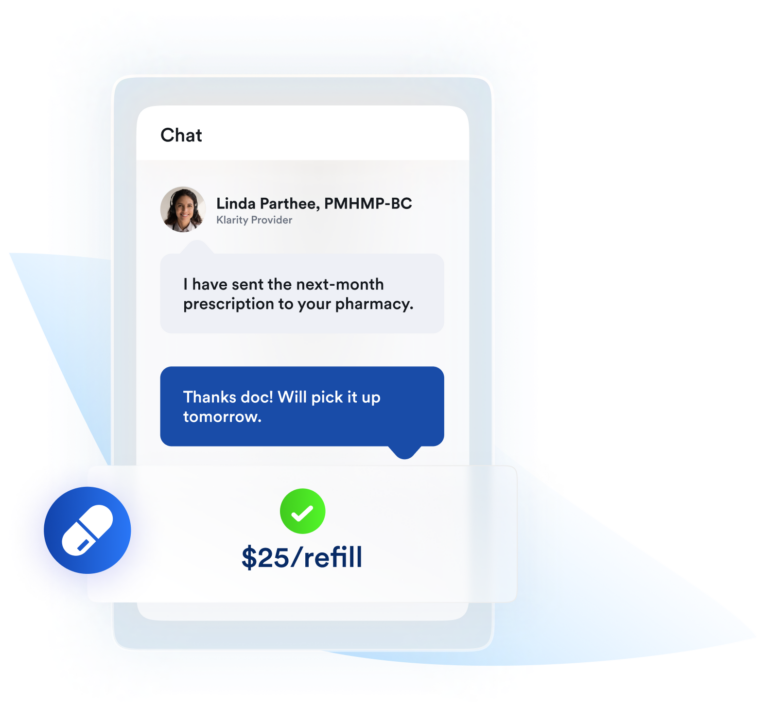 If you're pleased with the results of your medication and experiencing minimal side effects, Klarity offers automatic monthly prescription refills. Scheduling follow-up appointments helps your provider keep track of your progress and gives you an opportunity to ask questions and address concerns. You can book regular follow-ups right on our portal. 
Every day, Klarity helps people just like you overcome their depression symptoms. Learn more about their experiences here. 
Truly affordable.
Pricing designed with you in mind.
No subscription or membership required. Pay only for your appointments.
Please note that the pricing for in-person visits may vary based on various factors such as location, the private practice's pricing, and other considerations.
*When switching to a new provider, Klarity discounts the initial visit fee ($149) to be equivalent to the follow-up visit fee ($59). There is no net new cost to switch to a different provider.
Latest Posts About Depression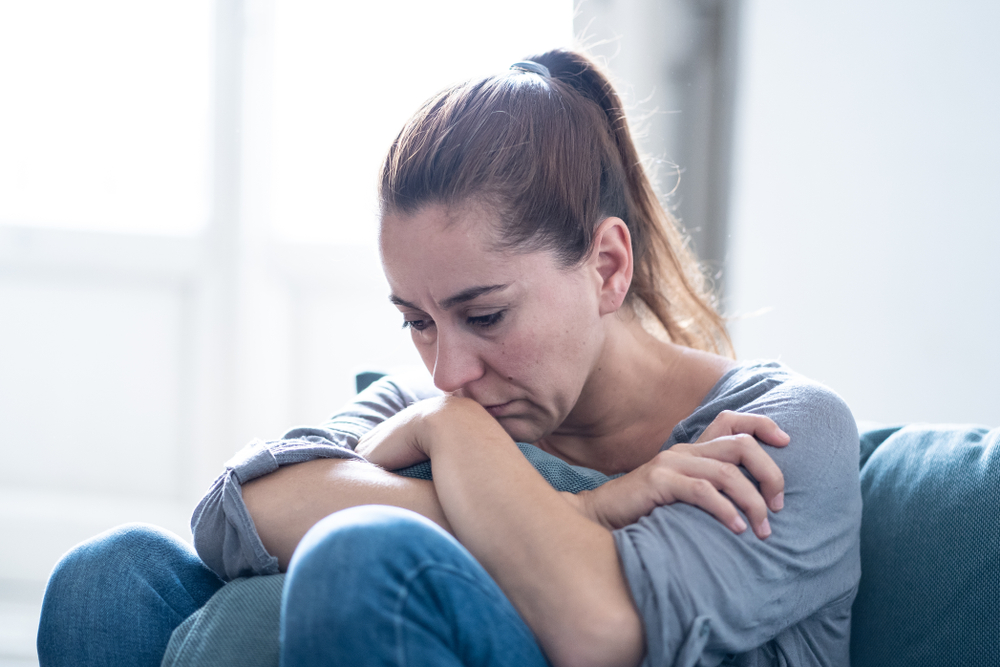 Depression
If you've found yourself questioning whether depression is a lifelong journey or a temporary detour, you're not alone. This question
Read More »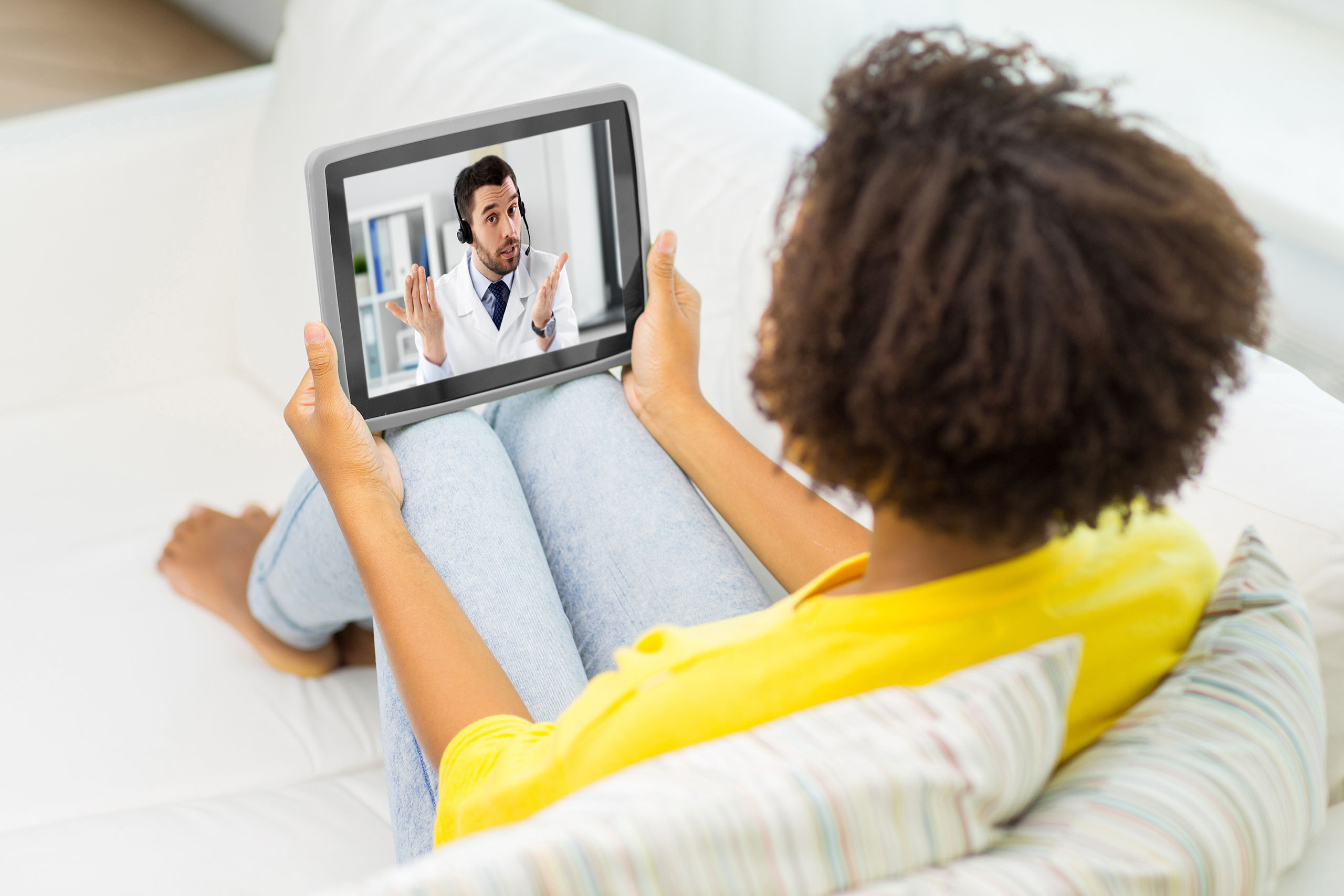 ADHD
If you don't have proper health insurance coverage, you're likely wondering how to get the mental health prescriptions you need.
Read More »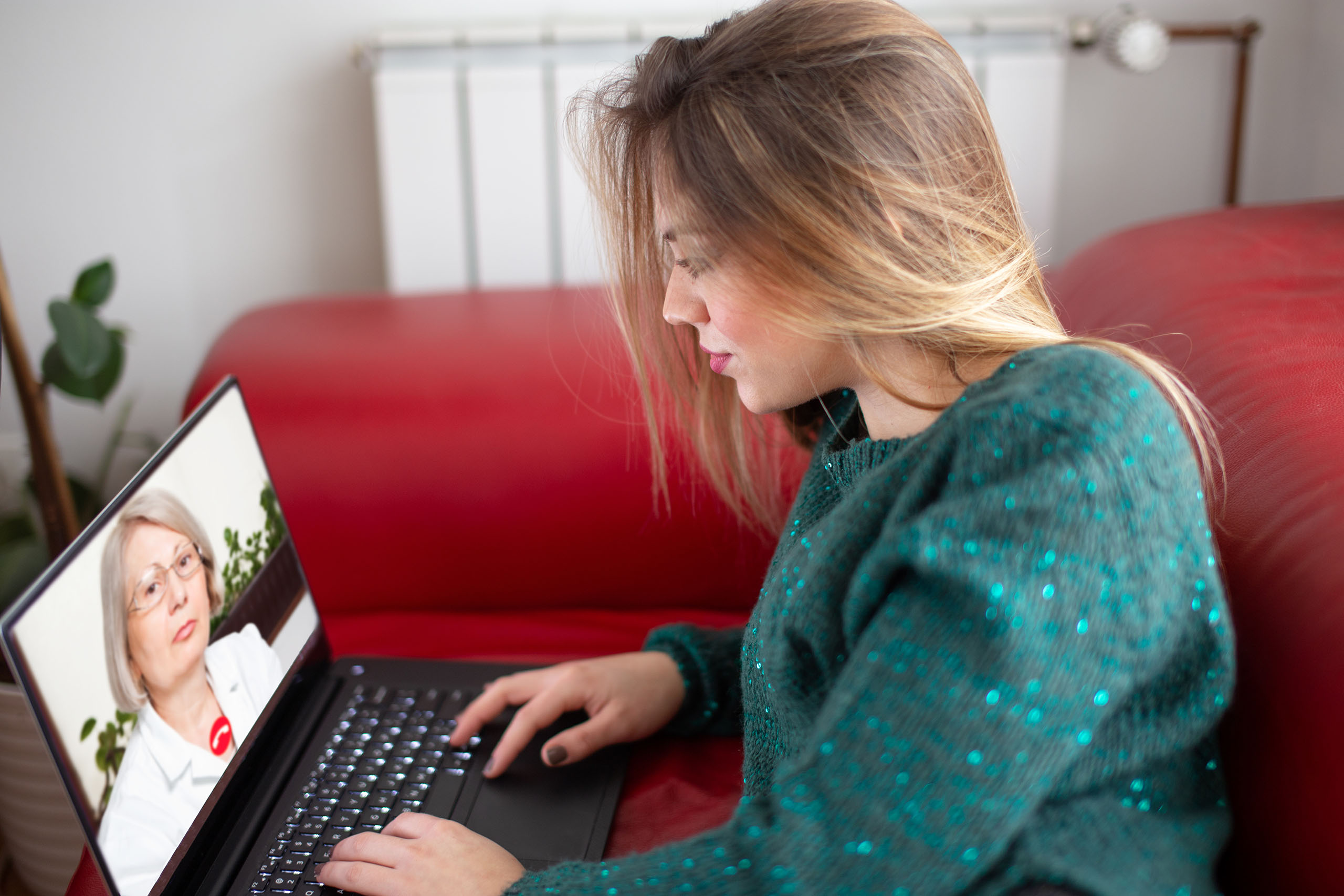 Depression
If you're dealing with depression and are feeling weighed down by its symptoms, visiting a healthcare provider can feel like
Read More »
Latest posts about insomnia
Frequently Asked Questions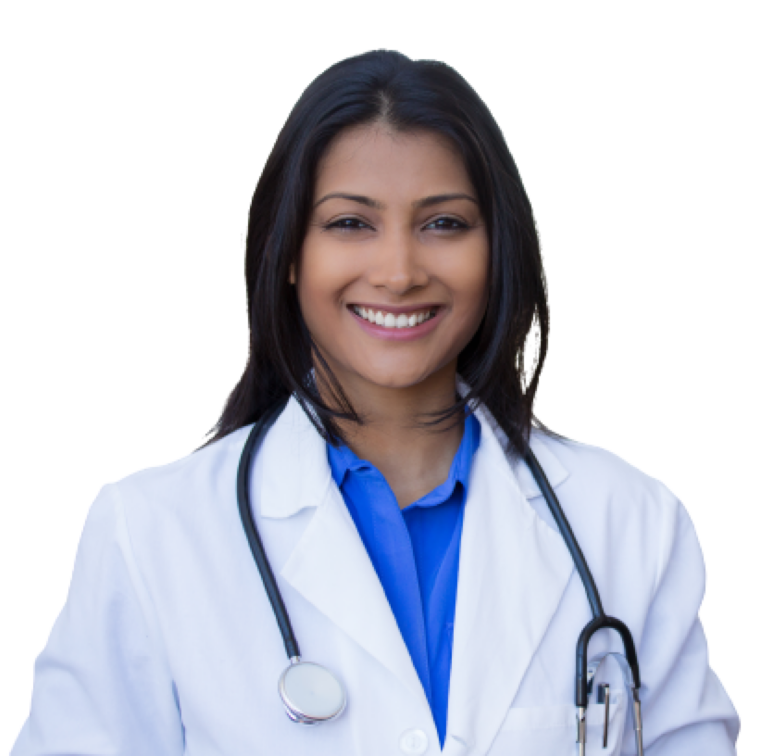 Get Better Today. Discuss Your Symptoms With an Expert Who Can Help
Take control of your mental health with Klarity. With our online assessment, you can find out if online depression treatment in Tacoma, WA, is right for you and start speaking with a professional provider within 48 hours. Say goodbye to the inconvenience of in-person appointments and get the accessible care you deserve through Klarity. 
Our Providers Proudly Serve Patients In: