Online Depression Treatment in Virginia Beach
If you're struggling with depression in the Virginia Beach area, Klarity offers a tailored solution to meet your needs. Local, certified healthcare providers on Klarity are skilled and experienced in online depression treatment services, making it convenient and affordable to get the support you require without leaving your home.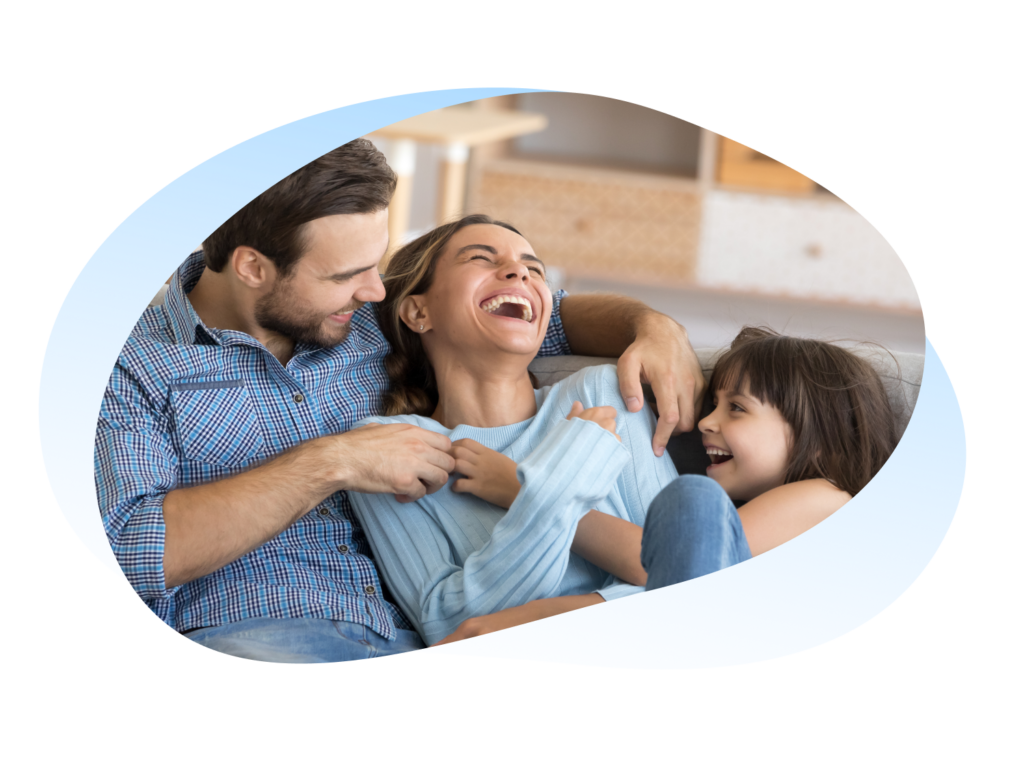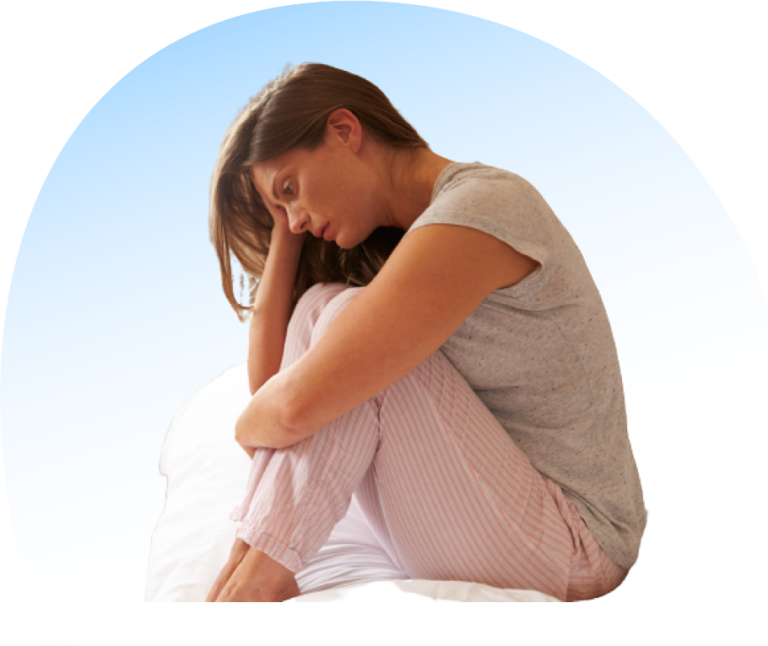 Depression impacts 1 out of 5 Americans.
A recent loss or traumatic event can transform into depression if left untreated. If you've been experiencing feelings of isolation or hopelessness for the last two weeks or more, you could benefit from online depression treatment.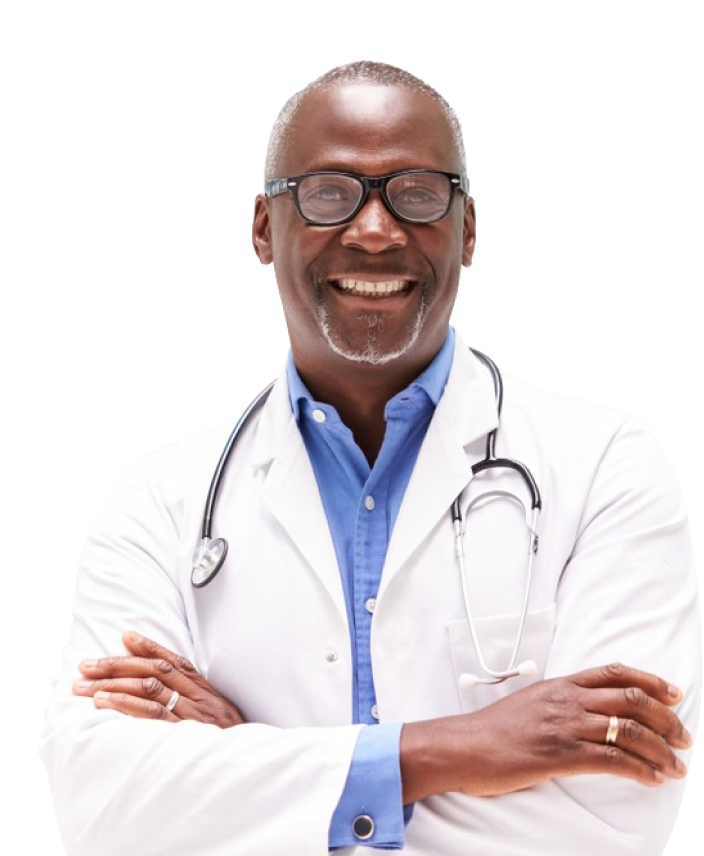 Unsure if online depression treatment is right for you? Take our brief, free online evaluation to speak with a depression-trained mental health professional.
Klarity's short survey can help you better understand your symptoms and decide if online depression treatment is right for you.
Everyone experiences depression symptoms sometimes, but when is it a depressive disorder?
Anyone can fall victim to depression, but symptoms are often exacerbated by trauma or a family history of mental illness. If you've been experiencing any of the symptoms to the right for the last two weeks or have been feeling extreme apathy or exhaustion, you could potentially have clinical depression
Anyone can get depression, but it is often exacerbated by trauma, substance abuse, or a family history of mental illness. If you've been experiencing apathy, extreme exhaustion, or any of the symptoms to the right, it could be a sign of clinical depression.
Board-Certified Providers in Virginia Beach Specialized in Depression
Prioritize your mental health by working with board-certified, licensed, and insured healthcare providers on Klarity right here in Virginia Beach. These mental health care professionals specialize in depression treatment, ensuring you receive high-quality care without having to travel far from home.
Jacek Cieply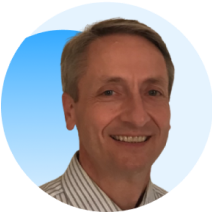 FNP-C
10 years of experience
I am a board-certified Family Nurse Practitioner. I have experience working with a diverse population of clients in inpatient and outpatient settings, treating a variety of mental health and medical conditions with a compassionate and collaborative spirit. I'm dedicated to providing high-quality, evidence-based care to my patients.
Mark Bender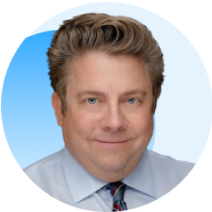 PA
10 years of experience
With over 25 years of experience as a physician assistant in a variety of health care settings, I am committed to the whole person concept and improving the quality of life of patients with complex medical conditions and their family members in various settings. My goal is to help patients live healthier and well-balanced life.
Maria Lourdes Martinez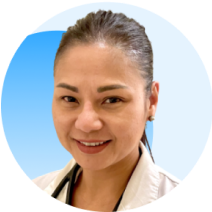 FNP
10 years of experience
I am a dedicated and certified Family Nurse Practitioner with more than 13 years of nursing experience. I encounter and am able to treat adult patients who present with symptoms of ADHD, depression, and anxiety at the same time managing their medical conditions based on current guidelines and evidence-based practice.
Getting Started with Online Depression Treatment in Virginia Beach is Easy
In the Virginia Beach community, from the Oceanfront to Town Center, Klarity aims to make mental health care easily accessible. You can choose a qualified healthcare provider on Klarity who offers virtual and cost-effective depression treatment, eliminating the need for time consuming in-person visits.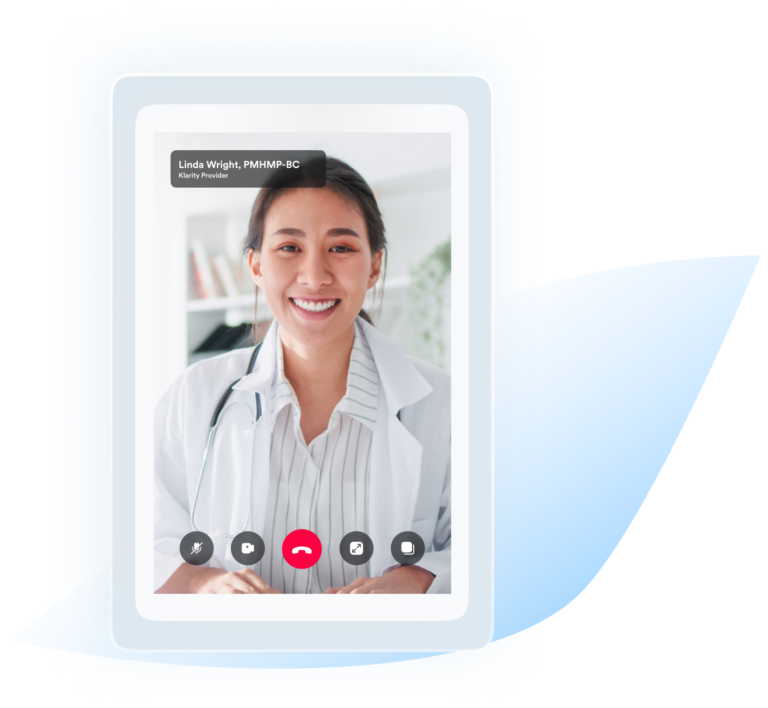 Schedule Your Online Initial Visit
You can schedule your first appointment using our online portal. In just 48 hours, you'll be able to meet with a medical professional to discuss your symptoms.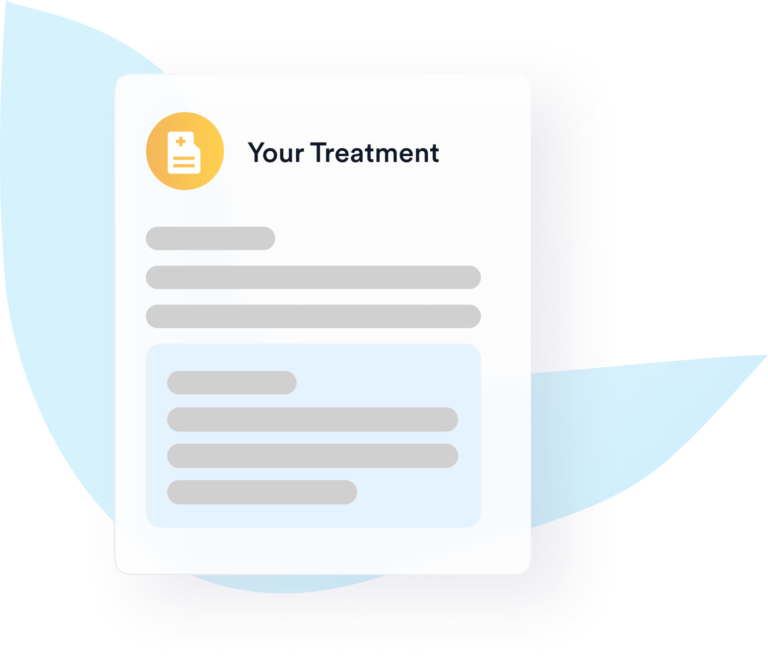 Meet With Your Provider And Receive Your Personalized Treatment Plan
During your initial visit, you and your provider will go over your symptoms, and they will offer a professional diagnosis based on your condition. Next, the two of you will develop an individualized treatment plan, which often includes antidepressants.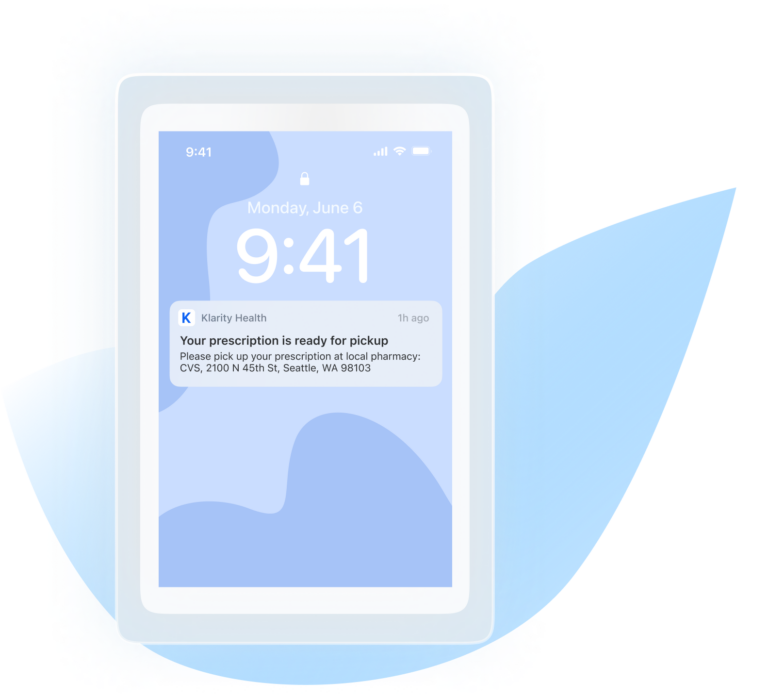 Pick Up Your First Treatment At Your Preferred Pharmacy
If you've been diagnosed with depression, Klarity will send your prescription to your local pharmacy in Virginia Beach. You'll be able to pick up and begin taking your antidepressants at your discretion, either paying out of pocket or through health insurance.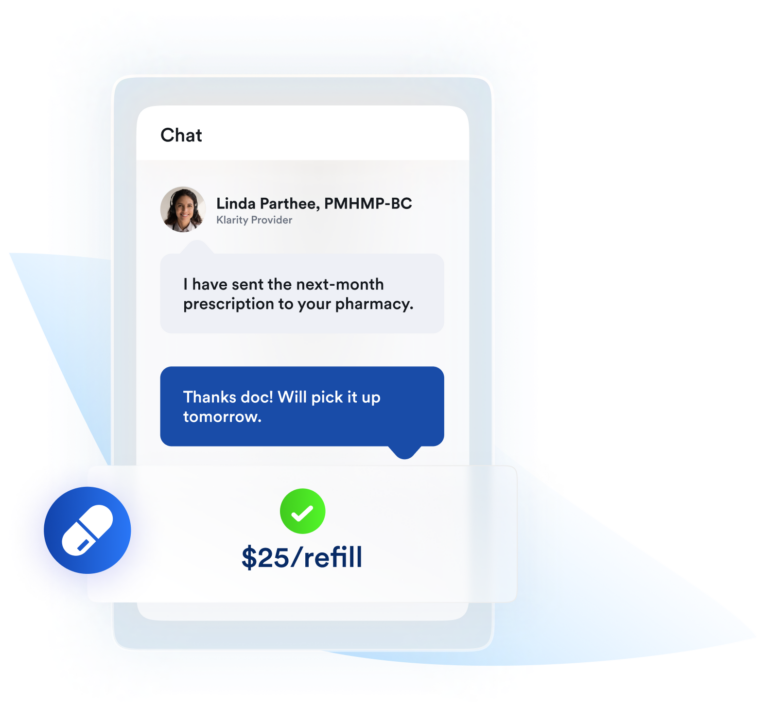 Follow-Ups & Refills Made Easy

If you see positive results from your prescribed antidepressant, you could qualify for automatic refills to continue experiencing symptom relief. Your treatment is ongoing, meaning you can speak to your provider as often as you need to discuss your prescription or any changes in your mood or behaviors.
We've already helped 30,000+ people find quality online mental health treatment. We're standing by to help you.
See how Klarity has already helped others across the country find reliable online depression treatment.
Truly affordable.
Pricing designed with you in mind.
No subscription or membership required. Pay only for your appointments.
Please note that the pricing for in-person visits may vary based on various factors such as location, the private practice's pricing, and other considerations.
*When switching to a new provider, Klarity discounts the initial visit fee ($149) to be equivalent to the follow-up visit fee ($59). There is no net new cost to switch to a different provider.
Latest Posts About Depression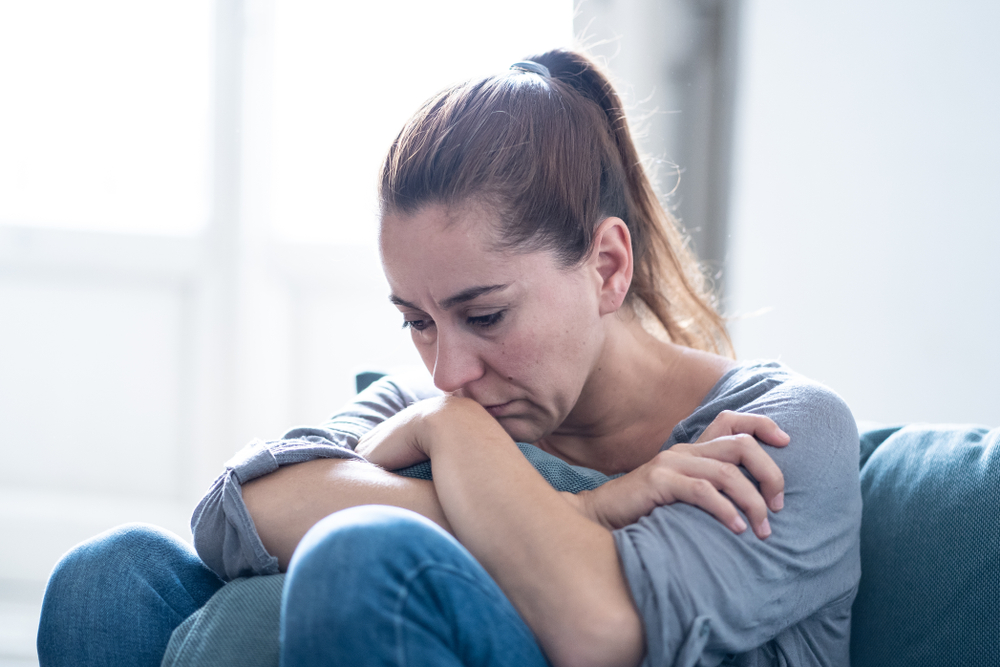 Depression
If you've found yourself questioning whether depression is a lifelong journey or a temporary detour, you're not alone. This question
Read More »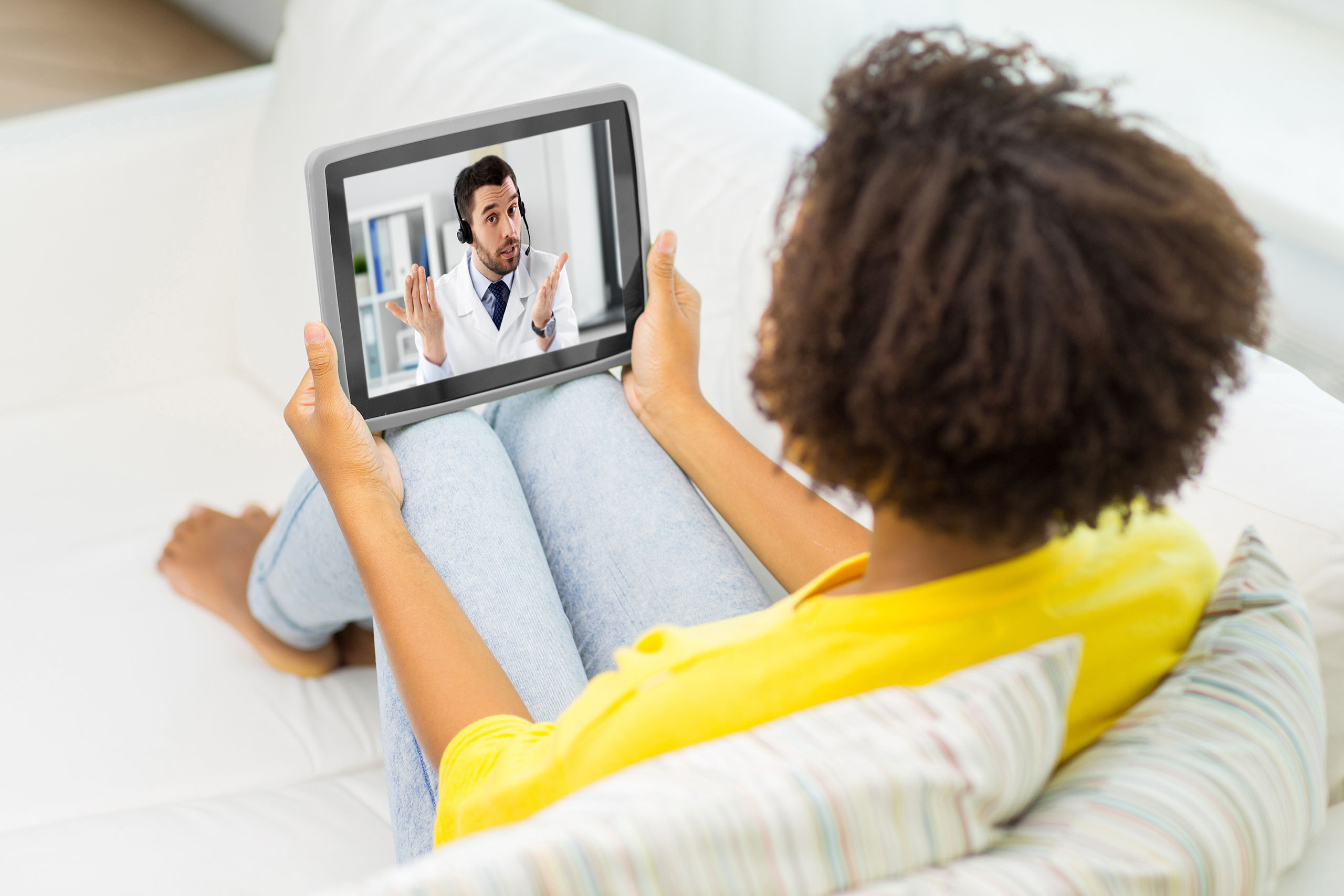 ADHD
If you don't have proper health insurance coverage, you're likely wondering how to get the mental health prescriptions you need.
Read More »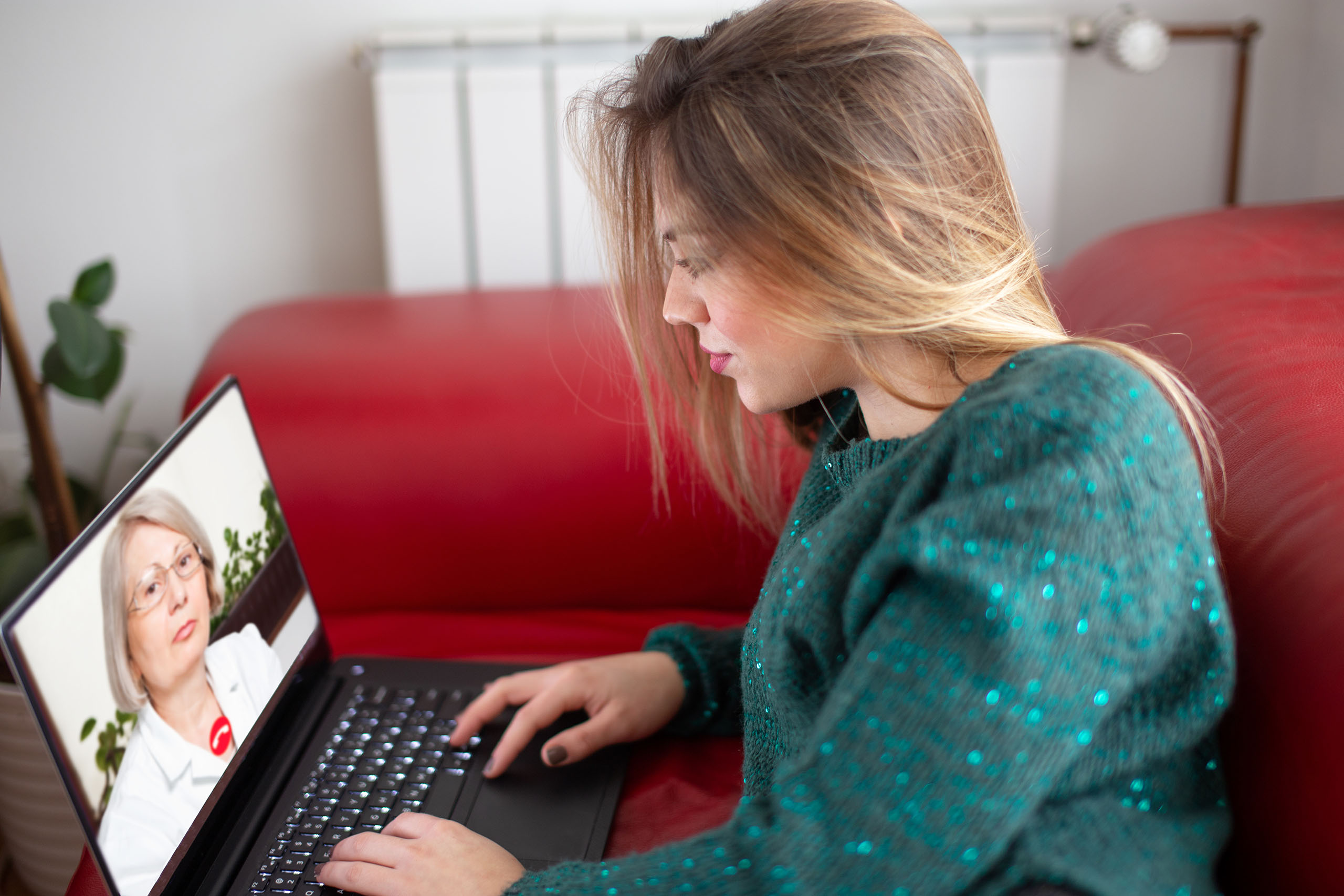 Depression
If you're dealing with depression and are feeling weighed down by its symptoms, visiting a healthcare provider can feel like
Read More »
Latest posts about insomnia
Frequently Asked Questions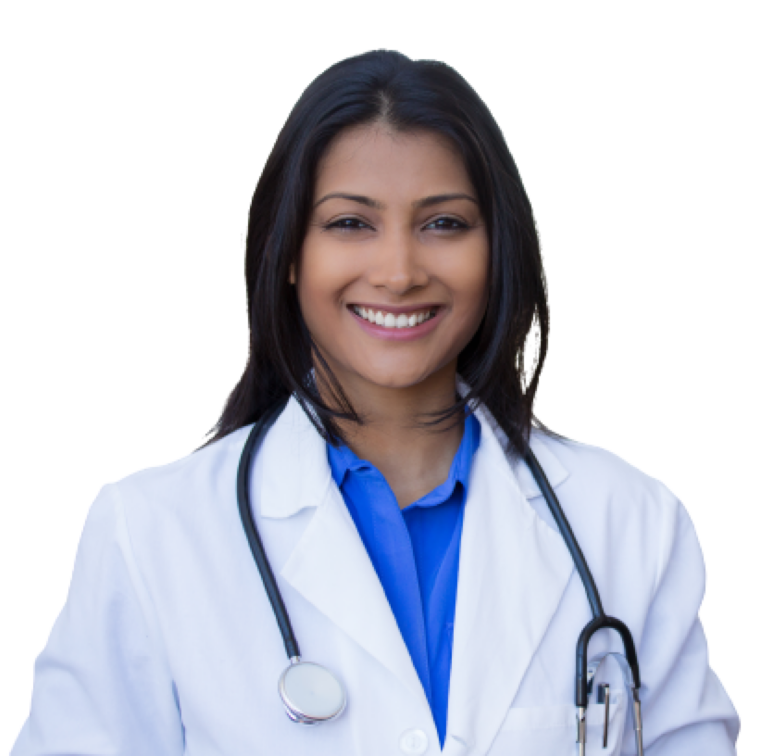 Book Today. Find Depression Treatment Online in 48 hours or less.
If you've been struggling with depression and are living in Virginia Beach, Klarity can help. Schedule your first appointment today and be seen by a professional in just 48 hours to develop a treatment plan for your symptoms.
Our Providers Proudly Serve Patients In: