Online Depression Treatment in Texas
Access online depression treatment in Texas with Klarity, no matter where you are in the state. Whether you're navigating life in Dallas's bustling corporate landscape, enjoying Austin's vibrant culture, or soaking in San Antonio's rich history, get the online depression treatment you need from providers on Klarity today.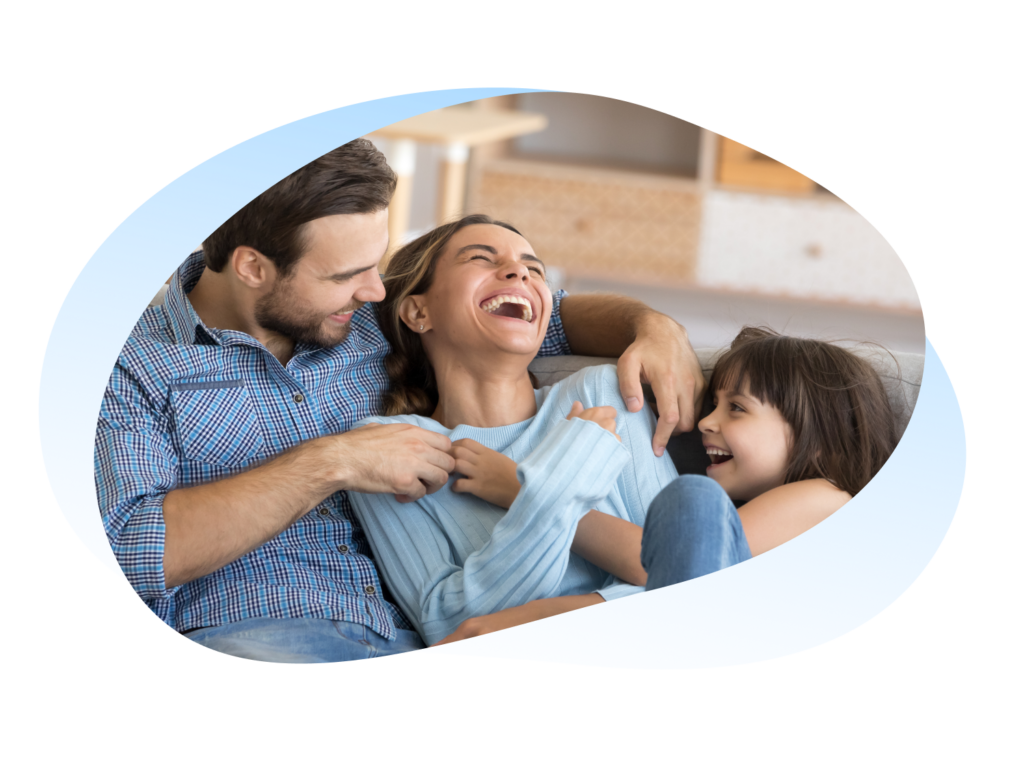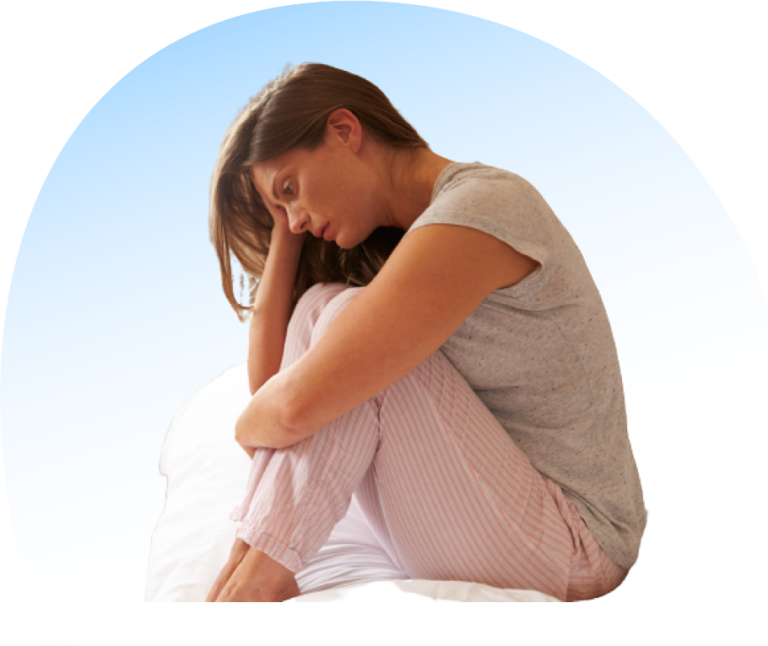 Almost 1 in 5 Americans Will Suffer From Depression at Some Point in Their Lives.
More than 10% of American adults have experienced some form of clinical depression. If you think you may be one of them, the experienced, understanding professionals on Klarity can help.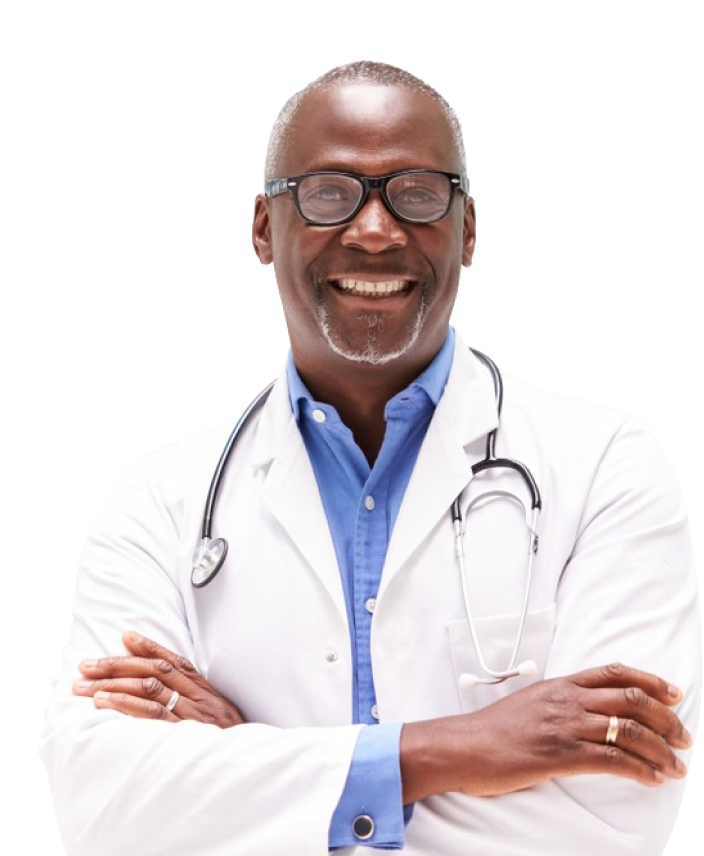 Not Sure if You Need Depression Treatment? Take a Free 2-Minute Online Evaluation.
If you're not sure whether you're experiencing sadness or clinical depression, this short survey may help. It'll give you a brief overview of your condition and make it more clear if depression treatment could be right for you.
Depression Symptoms Can Affect Anyone
Depression can stem from trauma, prolonged feelings of grief, or immersion in a toxic environment—it can even be hereditary. While it sometimes lifts on its own, if the following symptoms persist, it's time to seek professional help.
Depression can stem from trauma, prolonged feelings of grief, or immersion in a toxic environment—it can even be hereditary. While it sometimes lifts on its own, if the following symptoms persist, it's time to seek professional help.
Board-Certified Providers Specialized in Depression
Medical professionals who partner with Klarity must be board-certified and fully licensed. Many also have over 10 years of experience treating depression. So whether you're in the cultural centers of Fort Worth and El Paso or the coastal cities of Galveston and Corpus Christi, you're connecting with seasoned professionals well-versed in Texas healthcare standards.
Jeremy Verhines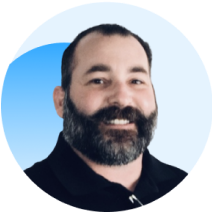 PMHNP-BC
6 years of experience
As a board-certified Psychiatric-Mental Health Nurse Practitioner, I have extensive experience in testing and treating clients suffering from insomnia. I strive to find the best solutions for the client with methodical and safe approaches. I consider the medical and psychiatric sides of medicine when treating my clients.
Kate Graen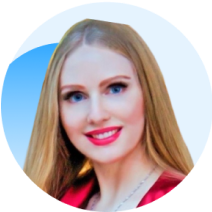 PA-C
16 years of experience
As a Psychiatric Clinician, I have a passion for helping to enhance patients' mental, emotional, and physical health. I am fully committed to prescribing the most effective treatment protocols, including medication, lifestyle adjustment, social and educational support, behavior modification, and psychotherapy.
Joana Reyes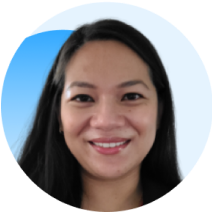 FNP-C
6 years of experience
As a Board-Certified Nurse Practitioner, I am experienced in treating patients with acute illnesses, chronic conditions, and mental health conditions in a large outpatient practice. Patient care is my passion and calling. I value providing excellent care with compassion, empathy, and understanding to my clients.
Getting Started with Online Depression Treatment is Easy
On Klarity you can easily access top-quality online depression treatment that fits your budget. Forget about insurance hassles, I-35 traffic jams, or uncomfortable waiting rooms. We bring Texas-sized compassion and expertise right to your doorstep, no matter if you're in the Houston sprawl or the West Texas plains.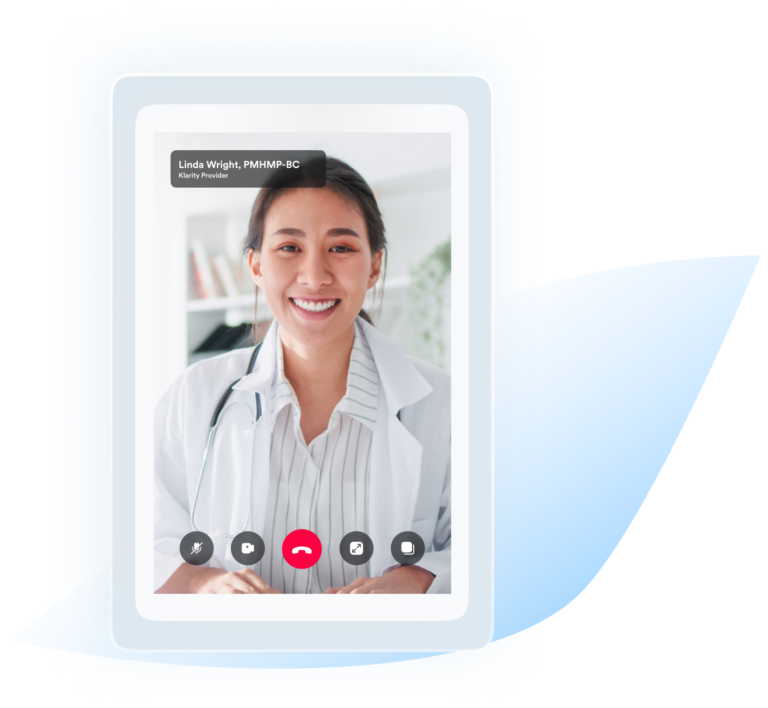 Attend Initial Online Visit
To schedule your first appointment, take this brief survey to give you and your provider a better understanding of your symptoms. You can then book your appointment for a date and time within the next 48 hours.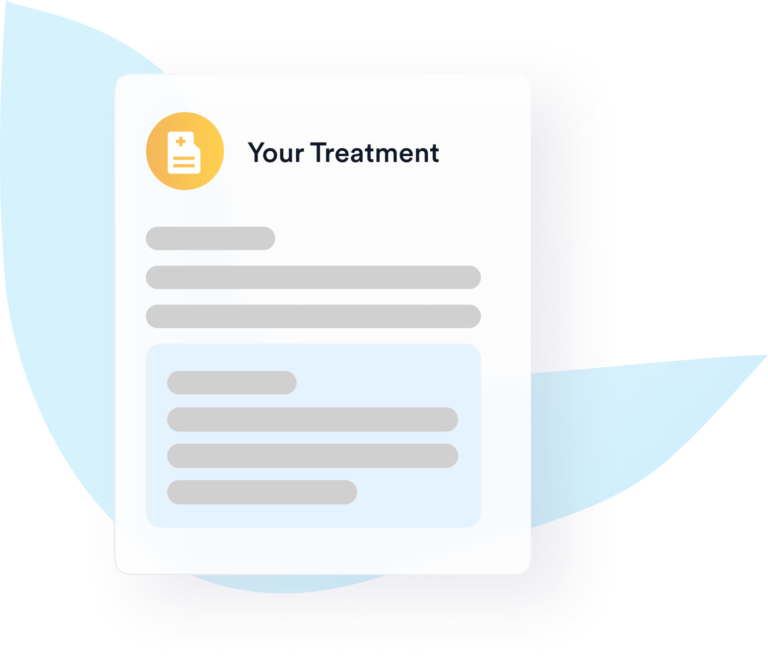 Discuss Evaluation & Treatment Plan
Every medical professional on Klarity is qualified to assess your symptoms and provide a diagnosis during your first appointment. From there, you'll discuss the best treatment options for your specific needs.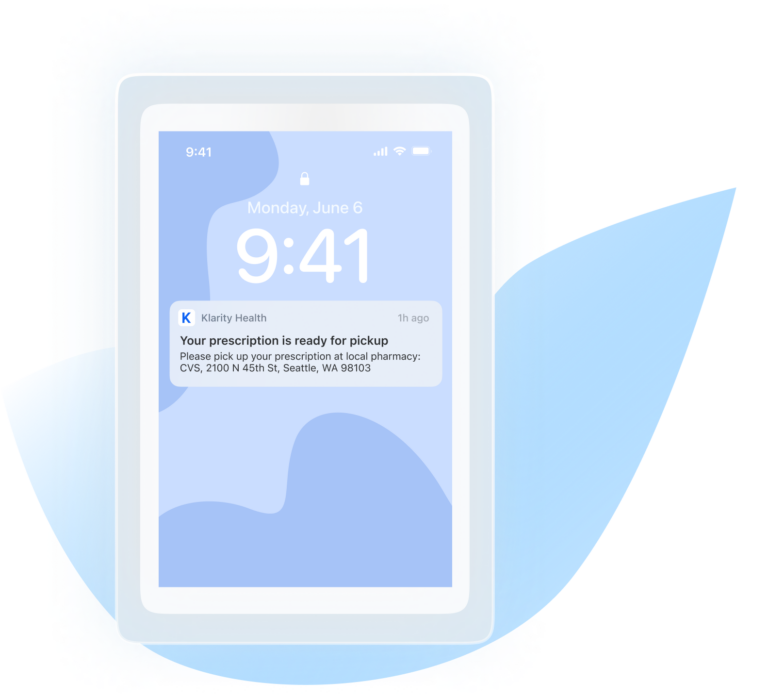 Receive Your First Treatment
If your medical professional feels you'd benefit from prescription medication, we immediately send that prescription to your local pharmacy for same-day pickup.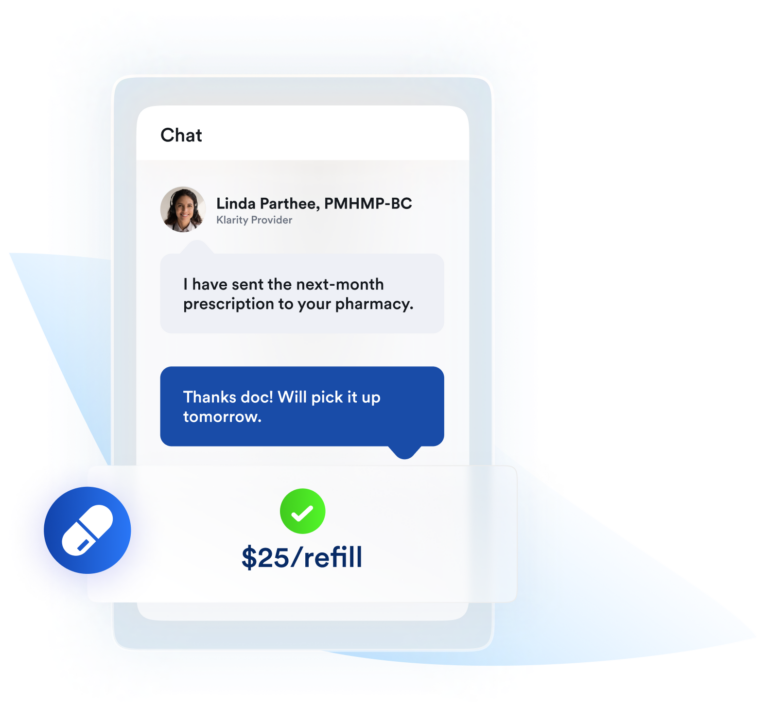 As long as you're receiving treatment on Klarity, you'll have the opportunity to follow up with your provider to ask questions or adjust your treatment plan. Many patients also qualify for our direct refill program—if your medication is effective without side effects, we'll automatically refill your prescription monthly. 
Thousands of patients have benefited from care on Klarity. Read on to learn more.
Truly affordable.
Pricing designed with you in mind.
No subscriptions or complex coverage.
Please note that the pricing for in-person visits may vary based on various factors such as location, the private practice's pricing, and other considerations.
*When switching to a new provider, Klarity discounts the initial visit fee ($149) to be equivalent to the follow-up visit fee ($59). There is no net new cost to switch to a different provider.
Latest Posts About Depression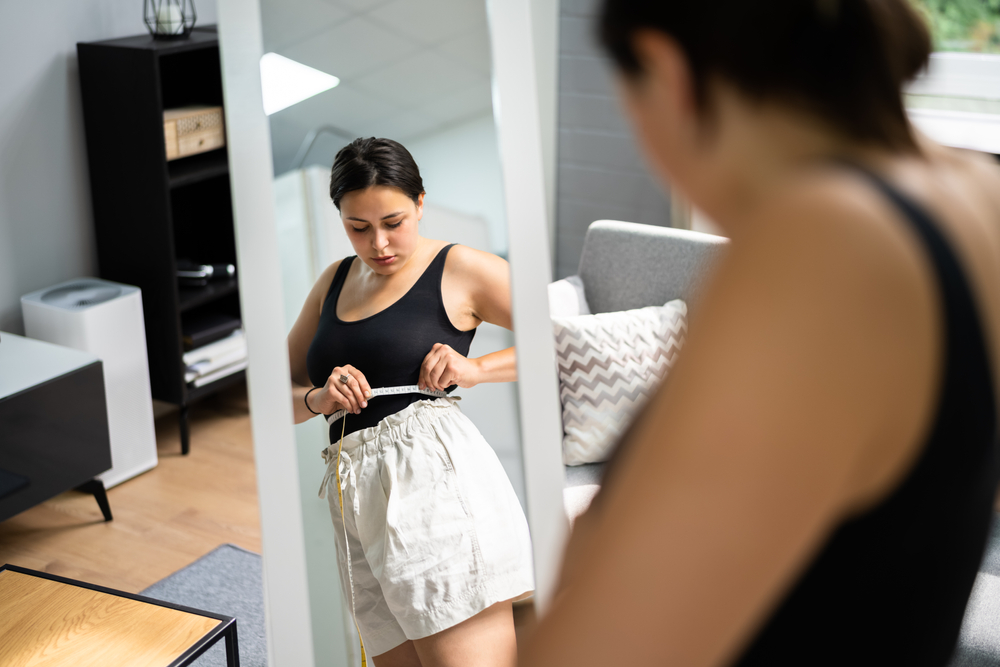 Depression
Struggling with depression can feel like walking against a relentless wind, and for many, this struggle extends to their appetite
Read More »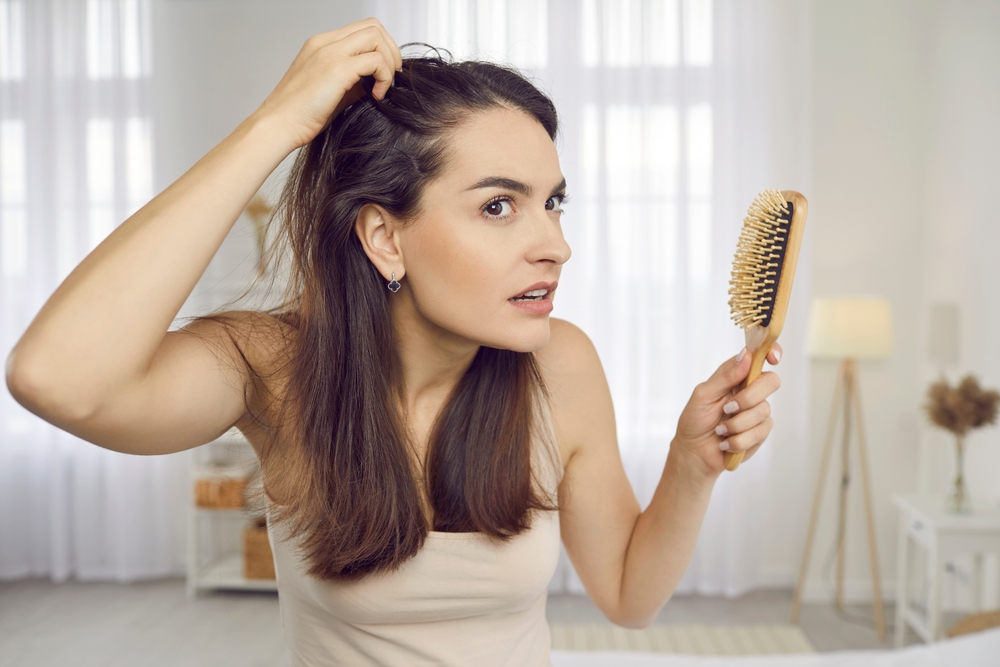 Depression
Finding clumps or strands of hair on your pillow can be distressing. It's normal to shed some hair every day,
Read More »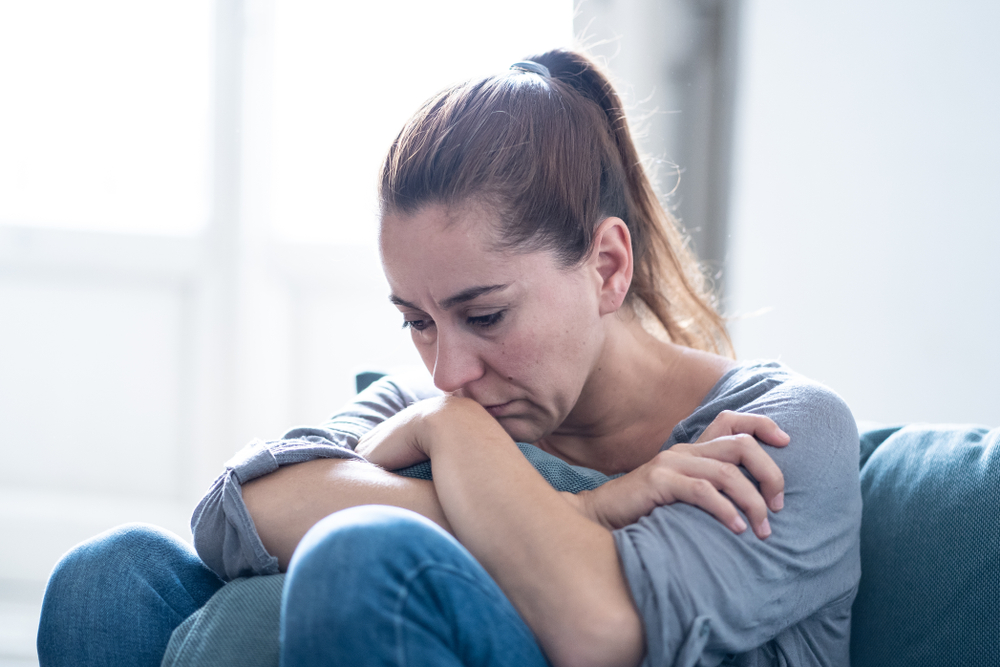 Depression
If you've found yourself questioning whether depression is a lifelong journey or a temporary detour, you're not alone. This question
Read More »
Latest posts about insomnia
Frequently Asked Questions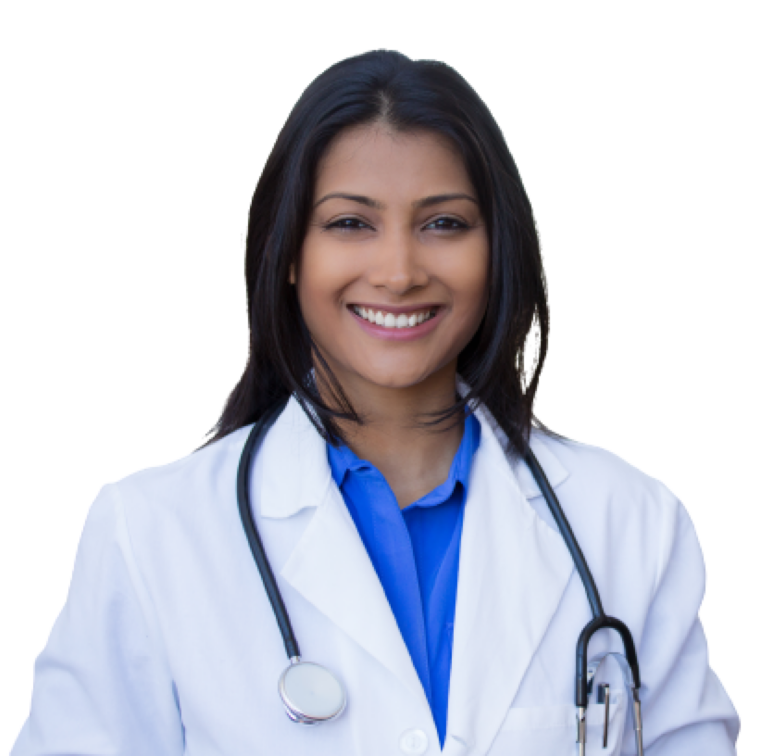 Get Better Today. Discuss Your Symptoms With an Expert Who Can Help
If you're ready for lasting relief from your depression symptoms, connect with a provider on Klarity today. You could begin online depression treatment in TX in as little as 48 hours.
Our Providers Proudly Serve Patients In: