Online Depression Treatment in Rockford, IL
Klarity gives you affordable access to online depression treatment in Rockford, IL, removing the barriers that prevent people from seeking help and making it easy for you to get the care you need. Don't let your depression symptoms go unmanaged, reach out to Klarity and start your journey to wellness today.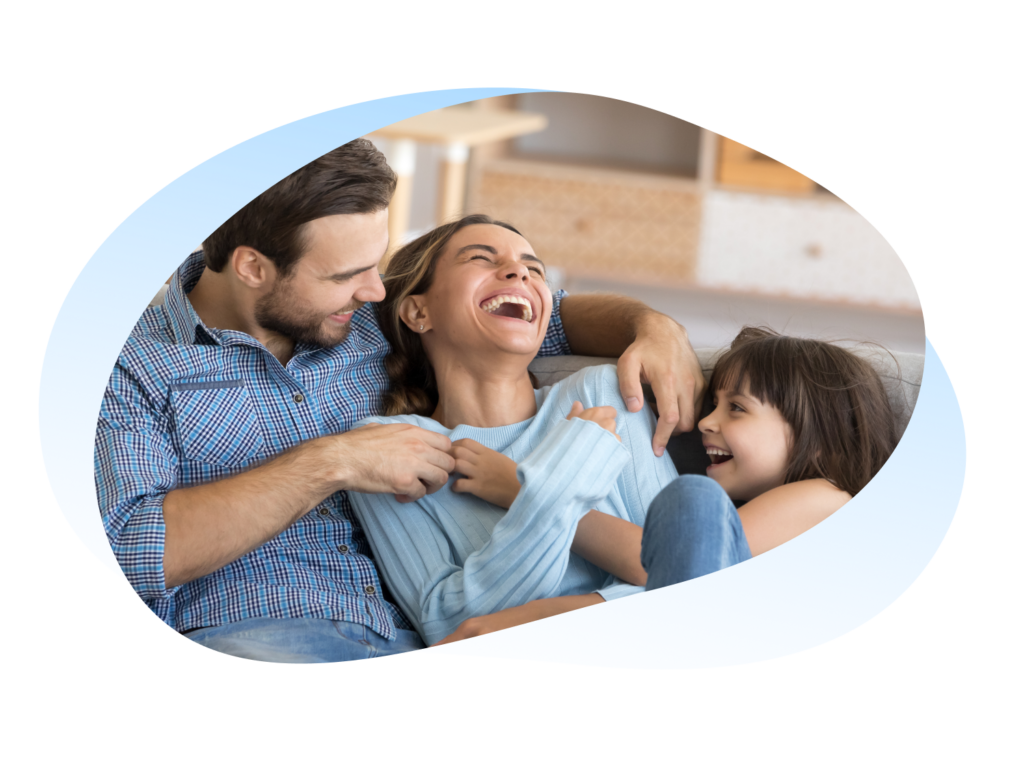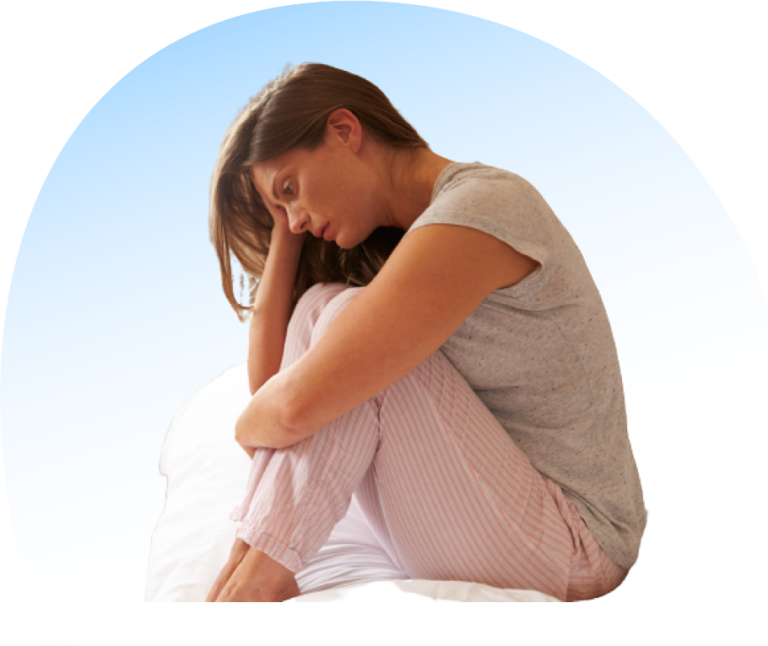 Almost 1 in 5 Americans Will Suffer From Depression at Some Point in Their Lives.
Depression is a common issue affecting a large number of Americans, and Klarity is committed to providing affordable and accessible depression treatment to anyone who needs it.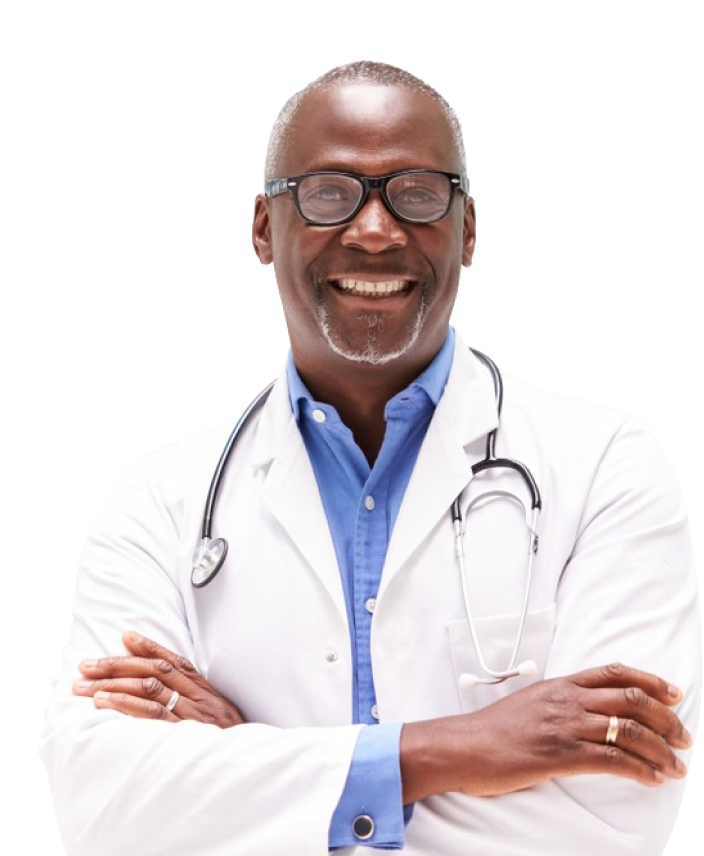 Not Sure if You Need Depression Treatment? Take a Free 2-Minute Online Evaluation.
Our quick 2-minute evaluation gives us the necessary information to evaluate your symptoms. After you have completed it, we'll be able to connect you with a provider that fits your needs.
Depression Symptoms that Can Affect Anyone
Depression can manifest in various ways, including feelings of hopelessness, loss of interest in activities, changes in appetite and sleep patterns, and difficulty concentrating. If you are experiencing any of these symptoms or the ones listed, you're not alone – Klarity is here to help.
Depression can manifest in various ways, including feelings of hopelessness, loss of interest in activities, changes in appetite and sleep patterns, and difficulty concentrating. If you are experiencing any of these symptoms or the ones listed, you're not alone – Klarity is here to help.
Board-Certified Providers Specialized in Depression
We only collaborate with highly trained, licensed, and certified providers, most of which have accumulated a decade or more of experience.
Jacek Cieply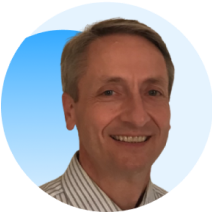 FNP-C
10 years of experience
I am a board-certified Family Nurse Practitioner. I have experience working with a diverse population of clients in inpatient and outpatient settings, treating a variety of mental health and medical conditions with a compassionate and collaborative spirit. I'm dedicated to providing high-quality, evidence-based care to my patients.
Mark Bender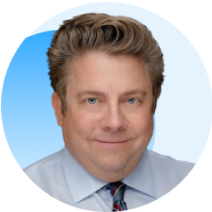 PA
10 years of experience
With over 25 years of experience as a physician assistant in a variety of health care settings, I am committed to the whole person concept and improving the quality of life of patients with complex medical conditions and their family members in various settings. My goal is to help patients live healthier and well-balanced life.
Maria Lourdes Martinez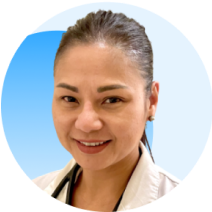 FNP
10 years of experience
I am a dedicated and certified Family Nurse Practitioner with more than 13 years of nursing experience. I encounter and am able to treat adult patients who present with symptoms of ADHD, depression, and anxiety at the same time managing their medical conditions based on current guidelines and evidence-based practice.
Getting Started with Online Depression Treatment is Easy
If you're looking for a more convenient and accessible option for your mental health treatment, Klarity is the solution. We eliminate the need for long wait times, inconvenient commutes, and time taken off of work. You'll receive professional care right from the comfort of your own home.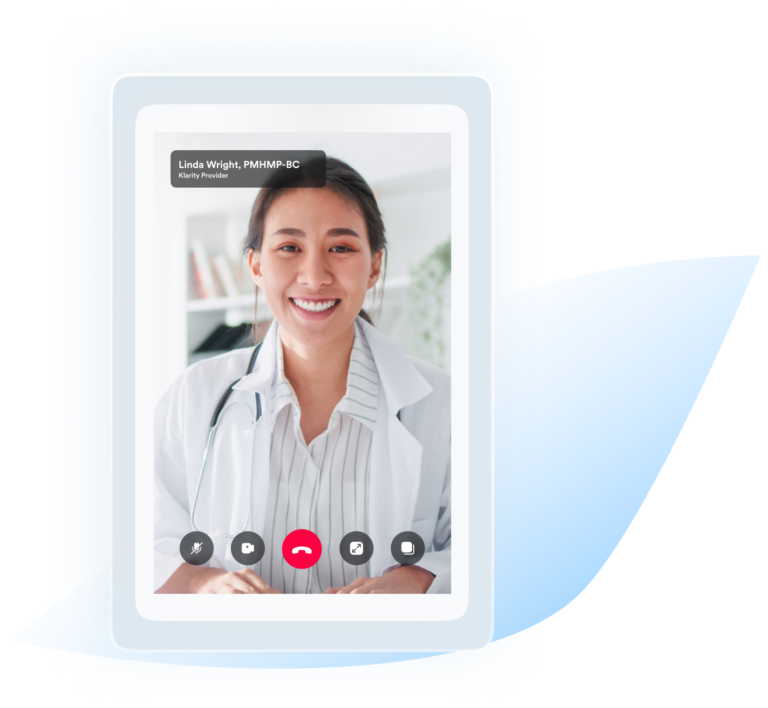 Attend initial online visit
Scheduling an appointment is as easy as logging in and choosing a time that works for you. Then we will match you with a highly qualified provider who specializes in treating depression, and you'll be connected within 48 hours. With Klarity, you can start your journey towards better mental health in a simple and convenient way.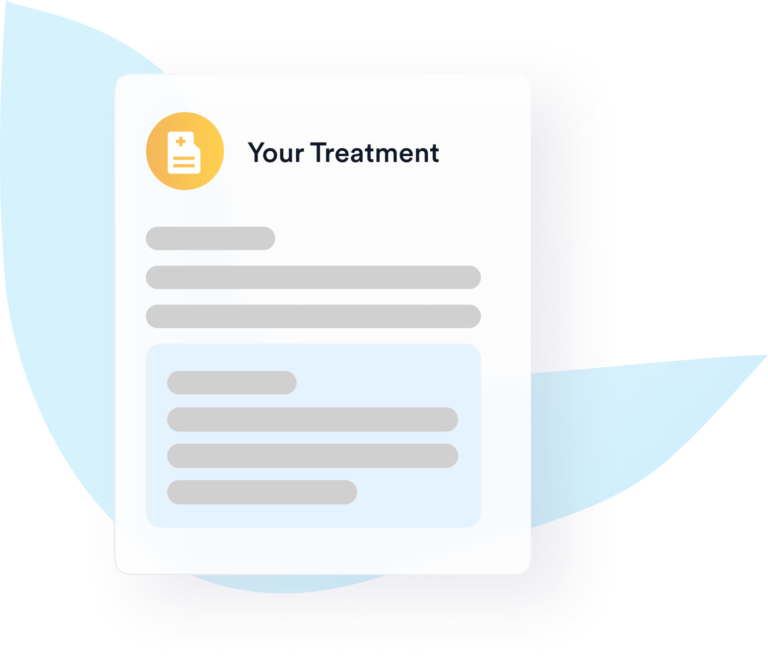 Discuss evaluation & treatment plan
Your provider will work with you to assess your symptoms and determine if a depression diagnosis is appropriate. Once a diagnosis is made, they'll work with you to create a personalized treatment plan that addresses your symptoms in the most effective way.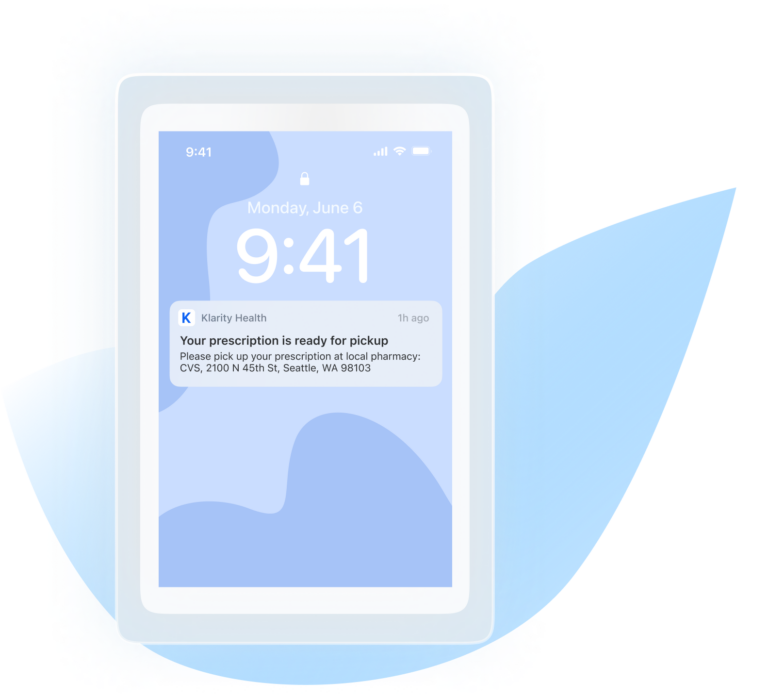 Receive your first treatment
At Klarity, we strive to simplify the process of obtaining medication for depression. Once your provider prescribes the medication, we'll expedite the process by sending it to the most convenient pharmacy for you in Rockford right away. All you have to do is visit the pharmacy and pick up your medication when you have a chance.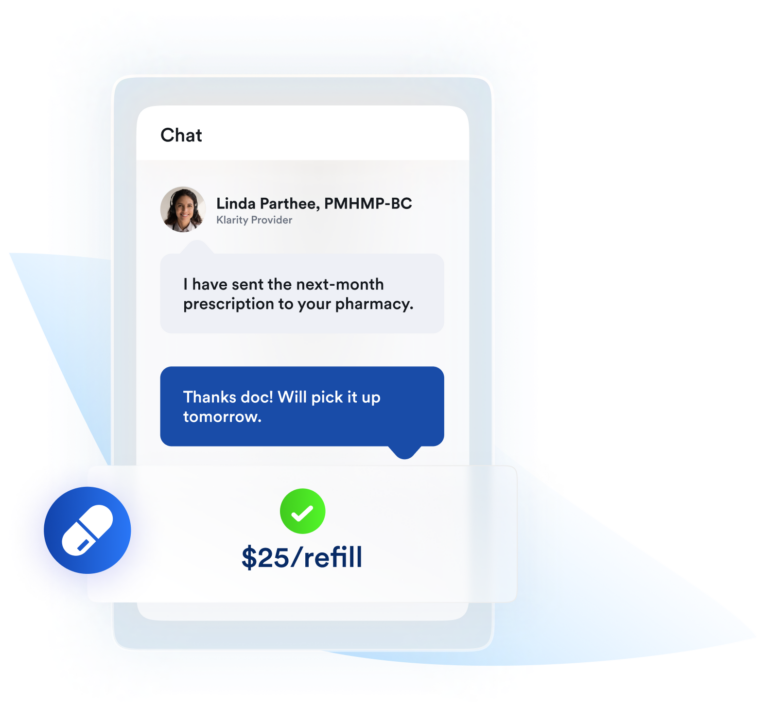 At Klarity, we ensure that your medication is always accessible with automatic refills as long as you are not experiencing severe side effects. Additionally, our online portal allows you to schedule regular check-ins with your provider. These appointments give you a chance to monitor your progress and make adjustments to your treatment plan as needed to achieve the best outcome.
Read about the experiences other people have had on Klarity. We've helped thousands get the care they need.
Truly affordable.
Pricing designed with you in mind.
No subscription or membership required. Pay only for your appointments.
Please note that the pricing for in-person visits may vary based on various factors such as location, the private practice's pricing, and other considerations.
*When switching to a new provider, Klarity discounts the initial visit fee ($149) to be equivalent to the follow-up visit fee ($59). There is no net new cost to switch to a different provider.
Latest Posts About Depression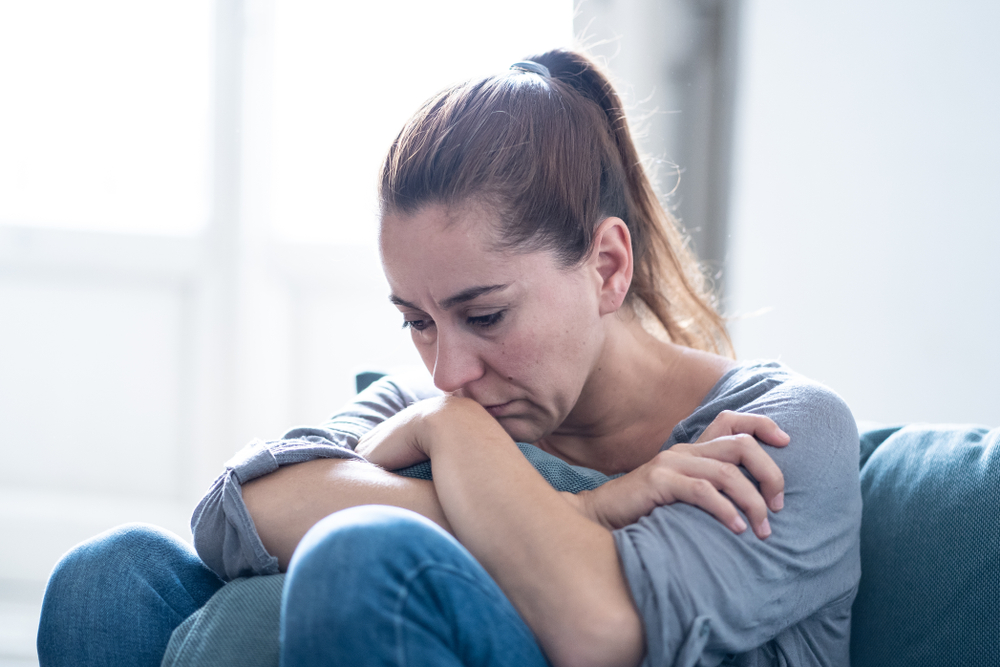 Depression
If you've found yourself questioning whether depression is a lifelong journey or a temporary detour, you're not alone. This question
Read More »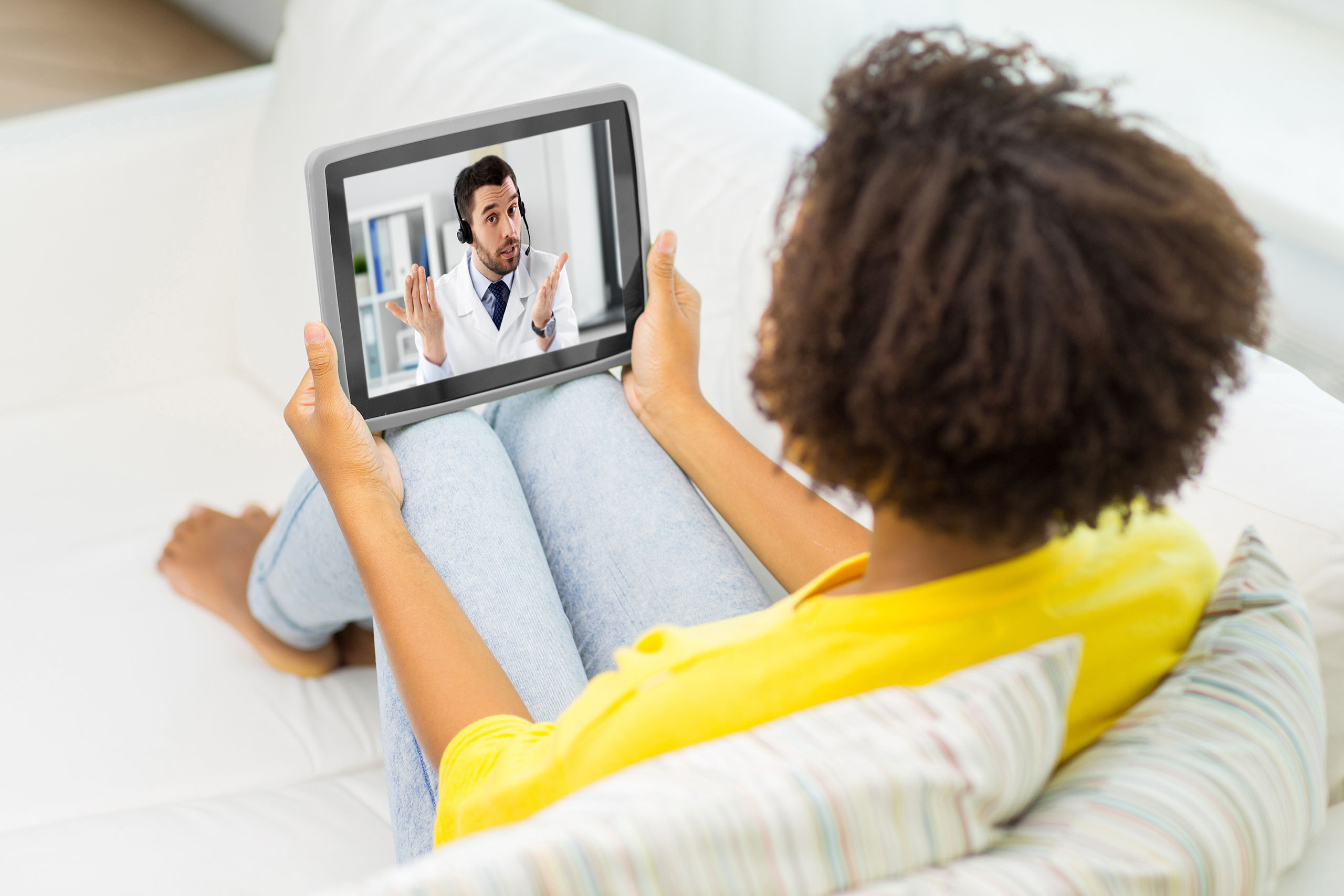 ADHD
If you don't have proper health insurance coverage, you're likely wondering how to get the mental health prescriptions you need.
Read More »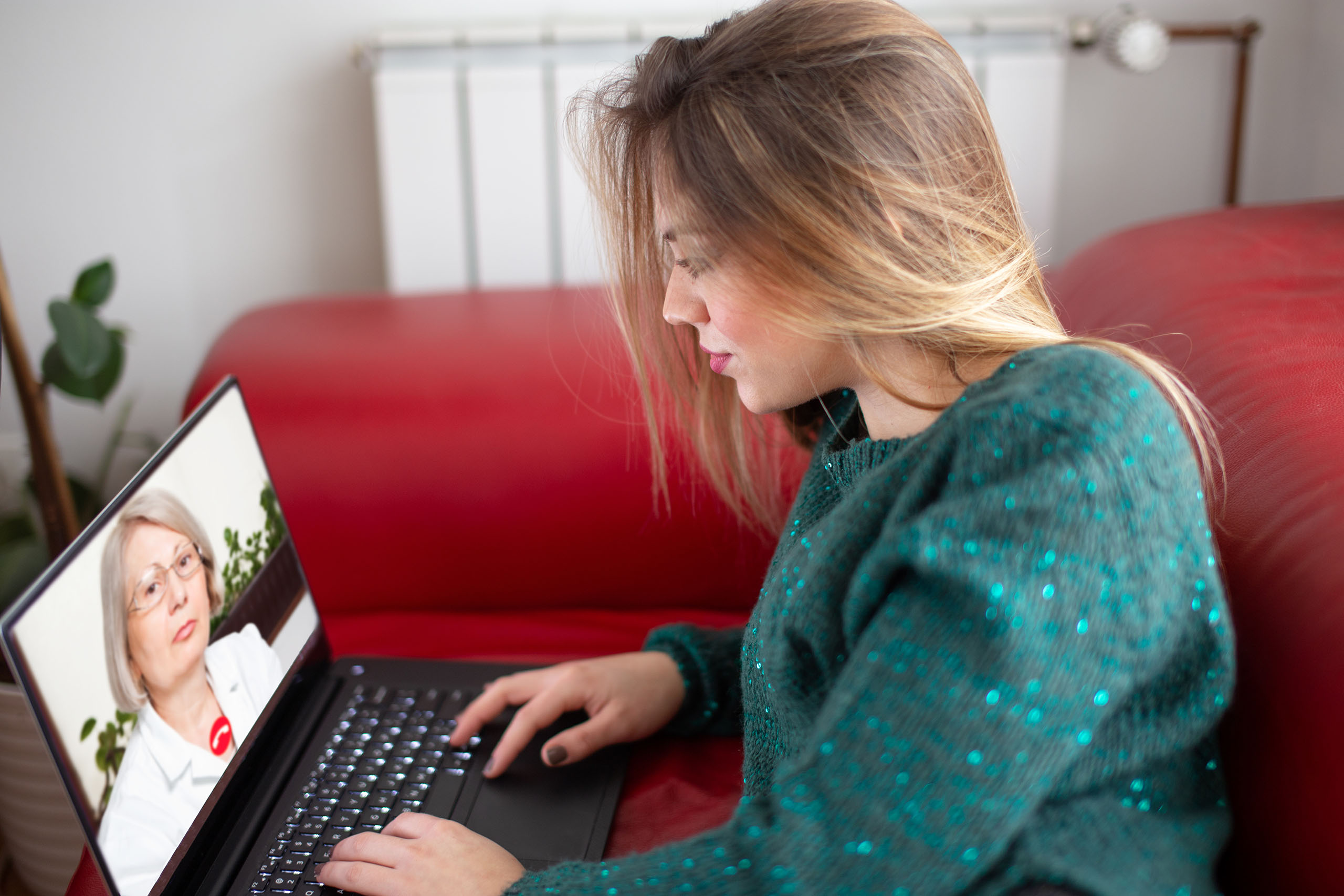 Depression
If you're dealing with depression and are feeling weighed down by its symptoms, visiting a healthcare provider can feel like
Read More »
Frequently asked questions
At Klarity, we believe that transparency and communication are key to ensuring the success of your depression treatment. That's why we've partnered with providers who prioritize educating you about any potential interactions between your depression medication and any other drugs you may be taking.
While some individuals may find alternative methods like acupuncture or light therapy helpful, many more benefit from medication that has been scientifically proven to be effective for the treatment of depression. The providers on Klarity only treat depression with medication that has been scientifically proven to be safe and effective.
If depression is not properly managed and monitored, it can recur. Our goal is to empower you to take charge of your mental health and proactively manage your condition. While it may not be possible to completely eliminate the risk of depression, by working together with our partners, you can significantly decrease the chances of recurrence.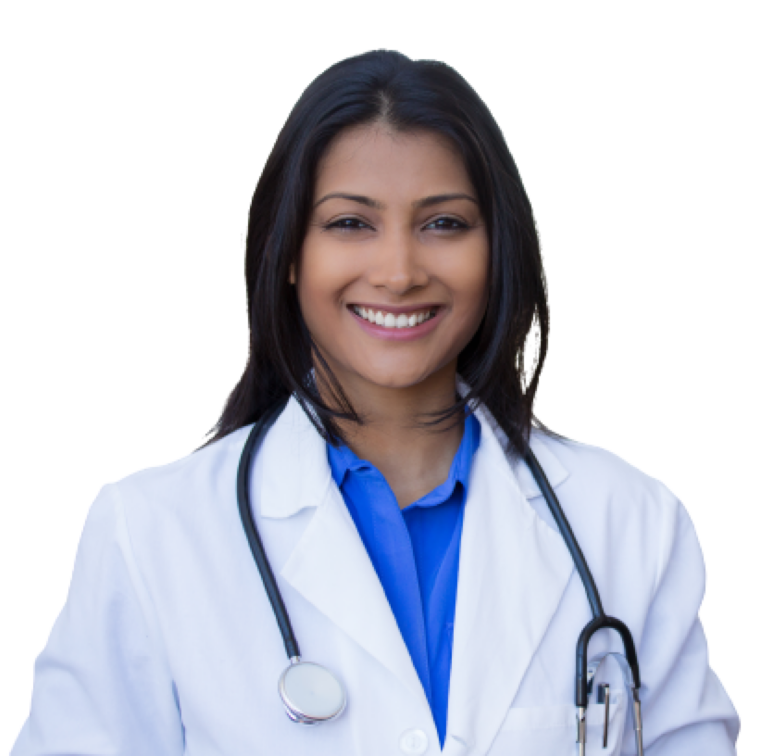 Get Better Today. Discuss Your Symptoms With an Expert Who Can Help
At Klarity, we offer online depression treatment for people living in Rockford, IL, so you can receive professional care from the comfort of your own home. With Klarity, improving your mental health and reducing symptoms of depression is easy and convenient. Get started today by taking our free online assessment. 
Our Providers Proudly Serve Patients In: