Online Depression Treatment in Fort Lauderdale, FL
Living in the vibrant city of Fort Lauderdale, with its beautiful beaches and trendy arts scene, you might find it surprising that depression can still strike. Klarity bridges the gap with certified medical providers on their platform who offer targeted, local online depression treatment in Fort Lauderdale, FL. The best part? You won't have to leave your home for treatment, and can even do a session on a nearby beach if you wanted to.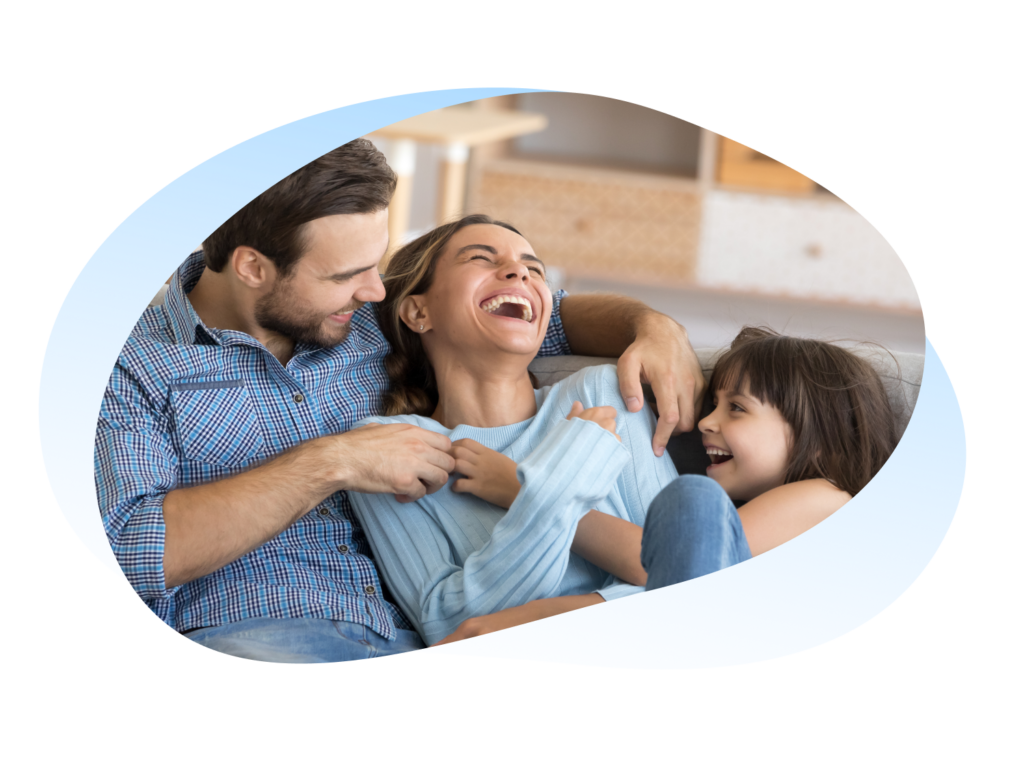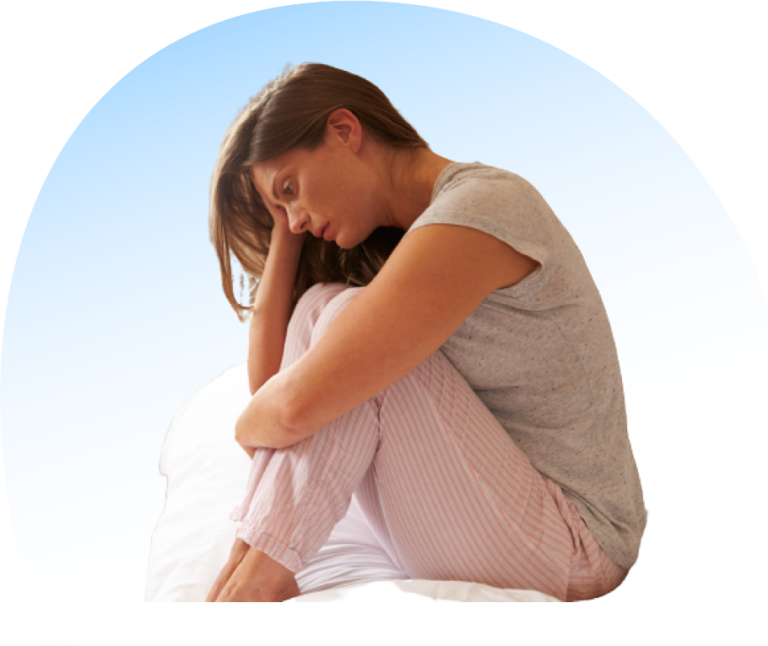 Almost 1 in 5 Americans Will Suffer From Depression at Some Point in Their Lives.
Clinical depression can sometimes result from untreated trauma and grief or come on unexpectedly. If persistent sadness or hopelessness affects your daily life, seeking depression treatment through Klarity can provide access to the help you need.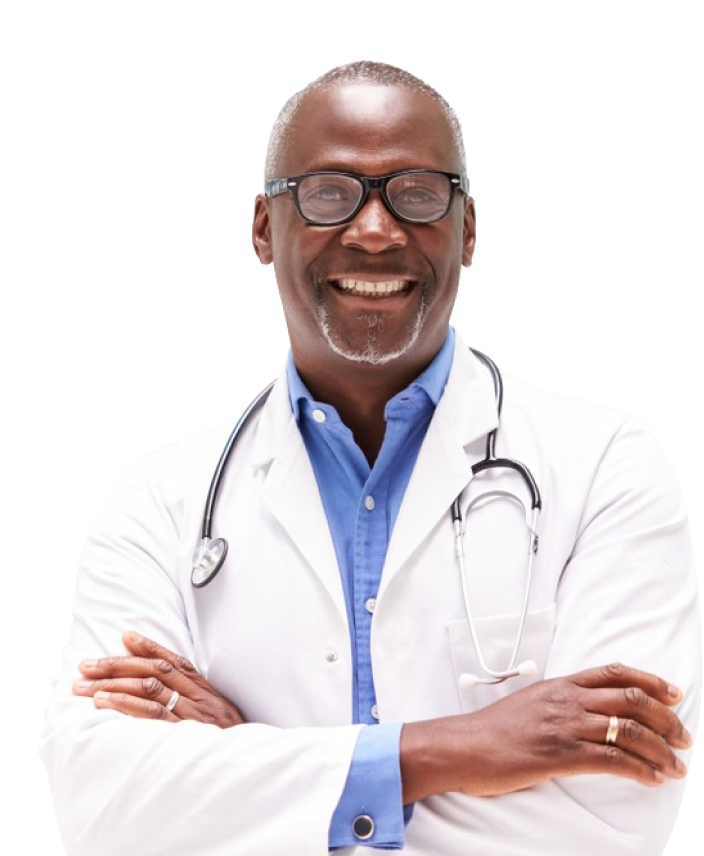 Not Sure if You Need Depression Treatment? Take a Free 2-Minute Online Evaluation.
Take our free online assessment to determine if depression treatment is right for you. In just 2 minutes, we'll have enough information to match you with an experienced provider on Klarity.
Depression Symptoms Can Affect Anyone
If you've been feeling extremely sad, uninterested, apathetic, and fatigued for over two weeks, you may have depression and more than just normal sadness. Get a professional evaluation through Klarity today.
If you've been feeling extremely sad, uninterested, apathetic, and fatigued for over two weeks, you may have depression and more than just normal sadness. Get a professional evaluation through Klarity today.
Board-Certified Providers in Fort Lauderdale Specialized in Depression
The board-certified medical providers on Klarity's network are not only experts in treating depression, but also are familiar with the unique needs of the Fort Lauderdale community. This local expertise ensures that you receive mental health care tailored to your needs and environment.
Jacek Cieply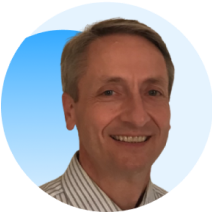 FNP-C
10 years of experience
I am a board-certified Family Nurse Practitioner. I have experience working with a diverse population of clients in inpatient and outpatient settings, treating a variety of mental health and medical conditions with a compassionate and collaborative spirit. I'm dedicated to providing high-quality, evidence-based care to my patients.
Mark Bender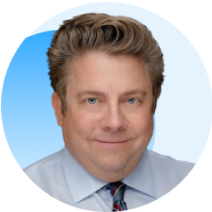 PA
10 years of experience
With over 25 years of experience as a physician assistant in a variety of health care settings, I am committed to the whole person concept and improving the quality of life of patients with complex medical conditions and their family members in various settings. My goal is to help patients live healthier and well-balanced life.
Maria Lourdes Martinez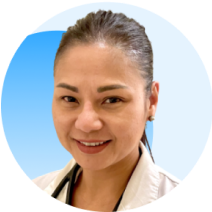 FNP
10 years of experience
I am a dedicated and certified Family Nurse Practitioner with more than 13 years of nursing experience. I encounter and am able to treat adult patients who present with symptoms of ADHD, depression, and anxiety at the same time managing their medical conditions based on current guidelines and evidence-based practice.
Getting Started with Online Depression Treatment in Fort Lauderdale is Easy
Klarity's goal is to simplify the process of getting online depression treatment for Fort Lauderdale, FL, residents. With Klarity, you can sidestep the usual obstacles like traffic on Las Olas Boulevard. Just choose your own licensed mental health provider on Klarity's network from your own home and start the online depression treatment you need.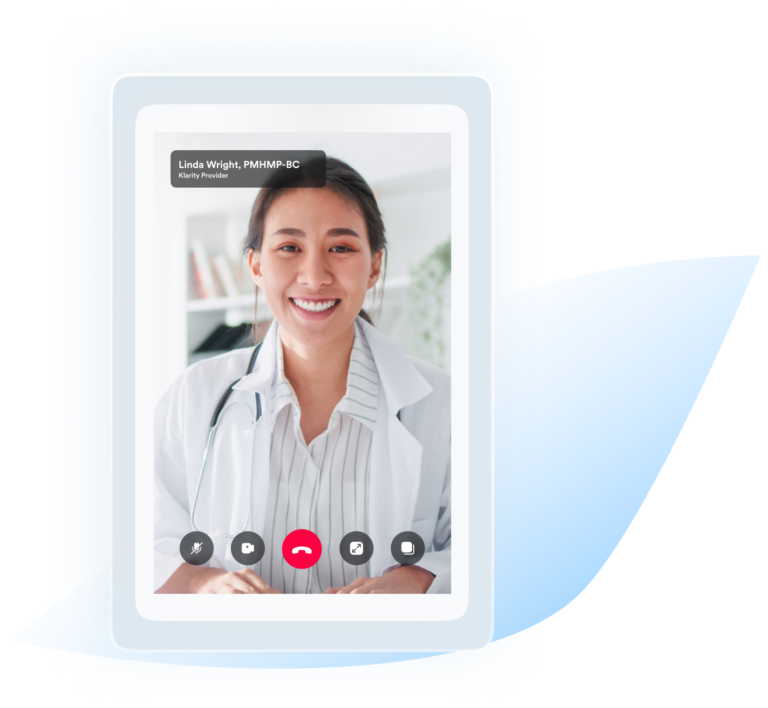 Attend an Initial Online Visit
Booking depression treatment on Klarity is simple. Use our online platform to find a time that works for you, and we'll take care of the rest, connecting you with a provider that fits your schedule and needs.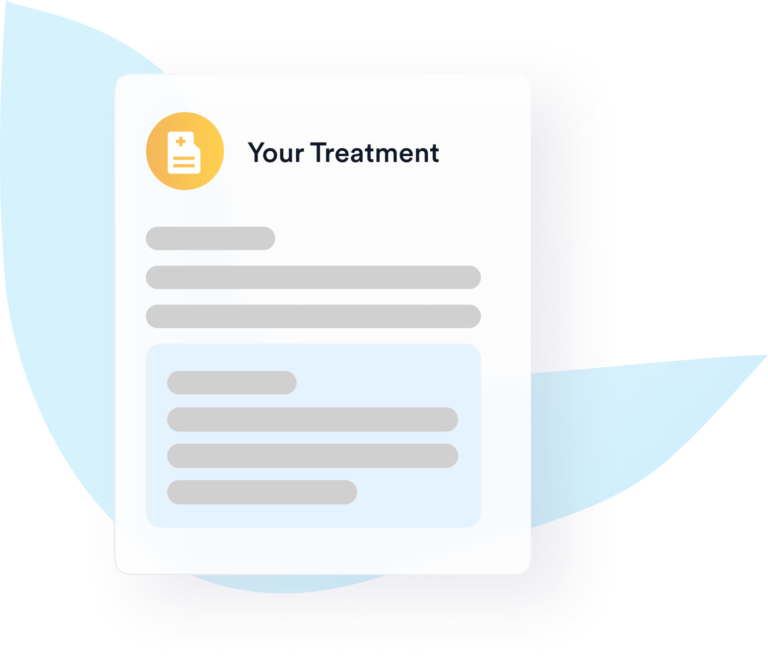 Discuss Evaluation & Treatment Plan
At the first appointment with your provider, they'll listen to your symptoms to determine if a diagnosis of depression is appropriate. From there, you'll collaborate to develop a customized treatment plan so that you can get effective relief from your symptoms.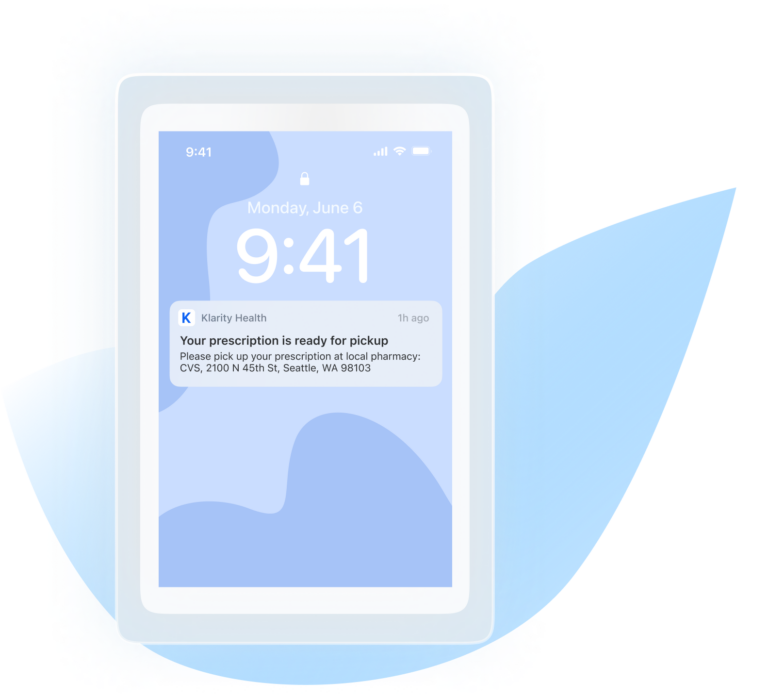 Receive Your First Treatment
Klarity ensures a seamless process for receiving your medication by quickly sending your prescription to your preferred pharmacy in Fort Lauderdale. All you need to do is pick it up at a time that works best for you.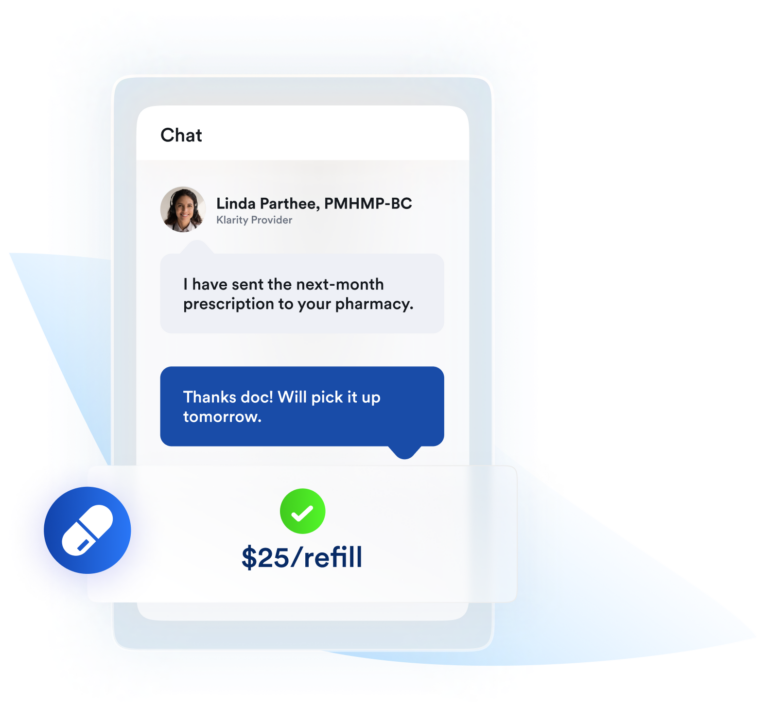 Regular check-ins are a crucial part of staying on track for your depression treatment. With Klarity, you can schedule follow-up appointments with your provider to discuss your progress and address any concerns. Additionally, you may qualify for automatic monthly prescription refills for added convenience if your medication is effectively managing your symptoms with limited side effects.
Klarity has successfully provided depression treatment to thousands just like you. Check out some of their stories.
Truly affordable.
Pricing designed with you in mind.
No subscription or membership required. Pay only for your appointments.
Please note that the pricing for in-person visits may vary based on various factors such as location, the private practice's pricing, and other considerations.
*When switching to a new provider, Klarity discounts the initial visit fee ($149) to be equivalent to the follow-up visit fee ($59). There is no net new cost to switch to a different provider.
Latest Posts About Depression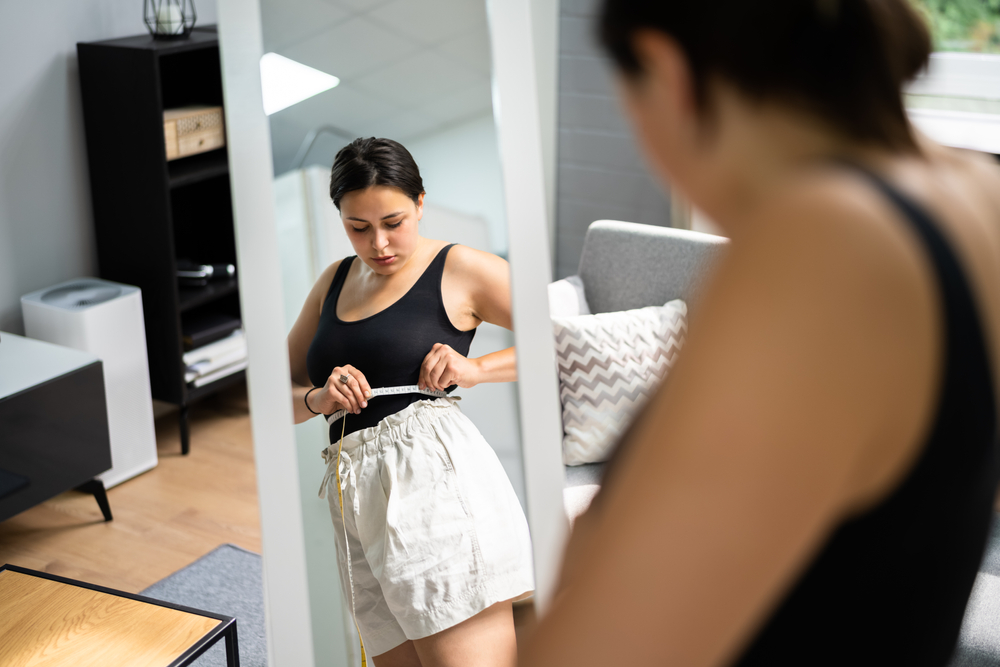 Depression
Struggling with depression can feel like walking against a relentless wind, and for many, this struggle extends to their appetite
Read More »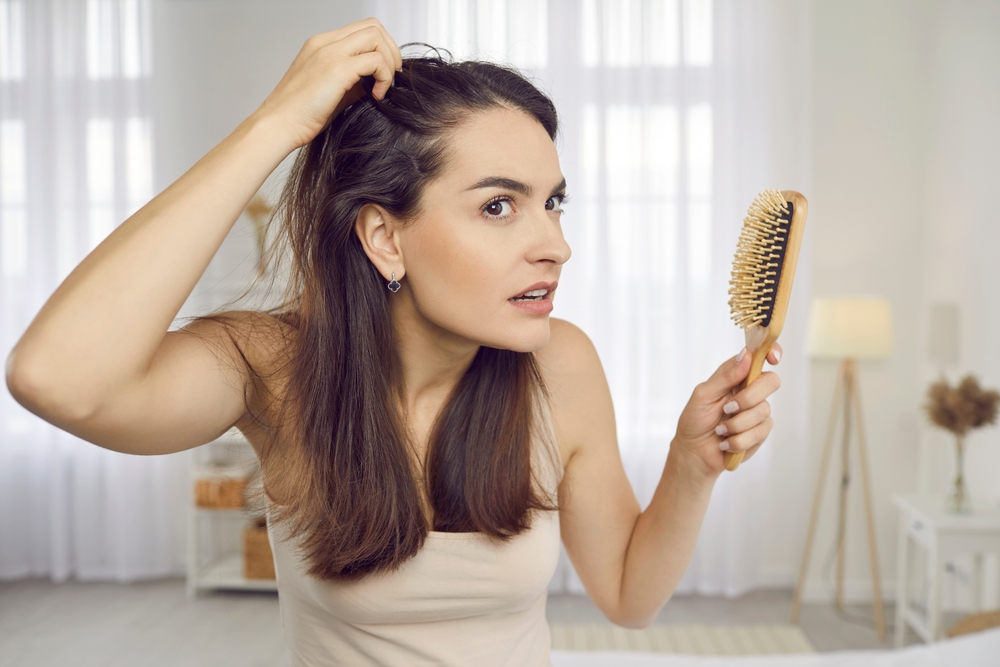 Depression
Finding clumps or strands of hair on your pillow can be distressing. It's normal to shed some hair every day,
Read More »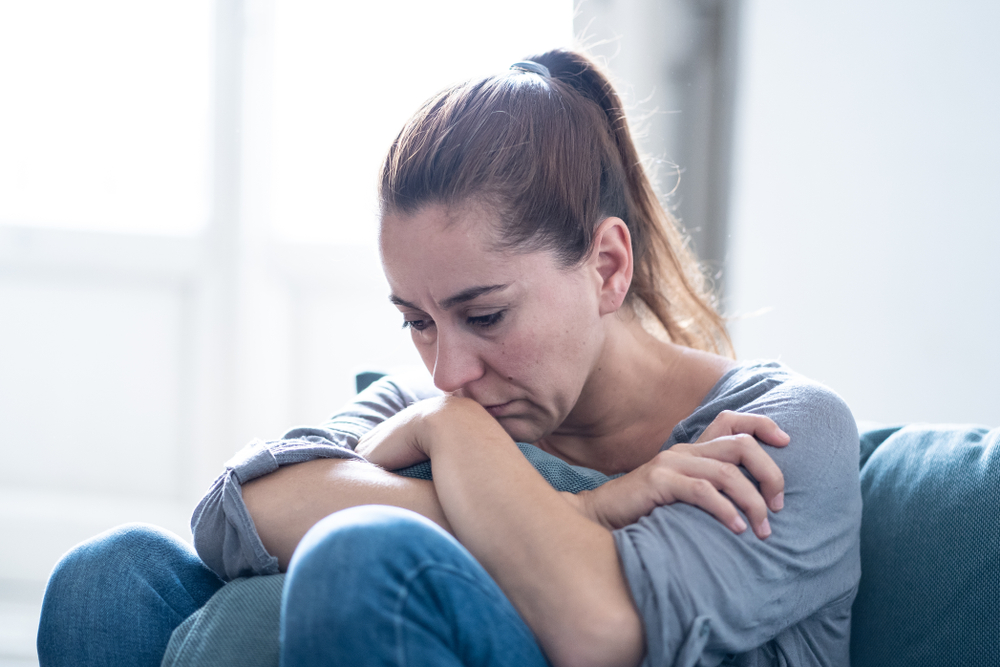 Depression
If you've found yourself questioning whether depression is a lifelong journey or a temporary detour, you're not alone. This question
Read More »
Latest posts about insomnia
Frequently Asked Questions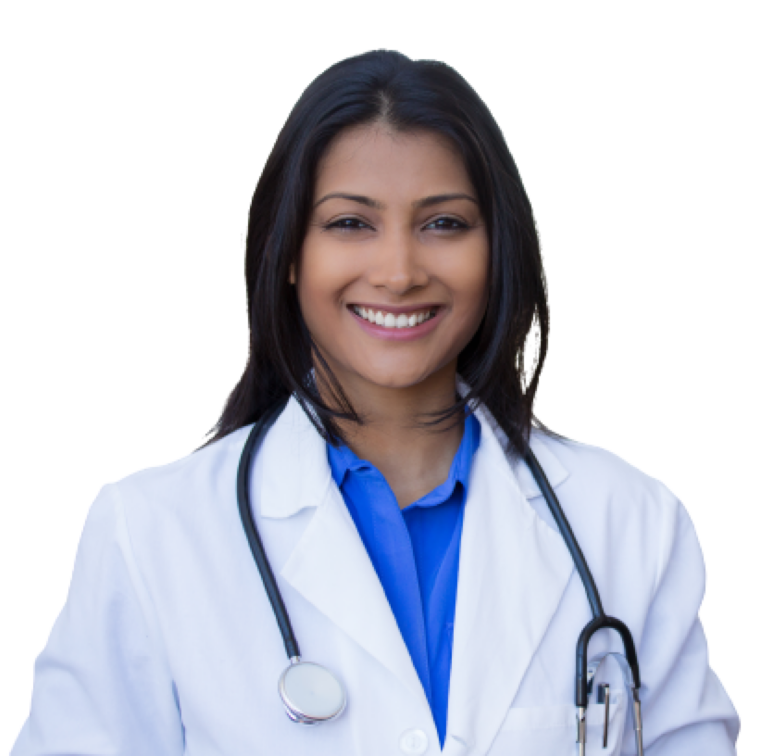 Get Better Today. Discuss Your Symptoms with An Expert Who Can Help.
Regain control of your mental health on Klarity. Book a virtual depression treatment appointment in Fort Lauderdale, FL, now and receive a provider match within two days. Get connected with a compassionate expert and begin your journey to recovery today.
Our Providers Proudly Serve Patients In: