Online Depression Treatment in Florida
Are you dealing with depression while juggling the fast-paced life of Miami or the laid-back vibes of the Florida Keys? Licensed mental health care providers on Klarity offer prompt and convenient online depression treatment. Experience online depression care that fits into the Florida lifestyle—efficient, accessible, and affordable.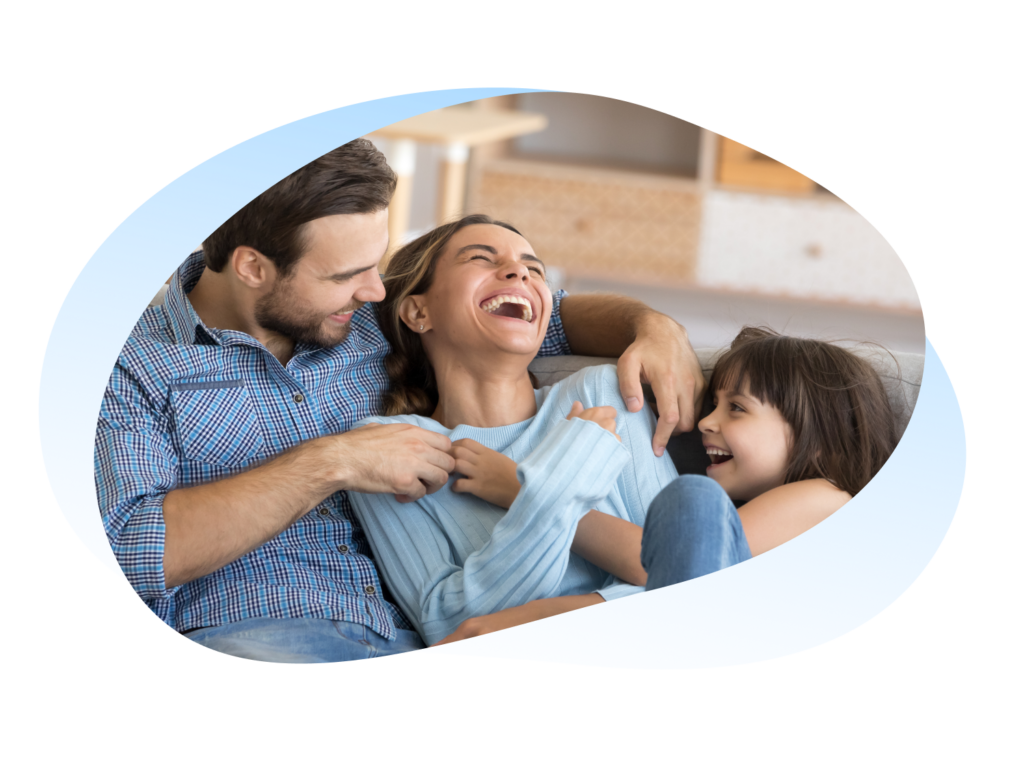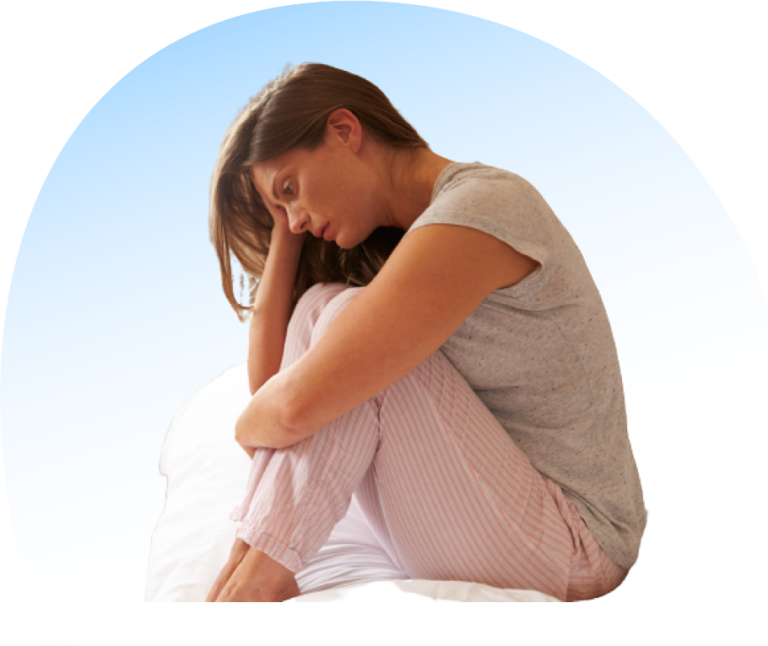 Roughly 1 in 5 Americans Will Eventually Suffer From Depression
Depression is one of the most common mental health conditions in the United States. If you're frequently plagued by irritability and exhaustion or have trouble enjoying your favorite activities, clinical depression may be the reason.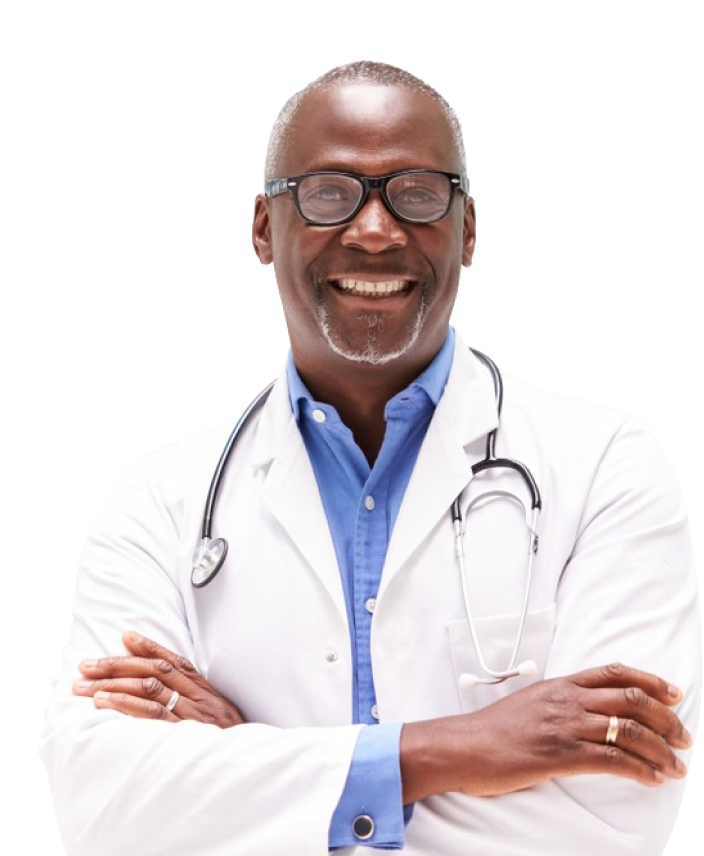 Do You Think You Need Depression Treatment? Take a Free 2-Minute Online Evaluation.
To get a brief overview of your symptoms, take this free, 2-minute evaluation. It can help you decide whether online depression treatment in Florida is right for you.
Anyone Can Be Affected By Depression Symptoms
Depression comes from many sources, including stress-induced burnout, repressed trauma, and even genetics. About 10% of adult Americans will have a depressive episode at some point. If you suspect you have depression, Klarity can help you access treatment and get relief.
Depression comes from many sources, including stress-induced burnout, repressed trauma, and even genetics. About 10% of adult Americans will have a depressive episode at some point. If you suspect you have depression, Klarity can help you access treatment and get relief.
Board-Certified Medical Providers in Florida Experienced in Treating Depression
When you choose Klarity for your mental health needs, you get the power to choose your own Florida-based board-certified medical provider on our platform. Each professional mental health care provider on Klarity is licensed and experienced in treating depression symptoms.
Jacek Cieply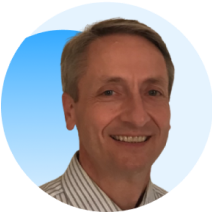 FNP-C
10 years of experience
I am a board-certified Family Nurse Practitioner. I have experience working with a diverse population of clients in inpatient and outpatient settings, treating a variety of mental health and medical conditions with a compassionate and collaborative spirit. I'm dedicated to providing high-quality, evidence-based care to my patients.
Mark Bender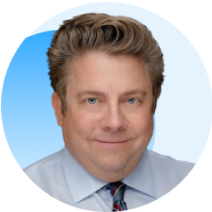 PA
10 years of experience
With over 25 years of experience as a physician assistant in a variety of health care settings, I am committed to the whole person concept and improving the quality of life of patients with complex medical conditions and their family members in various settings. My goal is to help patients live healthier and well-balanced life.
Maria Lourdes Martinez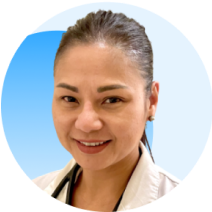 FNP
10 years of experience
I am a dedicated and certified Family Nurse Practitioner with more than 13 years of nursing experience. I encounter and am able to treat adult patients who present with symptoms of ADHD, depression, and anxiety at the same time managing their medical conditions based on current guidelines and evidence-based practice.
It's Easy To Get Started with Online Depression Treatment in Florida With Help From Klarity
Opting for mental health care on Klarity means saying yes to hassle-free treatment, right here in the Sunshine State. From Miami to Jacksonville, Floridians are discovering the ease and affordability of online depression treatment with licensed providers on Klarity's network. Skip the travel on I-95, the waiting rooms, and the insurance hoops; we streamline the process so you can focus on what truly matters – your mental health.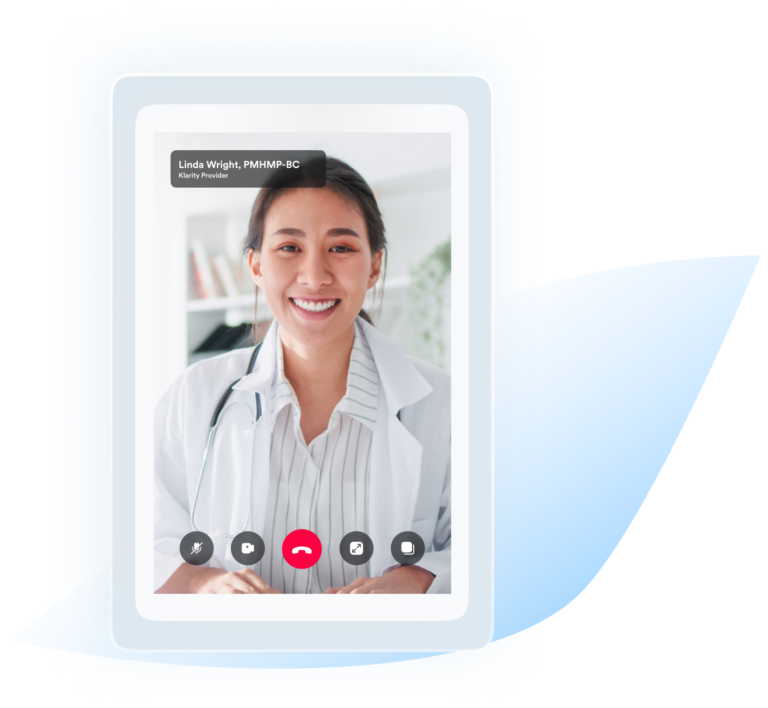 Attend Initial Online Visit
After you've finished the 2-minute assessment on our portal, your results will show whether you'd benefit from treatment, along with a list of available healthcare providers throughout Florida. You can then review their credentials and schedule an appointment with the provider of your choice. Initial visit costs can be paid out of pocket or with the help of your insurance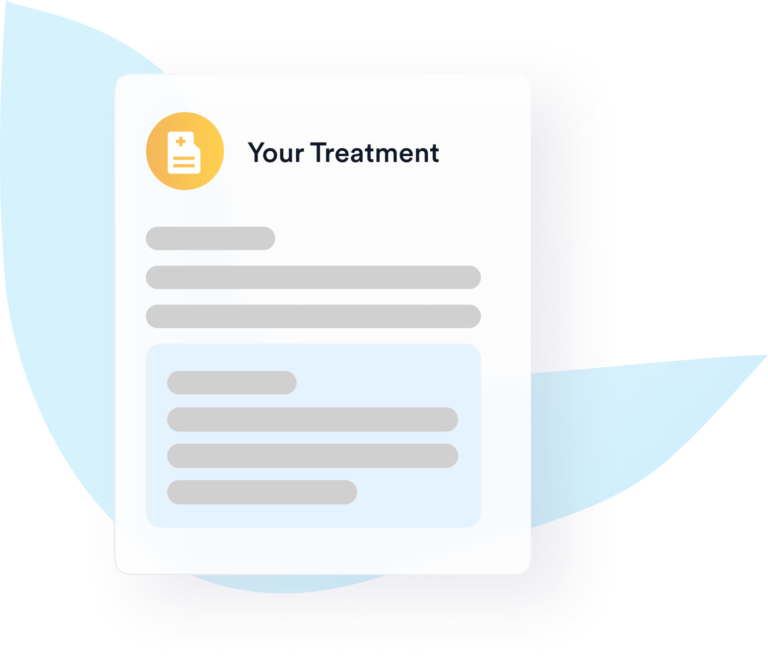 Discuss Evaluation & Treatment Plan
Your first appointment on Klarity will include a symptom evaluation, diagnosis, and development of a treatment plan. Since everyone is different, your healthcare provider will work with you to tailor your treatment to your needs.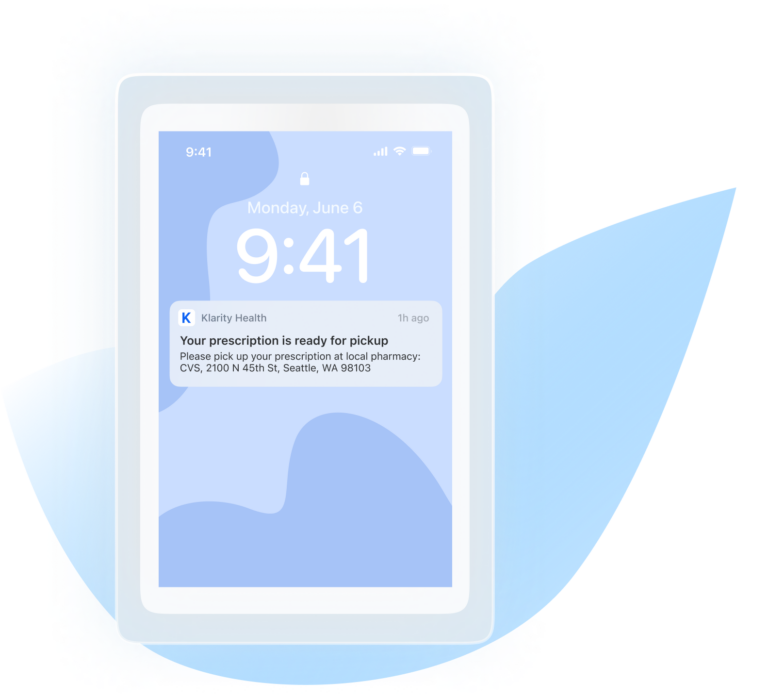 Receive Your First Treatment
Our goal is to connect you to fast, effective online depression treatment in FL. For this reason, treatment programs via Klarity include prescription medication, if your provider believes that's the best treatment for you. After your provider helps you choose an appropriate Rx, they'll submit it to us, and we'll send it to your local pharmacy.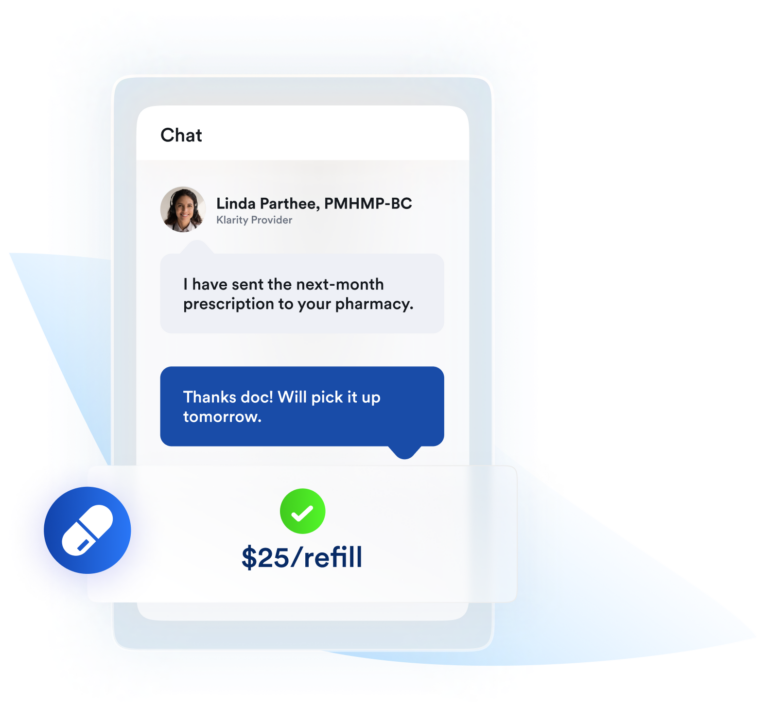 Monitoring your progress is an important part of any depression treatment program. You can check in with your healthcare provider on Klarity via scheduled follow-up appointments or our 24/7 messaging system. You may also qualify for direct prescription refills each month ($25 per refill) if your medication works well without serious side effects.
See what real patients have to say about the depression treatment they've received from medical professionals on Klarity.
Affordable Pricing with Zero Complications
At Klarity, everyone pays the same price to get treatment. If you don't have health insurance, don't worry, Klarity doesn't require insurance to get connected with a provider.
Please note that the pricing for in-person visits may vary based on various factors such as location, the private practice's pricing, and other considerations.
*When switching to a new provider, Klarity discounts the initial visit fee ($149) to be equivalent to the follow-up visit fee ($59). There is no net new cost to switch to a different provider.
Latest Posts About Depression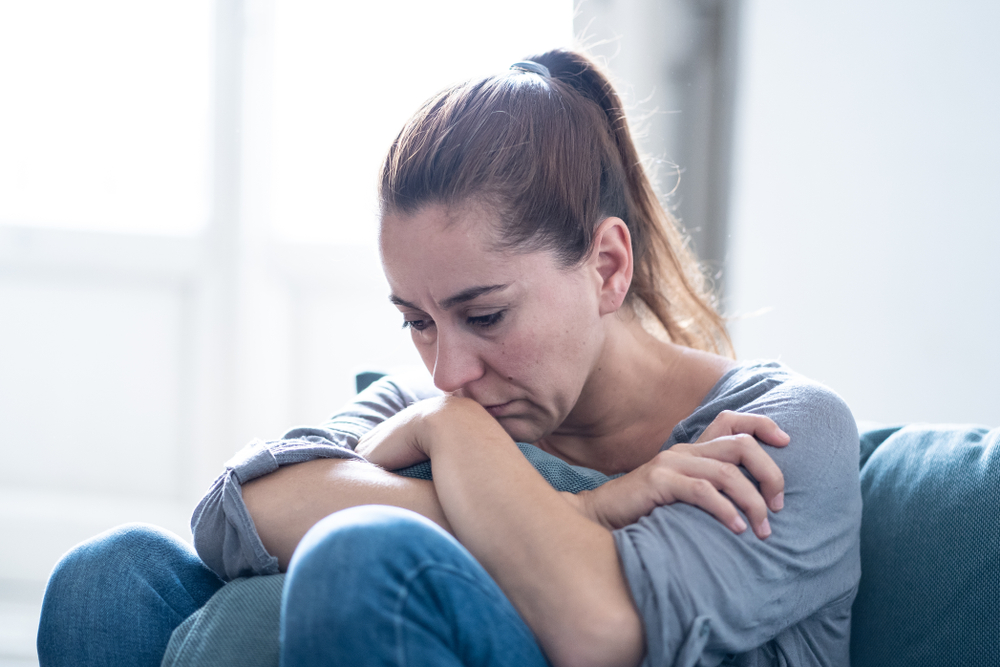 Depression
If you've found yourself questioning whether depression is a lifelong journey or a temporary detour, you're not alone. This question
Read More »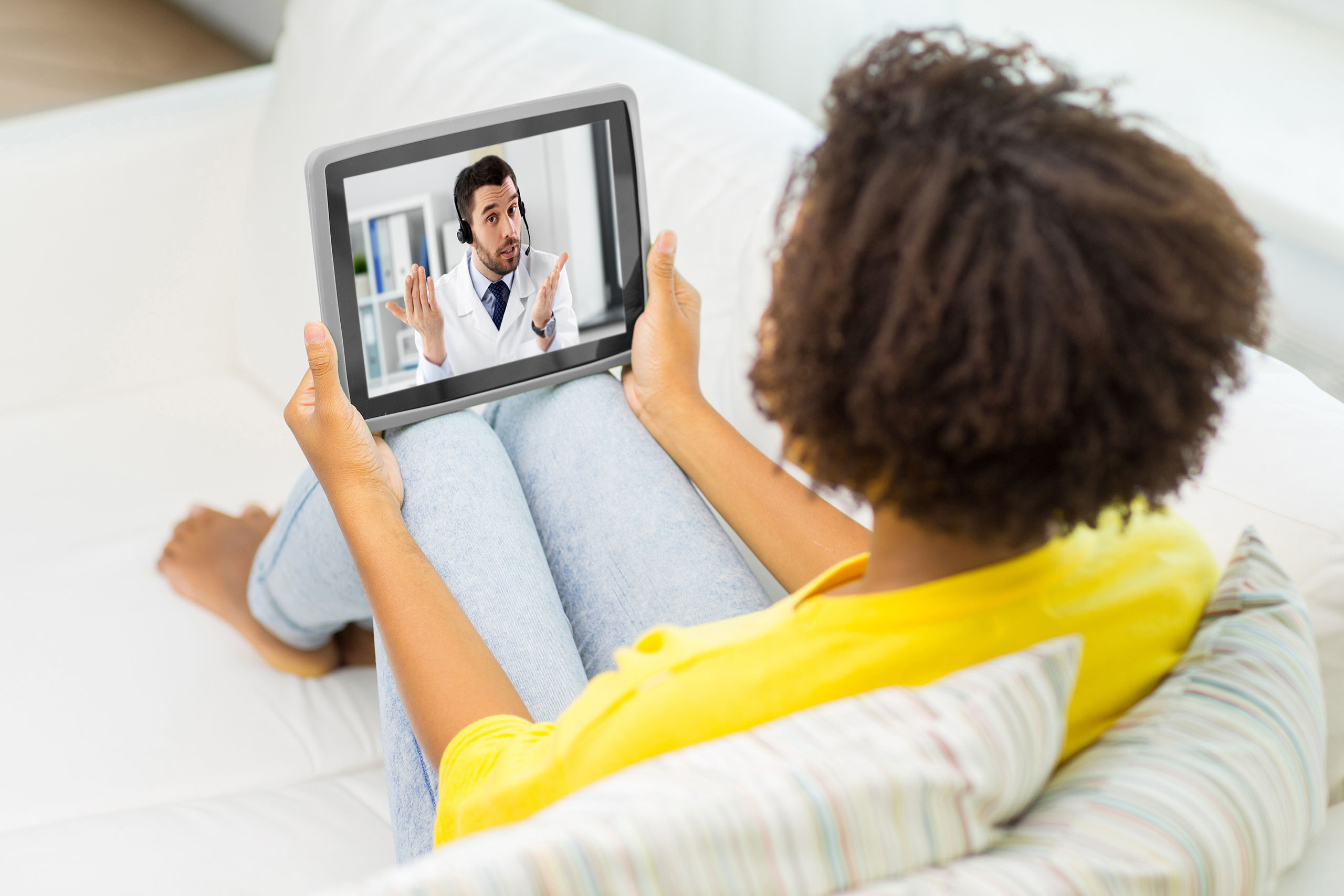 ADHD
If you don't have proper health insurance coverage, you're likely wondering how to get the mental health prescriptions you need.
Read More »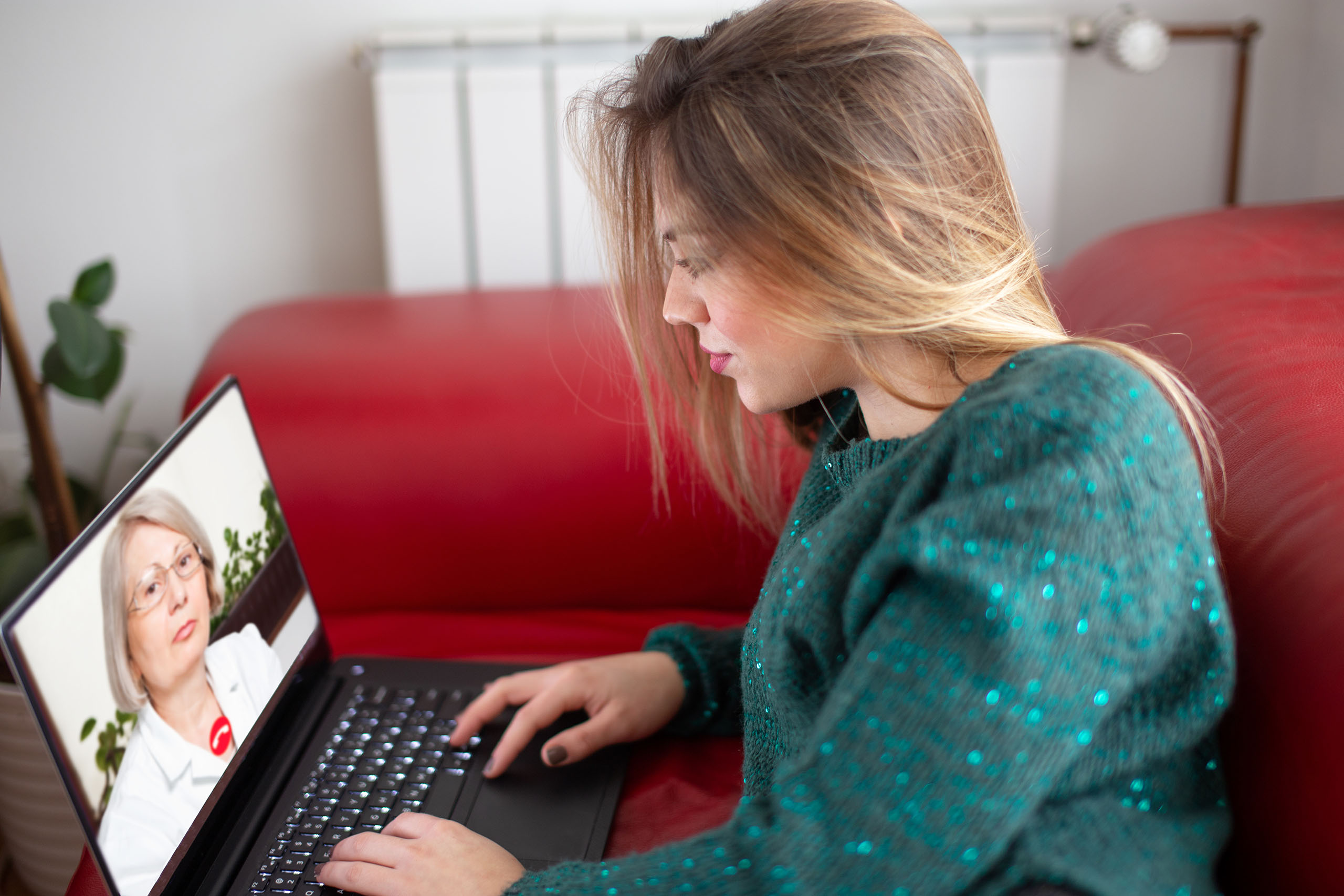 Depression
If you're dealing with depression and are feeling weighed down by its symptoms, visiting a healthcare provider can feel like
Read More »
Latest posts about insomnia
Frequently Asked Questions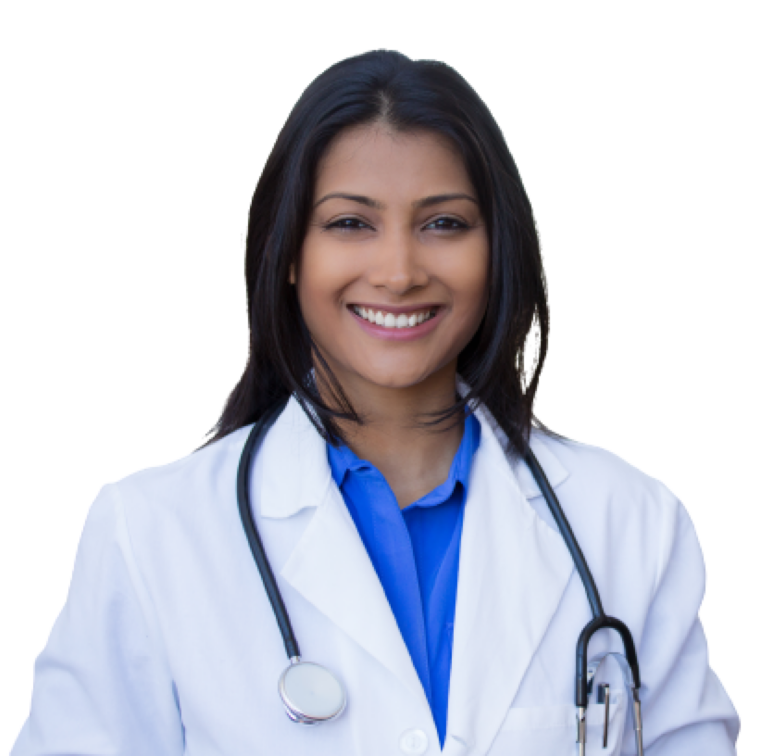 Get The Help You Need From Medical Professionals On Klarity Today
At Klarity, we empower you to take charge of your mental health by making online depression treatment in Florida as accessible as possible. To talk to a qualified healthcare provider within 48 hours, simply use the online portal to take our free online self-evaluation assessment today..
Our Providers Proudly Serve Patients In: