Online Depression Treatment in Peoria, AZ
Take control of your mental health with help from Klarity. We connect you with fast and easy online depression treatment in Peoria, AZ. No more time wasted waiting for an appointment – with Klarity, you'll have access to a professional and experienced provider within 48 hours.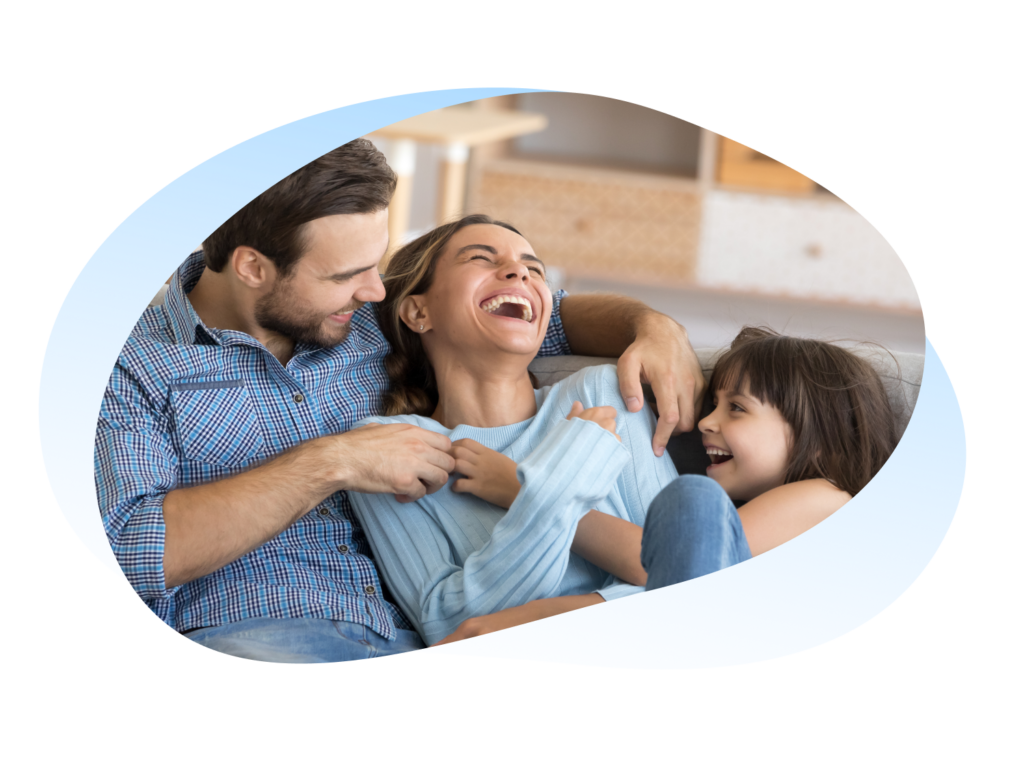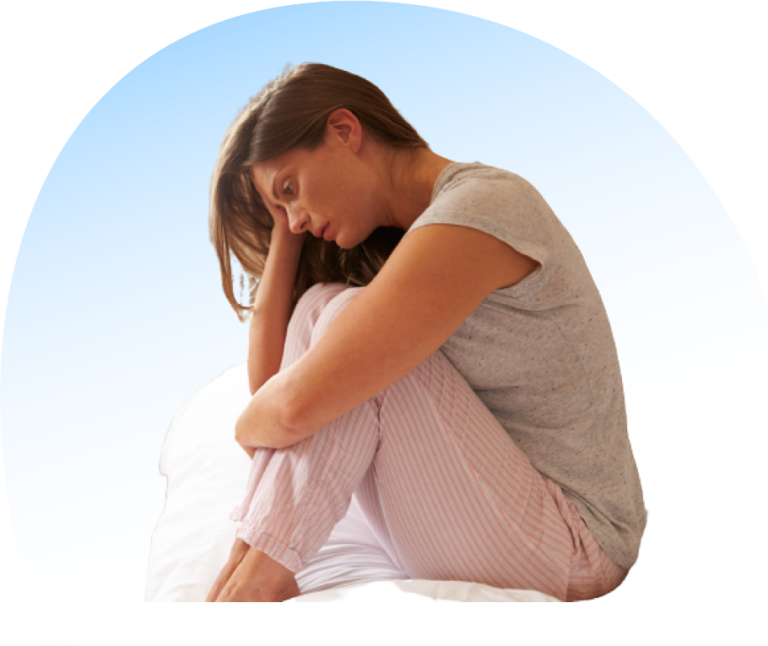 Almost 1 in 5 Americans Will Suffer From Depression at Some Point in Their Lives.
Millions of Americans struggle with depression, but Klarity offers access to effective treatment options. Say goodbye to your anxiety symptoms and take the first step towards a brighter future on Klarity.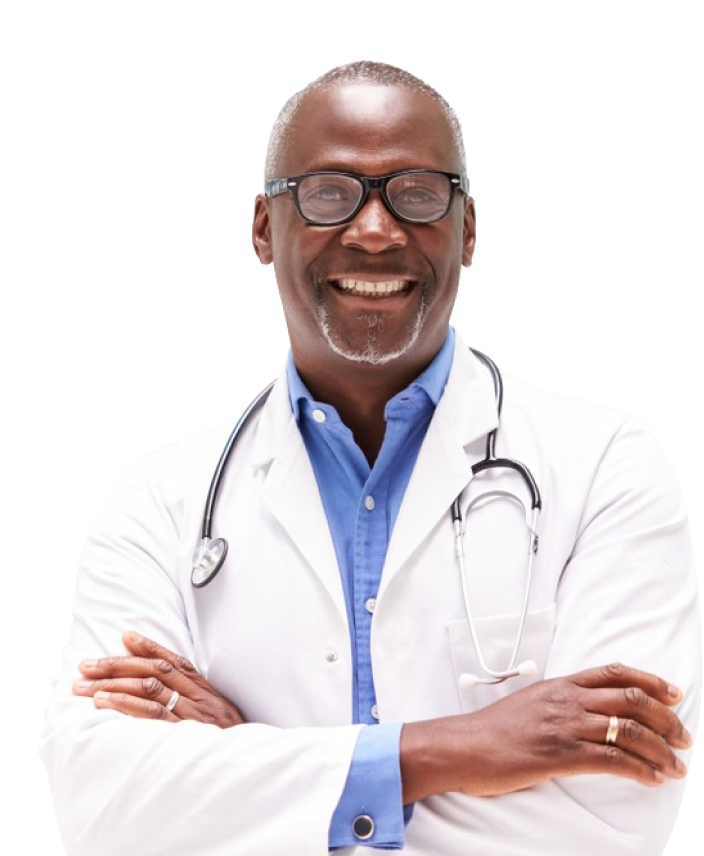 Not Sure if You Need Depression Treatment? Take a Free 2-Minute Online Evaluation.
Not sure if online depression treatment is right for you? Take advantage of Klarity's free 2-minute evaluation to help you make an informed decision. If you determine that you want to speak with a provider, we'll use this information to connect you with the right one. 
Depression Symptoms Can Affect Anyone
It's common to have ups and downs, but if your low mood affects your daily life and aspirations, it could be a sign of clinical depression. Take a look at the symptoms listed, and if you've been experiencing one or more for a period of two weeks or more, book an appointment on Klarity to get help.
It's common to have ups and downs, but if your low mood affects your daily life and aspirations, it could be a sign of clinical depression. Take a look at the symptoms listed, and if you've been experiencing one or more for a period of two weeks or more, book an appointment on Klarity to get help.
Board-Certified Providers Specialized in Depression
On Klarity, you can confidently receive medical care from licensed and certified providers who are equipped to diagnose and treat depression.
Jacek Cieply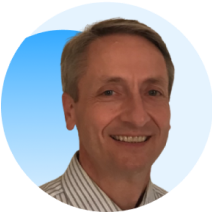 FNP-C
10 years of experience
I am a board-certified Family Nurse Practitioner. I have experience working with a diverse population of clients in inpatient and outpatient settings, treating a variety of mental health and medical conditions with a compassionate and collaborative spirit. I'm dedicated to providing high-quality, evidence-based care to my patients.
Mark Bender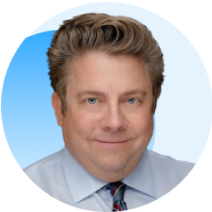 PA
10 years of experience
With over 25 years of experience as a physician assistant in a variety of health care settings, I am committed to the whole person concept and improving the quality of life of patients with complex medical conditions and their family members in various settings. My goal is to help patients live healthier and well-balanced life.
Maria Lourdes Martinez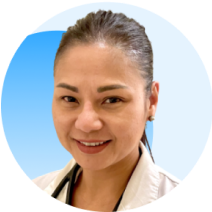 FNP
10 years of experience
I am a dedicated and certified Family Nurse Practitioner with more than 13 years of nursing experience. I encounter and am able to treat adult patients who present with symptoms of ADHD, depression, and anxiety at the same time managing their medical conditions based on current guidelines and evidence-based practice.
Getting Started with Online Depression Treatment is Easy
Klarity makes the first step towards overcoming depression easier by providing a stress-free and straightforward onboarding process for online depression treatment in Peoria, AZ. Say goodbye to obstacles in your journey to recovery.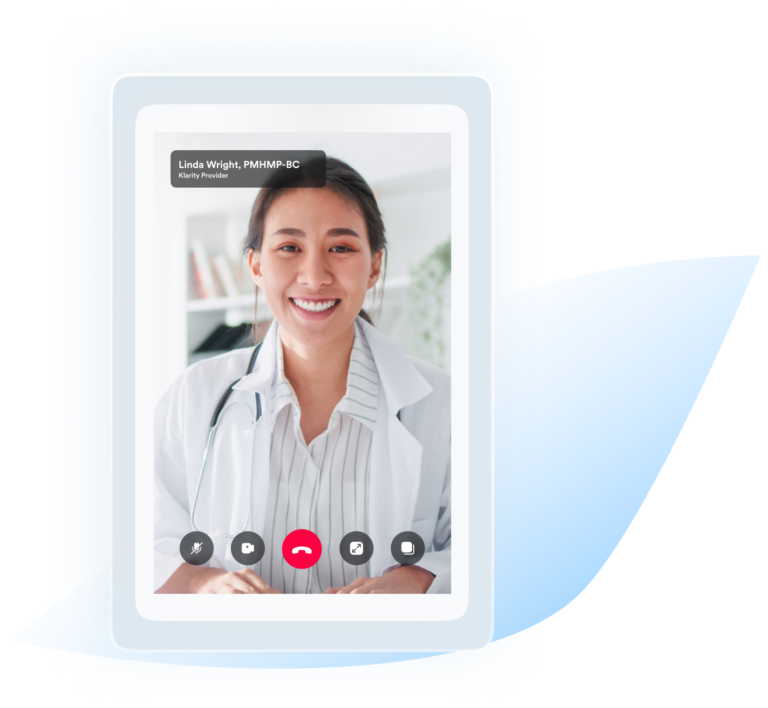 Attend Initial Online visit
To book your initial appointment, all you have to do is log on to our online portal and choose a time that's best for you. Klarity will do the rest, matching you with an available provider who is experienced in treating depression.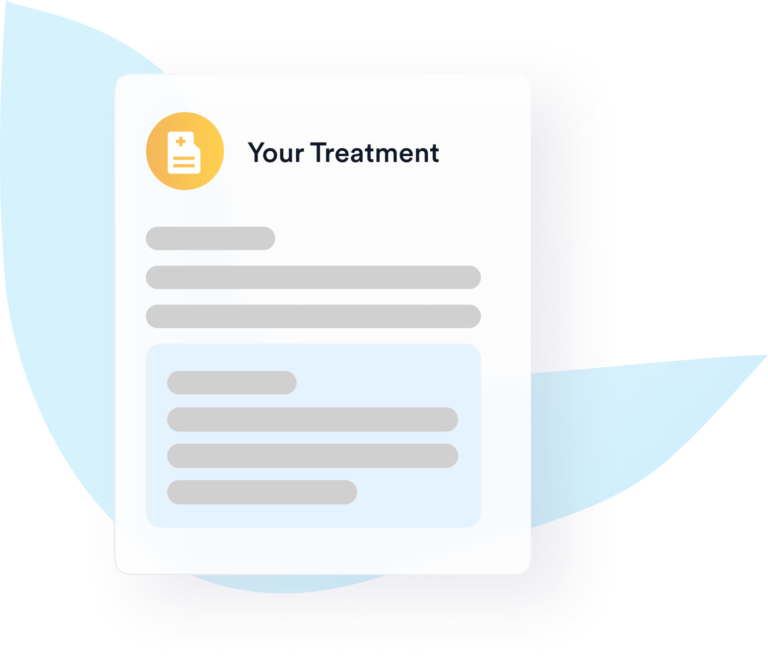 Discuss Evaluation & Treatment Plan
Your initial appointment with a professional provider is an opportunity to discuss your symptoms and emotions. Through a thorough evaluation and assessment, your provider will determine whether your symptoms indicate anxiety and, as needed, work with you to determine the right medication to manage your depression.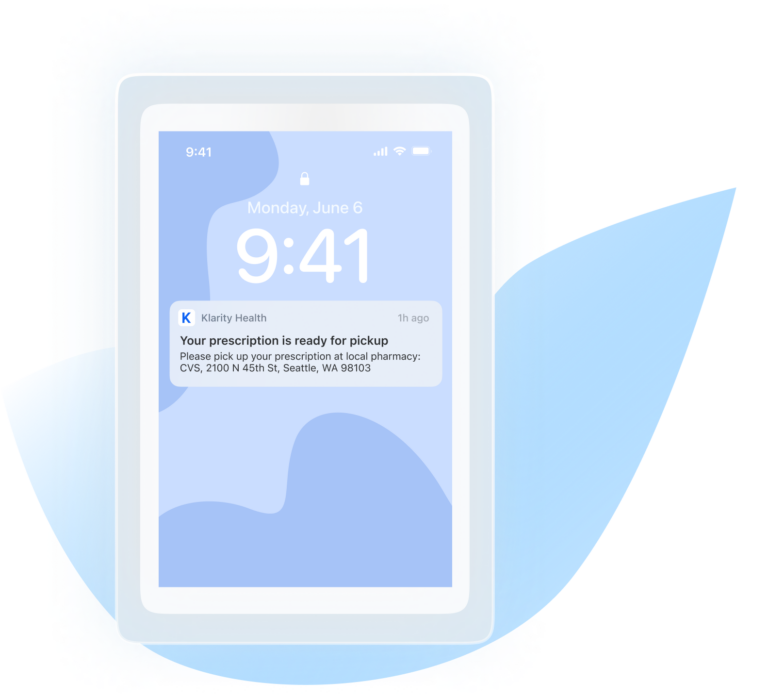 Receive Your First Treatment
Klarity ensures quick access to medication for successful depression treatment. Your healthcare provider can send your prescribed medication directly to your preferred pharmacy in Peoria, making it simple for you to take the first step toward feeling better.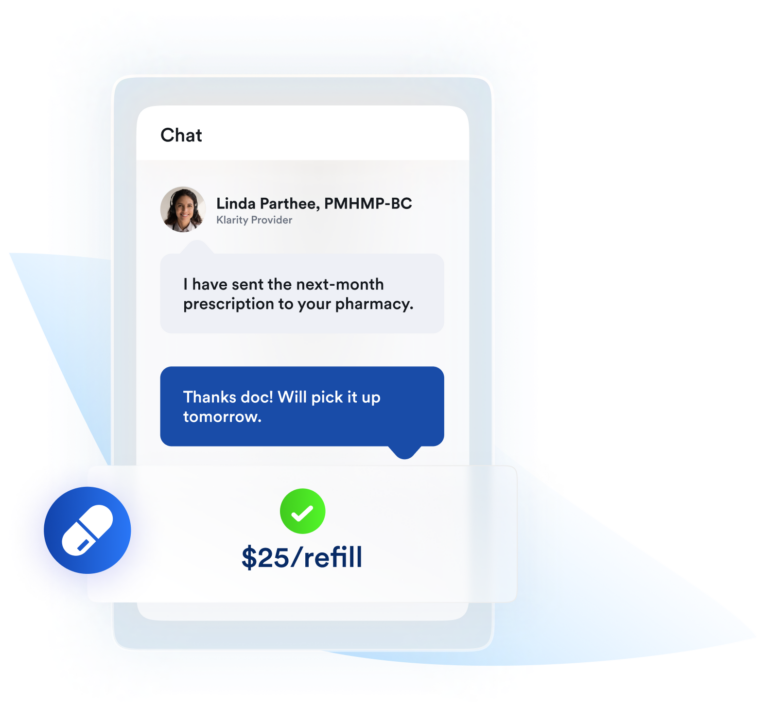 Stay on track with your mental health journey with Klarity's automatic monthly refill service as long as you have little to no side effects, and schedule regular check-up appointments with your healthcare provider. Follow-ups help address any questions or concerns and allow your provider to adjust your depression treatment plan as needed.
Hear about the positive experiences of the more than 30,000 individuals who have received online mental health treatment on Klarity.
Truly affordable.
Pricing designed with you in mind.
No subscription or membership required. Pay only for your appointments.
Please note that the pricing for in-person visits may vary based on various factors such as location, the private practice's pricing, and other considerations.
*When switching to a new provider, Klarity discounts the initial visit fee ($149) to be equivalent to the follow-up visit fee ($59). There is no net new cost to switch to a different provider.
Latest Posts About Depression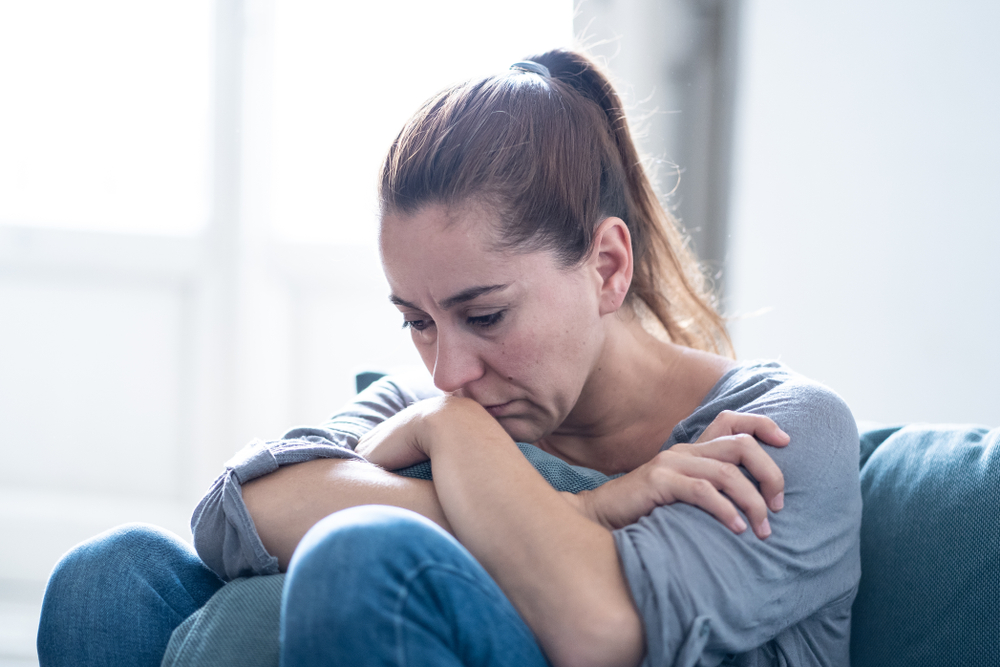 Depression
If you've found yourself questioning whether depression is a lifelong journey or a temporary detour, you're not alone. This question
Read More »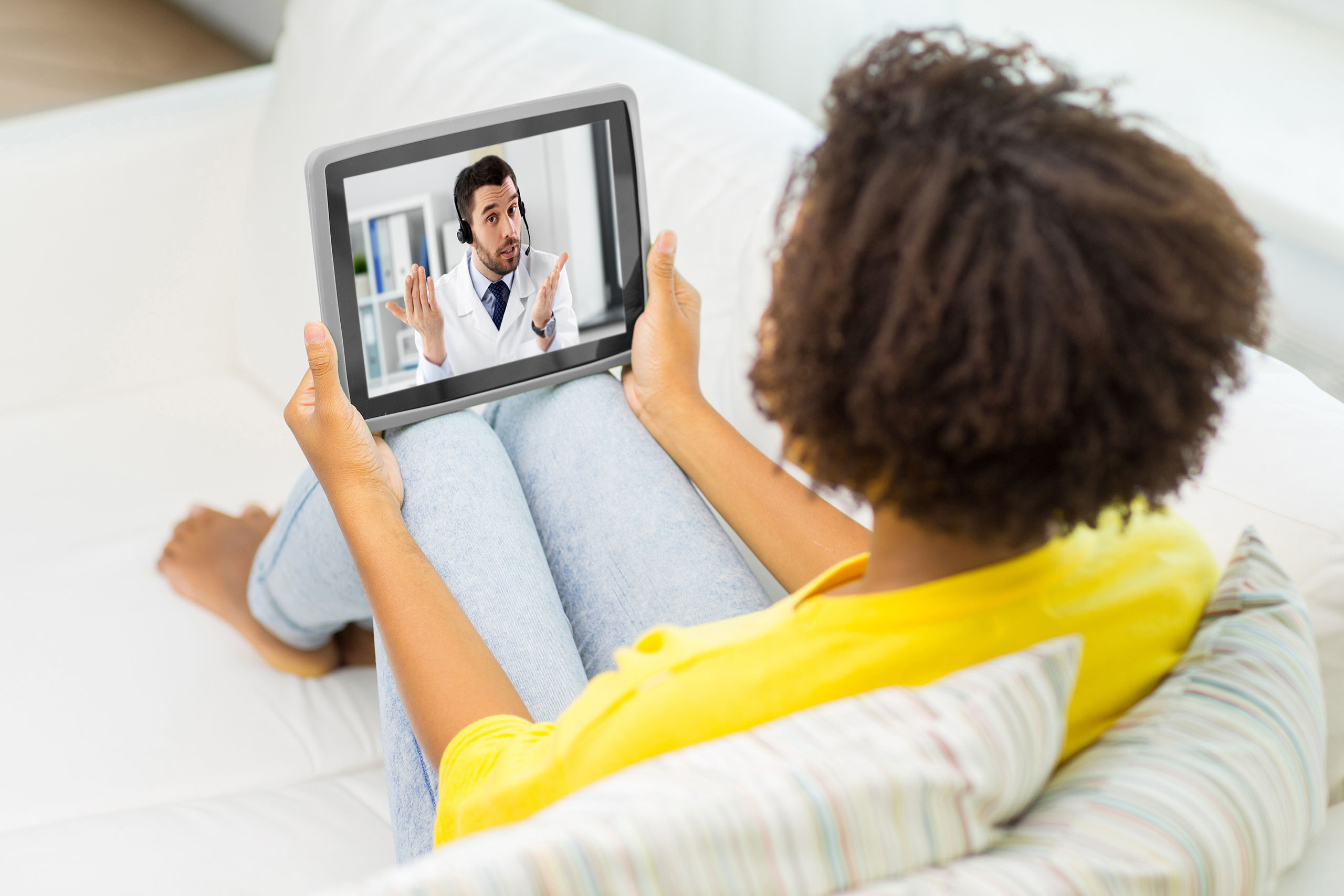 ADHD
If you don't have proper health insurance coverage, you're likely wondering how to get the mental health prescriptions you need.
Read More »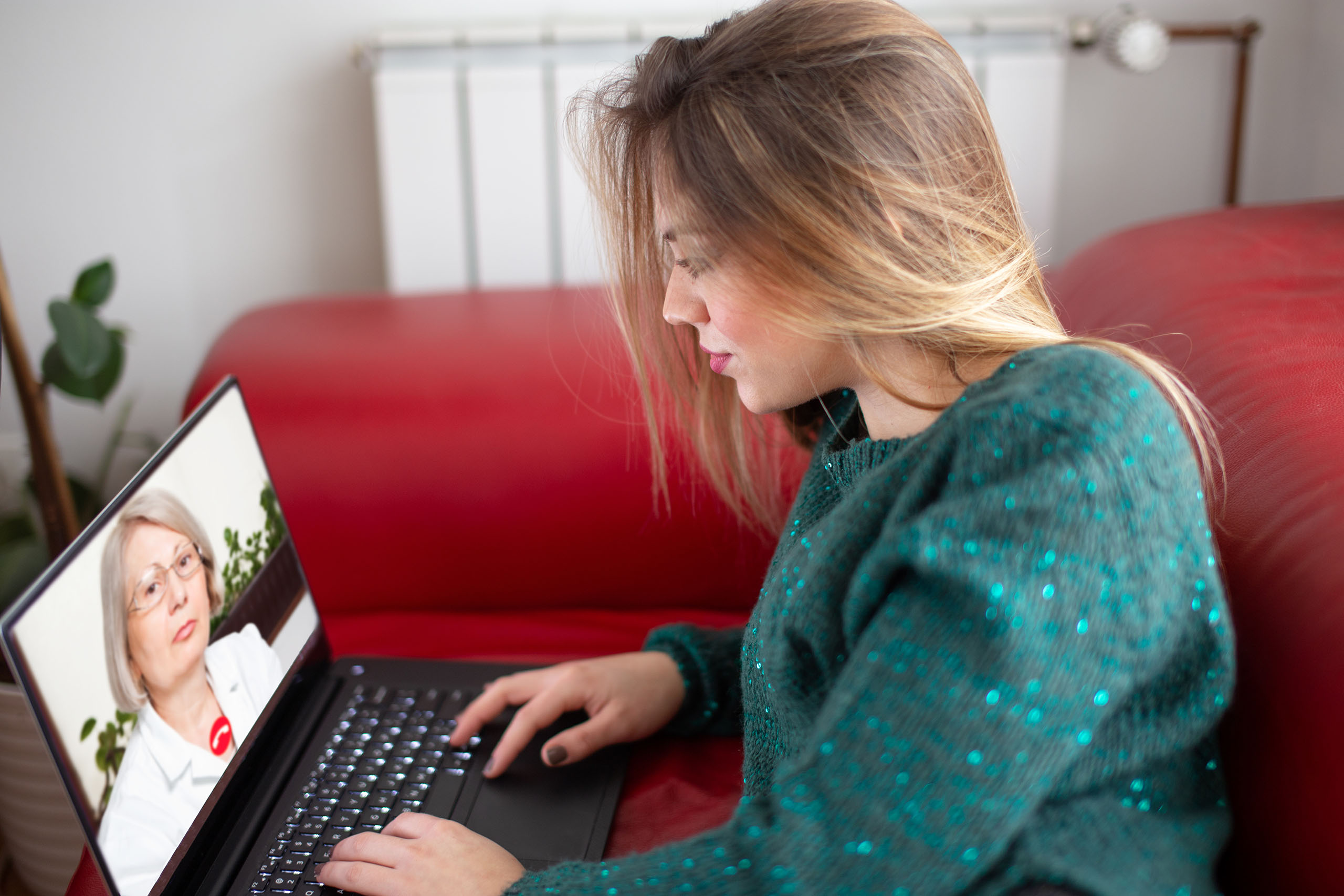 Depression
If you're dealing with depression and are feeling weighed down by its symptoms, visiting a healthcare provider can feel like
Read More »
Latest posts about insomnia
Frequently Asked Questions
Each antidepressant has a unique chemical composition and interacts differently with your system. To ensure safe and informed depression treatment, it's crucial to inform your medical provider about any other medications, vitamins, or supplements you are taking before starting a new medication, so they can alert you to potential interactions.
While some individuals may choose alternative methods for treating depression, such as meditation, herbal supplements, or Reiki healing, the medical providers on Klarity trust in the efficacy of prescription medication. This traditional approach provides swift relief of symptoms and is widely recognized as the most effective form of depression treatment.
A history of depression raises the risk of future episodes because depression is often the brain's response to stress and trauma. To decrease the likelihood of recurrent depression, it is advisable to seek treatment following your first episode to foster healthier coping strategies and restore brain balance.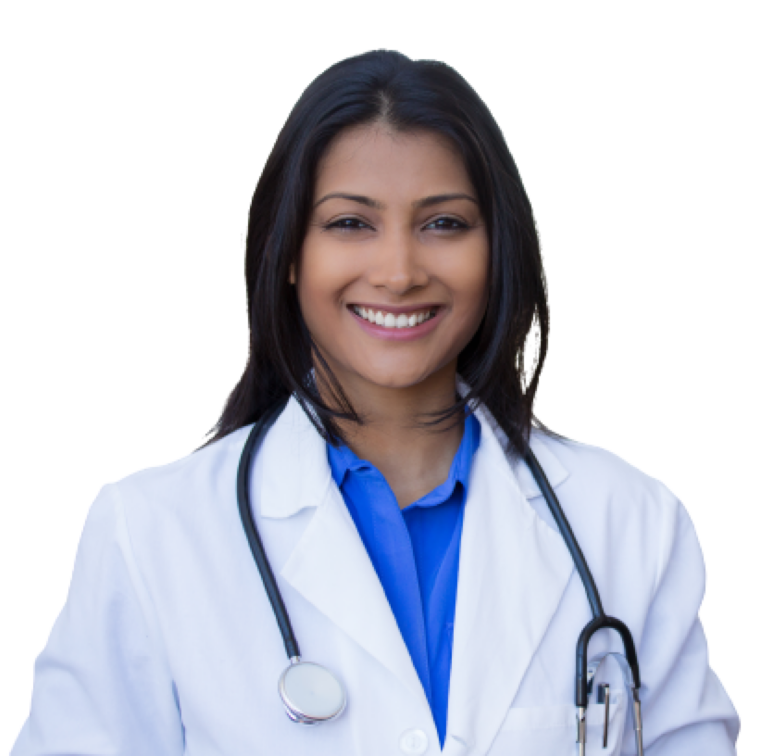 Get Better Today. Discuss Your Symptoms with An Expert Who Can Help.
Make a change toward a better tomorrow by scheduling a telehealth appointment with a licensed medical provider on Klarity. Get professional depression treatment right from the comfort of your home in Peoria, AZ, within the next 48 hours. 
Our Providers Proudly Serve Patients In: