Latest posts about insomnia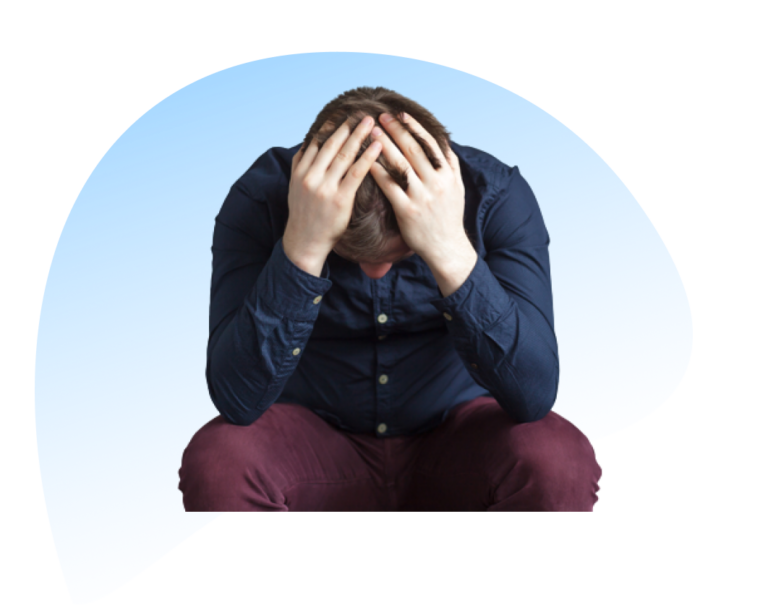 You're Not Alone. 40 Million Americans Have Anxiety.
Anxiety is a common emotion that everyone goes through. However, if you experience excessive and persistent feelings of anxiety, it is crucial to get help from a professional to identify and manage your condition.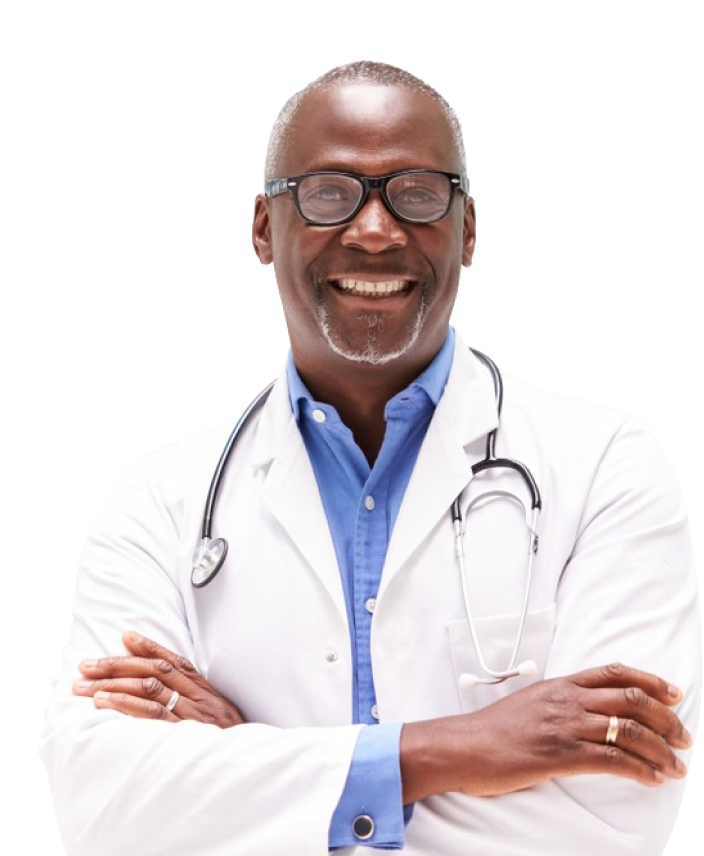 Not Sure if You Need Anxiety Treatment? Take a Free 2-Minute Online Evaluation.
Our complimentary self-evaluation can assist you in determining whether online anxiety treatment is right for you. It will help us to comprehend your symptoms and connect you with a healthcare expert who specializes in treating anxiety, ensuring you receive the appropriate support.
Anxiety Symptoms That Result From Stress or Trauma
Anxiety can present itself in various ways, both mentally and physically. If you're experiencing symptoms such as nervousness, worry, fear, or any of the ones listed here, Klarity can help you find anxiety treatment to relieve your symptoms.
Anxiety can present itself in various ways, both mentally and physically. If you're experiencing symptoms such as nervousness, worry, fear, or any of the ones listed here, Klarity can help you find anxiety treatment to relieve your symptoms.
Board-certified providers specializing in anxiety
To guarantee you're always in good hands, we work only with licensed healthcare professionals who possess extensive knowledge and experience in treating anxiety.
Ernest J. Emery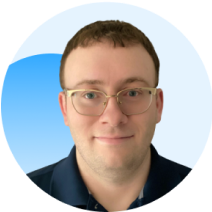 AGACNP-BC
10 years of experience
As a board-certified Acute Care Nurse Practitioner and Primary Care Nurse Practitioner, I am well versed in side effects, up-to-date, evidence-based practice, and future trends of many mental health conditions. I am passionate about treating patients with ADHD and have vast experience in adult diagnosis and treatment.
Christine Forge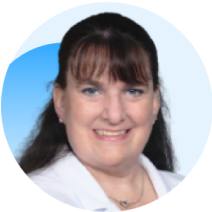 PMHNP-BC
20 years of experience
As a dual-certified Family and Psychiatric Mental Health Nurse Practitioner, I have worked 20 years in the field of psychiatry, 32 years of total nursing experience. I have worked with all ages in assessing, diagnosing, and treating ADHD. I have also worked with clients who have depression, anxiety, bipolar disorder, and schizophrenia.
Kerstin Mosso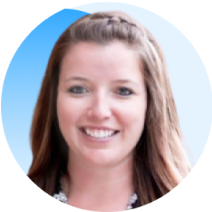 PA
7 years of experience
I have been practicing as a physician assistant since graduating from Lock Haven University with my Master's degree in health sciences in 2015. I am currently board certified and state licensed. I am dedicated to providing excellent care to my patients and pride myself in listening to each patient's needs.
Getting Started With Online Anxiety Treatment is Easy
Klarity simplifies the process of receiving quality care from expert professionals in Naperville. With our easy-to-use online platform, you can bypass the hassle of in-person appointments and connect with a professional directly from the comfort of your own home.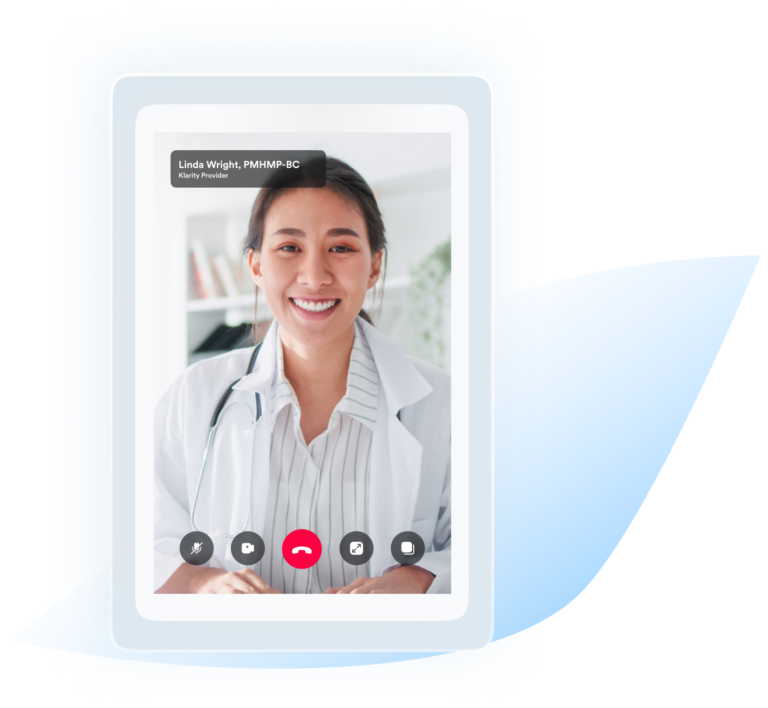 Attend an Initial Online Visit
At Klarity, we understand the urgency of addressing mental health issues, and that's why we offer swift appointment scheduling. Within 48 hours, you'll be connected with an experienced professional who is ready to help you.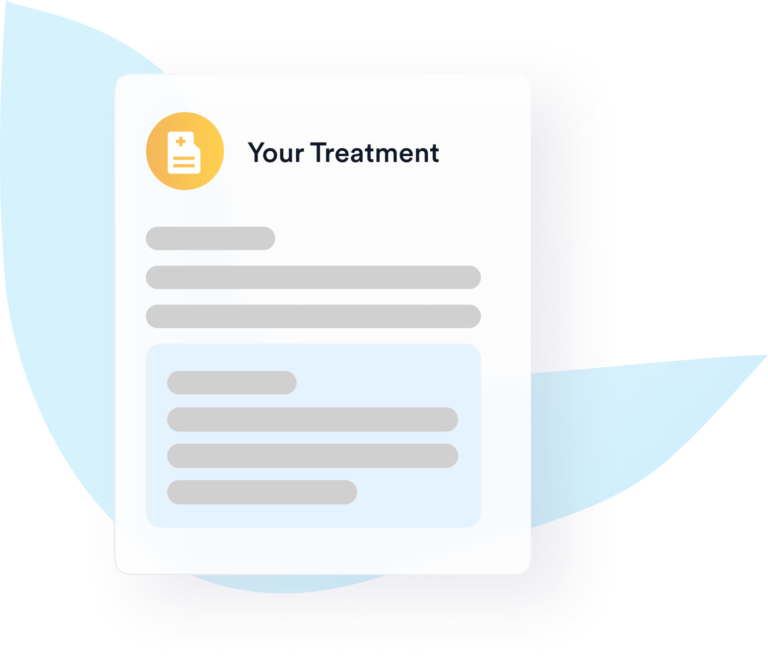 Discuss Evaluation & Treatment Plan
At your first appointment, your provider will perform a comprehensive evaluation of your symptoms and overall well-being to make an accurate diagnosis. After that, they'll discuss treatment options to find the one best suited for you.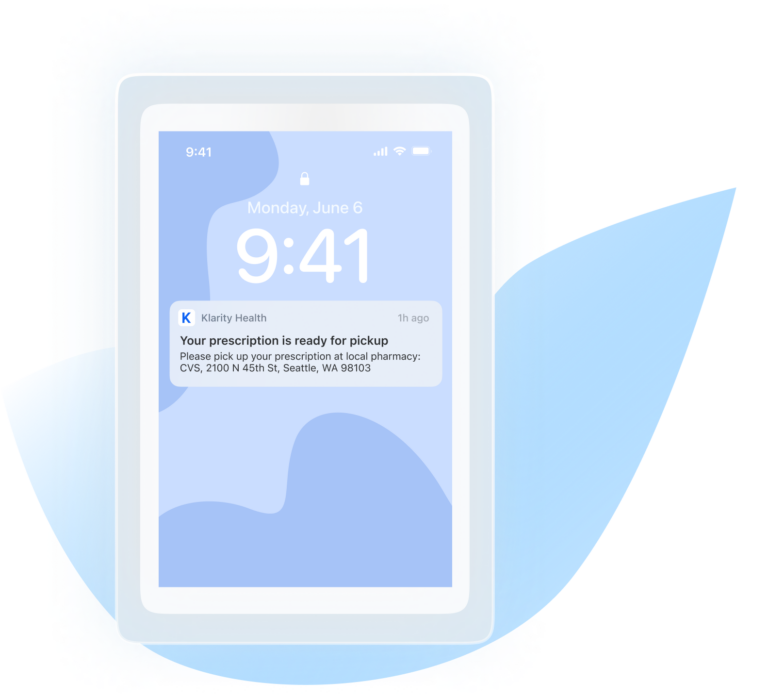 Receive Your First Treatment
Medication is often an effective way to treat anxiety, and your provider may write you a prescription. If so, Klarity will send it to your local pharmacy in Naperville, so you can pick it up as soon as it's ready.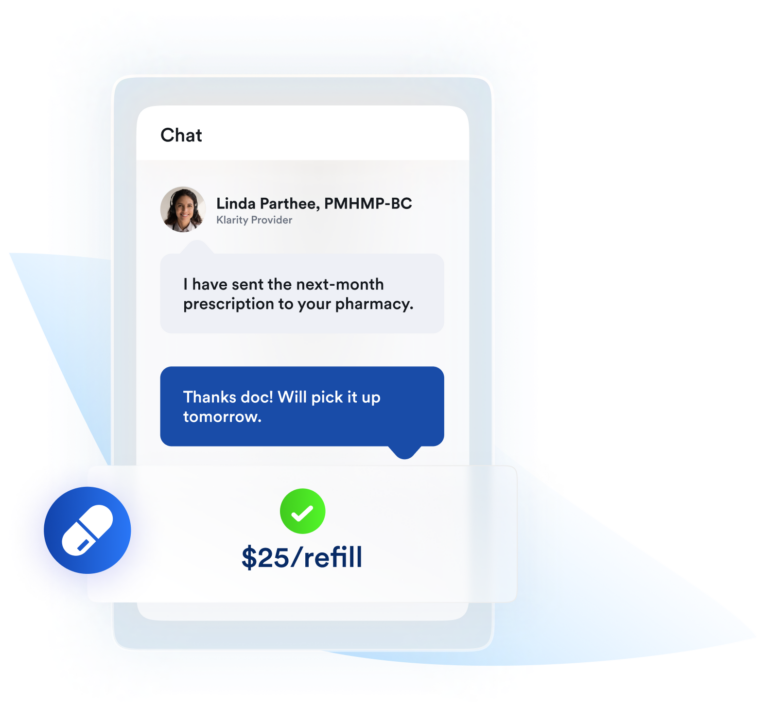 If your medication is effectively controlling your condition, and you are experiencing minimal side effects, you may be eligible for our monthly prescription refill service. You can also schedule follow-up appointments with your provider directly on our platform, making it easy to keep track of your projects and make adjustments to your treatment.
Thousands of individuals have found online mental health treatment with Klarity – read about the difference it made in their lives.
Truly affordable.
Pricing designed with you in mind.
No subscription or membership required. Pay only for your appointments.
Please note that the pricing for in-person visits may vary based on various factors such as location, the private practice's pricing, and other considerations.
*When switching to a new provider, Klarity discounts the initial visit fee ($149) to be equivalent to the follow-up visit fee ($59). There is no net new cost to switch to a different provider.
Latest Posts About Anxiety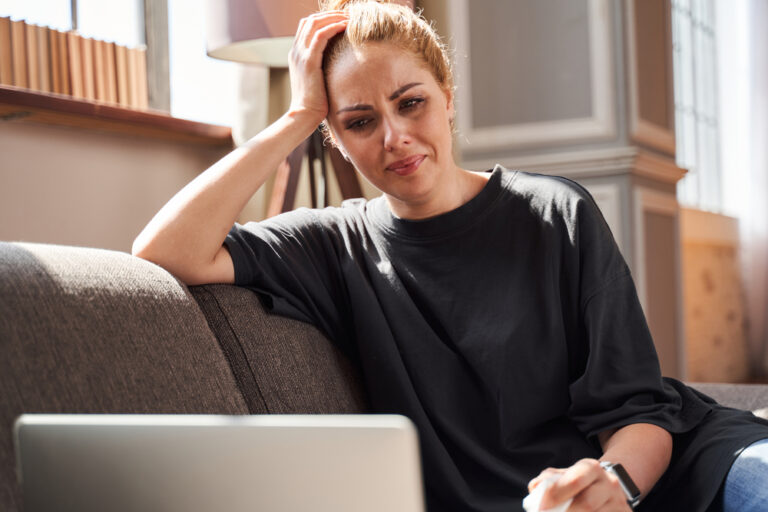 Anxiety
If you're among the millions of Americans struggling with anxiety, you're far from alone. Anxiety disorders, such as separation anxiety disorder, social anxiety disorder, and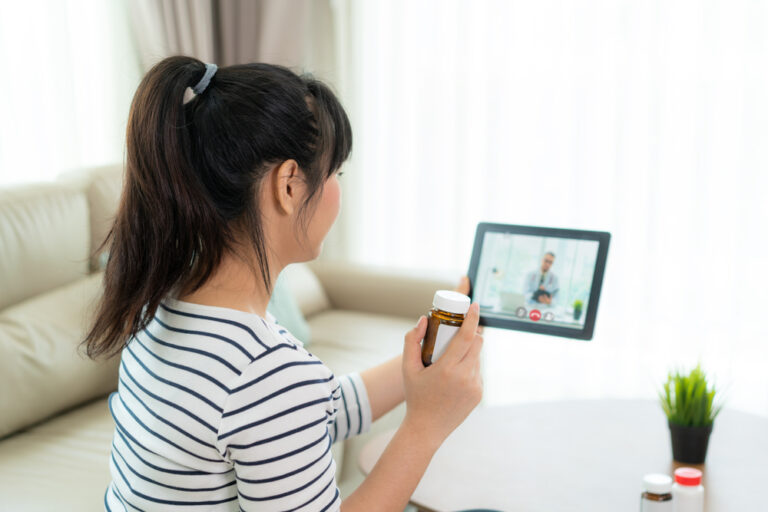 Anxiety
When anxious or uneasy feelings persist or become overwhelming, they can interfere with daily life, leading to what we recognize as an anxiety disorder. If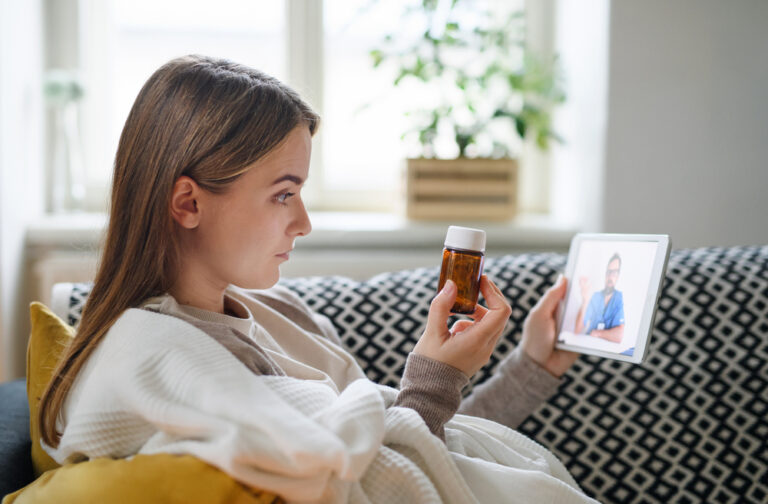 Anxiety
If you're struggling with anxiety, we understand that getting help can seem overwhelming. The idea of calling to make an appointment, taking time off work,
Frequently Asked Questions
A correct diagnosis is essential for appropriate care. Your healthcare professional will perform a thorough psychological assessment that will include information about your symptoms, family history, and when your symptoms first began. By taking all these factors into account, your healthcare provider can determine if you have an anxiety disorder or a related condition that would require a different approach to treatment.
Anxiety medication can have side effects, but they are often manageable. Some temporary side effects, such as nausea or weight gain, can occur but usually go away within a few weeks. However, if the side effects are causing issues in your daily life, it's important to talk to your healthcare provider about adjusting or changing your medication. If you experience severe or dangerous side effects, seek medical attention immediately.
Treatment for anxiety can take many forms. Some patients choose to take medication long-term, while others use it temporarily to get through a certain period or until they can replace it with an alternative treatment. As you progress in your treatment, your provider may recommend that you reduce or stop taking medication altogether. They will work with you to create a personalized treatment plan that addresses your unique needs and goals.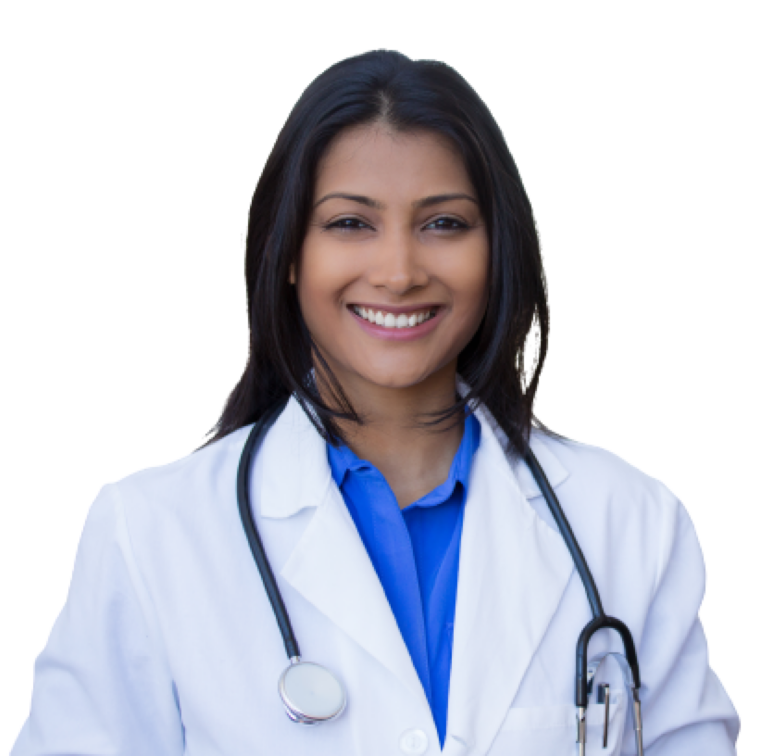 Get Online Anxiety Treatment Today. Discuss Your Symptoms With a Licensed Healthcare Provider Who Can Help.
Living with anxiety is difficult, but Klarity makes accessing treatment easy. To get started with online anxiety treatment in Naperville, IL, take our free assessment, and we'll connect you with an experienced provider in 48 hours or less.
Our Providers Proudly Serve Patients In: