Online Anxiety Treatment Aurora, IL
Anxiety can make it challenging to do things like leave your home, interact with others, or handle daily responsibilities. Klarity is here to help – we offer access to online anxiety treatment in Aurora, IL that's convenient and affordable.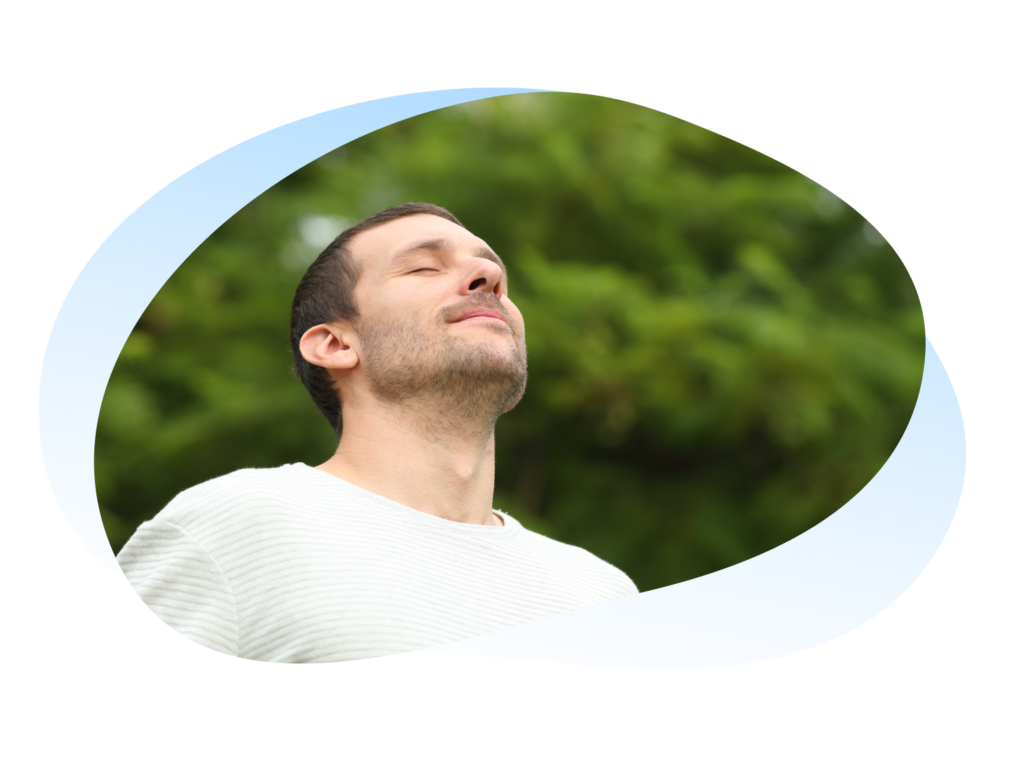 Latest posts about insomnia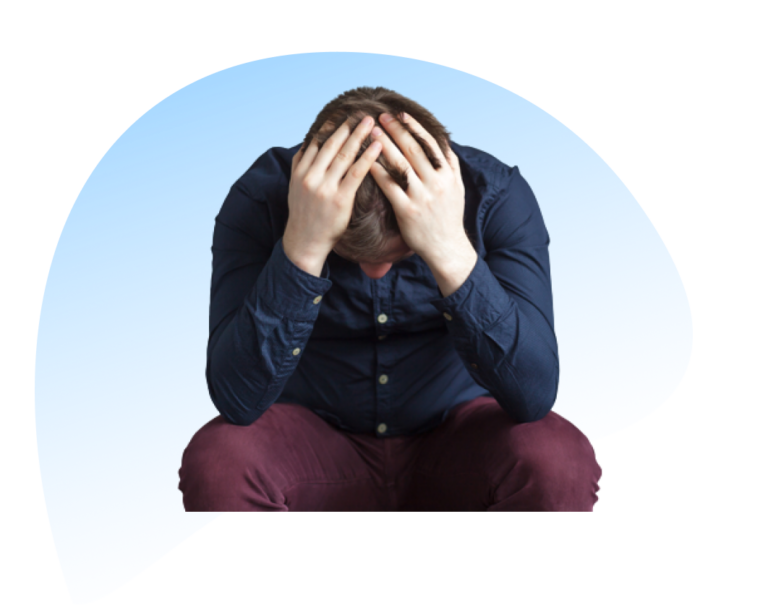 You're Not Alone. 40 Million Americans Have Anxiety.
Anxiety is a normal emotion that occurs from time to time for everyone, but it usually doesn't last long. If you find yourself feeling anxious on a regular basis, and it's hard to control, overwhelming and affects your daily life, it's likely an anxiety disorder.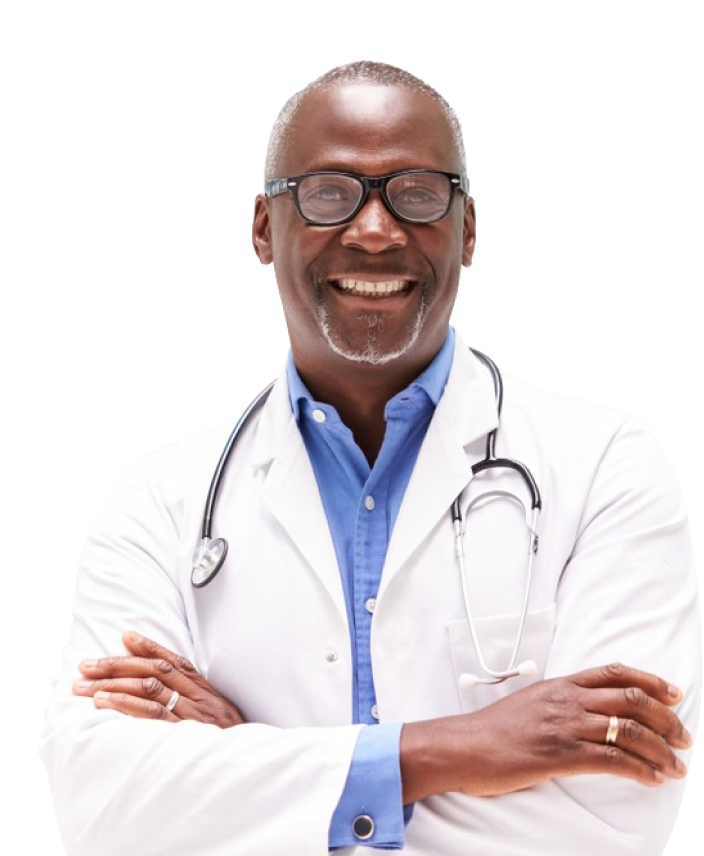 Not Sure if You Need Anxiety Treatment? Take a Free 2-Minute Online Evaluation.
To determine if online anxiety treatment is a good option for you, take our free self-assessment. This will help us understand your symptoms and connect you with a healthcare professional who specializes in treating anxiety.
Anxiety Symptoms That Result From Stress or Trauma
Anxiety can present itself in many different forms, both mentally and physically. If you are experiencing symptoms such as nervousness, worry, fear, or physical discomfort, it's important to seek help in order to understand and manage them.
Anxiety can present itself in many different forms, both mentally and physically. If you are experiencing symptoms such as nervousness, worry, fear, or physical discomfort, it's important to seek help in order to understand and manage them.
Board-certified providers specializing in anxiety
We only work with licensed healthcare providers who have extensive expertise in treating anxiety disorders, ensuring that our partners are qualified and experienced to provide the best care possible.
Ernest J. Emery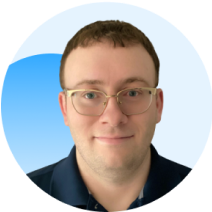 AGACNP-BC
10 years of experience
As a board-certified Acute Care Nurse Practitioner and Primary Care Nurse Practitioner, I am well versed in side effects, up-to-date, evidence-based practice, and future trends of many mental health conditions. I am passionate about treating patients with ADHD and have vast experience in adult diagnosis and treatment.
Christine Forge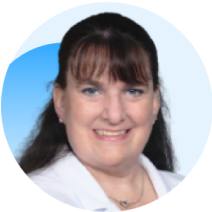 PMHNP-BC
20 years of experience
As a dual-certified Family and Psychiatric Mental Health Nurse Practitioner, I have worked 20 years in the field of psychiatry, 32 years of total nursing experience. I have worked with all ages in assessing, diagnosing, and treating ADHD. I have also worked with clients who have depression, anxiety, bipolar disorder, and schizophrenia.
Kerstin Mosso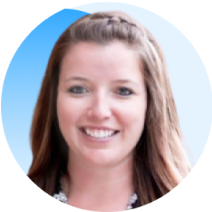 PA
7 years of experience
I have been practicing as a physician assistant since graduating from Lock Haven University with my Master's degree in health sciences in 2015. I am currently board certified and state licensed. I am dedicated to providing excellent care to my patients and pride myself in listening to each patient's needs.
Getting Started With Online Anxiety Treatment is Easy
Klarity offers an easy and convenient way for you to receive quality care from experienced professionals in Aurora. You don't have to worry about the hassle of traditional in-person appointments. You can easily connect with a healthcare provider online and take control of your anxiety.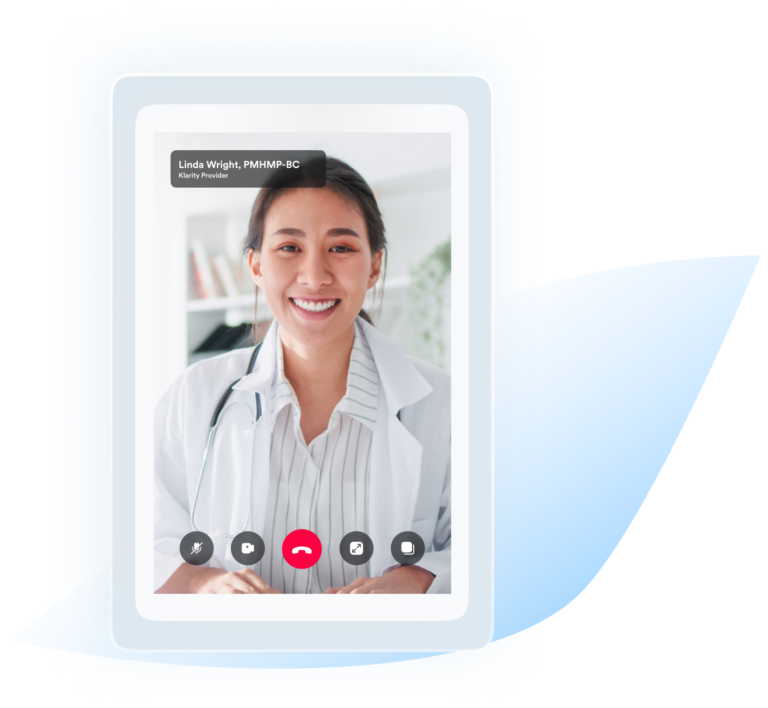 Attend an Initial Online Visit
With Klarity, you can schedule your first appointment within 48 hours of booking. We provide access to professional mental healthcare that you don't have to wait weeks for.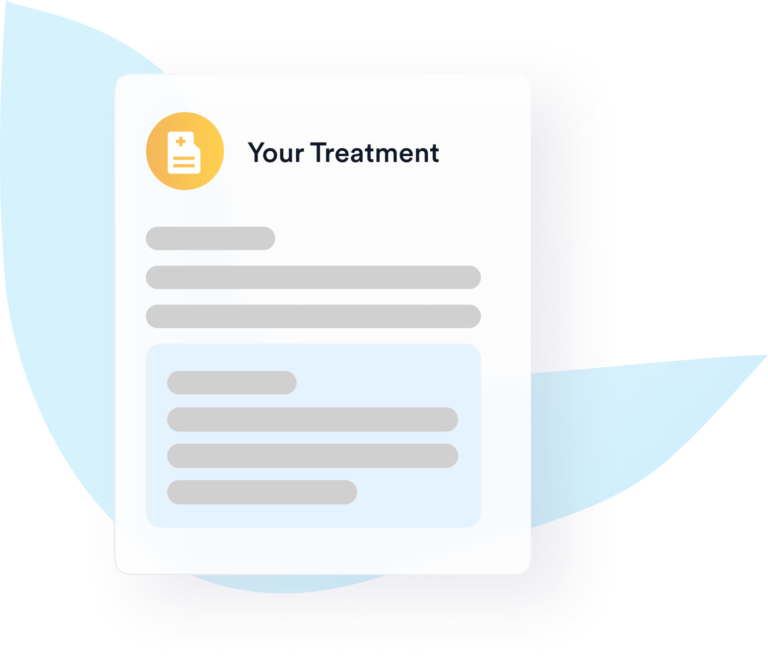 Discuss Evaluation & Treatment Plan
At your initial visit, your provider will assess your symptoms and overall well-being to provide an accurate diagnosis. Then they will consider your lifestyle and mental health goals to come up with a treatment plan that is right for you.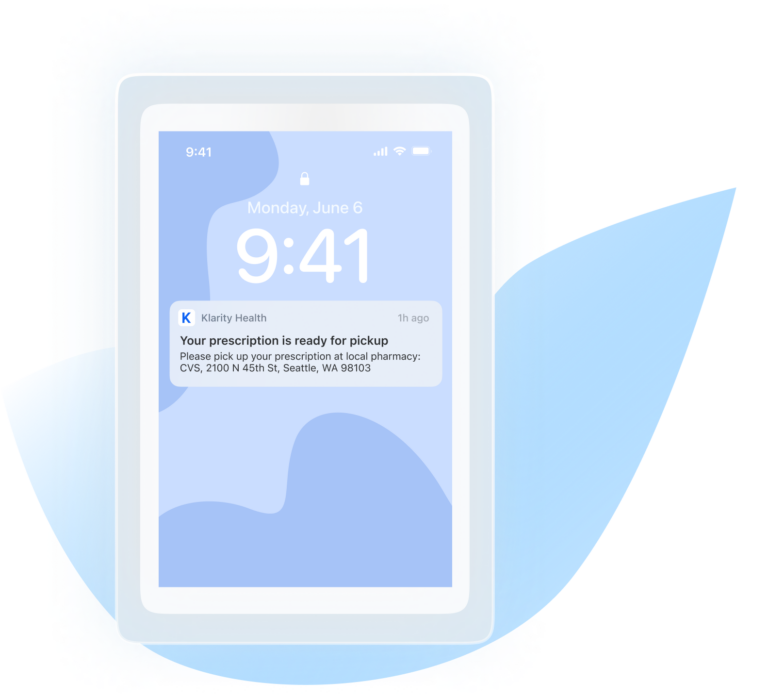 Receive Your First Treatment
If your provider prescribes your anxiety medication, Klarity will make sure it gets to your local Aurora pharmacy without delay. As soon as it is ready, you can pick it up at your convenience. The sooner you begin treatment, the sooner you'll find relief from your anxiety symptoms.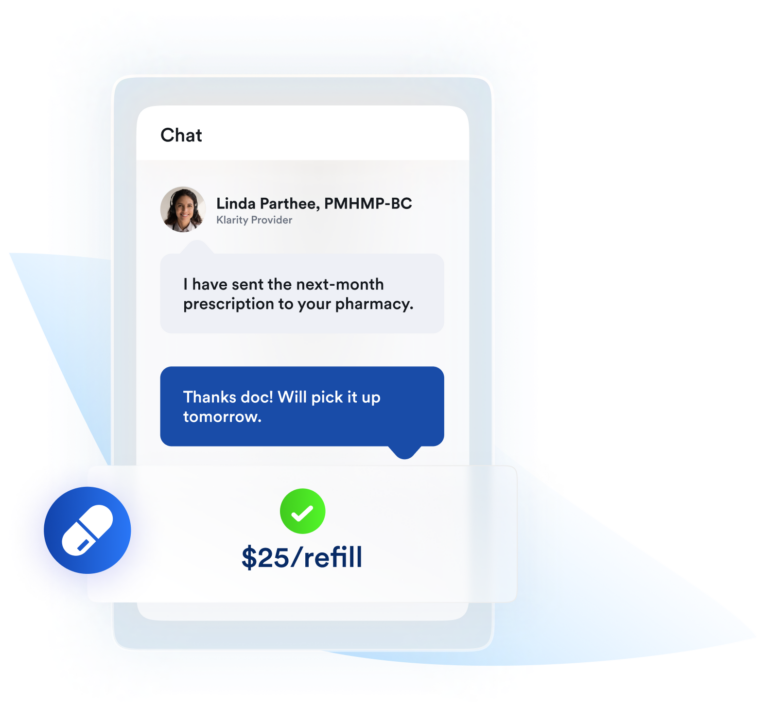 You may be eligible to take advantage of our monthly prescription refill service if your medication is effectively managing your condition and you are experiencing minor side effects. As you continue treatment, you can schedule follow-up appointments with your provider directly on our portal.
Klarity has provided access to professional care to thousands of individuals – read about their experiences here.
Truly affordable.
Pricing designed with you in mind.
No subscription or membership required. Pay only for your appointments.
Please note that the pricing for in-person visits may vary based on various factors such as location, the private practice's pricing, and other considerations.
*When switching to a new provider, Klarity discounts the initial visit fee ($149) to be equivalent to the follow-up visit fee ($59). There is no net new cost to switch to a different provider.
Latest Posts About Anxiety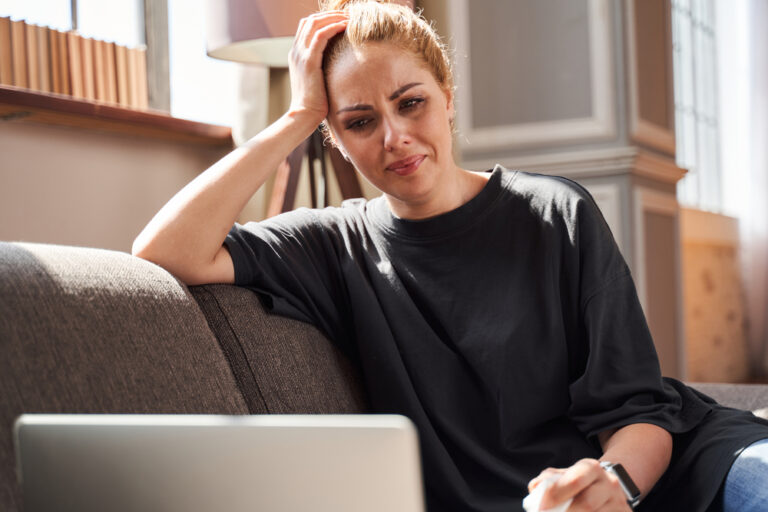 Anxiety
If you're among the millions of Americans struggling with anxiety, you're far from alone. Anxiety disorders, such as separation anxiety disorder, social anxiety disorder, and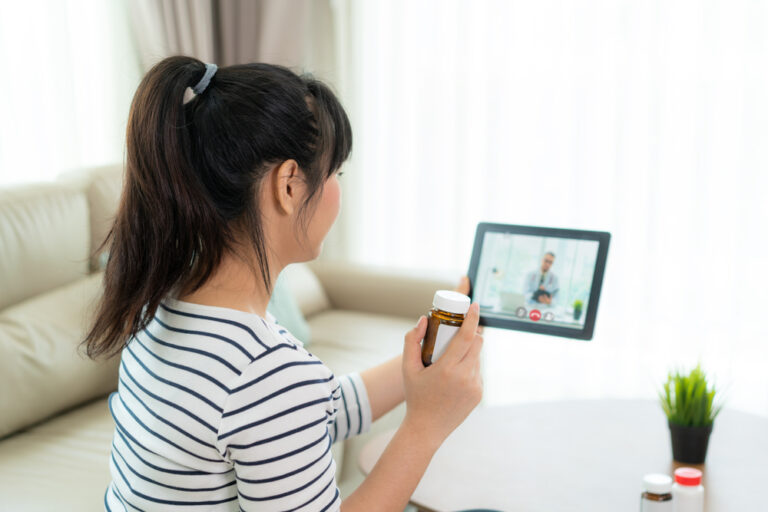 Anxiety
When anxious or uneasy feelings persist or become overwhelming, they can interfere with daily life, leading to what we recognize as an anxiety disorder. If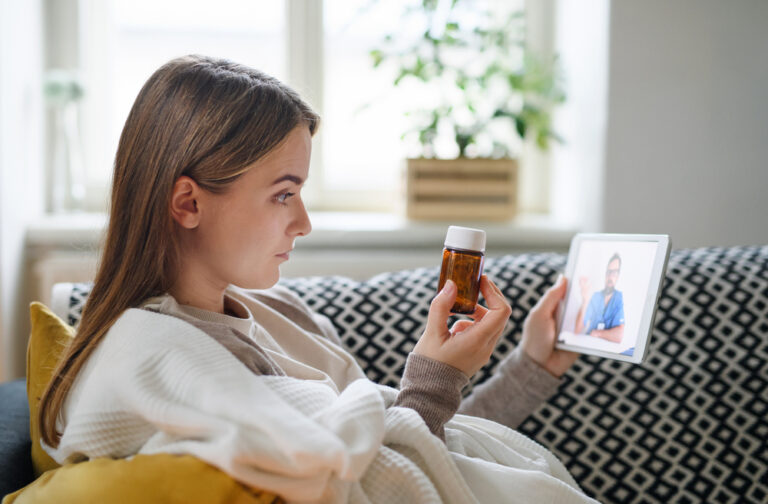 Anxiety
If you're struggling with anxiety, we understand that getting help can seem overwhelming. The idea of calling to make an appointment, taking time off work,
Frequently Asked Questions
Your healthcare provider will conduct a psychological evaluation to diagnose an anxiety disorder, taking into account your symptoms, family history, when the symptoms began, and more. This evaluation will help your healthcare provider to determine if you have an anxiety disorder or a related condition, such as post-traumatic stress. Proper diagnosis is essential for receiving effective treatment. 
Although side effects from anxiety medication are common, they are generally manageable. Some temporary side effects, such as nausea or weight gain, typically subside within a few weeks or months. However, if your side effects are affecting your daily life, speak to your healthcare provider about adjusting or changing your medication. If you experience severe or dangerous side effects, seek immediate medical attention.
Some people choose to take medication indefinitely, while others use it temporarily while pursuing other forms of permanent treatment, such as cognitive-behavioral therapy. This therapy can help address the underlying cause of anxiety, and once healthier coping mechanisms are learned, the individual may feel comfortable tapering off the medication. If you are prescribed anxiety medication, your provider will discuss an expected timeline with you in the beginning and throughout your treatment.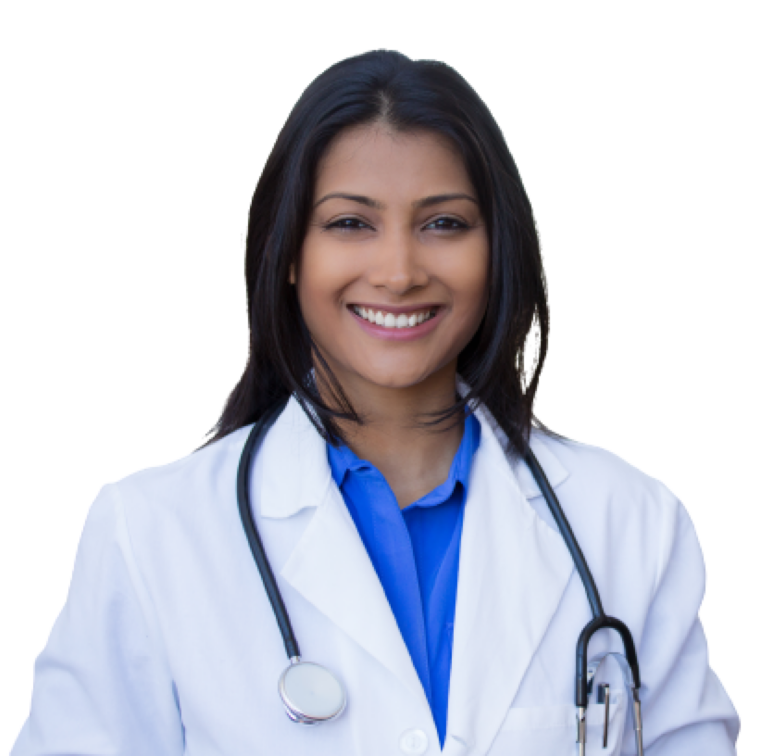 Get Online Anxiety Treatment Today. Discuss Your Symptoms With a Licensed Healthcare Provider Who Can Help.
Don't let anxiety keep you from enjoying the things you love – get connected with a licensed healthcare provider today. At Klarity, we provide you with access to online anxiety treatment in Aurora, IL, from the comfort of your own home.
Our Providers Proudly Serve Patients In: