Online ADHD Diagnosis and Treatment in Wisconsin
Easy, quick, and affordable ADHD diagnosis and treatment.
Online ADHD treatment starts at $25/month—book your appointment today.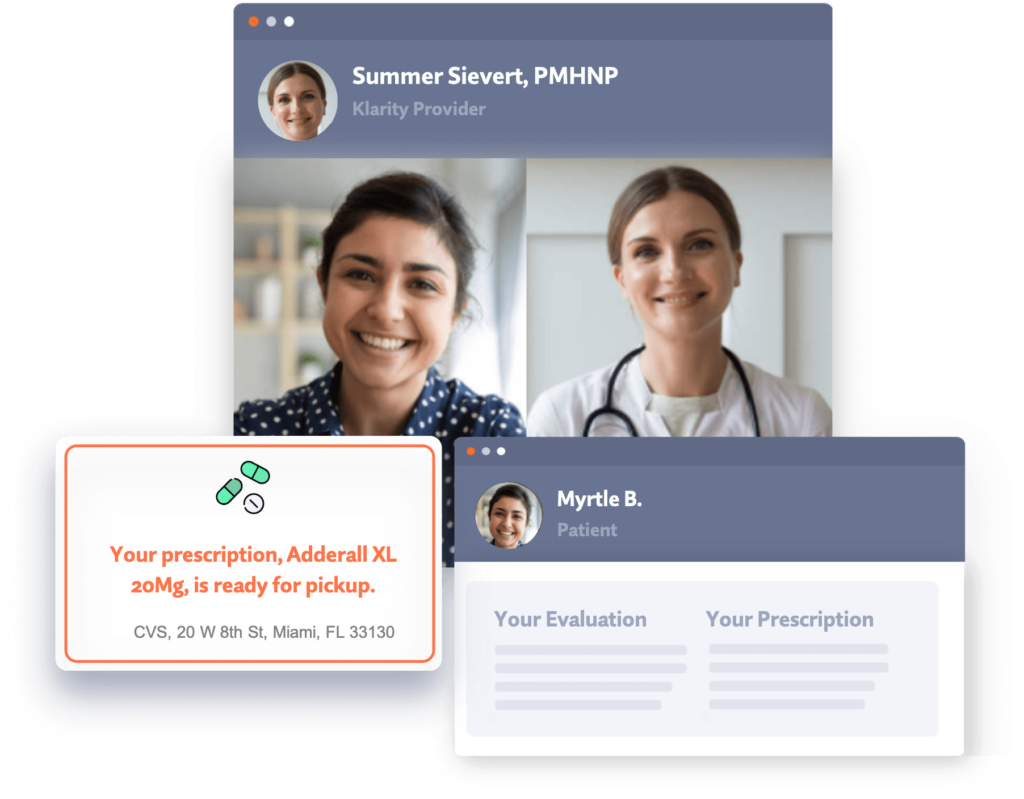 $25/month, no subscription
Easy monthly ADHD medication management

ADHD care around your schedule
Online doctor visits and 24/7 text support

Online treatment with a Wisconsin-based ADHD doctor

ADHD treatment in the comfort of your home
One-stop Solution to Manage ADHD
​And Co-existing Conditions
Looking for ADHD Treatment?

Step 1: 30-minute online visit
ADHD diagnosis and treatment plan in one visit

Step 2: Pick up medication
ADHD medication prescription sent to your pharmacy

Easy monthly medication management
Looking for ADHD Diagnosis?
If you think you have ADHD, we can help

Step 1: 30-minute online visit
Evaluation by a Wisconsin medical provider

Step 2: Evaluation Report
Official ADHD evaluation for work or school

ADHD medication from your local pharmacy
Truly affordable.
Pricing designed with you in mind.
No subscription or membership required. Pay only for your appointments.
Please note that the pricing for in-person visits may vary based on various factors such as location, the private practice's pricing, and other considerations.
*When switching to a new provider, Klarity discounts the initial visit fee ($149) to be equivalent to the follow-up visit fee ($59). There is no net new cost to switch to a different provider.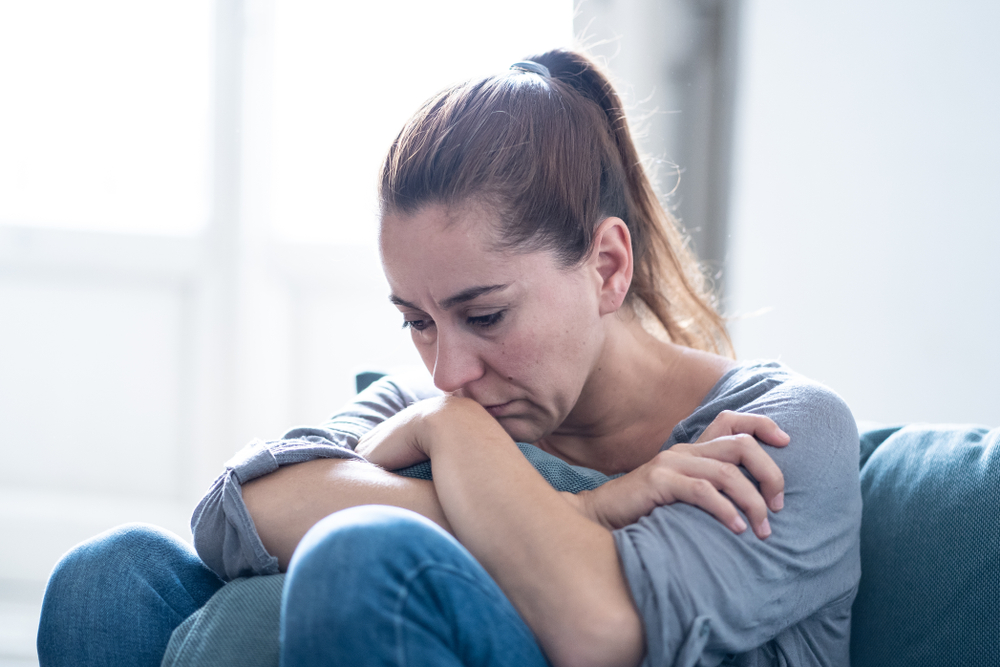 If you've found yourself questioning whether depression is a lifelong journey or a temporary detour, you're not alone. This question
Read More »
The ADHD care you deserve
WI Online ADHD Diagnosis & Treatment
Do you suffer from ADHD symptoms such as forgetfulness and an inability to concentrate? Schedule an online appointment with a Wisconsin-based ADHD doctor and begin your journey toward a manageable life. You can start by taking our free online ADHD test. If appropriate, we'll connect you with a WI licensed and certified treatment provider who will evaluate you and your medication history and get you started with a plan.
You'll be able to pick up your ADHD medication at your pharmacy of choice. Monthly medication management is easy, convenient, and affordable. Stop suffering from ADHD symptoms and select a Klarity provider today.  
Proudly trusted by 15,000+ patients across 25+ states.
Continuously serving our client community.
Get Clarity With Klarity Today
See a provider today and start your personalized ADHD care online right away. Skip waiting, no more struggles.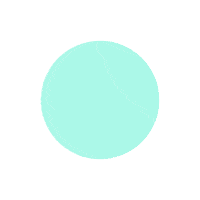 Next Appointment In 2 Days
Our Providers Proudly Serve Patients In: