$25/month, no subscription
Skip the waiting room and subscriptions.

ADHD care around your schedule
Schedule your appointment at your earliest convenience.

A certified ADHD specialist for Phoenix, AZ residents.

Get ADHD treatment in your home, fast and easy.
Personalized ADHD treatment.
Looking for ADHD Treatment?
Klarity provides ADHD treatment for Phoenix, AZ.

Step 1: 30-minute online visit
Speak with a certified ADHD healthcare specialist.

Step 2: Pick up medication
Your medication will be waiting for you at a pharmacy of your choice.

Log in to your Klarity account and order a refill. It's that easy.
Looking for ADHD Diagnosis?
Bypass the waiting room and get your diagnosis within 48 hours.

Step 1: 30-minute online visit
Our 30-minute evaluation will determine your ADHD diagnosis.

Step 2: Evaluation Report
Your ADHD evaluation report contains your results.

Your prescription can be picked up at a pharmacy of your choice.
Truly affordable.
Pricing designed with you in mind.
No subscription or membership required. Pay only for your appointments.
Please note that the pricing for in-person visits may vary based on various factors such as location, the private practice's pricing, and other considerations.
*When switching to a new provider, Klarity discounts the initial visit fee ($149) to be equivalent to the follow-up visit fee ($59). There is no net new cost to switch to a different provider.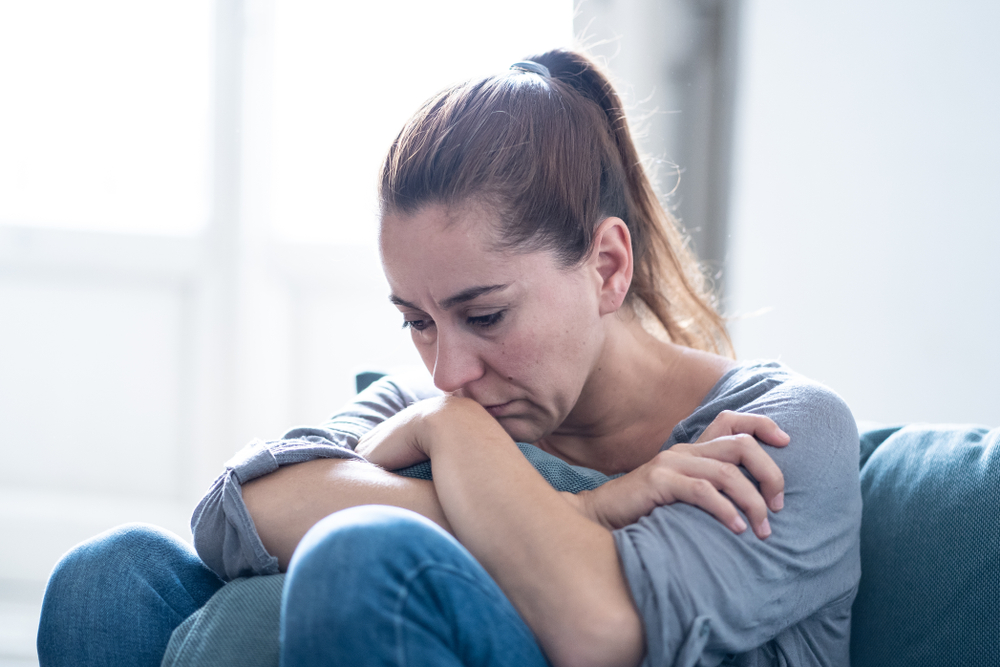 If you've found yourself questioning whether depression is a lifelong journey or a temporary detour, you're not alone. This question
Read More »
The ADHD care you deserve
Phoenix, AZ Online ADHD Diagnosis & Treatment
Klarity provides fast and simple online ADHD diagnosis and treatment in Phoenix, AZ. Our licensed Arizona-based ADHD specialists can help relieve your ADHD symptoms and associated disorders like depression and insomnia.
If you suspect you have ADHD or have been struggling with ADHD symptoms like impulsivity and forgetfulness, take our free online ADHD test. Your first ADHD screening and appointment with a certified healthcare provider has a one-time fee of $149. Monthly medication management is only $25. Appointments are secure, effortless, and scheduled within 48 hours. 
Break free from the stress and chaos associated with ADHD. Take control of your ADHD symptoms and take back control of your life. 
If you're a Phoenix, AZ resident with ADHD, or if you suspect you may have attention deficit hyperactivity disorder, click here to schedule an online evaluation with Klarity today. 
Proudly trusted by 15,000+ patients across 25+ states.
Continuously serving our client community.
Get Clarity With Klarity Today
See a provider today and start your personalized ADHD care online right away. Skip waiting, no more struggles.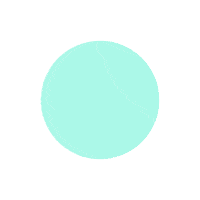 Next Appointment In 2 Days
Our Providers Proudly Serve Patients In: