Online Insomnia Treatment in Arlington, VA
Dealing with the effects of insomnia can take a toll on your body, mind, and overall health. Here at Klarity, we connect people with the best healthcare professionals who provide online insomnia treatment in Arlington, VA. Take our online assessment and get connected to a great practitioner on Klarity today.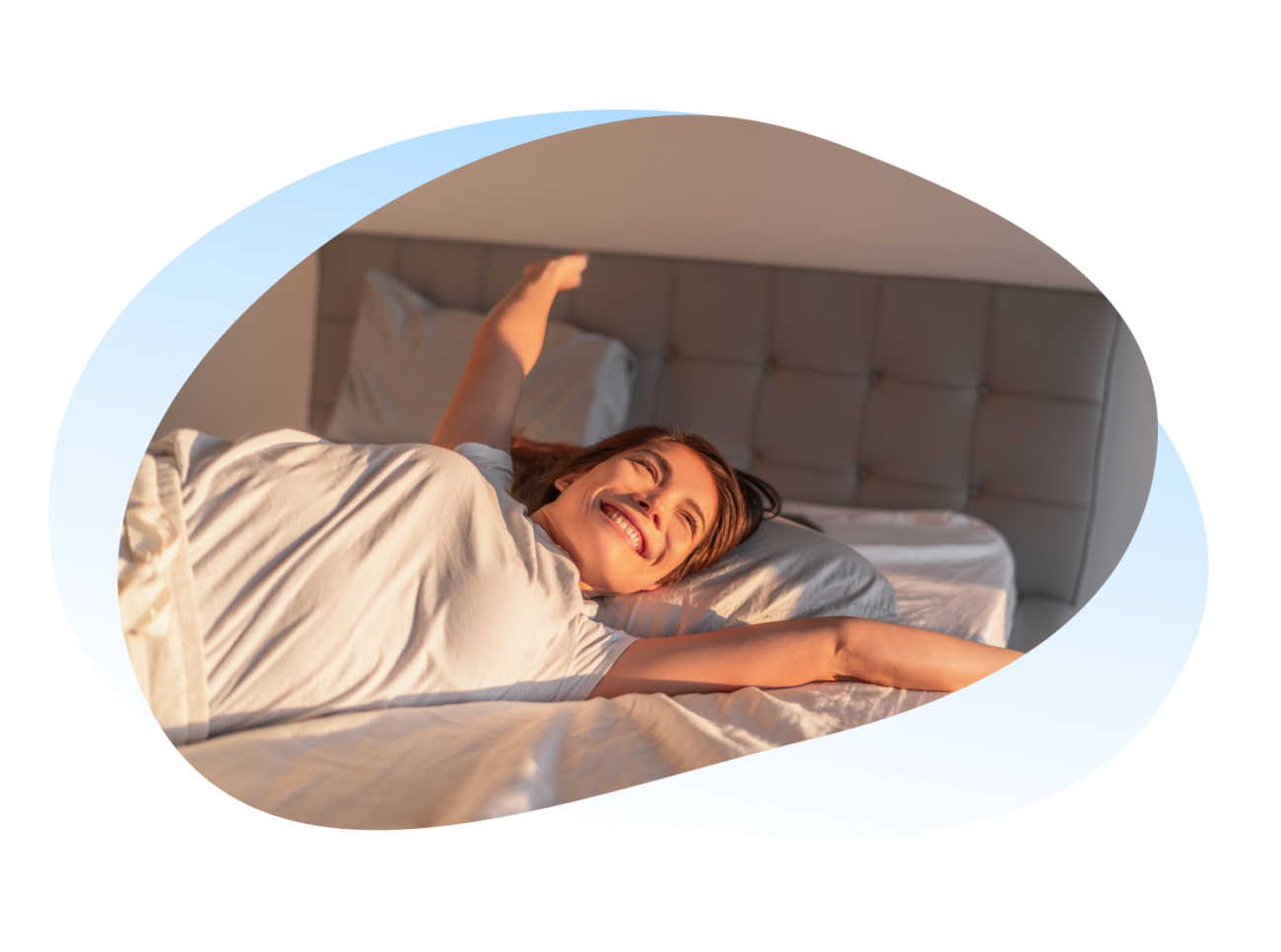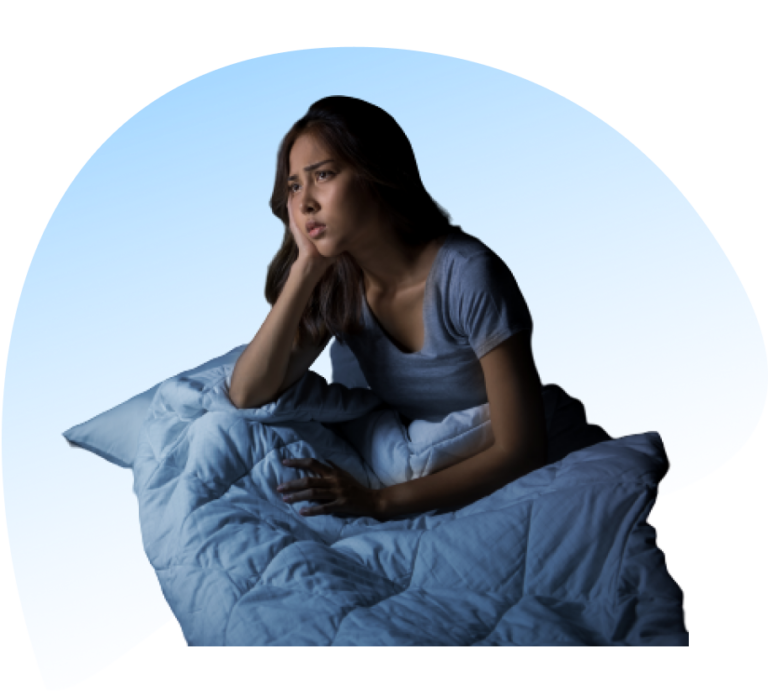 Millions Of Americans Have Insomnia. Join Those Who Have Found Relief
Insomnia affects a significant portion of the American population, making it a common sleep disorder. The good news is that many individuals who have experienced insomnia have successfully found relief through Klairty's online platform. Take the first step towards better sleep and join the ranks of those who have successfully overcome insomnia through the expert providers on Klarity.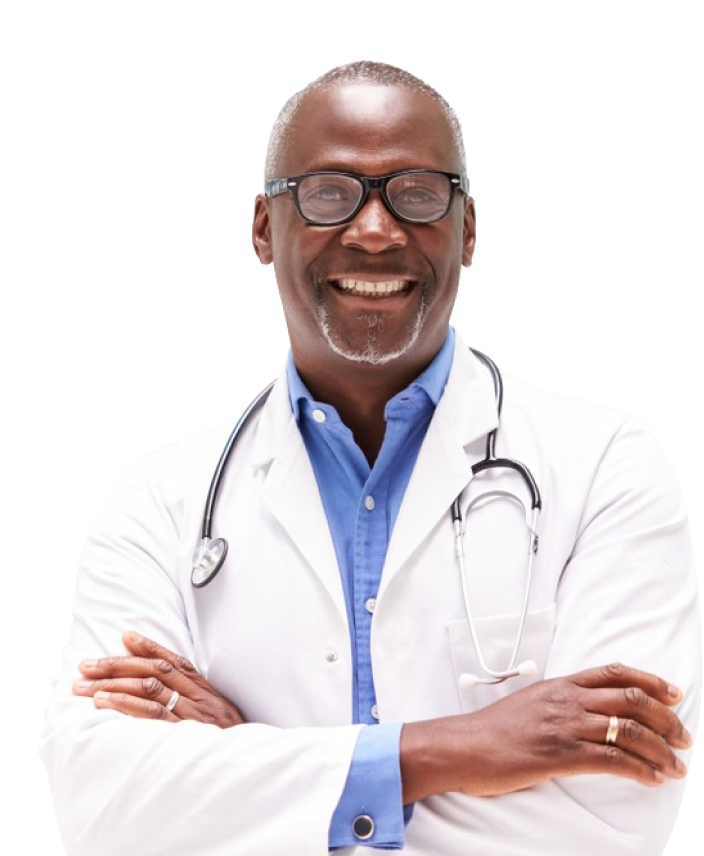 Discover if Insomnia Treatment Is Right For You With Our Free Evaluation
Are you unsure if online insomnia treatment is the right option for you? At Klarity, we offer a free self-evaluation that can help you determine if insomnia treatment aligns with your needs and goals. If you determine that you want to pursue telehealth, we'll connect you with a licensed and certified healthcare provider in as little as 48 hours.
Experience Lasting Insomnia Relief With Personalized Treatment
At Klarity, we understand that insomnia is a complex condition that requires personalized treatment approaches. The highly qualified providers on Klarity are experienced in addressing various forms of insomnia and will work closely with you to develop a treatment plan that suits your unique circumstances.
At Klarity, we understand that insomnia is a complex condition that requires personalized treatment approaches. The highly qualified providers on Klarity are experienced in addressing various forms of insomnia and will work closely with you to develop a treatment plan that suits your unique circumstances.
Expert Care From Fully Qualified Providers At Your Fingertips
When it comes to your health and well-being, you deserve the best care possible. Our online medical platform connects you with fully qualified providers in Arlington, VA who specialize in providing effective online insomnia treatment.
Jeremy Verhines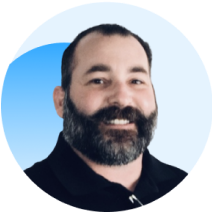 PMHNP-BC
6 years of experience
As a board-certified Psychiatric-Mental Health Nurse Practitioner, I have extensive experience in testing and treating clients suffering from insomnia. I strive to find the best solutions for the client with methodical and safe approaches. I consider the medical and psychiatric sides of medicine when treating my clients.
Kate Graen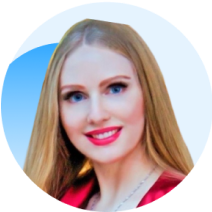 PA-C
16 years of experience
As a Psychiatric Clinician, I have a passion for helping to enhance patients' mental, emotional, and physical health. I am fully committed to prescribing the most effective treatment protocols, including medication, lifestyle adjustment, social and educational support, behavior modification, and psychotherapy.
Joana Reyes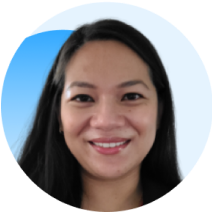 FNP-C
6 years of experience
As a Board-Certified Nurse Practitioner, I am experienced in treating patients with acute illnesses, chronic conditions, and mental health conditions in a large outpatient practice. Patient care is my passion and calling. I value providing excellent care with compassion, empathy, and understanding to my clients.
Start Your Journey to Better Sleep Today With Our Simple, Easy Process
Embarking on the path to better sleep is just a few clicks away. Klarity offers a simple and easy process to help you get started on your journey toward overcoming insomnia and achieving restful sleep.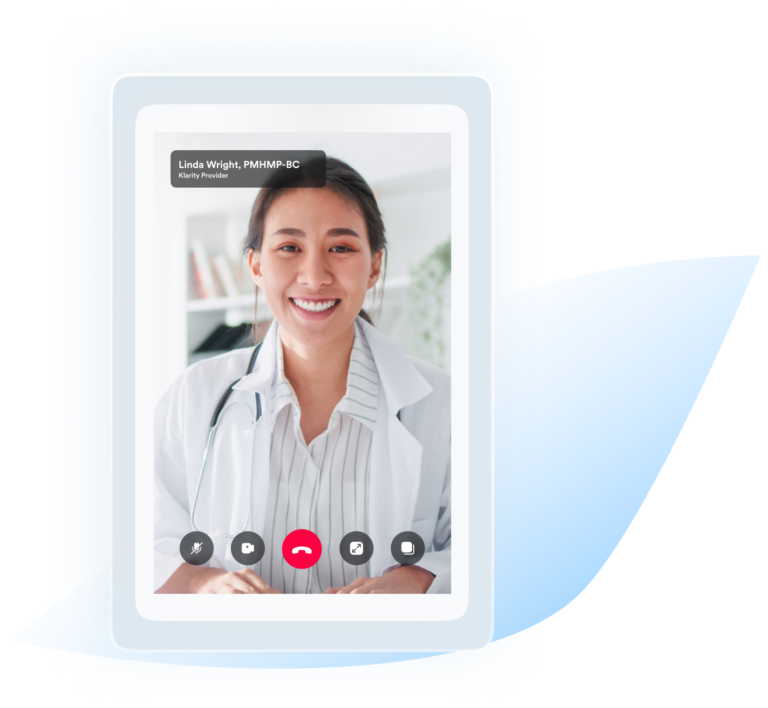 Schedule Your First Appointment
The first step in your treatment process is scheduling your initial appointment. Our user-friendly platform allows you to conveniently select a date and time that works best for you.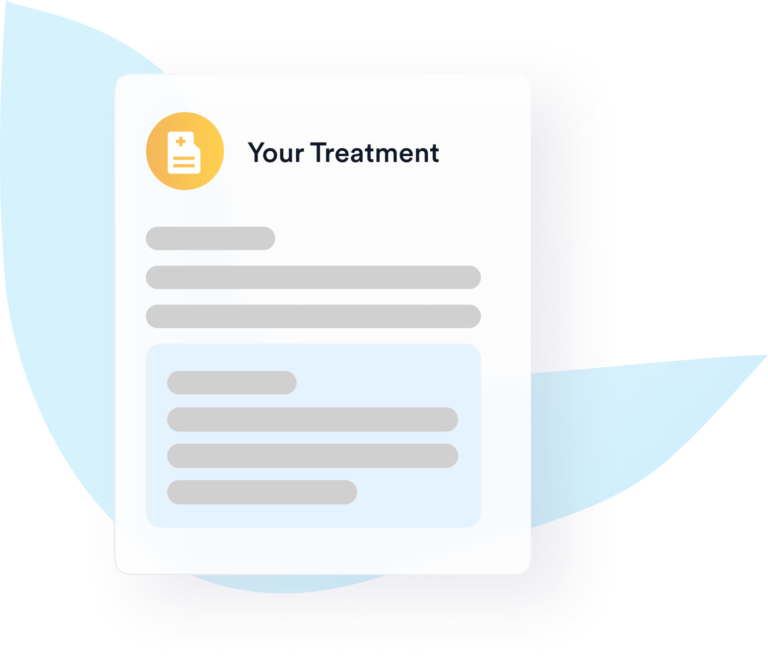 Speak With A Professional
Once your appointment is scheduled, you'll have the opportunity to speak with a professional who specializes in insomnia treatment. During your conversation, professionals on Klarity will take the time to listen to your concerns, ask relevant questions, and provide valuable insights into your sleep patterns to help them determine a diagnosis.
This collaborative approach ensures that your treatment plan, if you are diagnosed with insomnia, is tailored to your specific needs, taking into account factors such as your lifestyle, preferences, and any underlying medical conditions.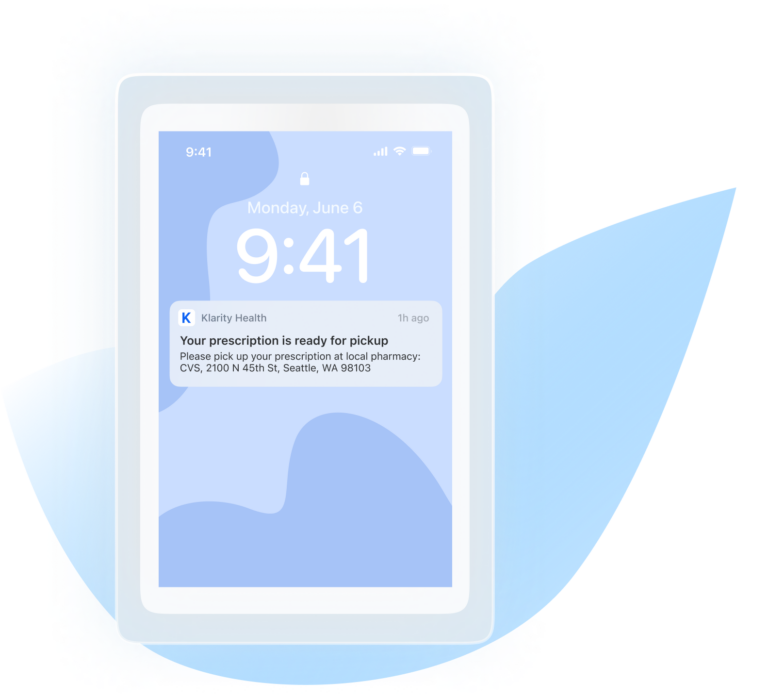 Receive Your First Treatment
After your initial consultation, it's time to begin your first treatment. If diagnosed, we will send your prescription to your local Arlington, VA pharmacy for pick up at your convenience.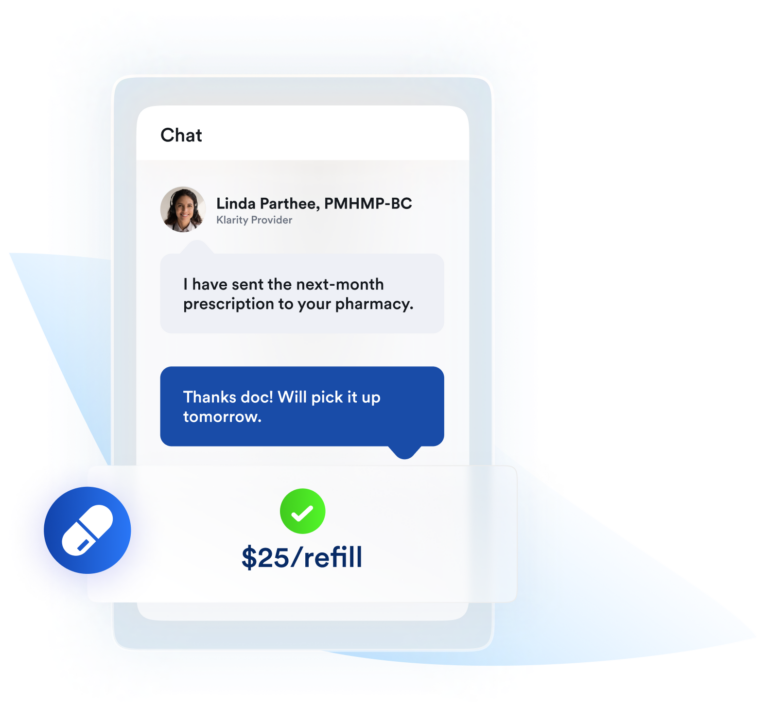 Monthly Refills And Follow-Ups Keep Your Treatment On Track
To ensure that your treatment remains on track, we offer monthly refills of any necessary medications that are causing little to no side effects.
In addition to refills, we provide access to follow-up appointments with your provider for $59. These follow-ups allow your healthcare provider to monitor your progress, address any concerns or challenges you may be facing, and make any necessary adjustments to your treatment plan.
Learn More From Insomnia Sufferers Who Have Found Success with Klarity
At Klarity, we understand the power of shared experiences. That's why we provide a platform for insomnia sufferers who have found success through providers' treatments to share their stories. By hearing from others who have walked a similar path, you can gain valuable insights, inspiration, and reassurance that relief from insomnia is possible.
Affordable And Transparent Pricing
At Klarity, we believe that quality insomnia treatment should be accessible and affordable to all. We understand the financial concerns that can come with seeking medical help, which is why we strive to offer transparent pricing.
Please note that the pricing for in-person visits may vary based on various factors such as location, the private practice's pricing, and other considerations.
*When switching to a new provider, Klarity discounts the initial visit fee ($149) to be equivalent to the follow-up visit fee ($59). There is no net new cost to switch to a different provider.
Latest posts about insomnia
Frequently asked questions
Yes, there are medications available that can be effective in treating insomnia. Depending on the severity and underlying causes of your insomnia, your provider may recommend medications as part of your treatment plan. These medications can help regulate your sleep patterns and improve sleep quality.
Yes, on Klarity, your provider can prescribe sleep aids if they determine it to be appropriate for your specific situation. During your consultation, you'll have the opportunity to discuss your treatment options, including the use of sleep aids, and your provider will guide you toward the most suitable approach for your insomnia treatment.
Like any medication, prescription sleep aids can have potential side effects. It's essential to have an open and honest discussion with your provider about any concerns or questions you may have regarding the medications prescribed to you.
Your provider will explain the potential side effects and address any specific risks or considerations associated with the medication. They will also closely monitor your progress and make adjustments to your treatment plan if necessary to minimize any side effects and ensure optimal results.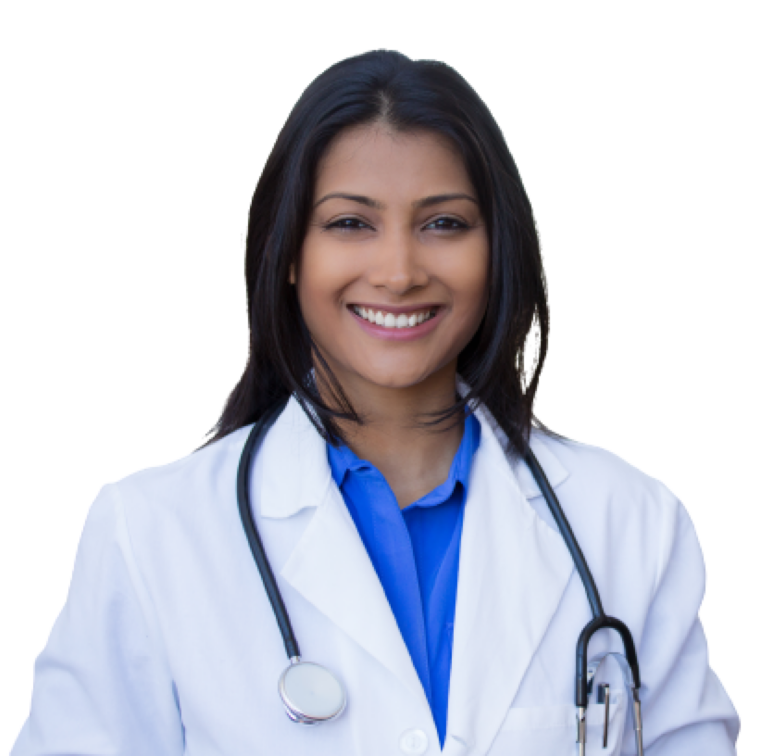 Connect With A Provider For Effective Insomnia Treatment In Just 48 Hours
At Klarity, we strive to provide prompt and efficient access to qualified providers who can help address your insomnia concerns.
When you choose our online medical platform, you can expect to be connected with a provider within just 48 hours of scheduling your first appointment.
Take our free online assessment to connect with a provider on Klarity today and take the first step toward achieving restful sleep.
Our Providers Proudly Serve Patients In: