Online Depression Treatment in Youngstown, OH
Are you suffering from symptoms of depression? Feel better faster with online depression treatment in Youngstown, OH, through Klarity. No more waiting weeks for an appointment; Klarity connects you with a professional within just 48 hours.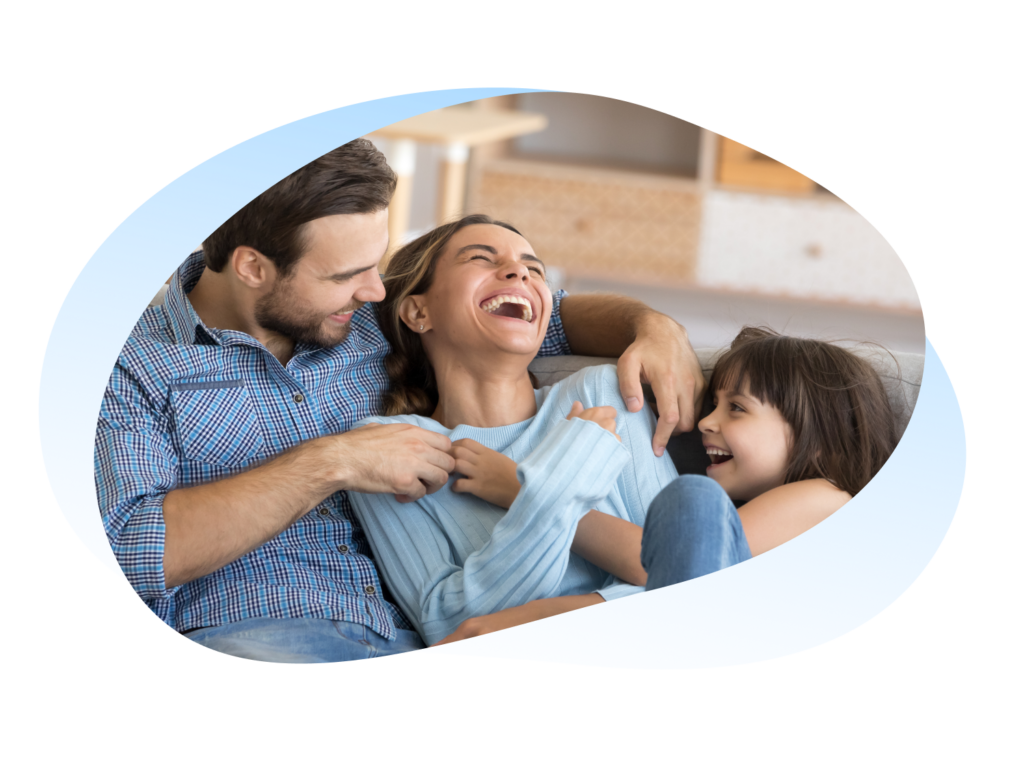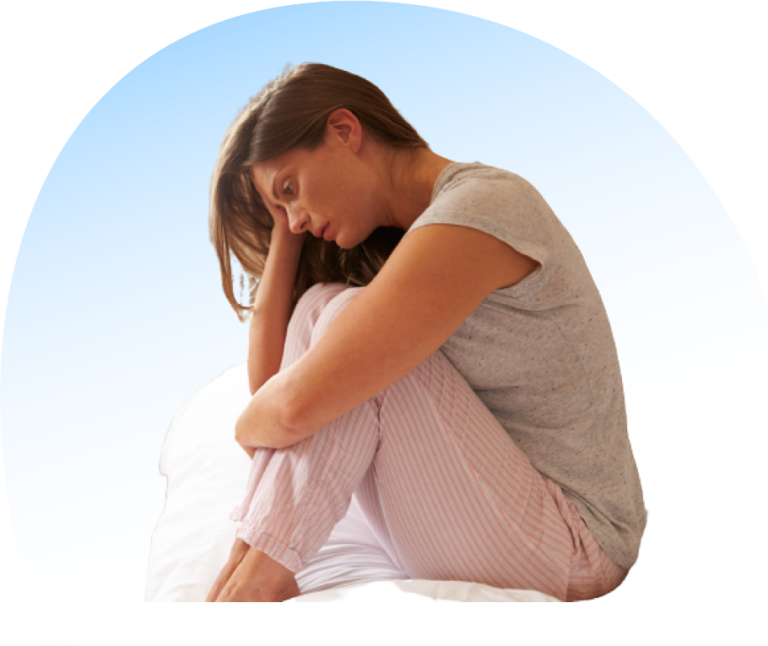 Almost 1 in 5 Americans Will Suffer From Depression at Some Point in Their Lives.
Do you find yourself struggling with feelings of sadness, hopelessness, and a lack of motivation that are affecting your daily routine? These symptoms could be indicative of clinical depression, and treatment can bring you the relief you need.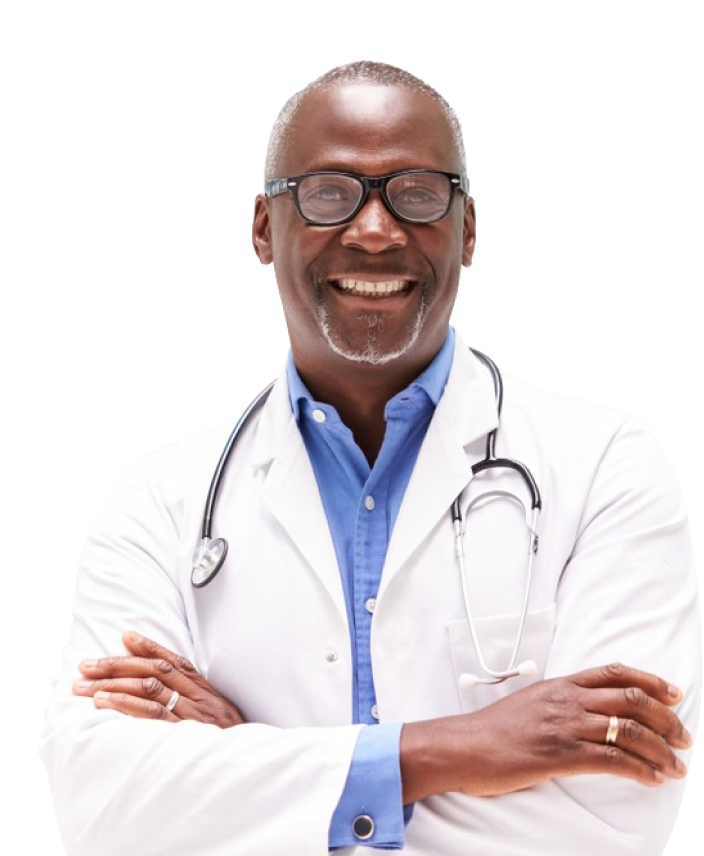 Take a Self-Evaluation to Learn More About Your Symptoms
Discover if depression treatment is the right path for you with our free online evaluation. Our simple 2-minute assessment will provide valuable insights into your current situation, allowing us to match you with the perfect provider who can best address your unique needs. 
Depression Symptoms Are More Than Passing Sadness
If you have been experiencing persistent symptoms of depression for over two weeks, it may be more than just a passing phase. Don't continue to suffer. Get a thorough evaluation from a professional on Klarity. 
If you have been experiencing persistent symptoms of depression for over two weeks, it may be more than just a passing phase. Don't continue to suffer. Get a thorough evaluation from a professional on Klarity. 
Quality Care From Board-Certified Providers
We ensure excellent care by exclusively collaborating with professionals who have certifications and experience behind them. 
Jeremy Verhines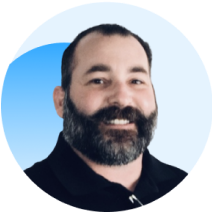 PMHNP-BC
6 years of experience
As a board-certified Psychiatric-Mental Health Nurse Practitioner, I have extensive experience in testing and treating clients suffering from insomnia. I strive to find the best solutions for the client with methodical and safe approaches. I consider the medical and psychiatric sides of medicine when treating my clients.
Kate Graen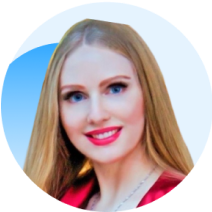 PA-C
16 years of experience
As a Psychiatric Clinician, I have a passion for helping to enhance patients' mental, emotional, and physical health. I am fully committed to prescribing the most effective treatment protocols, including medication, lifestyle adjustment, social and educational support, behavior modification, and psychotherapy.
Joana Reyes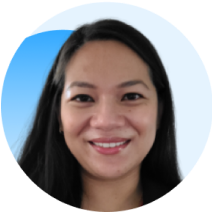 FNP-C
6 years of experience
As a Board-Certified Nurse Practitioner, I am experienced in treating patients with acute illnesses, chronic conditions, and mental health conditions in a large outpatient practice. Patient care is my passion and calling. I value providing excellent care with compassion, empathy, and understanding to my clients.
How to Get Started with Online Depression Treatment
If you're in need of depression treatment in Youngstown, Klarity offers a straightforward approach. We provide affordable pricing options without the need for insurance and make it easy to schedule appointments through convenient telehealth services. Let us simplify your journey to improved mental health.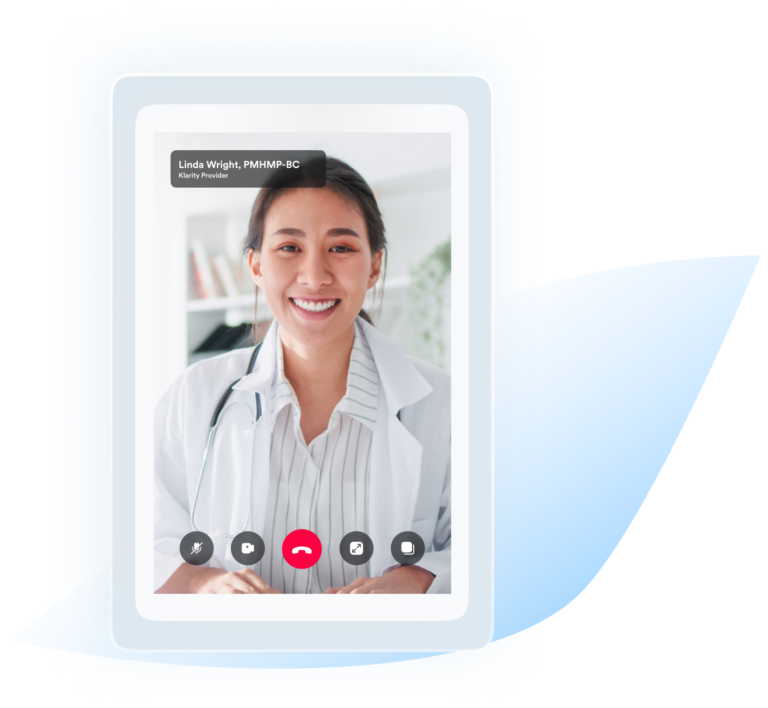 Schedule and Meet With a Provider
Get started on your path to recovery by booking an appointment with one of our highly qualified healthcare providers. Simply use our online portal to schedule a telehealth session and be seen within the next two days. The best part is you won't even have to leave your home.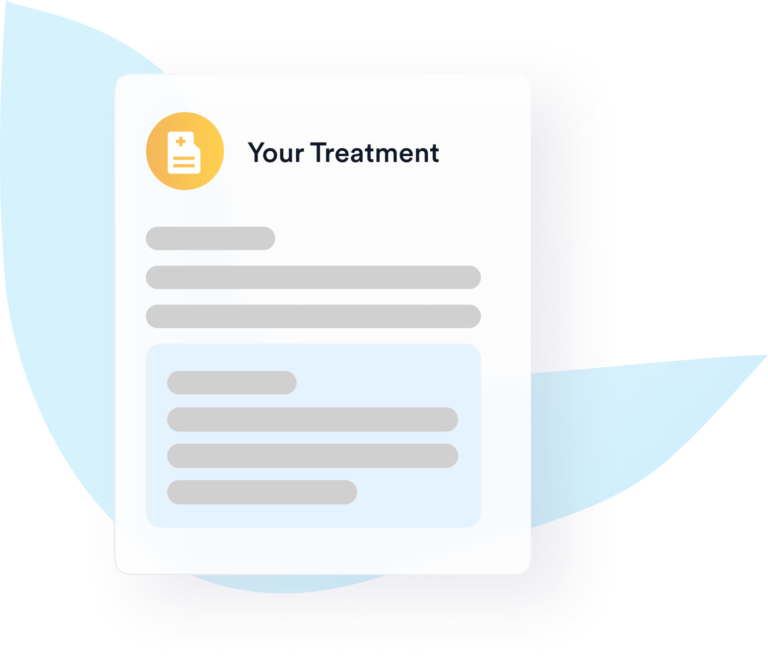 Discuss Symptoms and Treatment Options
Your journey to wellness begins with your initial appointment. During this session, your healthcare provider will take the time to understand your symptoms, make an assessment, and provide a diagnosis. Together, you'll craft a customized treatment plan tailored to your individual needs.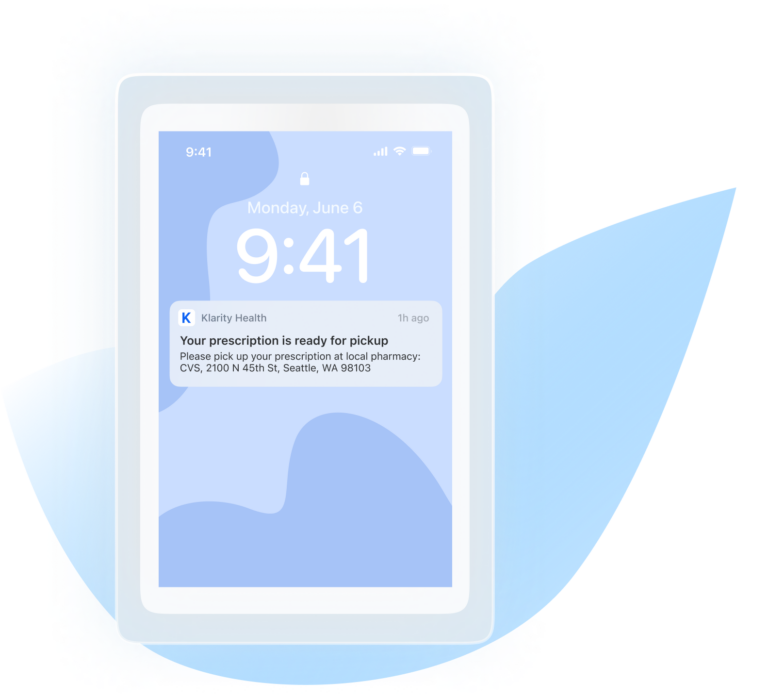 Pick-Up Your Prescription
If medication is prescribed as part of your treatment plan, Klarity streamlines the process by quickly sending the prescription to your chosen pharmacy. Whether you opt to pay for your medication yourself or utilize your insurance coverage, we make it easy to access the care you need.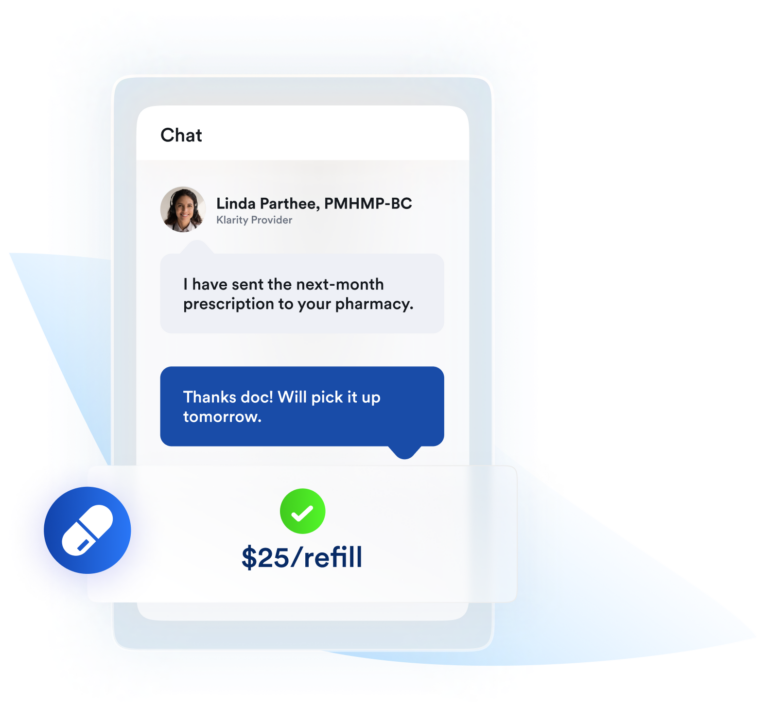 Continue Treatment With Refills & Follow-Ups
At Klarity, we understand that depression treatment is a continuous process. That's why you'll regularly meet with your provider to track your progress and ensure your treatment is working as intended. If you're taking medication that's producing positive results with minimal side effects, you may even be eligible for automatic monthly refills, making it even easier to stay on track.
Testimonials From Some of the Thousands We've Helped
Learn about the benefits of Klarity through the firsthand experiences of those who have already seen success. 
Truly affordable.
Pricing designed with you in mind.
No subscription or membership required. Pay only for your appointments.
Please note that the pricing for in-person visits may vary based on various factors such as location, the private practice's pricing, and other considerations.
*When switching to a new provider, Klarity discounts the initial visit fee ($149) to be equivalent to the follow-up visit fee ($59). There is no net new cost to switch to a different provider.
Latest Posts About Depression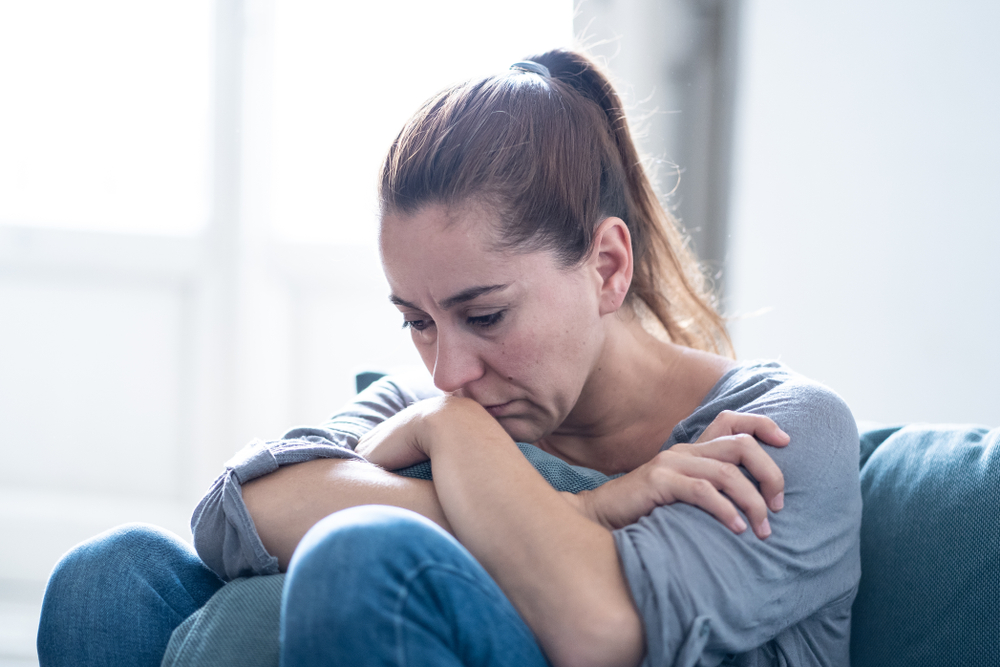 Depression
If you've found yourself questioning whether depression is a lifelong journey or a temporary detour, you're not alone. This question
Read More »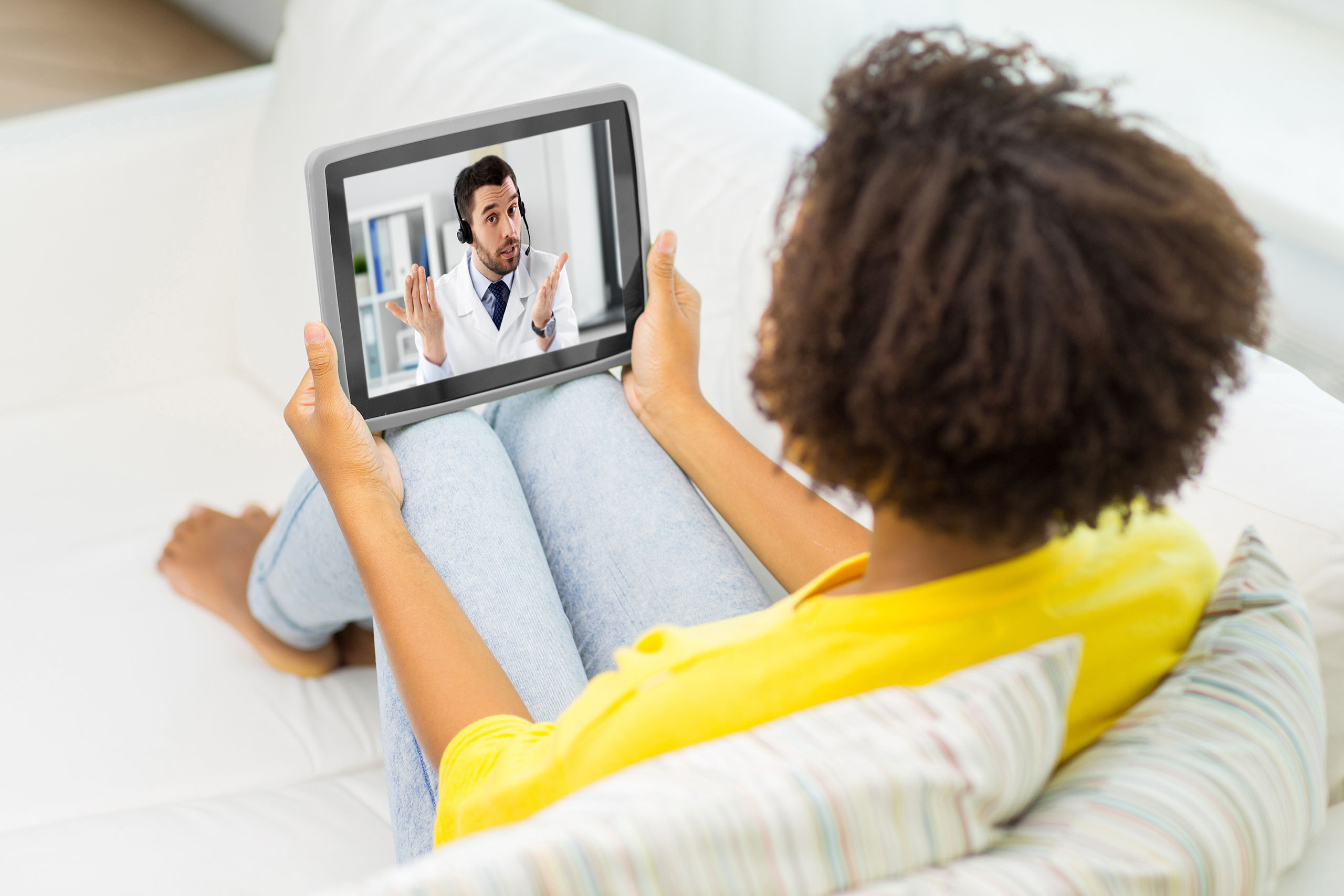 ADHD
If you don't have proper health insurance coverage, you're likely wondering how to get the mental health prescriptions you need.
Read More »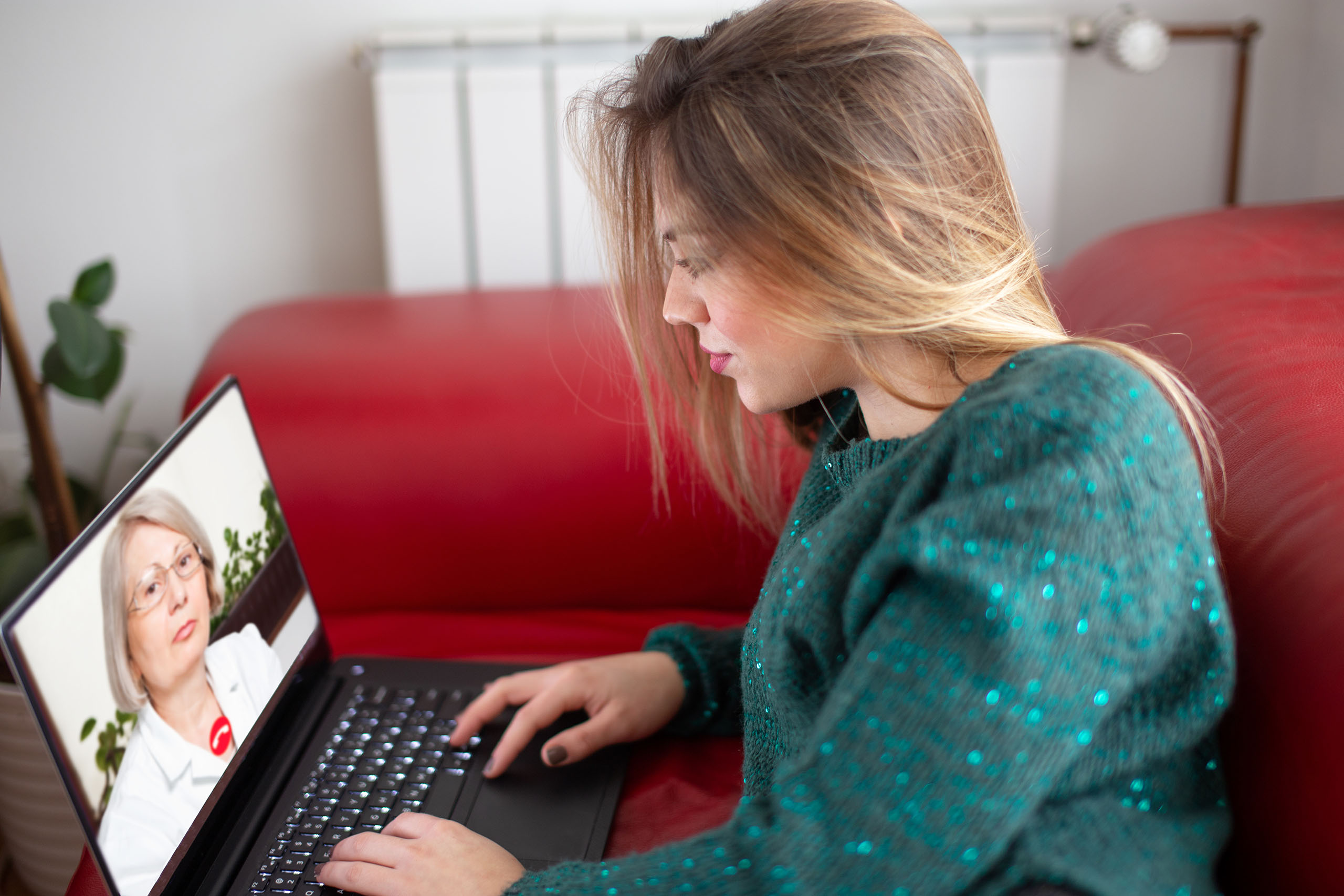 Depression
If you're dealing with depression and are feeling weighed down by its symptoms, visiting a healthcare provider can feel like
Read More »
Latest posts about insomnia
Frequently Asked Questions
Combining certain medications can have dangerous consequences for patients. For example, taking an SSRI like Zoloft in conjunction with an NSAID like ibuprofen can lead to serious gastrointestinal bleeding. It's important to be aware of these potential drug interactions and to inform your healthcare provider of all medications you are currently taking to ensure the safety of your treatment plan.
The healthcare providers on Klarity are committed to utilizing evidence-based methods in their treatment plans. As a result, alternative therapies such as meditation, acupuncture, herbal supplements, or EFT will not be offered on Klarity.
At Klarity, we understand that managing depression involves more than just treating symptoms. It's essential to continuously monitor your mental health to ensure lasting stability. By proactively managing your mental well-being, you can greatly reduce the chances of depression returning and pave the way for long-term symptom relief.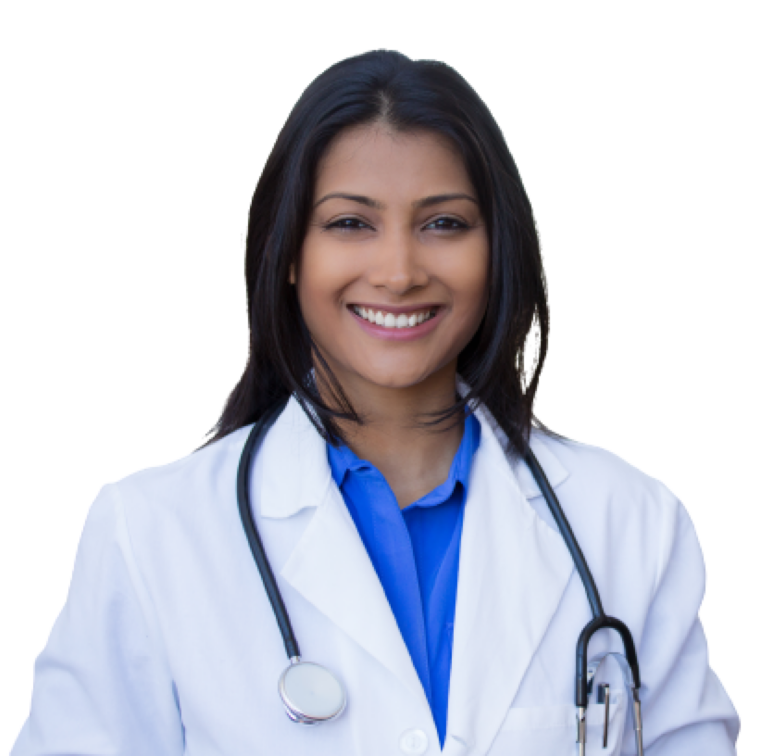 Book An Appointment With a Licensed Provider Today
Don't let depression control your life any longer – Klarity's telehealth services make it easy to receive online depression treatment in Youngstown, OH, with appointments available within just two days. Take the first step towards a brighter future, and take our free assessment to get started. 
Our Providers Proudly Serve Patients In: