Online Depression Treatment in Toledo, OH
Ease your depression with Klarity – get quick and convenient access to top-notch online depression treatment in Toledo, OH. With Klarity, you won't suffer for weeks waiting for an appointment – schedule your appointment today, and connect with a professional within just two days.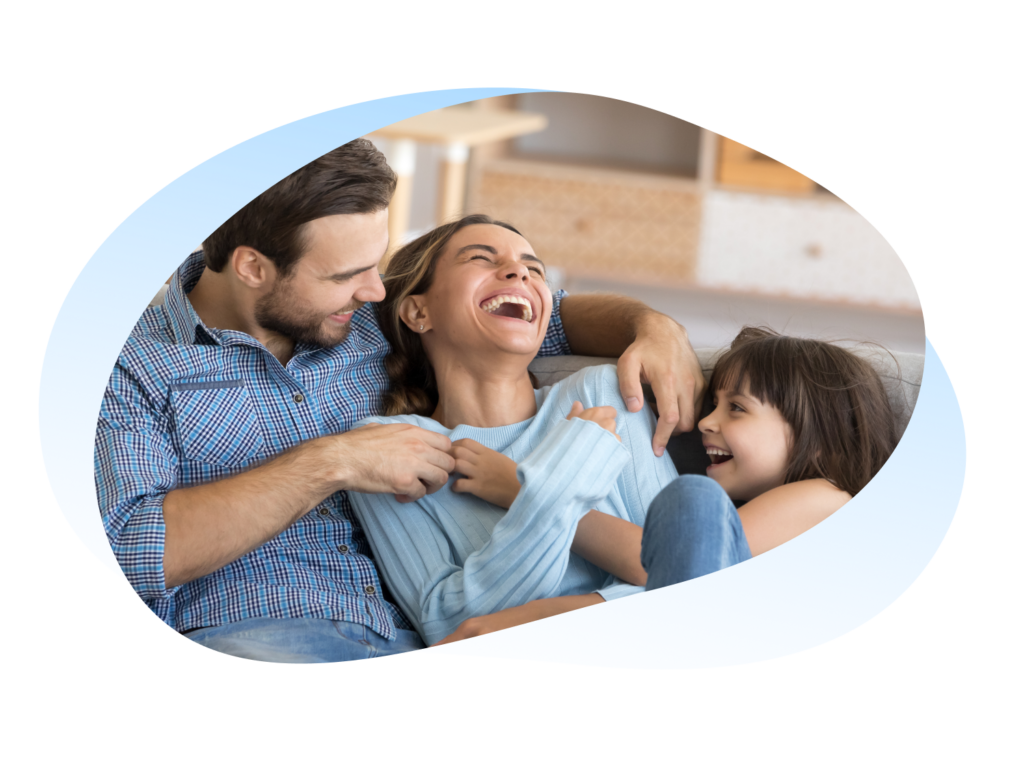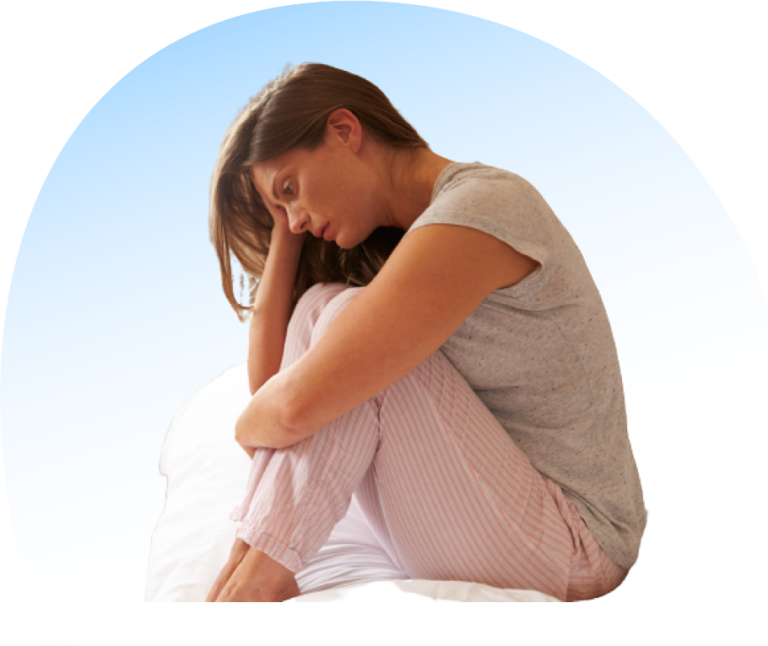 Many Struggle With Depression Symptoms. You're Not Alone.
Are you experiencing a persistent feeling of sadness or hopelessness that is impacting your daily life? This could be a symptom of clinical depression, which can be caused by unresolved emotional issues or develop suddenly. Klarity can help you get the relief you need.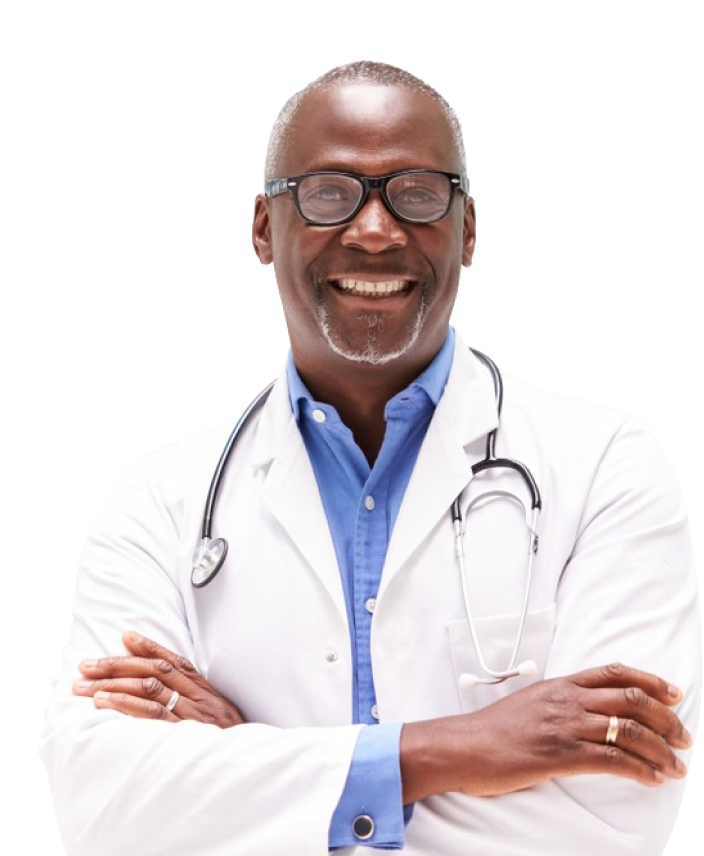 Learn if You Need Depression Treatment With a Quick Self-Assessment
Take advantage of our complimentary online assessment and gain insight into whether depression treatment is the right choice for you. The quick 2-minute evaluation will give us a better understanding of your situation, allowing us to pair you with the ideal provider for your specific needs.
Depression Symptoms Last More Than 2 Weeks
If you have been struggling with these listed symptoms for more than two weeks, it may be more than just a temporary phase. Get a comprehensive evaluation for depression from the experts on Klarity.
If you have been struggling with these listed symptoms for more than two weeks, it may be more than just a temporary phase. Get a comprehensive evaluation for depression from the experts on Klarity.
Qualified Professionals Who Specialize in Depression
You can trust that when you choose Klarity, you'll receive nothing but the best – we only partner with fully certified professionals. 
Jeremy Verhines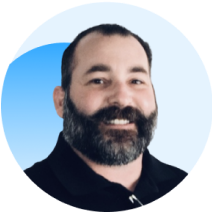 PMHNP-BC
6 years of experience
As a board-certified Psychiatric-Mental Health Nurse Practitioner, I have extensive experience in testing and treating clients suffering from insomnia. I strive to find the best solutions for the client with methodical and safe approaches. I consider the medical and psychiatric sides of medicine when treating my clients.
Kate Graen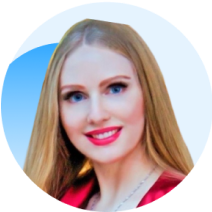 PA-C
16 years of experience
As a Psychiatric Clinician, I have a passion for helping to enhance patients' mental, emotional, and physical health. I am fully committed to prescribing the most effective treatment protocols, including medication, lifestyle adjustment, social and educational support, behavior modification, and psychotherapy.
Joana Reyes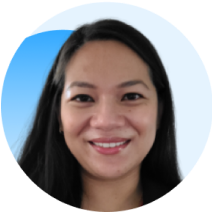 FNP-C
6 years of experience
As a Board-Certified Nurse Practitioner, I am experienced in treating patients with acute illnesses, chronic conditions, and mental health conditions in a large outpatient practice. Patient care is my passion and calling. I value providing excellent care with compassion, empathy, and understanding to my clients.
Klarity Makes Online Depression Treatment Easy
At Klarity, we strive to make the treatment process as seamless as possible. By offering convenient online appointments and competitive pricing, we eliminate the frustration and long wait times associated with traditional scheduling. You can get care from the comfort of your own home, with no more commutes or crowded waiting rooms.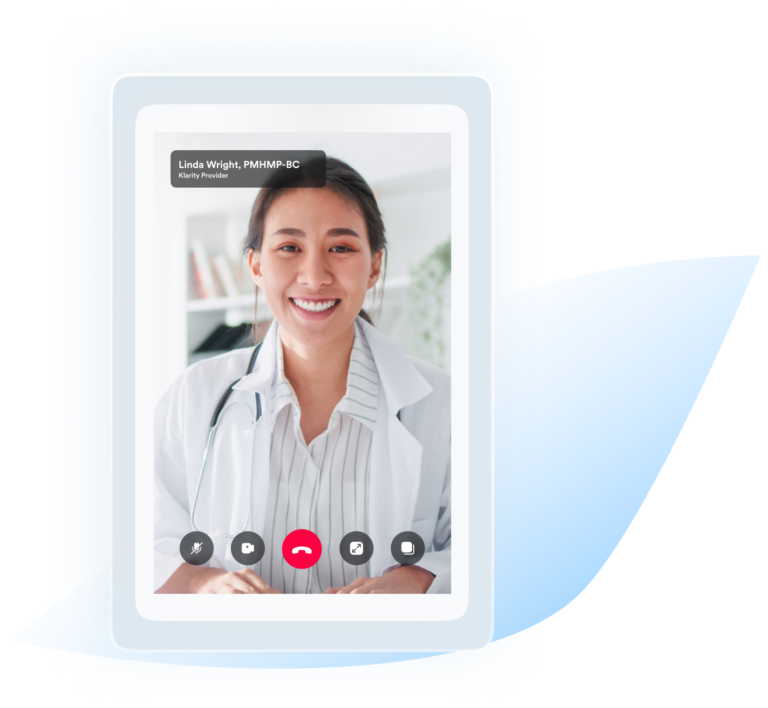 Pick a Time For an Online Visit
Starting your journey to better mental health is easy with Klarity. Simply book an appointment that is convenient for you through our user-friendly online platform, and we'll pair you with a qualified provider who fits your availability.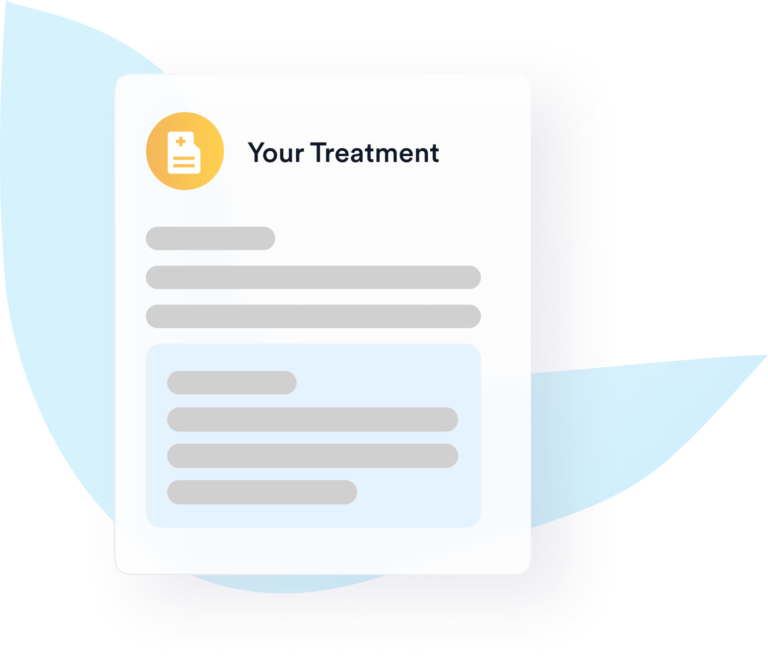 Discuss Your Symptoms With a Provider
During your first appointment, your provider will conduct a comprehensive evaluation of your symptoms to accurately diagnose depression if applicable. Based on this evaluation, they will collaborate with you to develop a customized treatment plan that is tailored to your individual situation.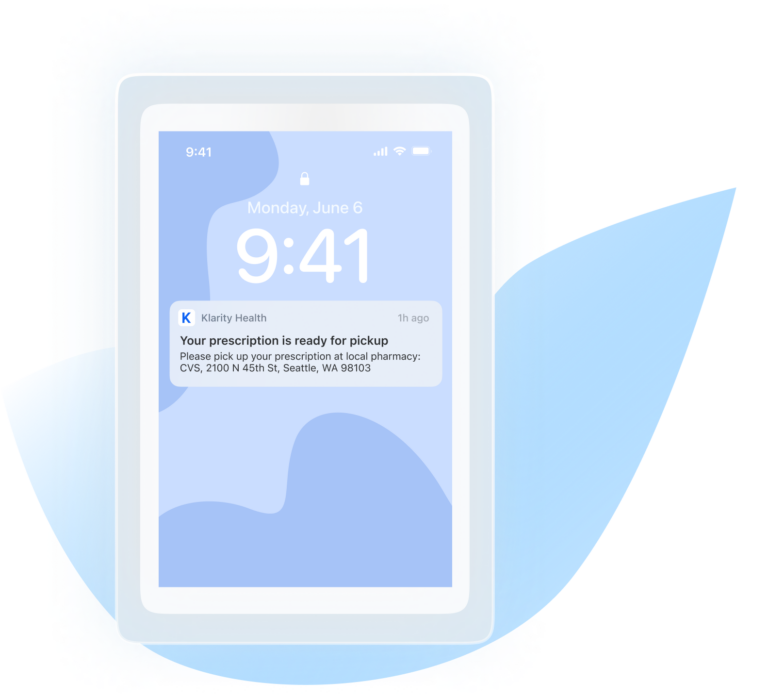 Pick Up Medication At Your Pharmacy
At Klarity, we understand the importance of quick access to medication. That's why, once your provider has prescribed the necessary treatment, we will promptly send the medication to a pharmacy of your choice in the Toledo area.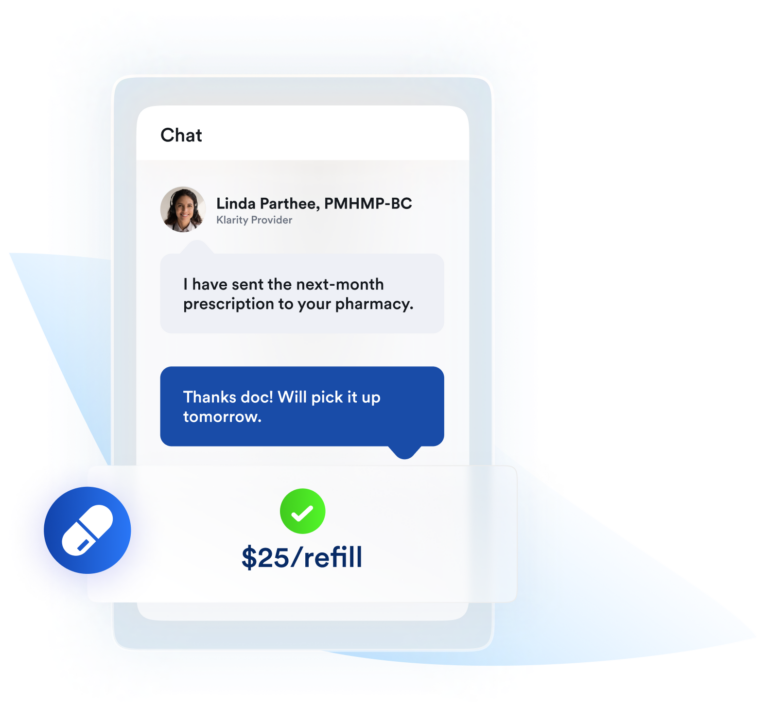 If you are satisfied with your medication and experiencing only minor side effects, we offer an effortless monthly refill service to keep your treatment progressing smoothly. Our follow-up appointments provide an opportunity for you to check in with your provider, address any concerns you may have, and ask any questions about your treatment.
Klarity Has Helped Thousands
Read about some of the real impacts Klarity has had on thousands of individuals. 
Truly affordable.
Pricing designed with you in mind.
No subscription or membership required. Pay only for your appointments.
Please note that the pricing for in-person visits may vary based on various factors such as location, the private practice's pricing, and other considerations.
*When switching to a new provider, Klarity discounts the initial visit fee ($149) to be equivalent to the follow-up visit fee ($59). There is no net new cost to switch to a different provider.
Latest Posts About Depression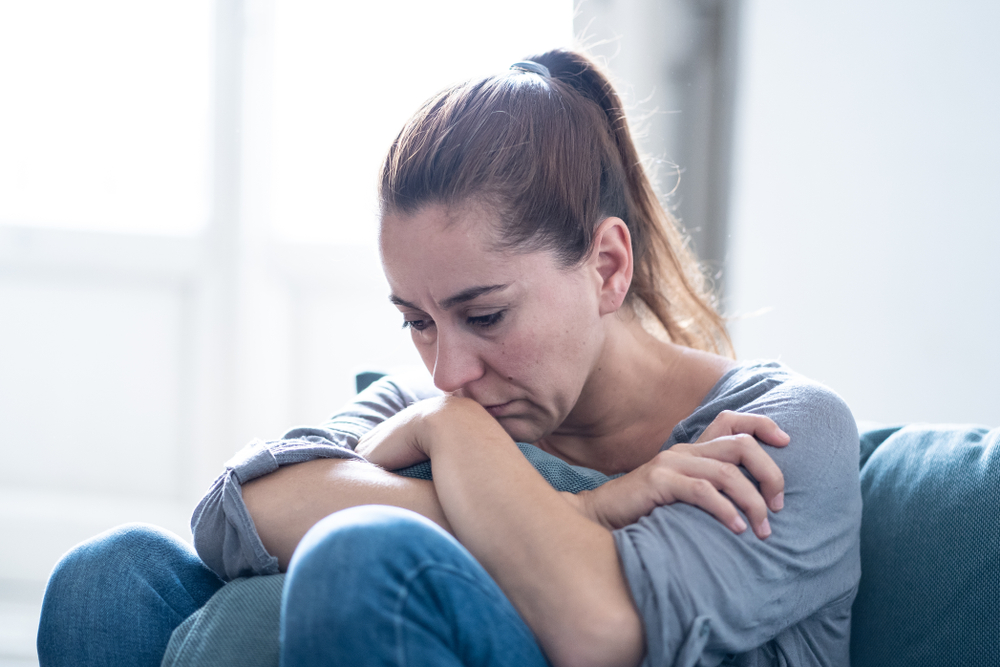 Depression
If you've found yourself questioning whether depression is a lifelong journey or a temporary detour, you're not alone. This question
Read More »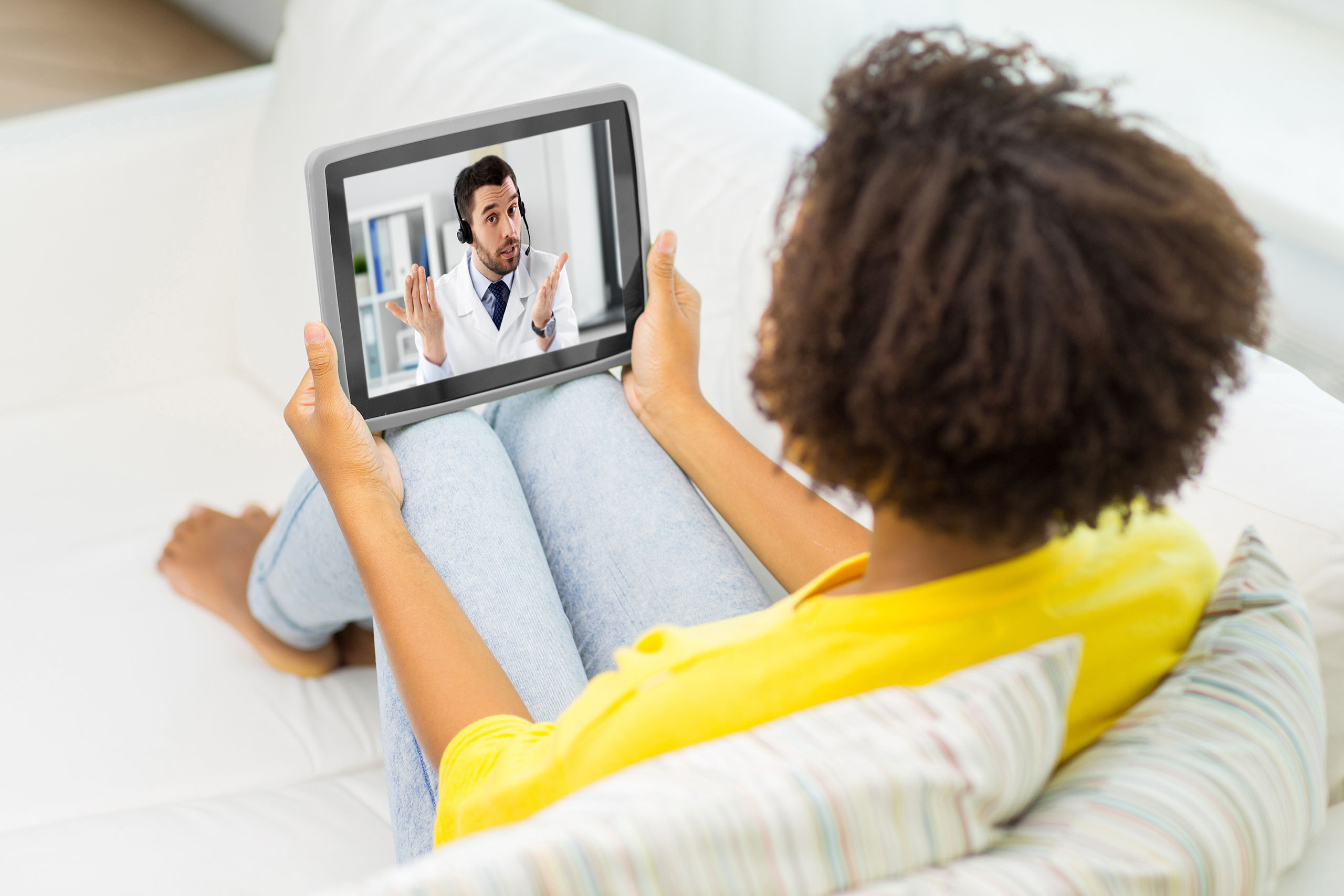 ADHD
If you don't have proper health insurance coverage, you're likely wondering how to get the mental health prescriptions you need.
Read More »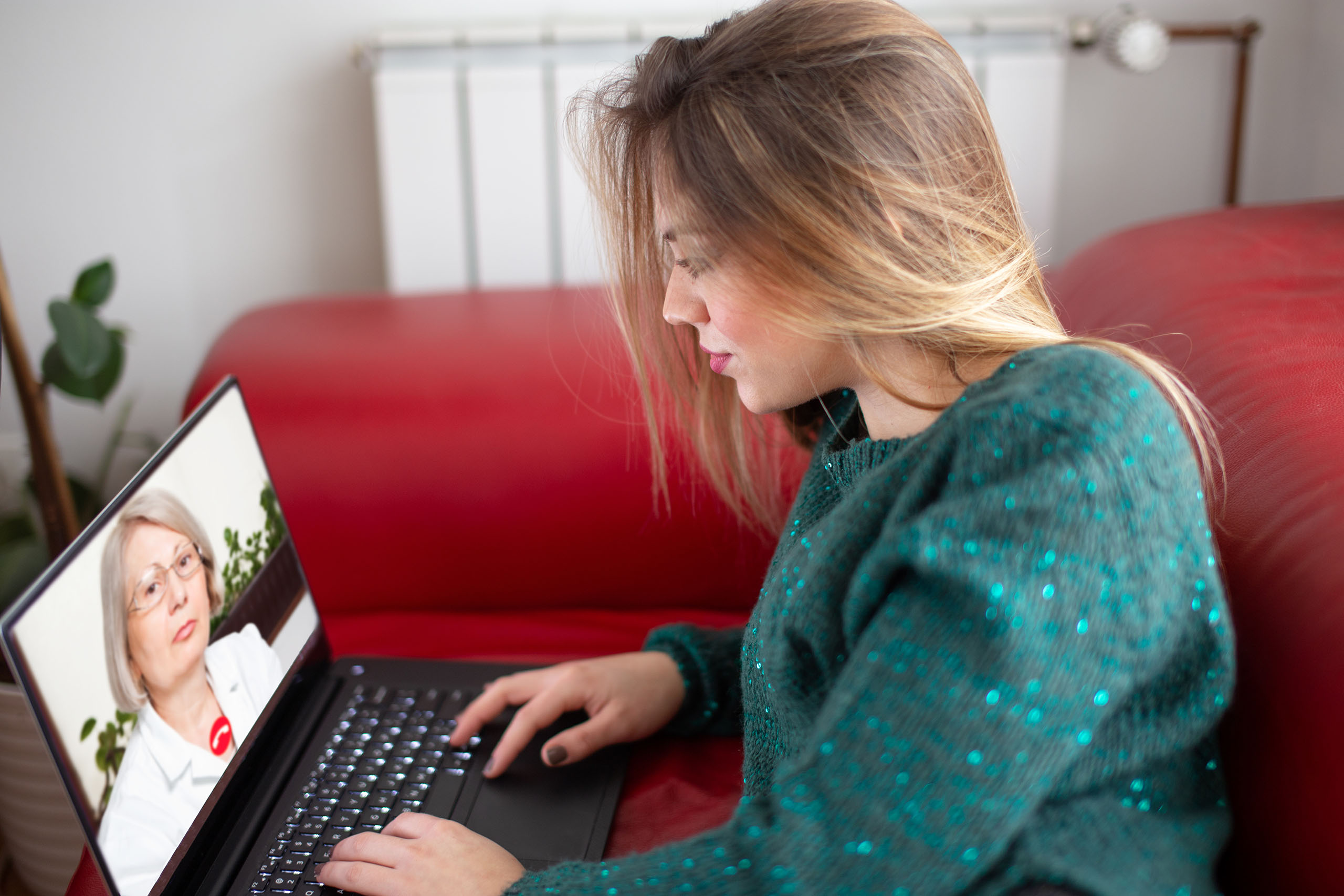 Depression
If you're dealing with depression and are feeling weighed down by its symptoms, visiting a healthcare provider can feel like
Read More »
Latest posts about insomnia
Frequently Asked Questions
Your provider will thoroughly educate you on the potential risks associated with starting a new medication, including any potentially hazardous interactions with other drugs. It is essential to have a complete understanding of the unique warning signs related to your particular prescription, as these can vary greatly depending on the type of medication you are taking. Trust the providers on Klarity to provide you with the necessary information to make informed decisions about your health.
On Klarity, the providers are dedicated to scientifically-backed methods and only offer medication as a treatment option. Although alternative approaches such as meditation, acupuncture, herbal supplements, or EFT may provide relief for some individuals, they will not be offered by your provider. 
Although depression treatment can effectively alleviate and eliminate symptoms, it's crucial to continually monitor your mental health to ensure its longevity. Proactive management of your mental health significantly reduces the likelihood of depression recurrence and is a key component of the recovery journey. Trust Klarity to support you in your journey toward lasting mental well-being.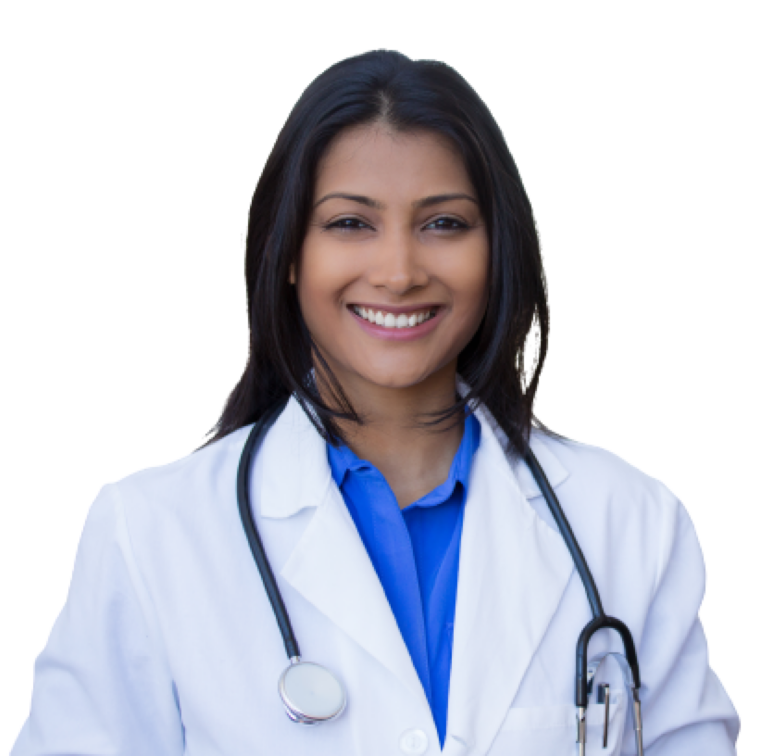 Meet With a Toledo Provider Today, Right From Home
Take back control of your life from depression by accessing online depression treatment in Toledo, OH, through Klarity. Our fast and efficient service will have you speaking with a competent provider within 48 hours or less. Feel better sooner by taking our free online assessment today.
Our Providers Proudly Serve Patients In: