Online Depression Treatment in Cincinnati, OH
Are you dealing with depression symptoms and living in Cincinnati, OH, or nearby areas like Covington and Mason? Klarity makes the process of finding and receiving online depression treatment easy with licensed providers on their network in and around Cincinnati, OH. Pick your own provider on Klairty's platform who's experienced in online depression treatment in Cincinnati, OH, and start your journey to emotional wellness today.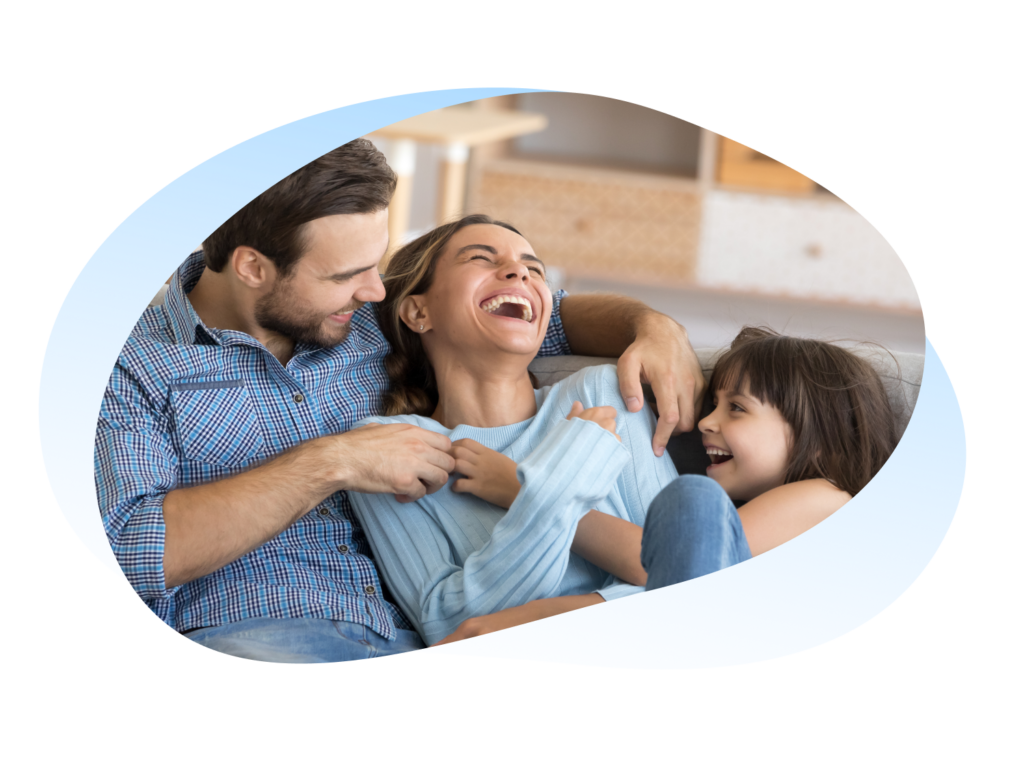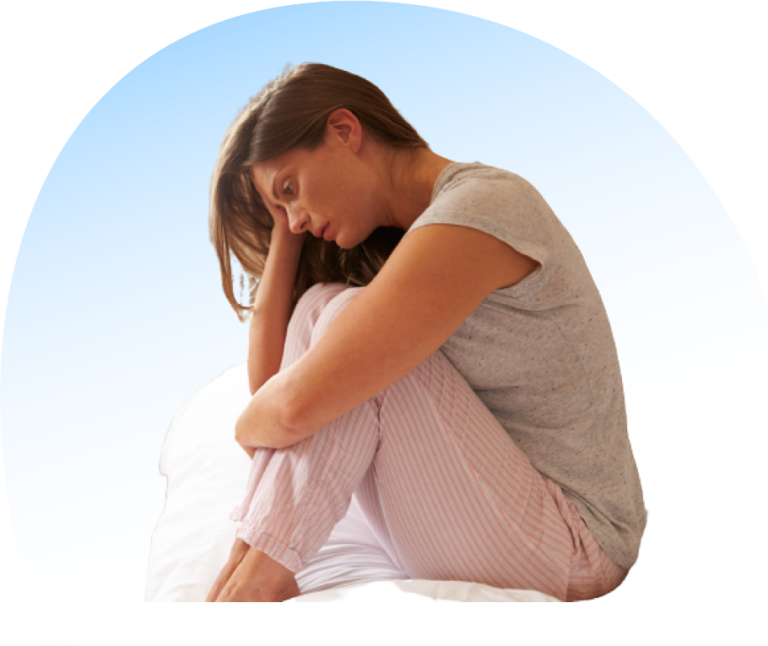 Know the Signs of Clinical Depression
Are you feeling a persistent sense of sadness or despair that affects your daily life? This could be a sign of clinical depression, which can be triggered by unresolved trauma or grief or can develop suddenly. Get the help you need through Klarity.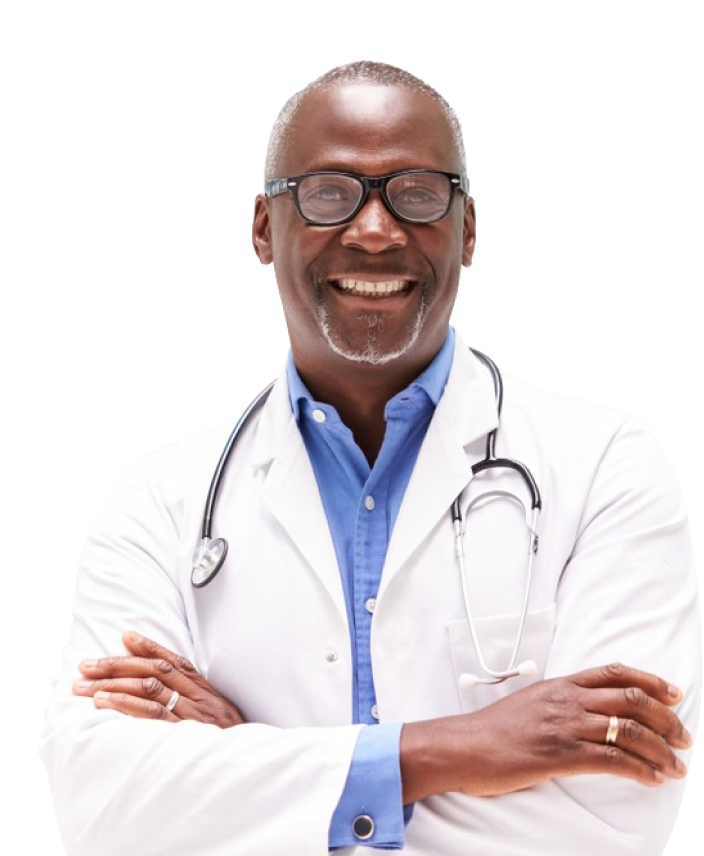 Take a Self-Assessment to Learn More About Your Symptoms
Our free online assessment helps you get a better idea of whether or not depression treatment is the right option for you. It only takes 2 minutes of your time and will help us get a better idea of your condition to match you with the right provider.
Depression Symptoms Are Chronic
Don't let chronic sadness, disinterest, apathy, and exhaustion dictate your life. If you have been experiencing these or the symptoms to the right or others for over two weeks, it could be more than just a passing phase. Get a thorough evaluation for depression from the professionals on Klarity.
Don't let chronic sadness, disinterest, apathy, and exhaustion dictate your life. If you have been experiencing these or the symptoms to the right or others for over two weeks, it could be more than just a passing phase. Get a thorough evaluation for depression from the professionals on Klarity.
Providers on Klarity in Cincinnati Are Licensed and Certified
Fully state-licensed and board-certified Cincinnati providers on Klarity are ready to help treat your mental health symptoms. These providers have years of experience in treating depression, ensuring that you receive top-notch care tailored to your needs.
Jeremy Verhines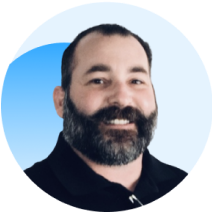 PMHNP-BC
6 years of experience
As a board-certified Psychiatric-Mental Health Nurse Practitioner, I have extensive experience in testing and treating clients suffering from insomnia. I strive to find the best solutions for the client with methodical and safe approaches. I consider the medical and psychiatric sides of medicine when treating my clients.
Kate Graen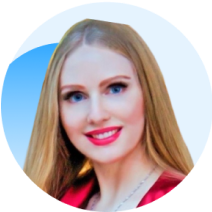 PA-C
16 years of experience
As a Psychiatric Clinician, I have a passion for helping to enhance patients' mental, emotional, and physical health. I am fully committed to prescribing the most effective treatment protocols, including medication, lifestyle adjustment, social and educational support, behavior modification, and psychotherapy.
Joana Reyes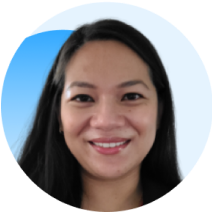 FNP-C
6 years of experience
As a Board-Certified Nurse Practitioner, I am experienced in treating patients with acute illnesses, chronic conditions, and mental health conditions in a large outpatient practice. Patient care is my passion and calling. I value providing excellent care with compassion, empathy, and understanding to my clients.
Get Started With Online Depression Treatment in Cincinnati
With Klarity, you're not just a number on a waiting list. Serving the heart of Cincinnati, OH, licensed providers on our platform offer quick and cost-effective online appointments for depression treatment, tailored to your busy schedule in the Buckeye State.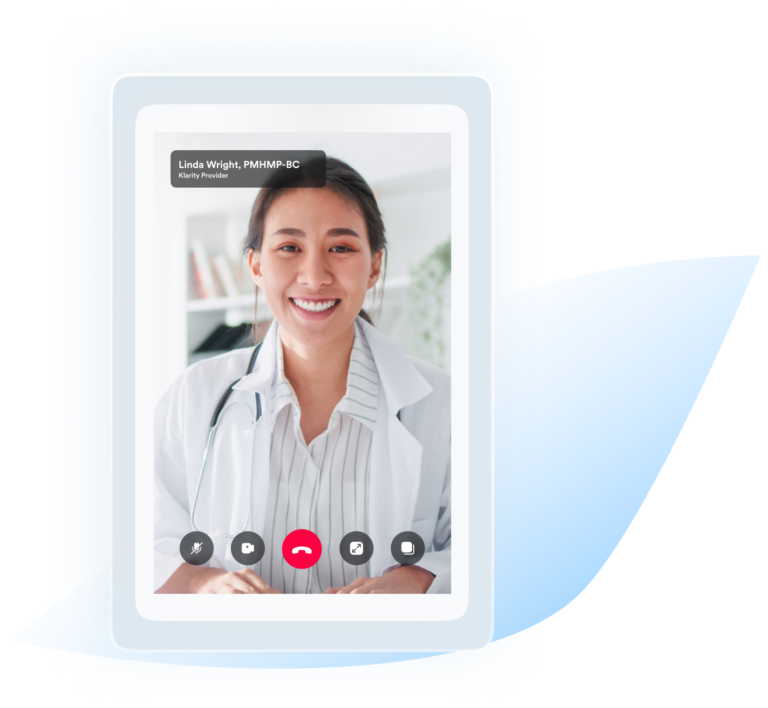 To get started on Klarity, you can conveniently schedule an appointment through our online portal, and we'll match you with a provider who fits your schedule. This professional will be experienced in treating depression and ready to meet with you virtually. All you need is a smart device and an internet connection to receive quality care.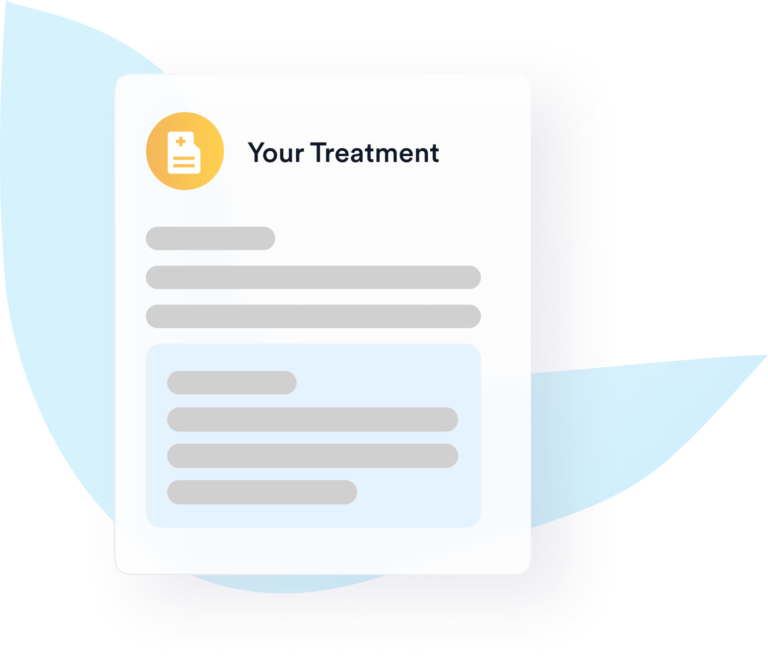 Discuss Your Symptoms to Determine a Diagnosis & Treatment
That's why, during your first appointment with your provider, they will thoroughly evaluate your symptoms to determine if you have depression. Once this evaluation is complete, your provider will work with you to create a tailored treatment plan that is specifically designed to meet your needs and effectively manage your symptoms.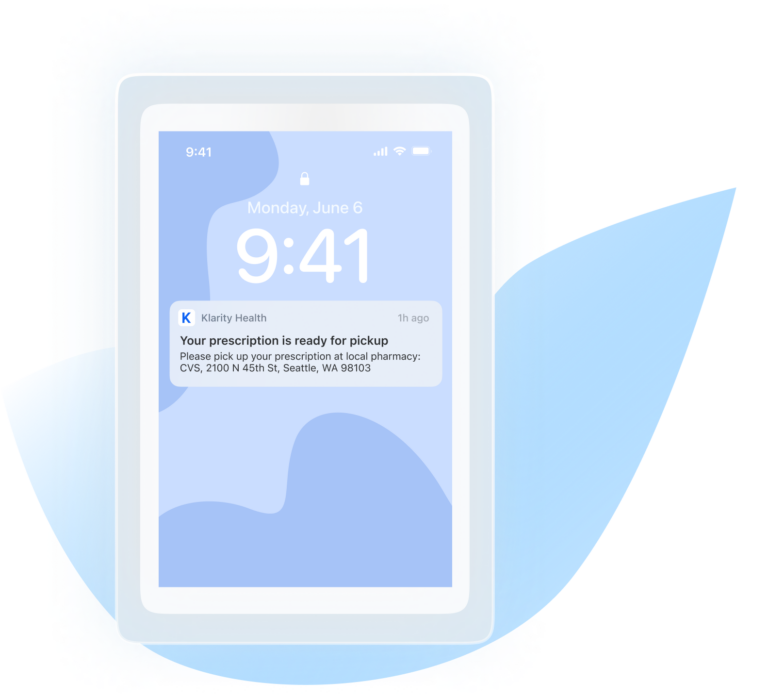 Pick Up Your Prescription At Your Convenience
Once your provider has written a prescription for you, Klarity will immediately send it to a trusted pharmacy in the Cincinnati area. This means that you can pick up your medication at a time that works best for you without any unnecessary delays.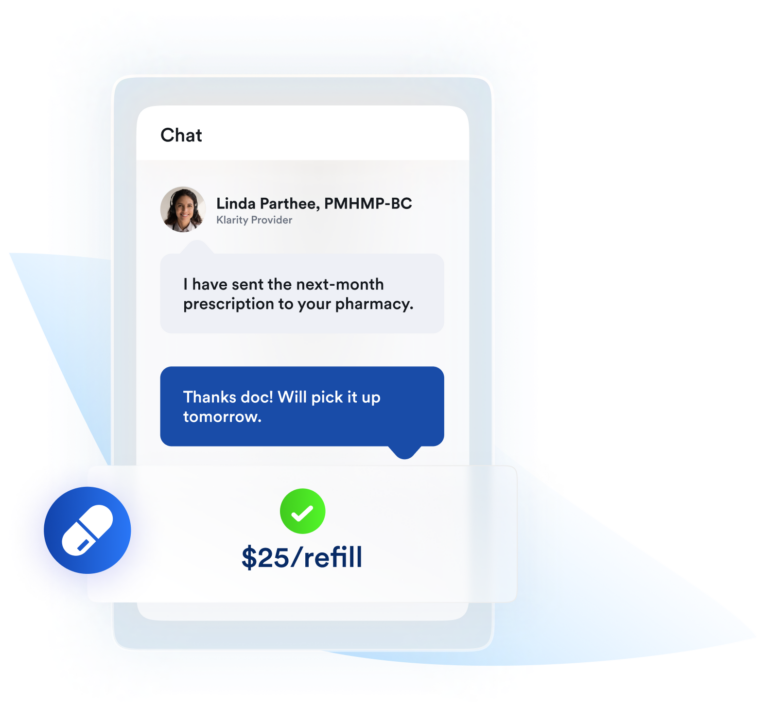 Get Refills and Schedule Follow Up Visits
If you are pleased with the results of your medication and experiencing minimal side effects, we offer an automatic monthly refill service to keep your treatment on track. Follow-up appointments provide an opportunity for you to check in with your provider, ask questions, and address any concerns you may have about your treatment – book easily on the portal at any time.
Join the Thousands Who Found Relief Through Klarity
Read about how Klarity has transformed the lives of thousands by connecting them with the right mental health care.
Truly affordable.
Pricing designed with you in mind.
No subscription or membership required. Pay only for your appointments.
Please note that the pricing for in-person visits may vary based on various factors such as location, the private practice's pricing, and other considerations.
*When switching to a new provider, Klarity discounts the initial visit fee ($149) to be equivalent to the follow-up visit fee ($59). There is no net new cost to switch to a different provider.
Latest Posts About Depression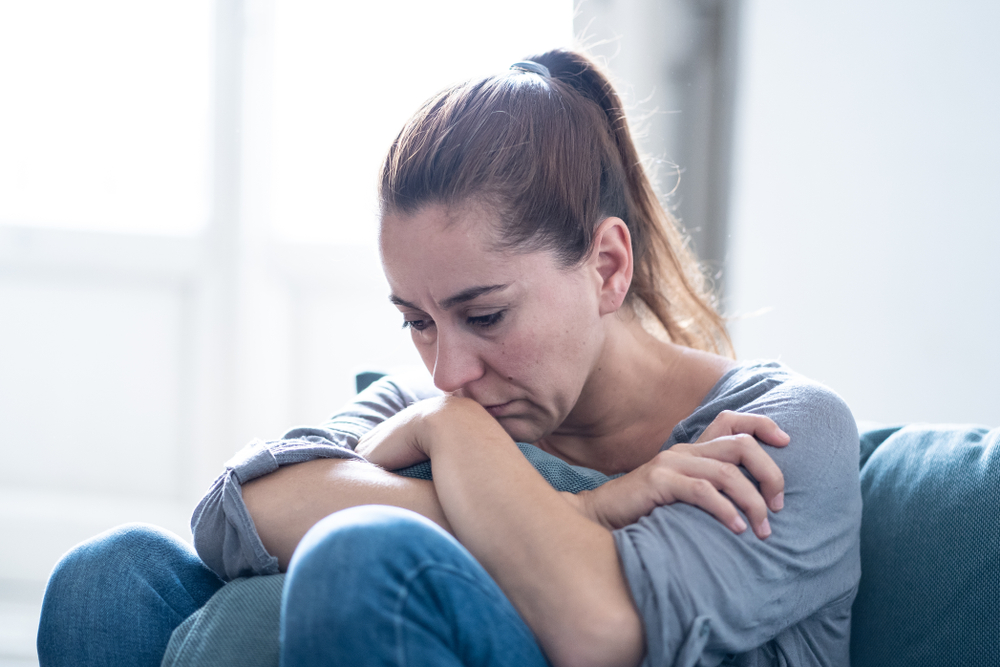 Depression
If you've found yourself questioning whether depression is a lifelong journey or a temporary detour, you're not alone. This question
Read More »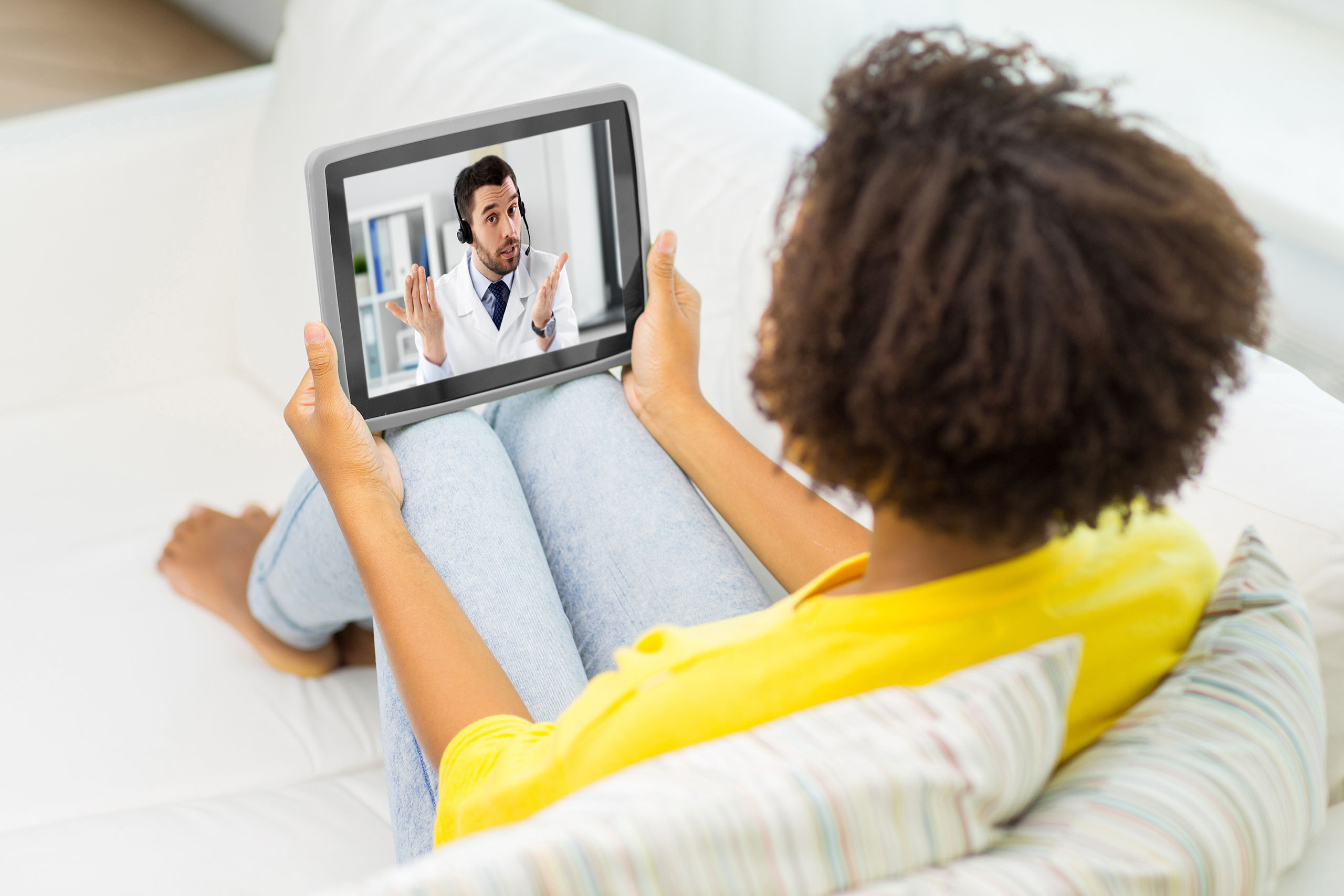 ADHD
If you don't have proper health insurance coverage, you're likely wondering how to get the mental health prescriptions you need.
Read More »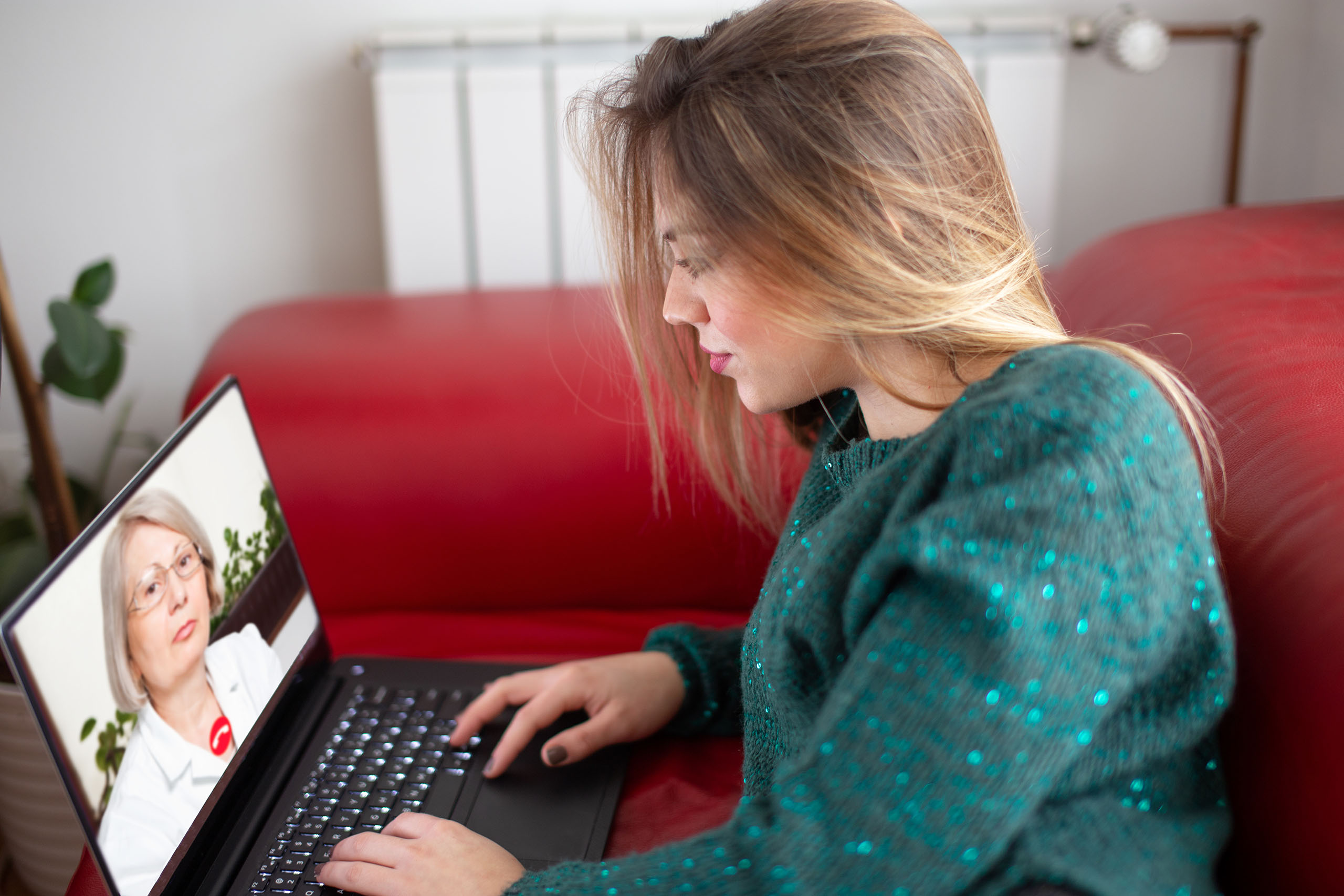 Depression
If you're dealing with depression and are feeling weighed down by its symptoms, visiting a healthcare provider can feel like
Read More »
Latest posts about insomnia
Frequently Asked Questions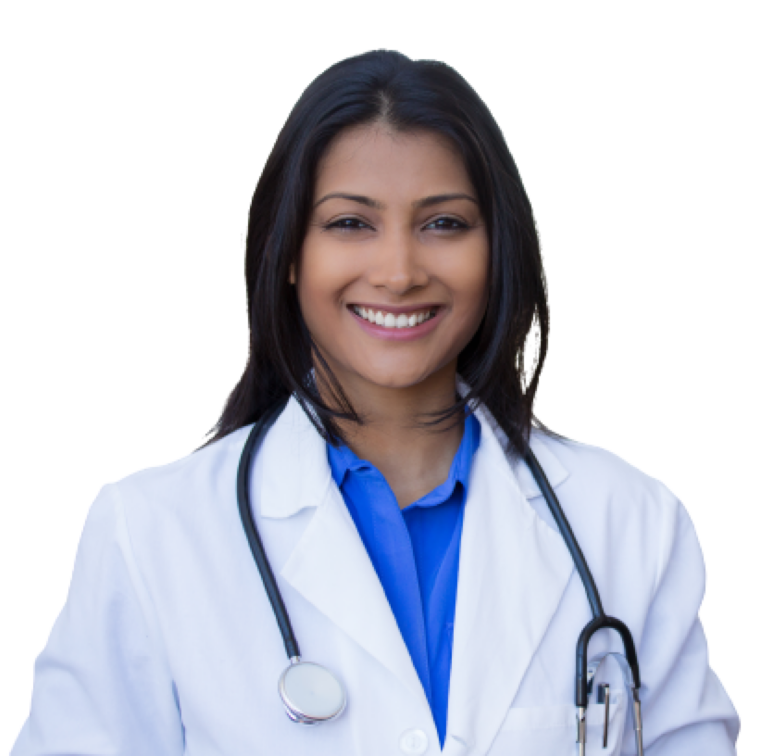 Book Now to Meet With a Cincinnati Provider
Depression doesn't have to control your life – let Klarity help you find the right online treatment in Cincinnati, OH. Start your journey to recovery by taking our online assessment today, and we'll get you speaking with a qualified provider within two days. Klarity's quick and efficient service means you can feel better faster.
Our Providers Proudly Serve Patients In: