Online Depression Treatment in Akron, OH
Experience fast and convenient care for your mental well-being with Klarity. We provide access to exceptional online depression treatment right from the comfort of your own home in Akron, OH. Say goodbye to long wait times – with Klarity, you can book your appointment today and be connected with a qualified professional in just 48 hours.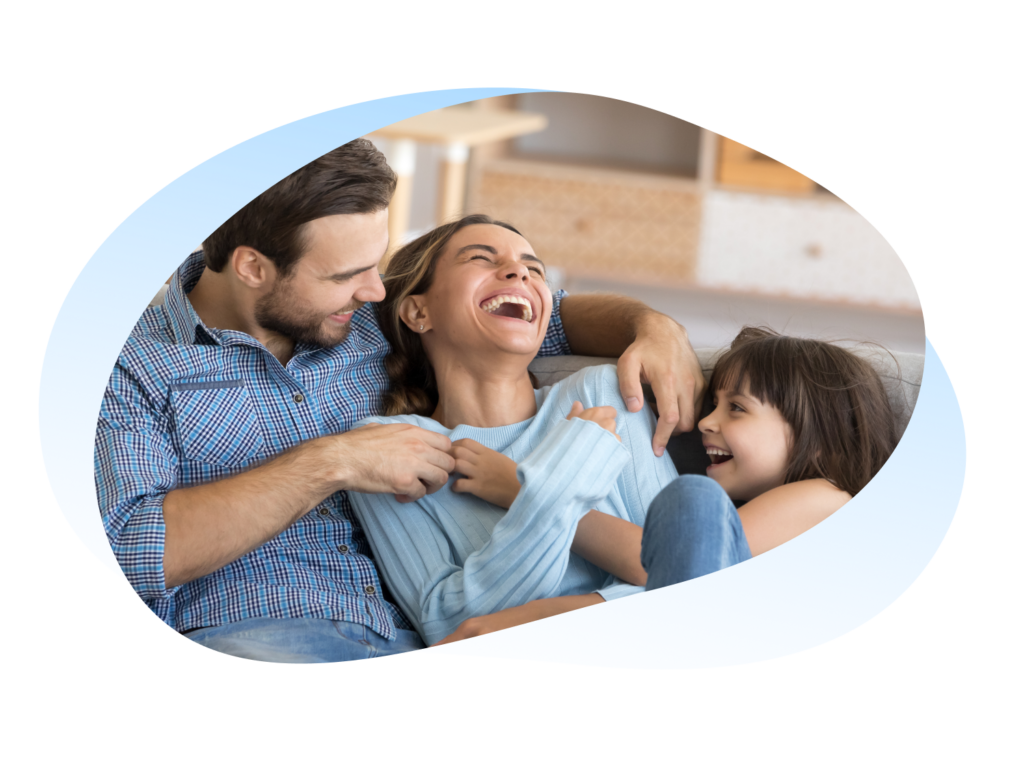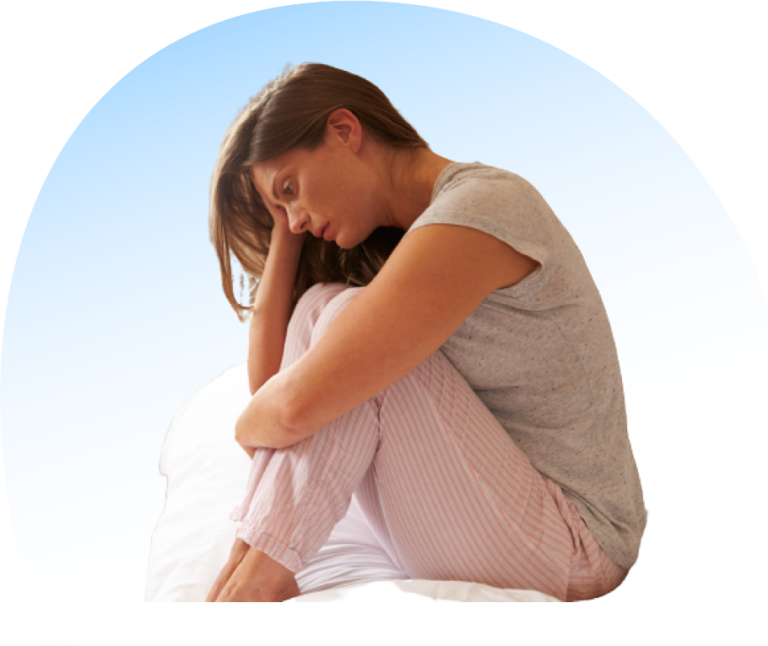 Many Americans Suffer From Depression
Do you find yourself struggling with feelings of persistent sadness or hopelessness that are affecting your daily routine? This could be a sign of clinical depression, which may arise from unresolved emotional matters or may suddenly develop. Klarity can help you access the online depression treatment you need.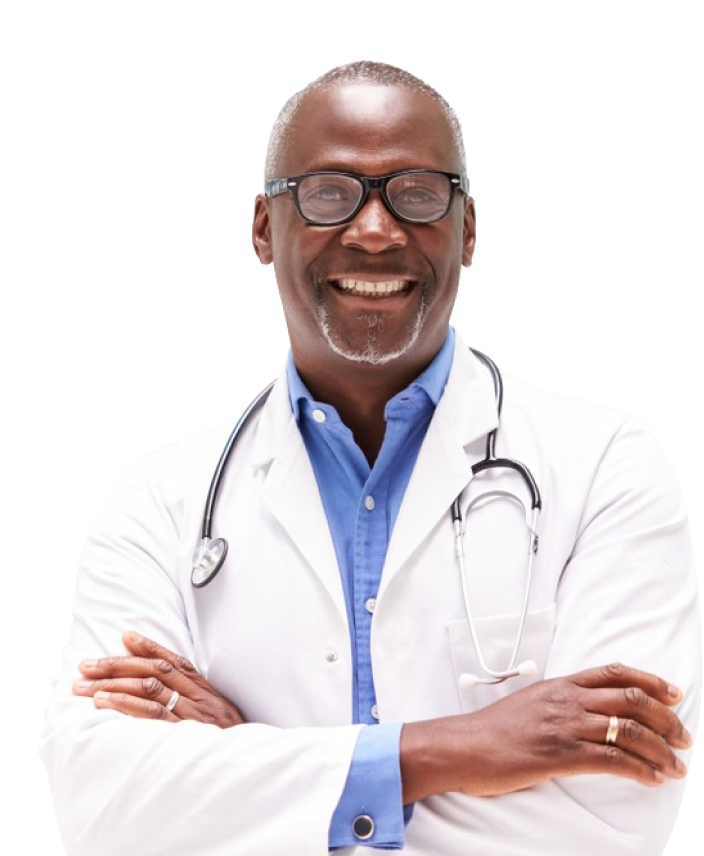 Take a Free Self-Evaluation to Learn if Online Depression Treatment is Right For You
If you are feeling unsure about whether depression treatment can help you, take our quick and easy online evaluation. This will provide you with helpful insight into your condition and allow us to match you with an experienced provider.
Depression Symptoms Aren't a Phase
Do you suspect that your persistent symptoms, such as sadness and hopelessness, may be more than just a temporary phase? On Klarity, the experienced specialists can help determine whether your symptoms indicate that a depression diagnosis is accurate.
Do you suspect that your persistent symptoms, such as sadness and hopelessness, may be more than just a temporary phase? On Klarity, the experienced specialists can help determine whether your symptoms indicate that a depression diagnosis is accurate.
Only Board-Certified Providers on Klarity
Klarity only partners with fully licensed and experienced providers – on average, these providers have over a decade of experience. 
Jeremy Verhines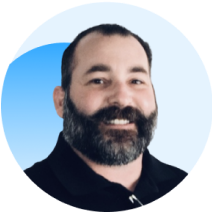 PMHNP-BC
6 years of experience
As a board-certified Psychiatric-Mental Health Nurse Practitioner, I have extensive experience in testing and treating clients suffering from insomnia. I strive to find the best solutions for the client with methodical and safe approaches. I consider the medical and psychiatric sides of medicine when treating my clients.
Kate Graen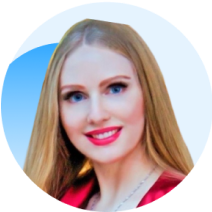 PA-C
16 years of experience
As a Psychiatric Clinician, I have a passion for helping to enhance patients' mental, emotional, and physical health. I am fully committed to prescribing the most effective treatment protocols, including medication, lifestyle adjustment, social and educational support, behavior modification, and psychotherapy.
Joana Reyes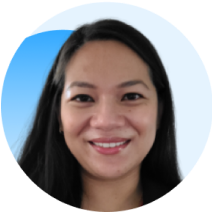 FNP-C
6 years of experience
As a Board-Certified Nurse Practitioner, I am experienced in treating patients with acute illnesses, chronic conditions, and mental health conditions in a large outpatient practice. Patient care is my passion and calling. I value providing excellent care with compassion, empathy, and understanding to my clients.
Online Depression Treatment Made Easy
With our convenient online appointment options and affordable pricing, we aim to eliminate the stress and extended wait times often associated with traditional scheduling methods. Receive quality online depression treatment from the comfort of your own home without the hassle of commuting or crowded waiting rooms.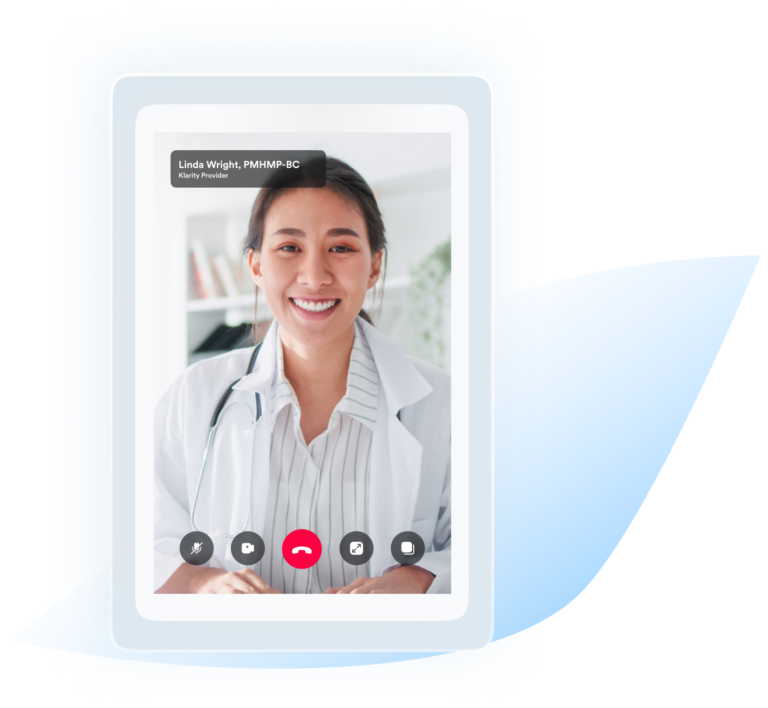 To book your online appointment, all you need to do is log onto our portal and find a time that works best with your schedule. We'll set an appointment within 48 hours, so you can begin speaking with a qualified provider as soon as possible.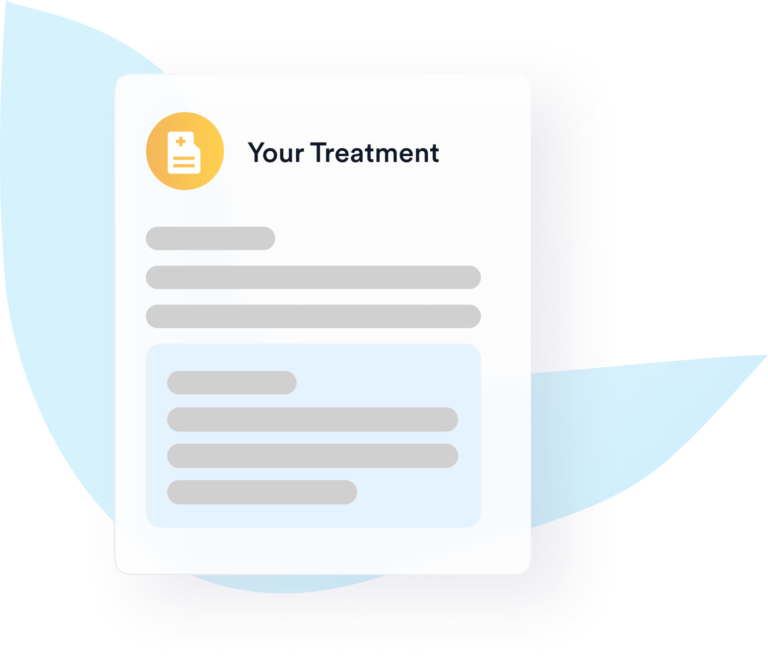 Your Provider Can Diagnose and Treat You For Depression
Through a careful evaluation of your symptoms, your provider will determine whether a diagnosis is accurate for you. After this, they'll work with you to come up with a treatment plan that is tailored to your symptoms and needs.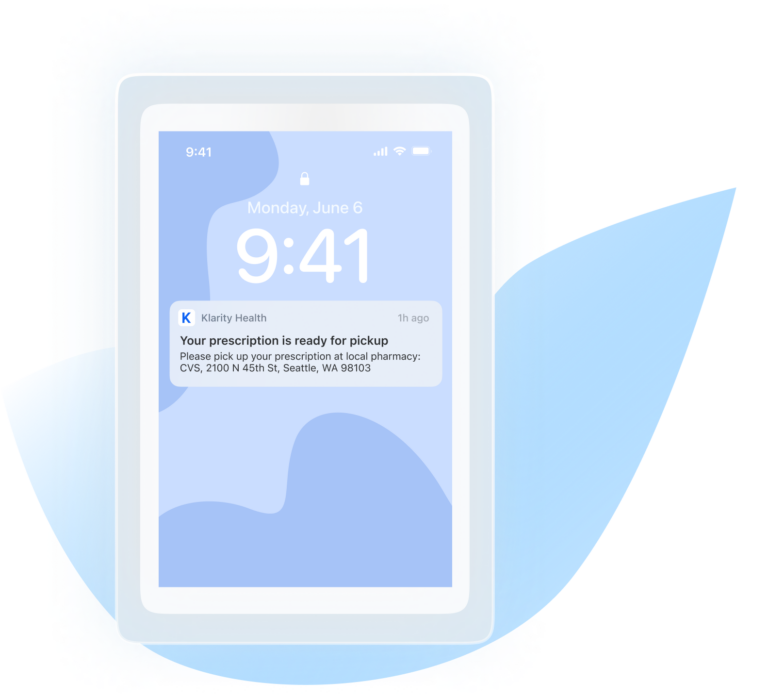 We'll Send Your Prescription to a Local Pharmacy
Medication can play an important role in managing symptoms. If your provider determines that medication is necessary, Klarity will make the process seamless for you. We'll send the prescription right over to the Akron pharmacy you choose, so all you have to do is pick it up when it's ready.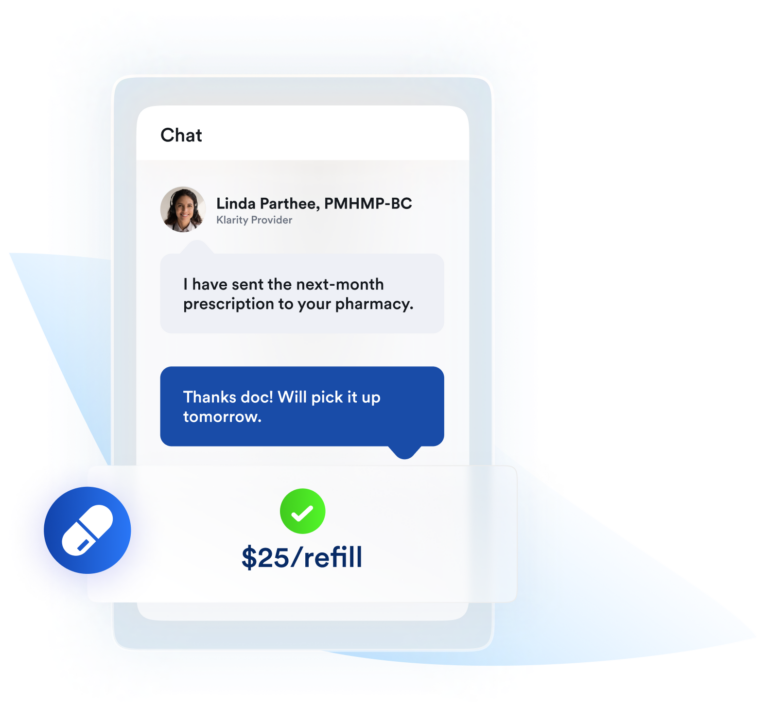 Use Online Messaging for Follow-Ups
If your medication is working well for you and you are experiencing only minor side effects, we offer an easy monthly refill service to keep your depression treatment on track. Additionally, our follow-up appointments provide a valuable opportunity for you to stay in touch with your provider and make sure that your treatment is going as planned. 
Others Like You Have Relied on Klarity
Discover how the providers on Klarity have made a tangible difference in the lives of thousands of people just like you.
Truly affordable.
Pricing designed with you in mind.
No subscription or membership required. Pay only for your appointments.
Please note that the pricing for in-person visits may vary based on various factors such as location, the private practice's pricing, and other considerations.
*When switching to a new provider, Klarity discounts the initial visit fee ($149) to be equivalent to the follow-up visit fee ($59). There is no net new cost to switch to a different provider.
Latest Posts About Depression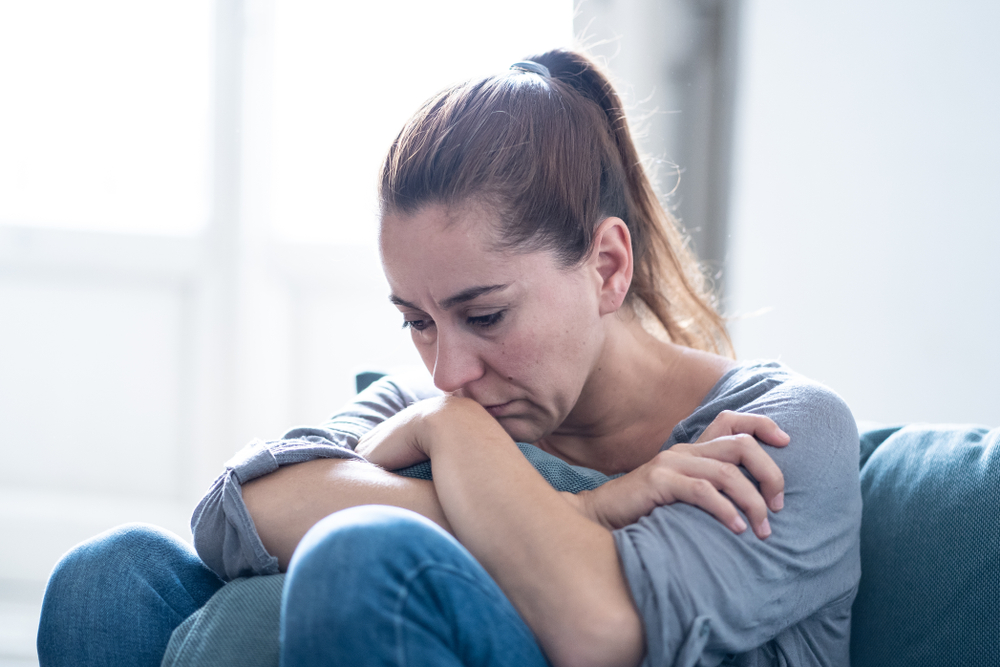 Depression
If you've found yourself questioning whether depression is a lifelong journey or a temporary detour, you're not alone. This question
Read More »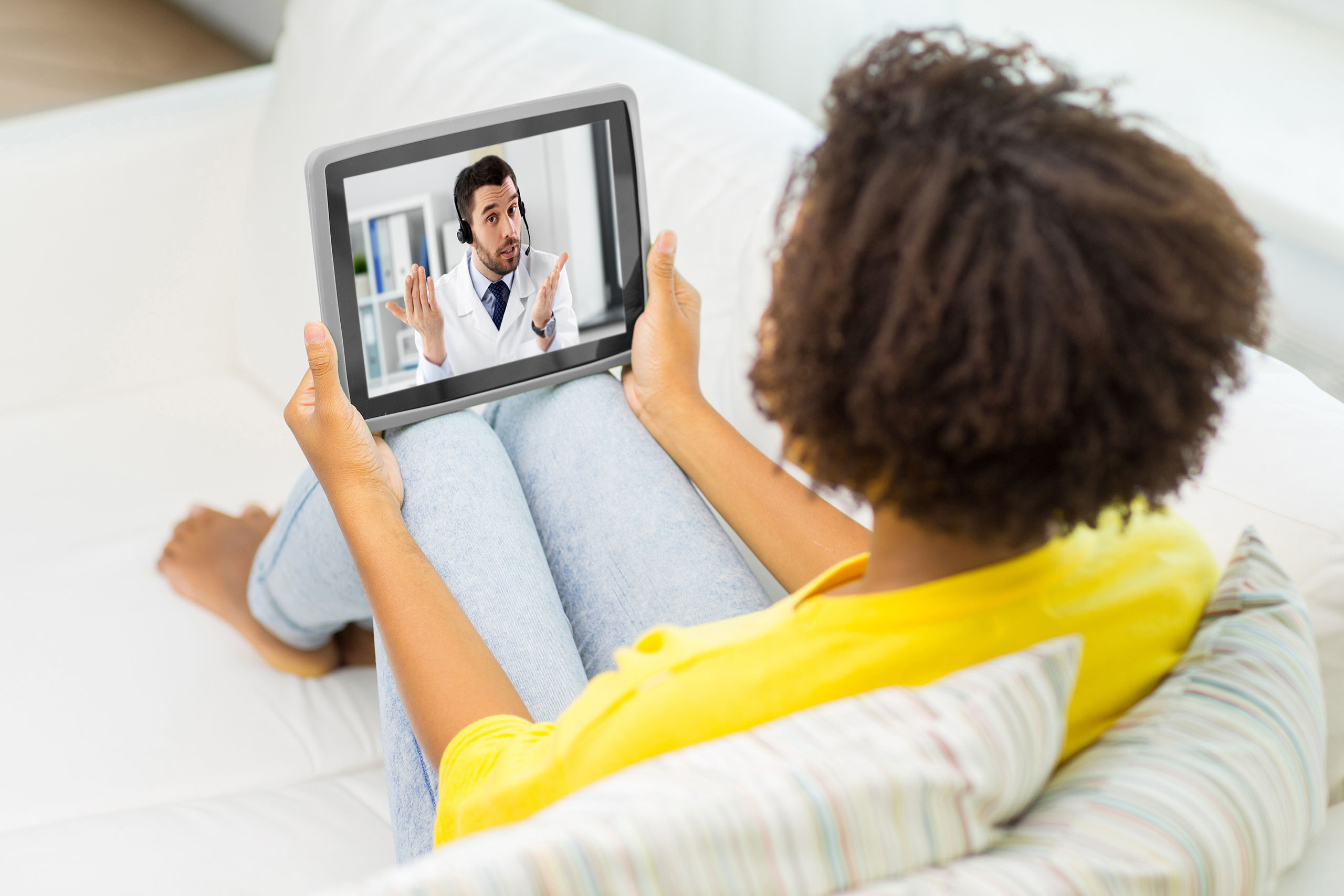 ADHD
If you don't have proper health insurance coverage, you're likely wondering how to get the mental health prescriptions you need.
Read More »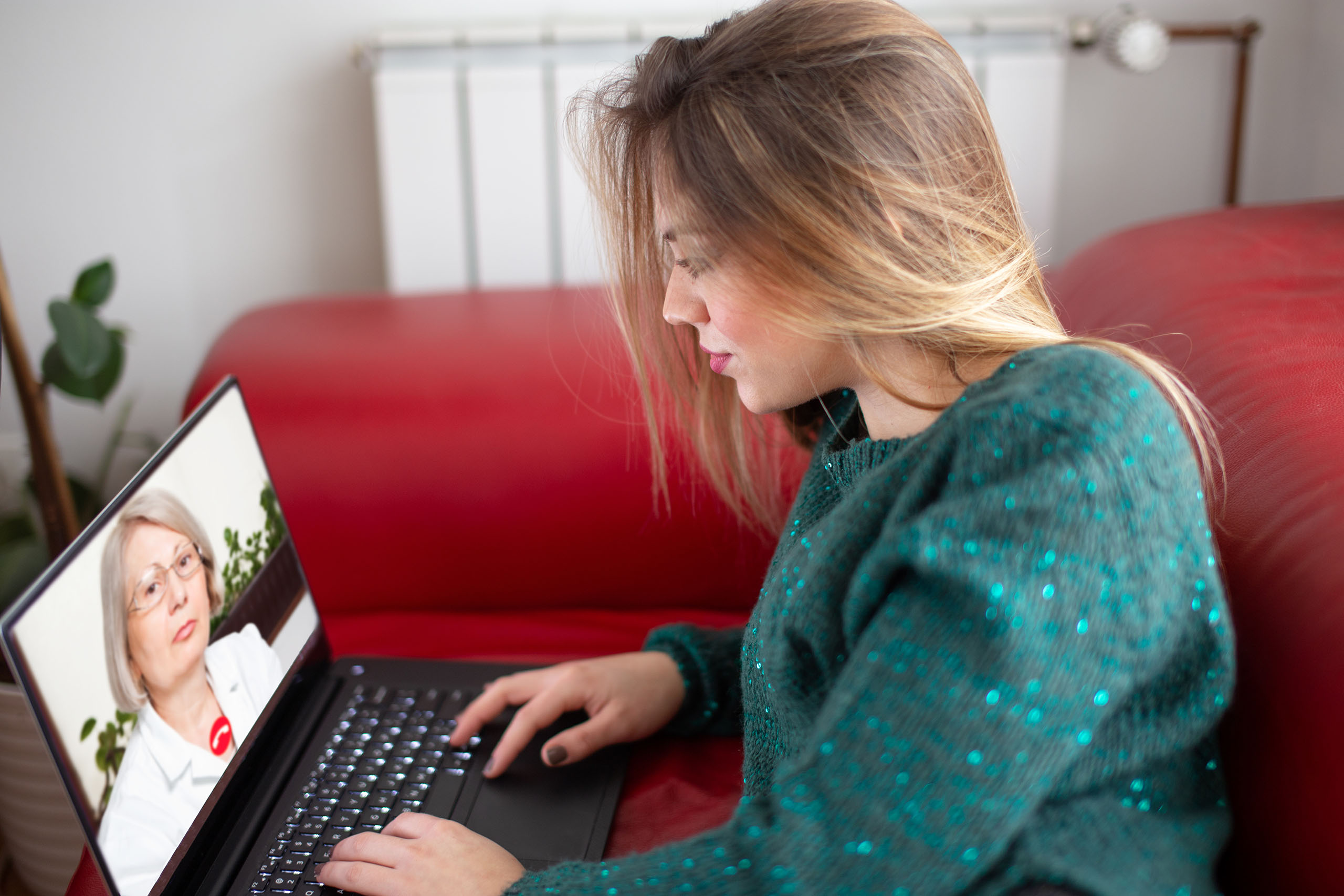 Depression
If you're dealing with depression and are feeling weighed down by its symptoms, visiting a healthcare provider can feel like
Read More »
Latest posts about insomnia
Frequently Asked Questions
Your healthcare provider will make sure you are fully informed about any potential interactions related to your new medication. They will be sure to educate you about the warning signs specific to your prescription, as these can vary greatly based on the type of medication you are taking. With Klarity, you can trust that you will receive all the necessary information to make informed decisions about your health and treatment.
On Klarity, the providers are dedicated to evidence-based practices and adhere to the latest scientific research. While alternative approaches such as meditation, acupuncture, herbal supplements, or EFT may provide relief for some individuals, your provider will only prescribe medication as a treatment option. This is to ensure that you receive the most effective and safe depression treatment possible. 
While depression treatment can be effective in alleviating symptoms, it's essential to continually monitor and manage your mental health to prevent experiencing a return of your symptoms. Proactively taking care of your mental health greatly reduces the risk of depression recurrence and is a critical aspect of the recovery process.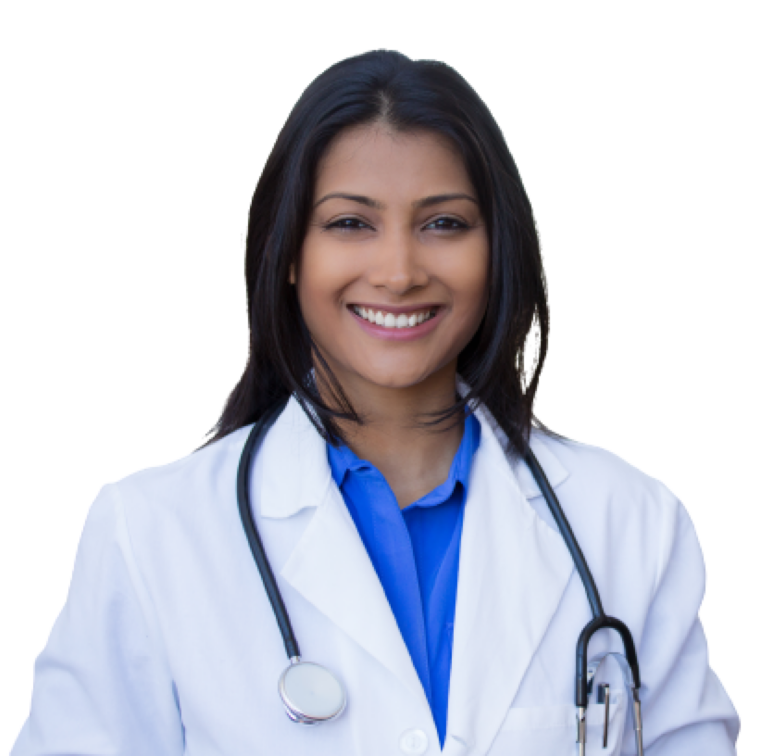 Meet With a Licensed Provider to Discuss Your Symptoms Today
Feel better faster when you access online depression treatment in Akron, OH, through Klarity. We connect you with a professional provider within 48 hours, so you don't waste any more time waiting for the help you need. Take our free online assessment today, and receive efficient care without leaving your home. 
Our Providers Proudly Serve Patients In: